Meet Francois Bessing. He is a Puerto Rican/Cameroonian singer and songwriter. He describes himself as a "musical storyteller."
He co-founded SocoPop Records LLC, a music publishing and distribution company. Two of his original songs were licensed by Spotify.
Francois sang for Patti Labelle onstage, and he sang backup for Kenny Rogers at his Christmas concert in Reading, Pennsylvania. He has performed locally with TIGER and Educational Theatre Collaborative (ETC), and was the 2019 Artist in Residence in Waterville Valley.
He aims to complete his master's degree in vocal performance in London.
You can follow Francois on his Facebook page, Francois and on Instagram @francoisbessing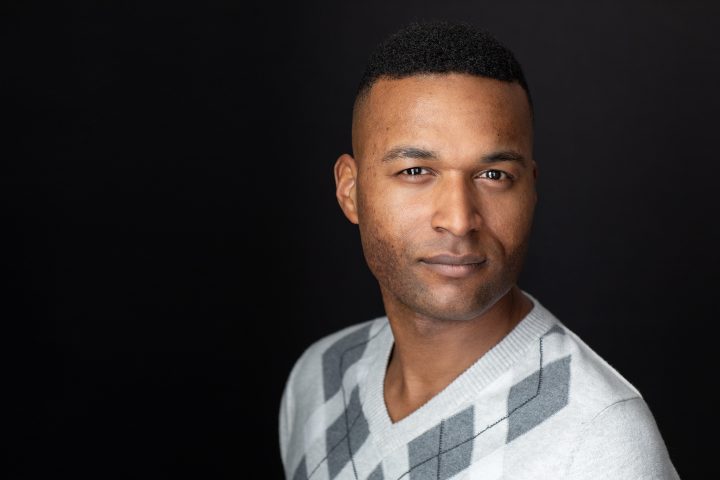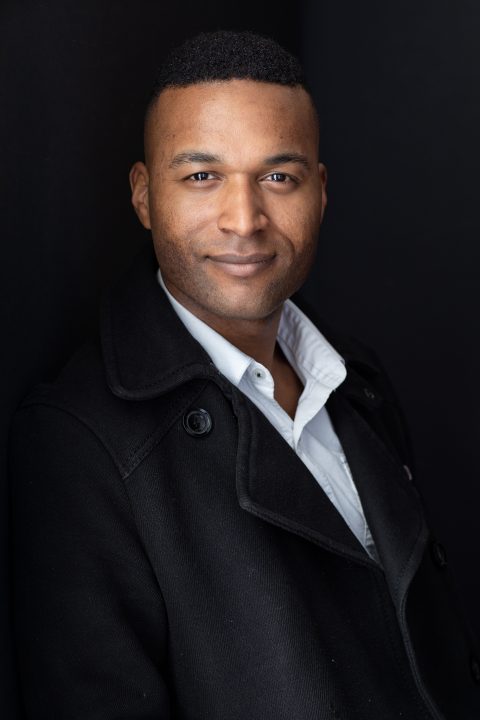 "If you are looking for professional entertainment industry-grade photography you can stop searching and contact Maundy immediately. She is a MASTER in her craft and works with ancient wisdom and modern technology to create headshots that will grab the eye of casting directors at the highest levels of the industry. I cannot recommend Maundy highly enough." — Francois Bessing