Last week, I spent time in England, shaking things up and tending to creativity. When I teach my photo classes, students ask how I stay creative. I tell them that it's essential to me to enrich myself with travel and culture, to visit museums, study art, and see architecture and historic sites. From early in my career, I have also found photographers around the world whose work I admire and I've gone to spend the day (or week, or longer) with them. There is no end to learning, creativity, and inspiration – no matter what our level.
Last weekend, I met up with photographer friends David Shoukry and Siorna Ashby, joined by lovely model Astrid Flint at David's studio, English Photoworks. David showed us how he thinks about wardrobes and color, and how he designs sets and lights in his small studio. We made different sets and and played with light, color, and movement, while photographing Astrid. We all had a wonderful, creative day!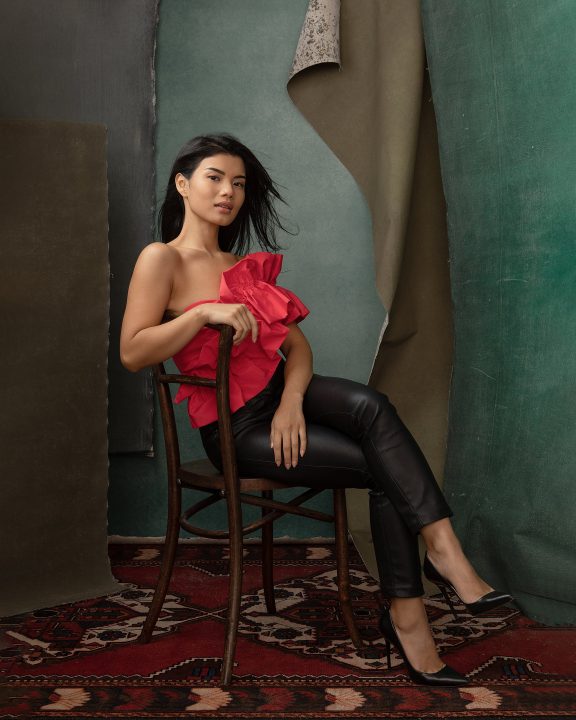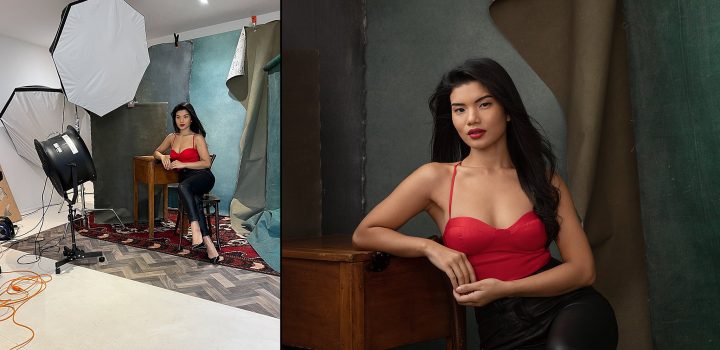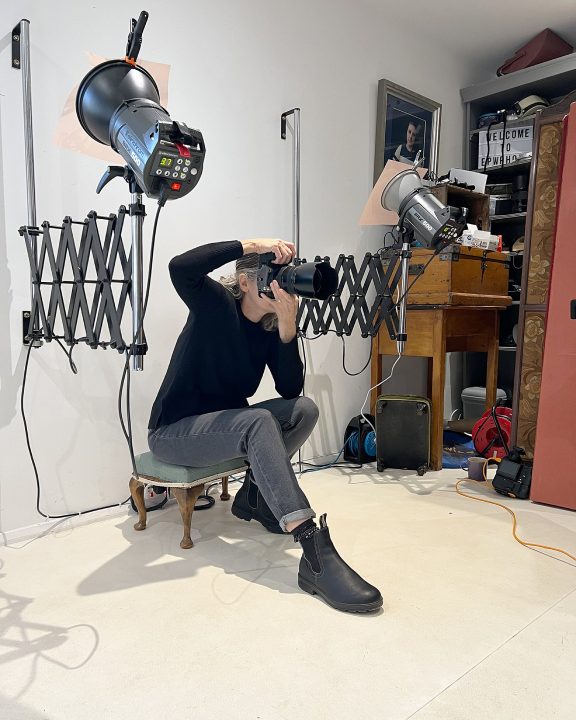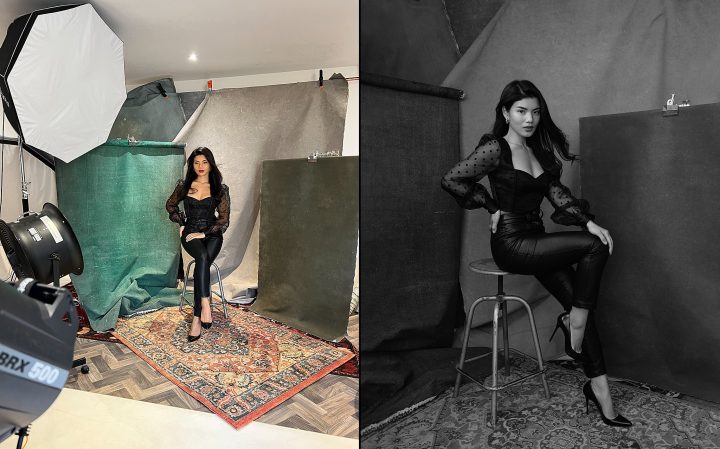 David's dog, Lucy, wanted to be a part of everything, too. I happen to have a Basset Hound of my own at home and I know that they require hugs.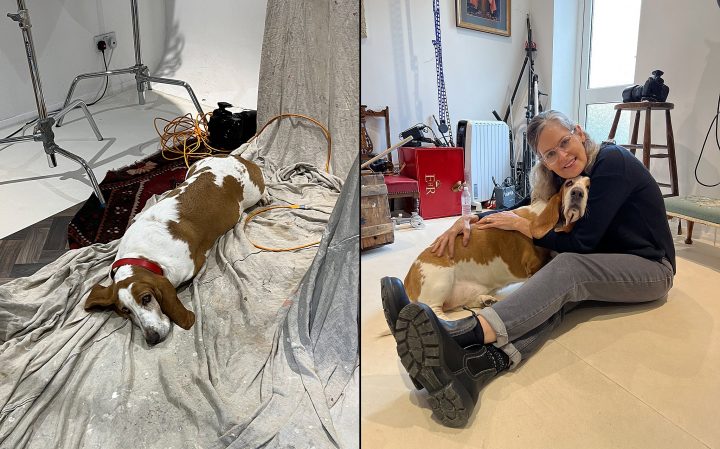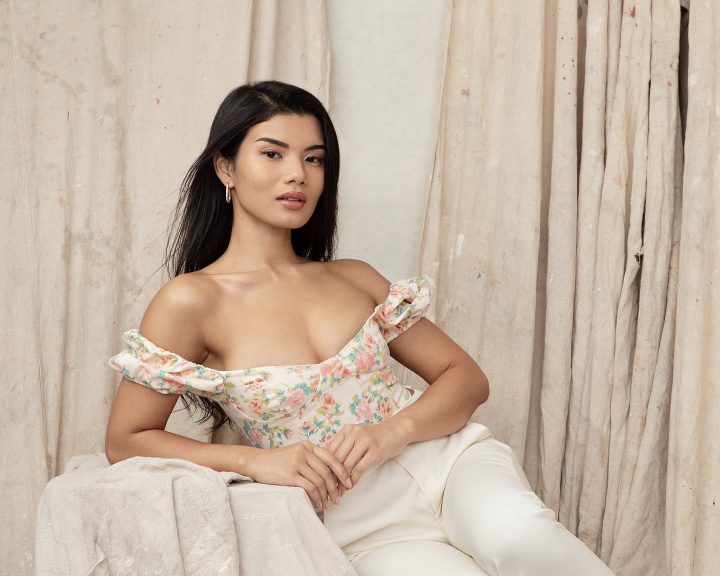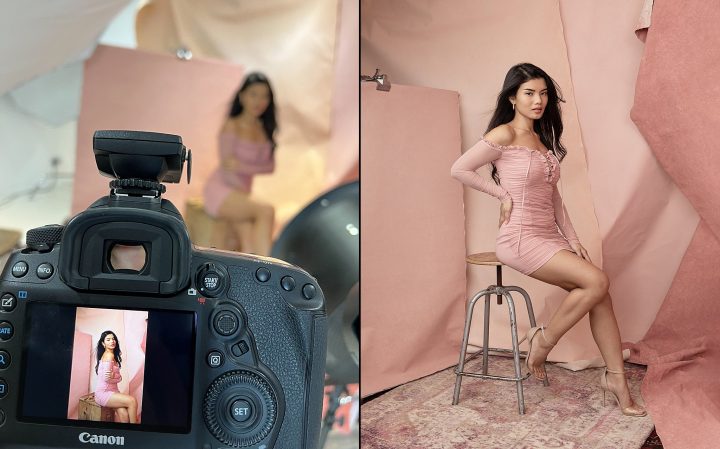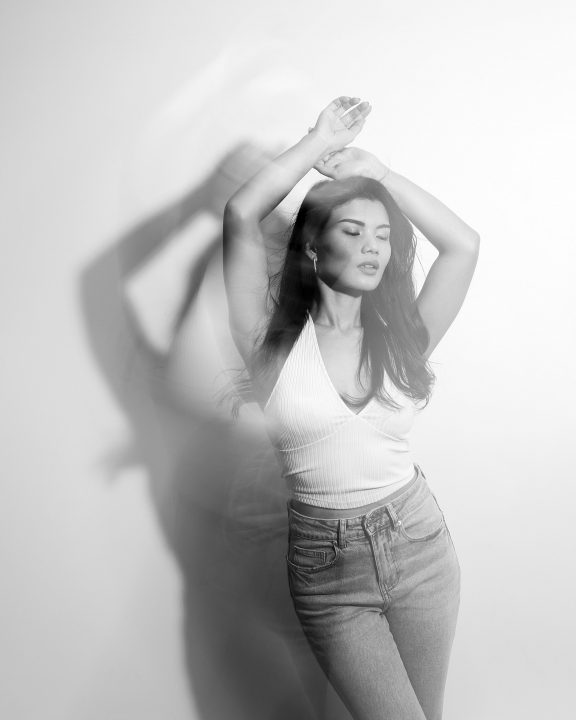 On other days, I visited the Roman Baths, Corsham Court, Lacock Abbey and the Fox Talbot Museum, the birthplace of photography. Here are some cell pics!
First, the Roman Baths: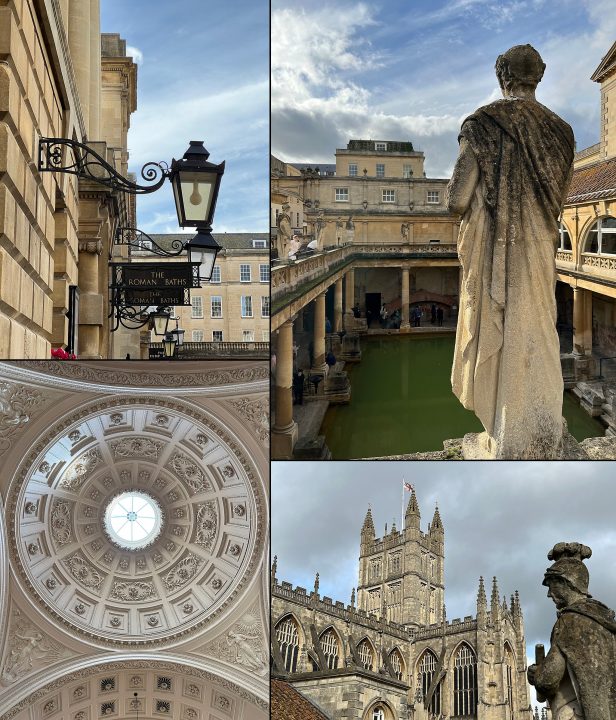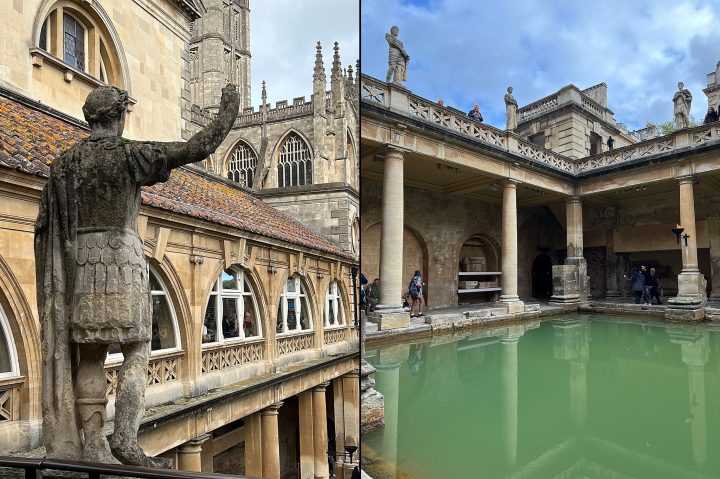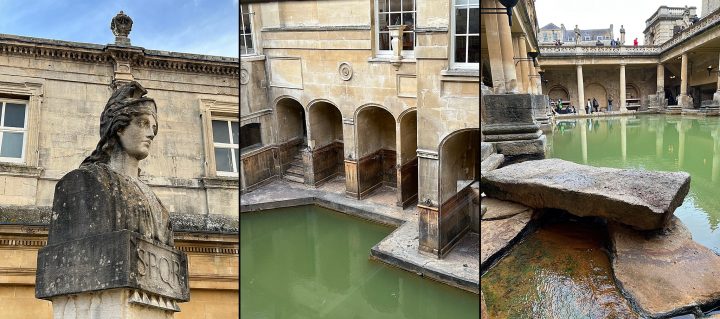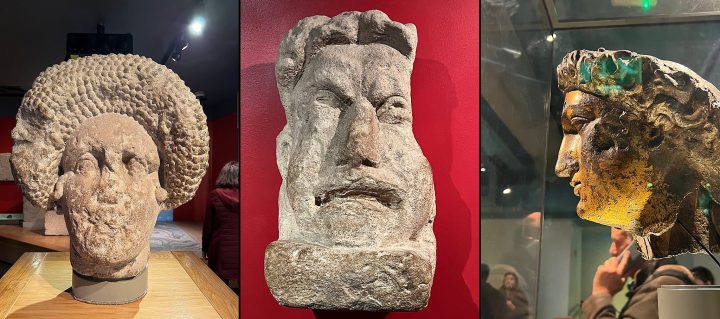 Next, I visited Lacock Abbey, which included the William Henry Fox Talbot Museum ("The Birthplace of Photography"). Lacock Abbey was Talbot's home, and it was here, in 1835, that he captured the world's first photographic negative. This tiny image of a window would change the world; it was the first time an image could be fixed on paper and reproduced.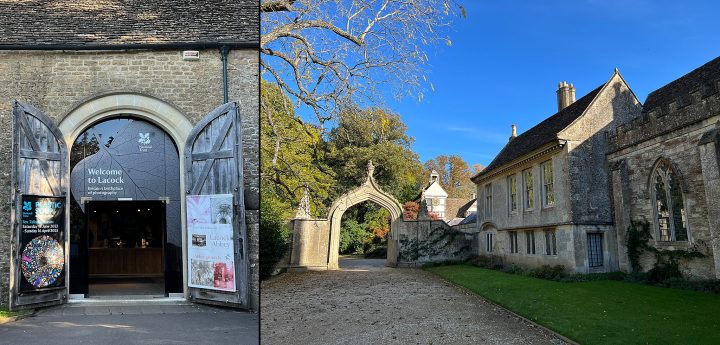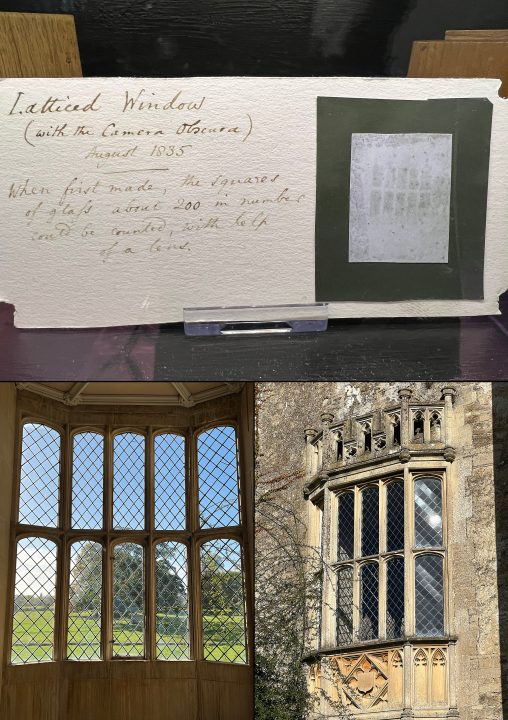 Lacock Abbey has an 800-year-old history. It's also home to a nice collection of paintings, and the grounds are beautiful.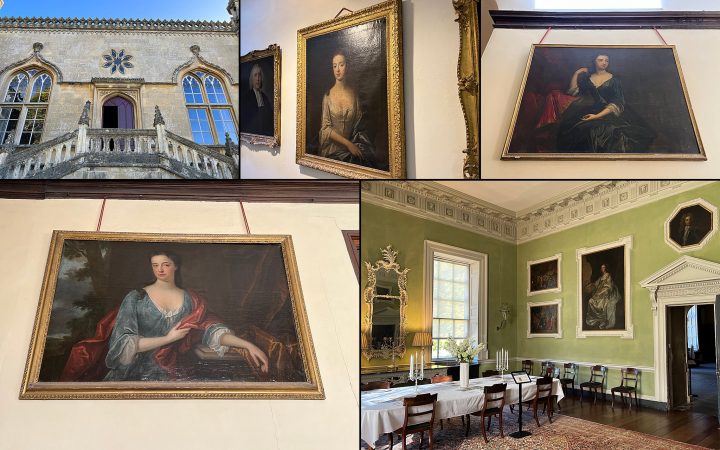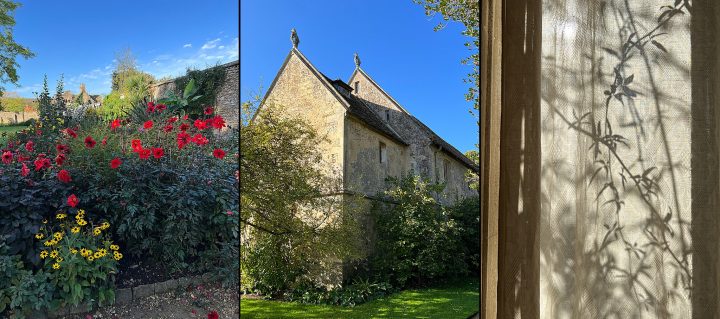 Lastly, Corsham Court. It was built in the mid-18th century to house Sir Paul Methuen's large collection of 16th and 17th century Old Master paintings. The house is still occupied by the eighth generation of the Methuen family, so no photography is allowed inside, but it's an impressive, inspiring collection! There are works by Van Dyck, Carol Dolci, Filippo Lippi, Reynolds and Rossi, among many others.