Singer-songwriter Audrey Drake
Singer-songwriter Audrey Drake's album, "The Next Best Thing", might remind you of Patty Griffin, with maybe a little Indigo Girls. But she is her own person, with an incredible voice, and beautiful soul to match.
Audrey performs throughout New England, and is also a voice coach, Reiki practitioner, and sound healer.
I was fortunate to photograph Audrey for the second time recently. Here are some of her favorite images from her session.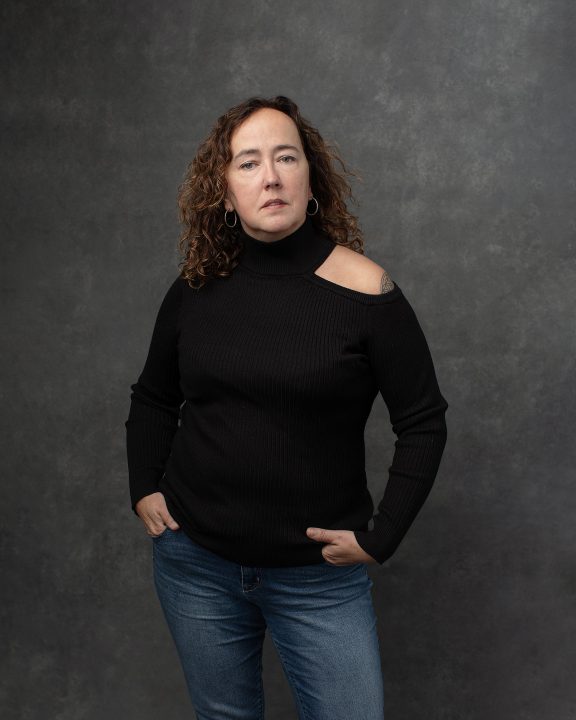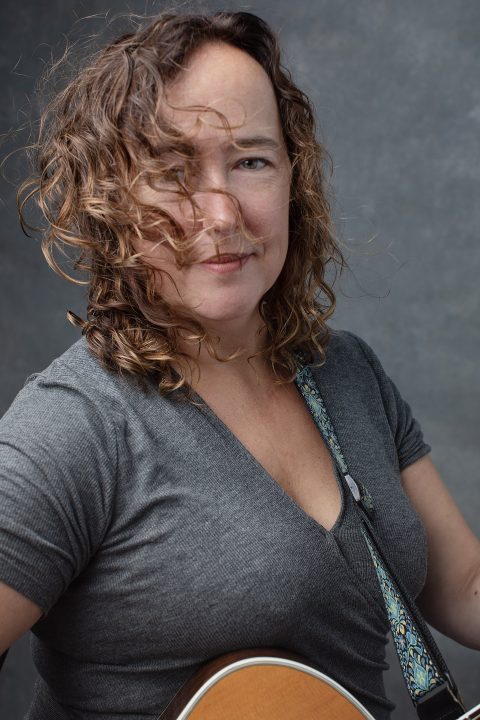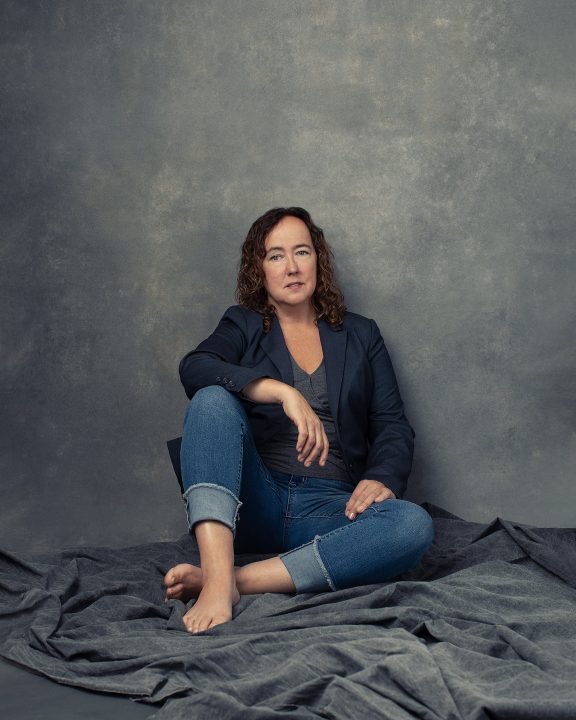 You can buy Audrey Drake's album HERE, and listen to her on Spotify and Apple Music.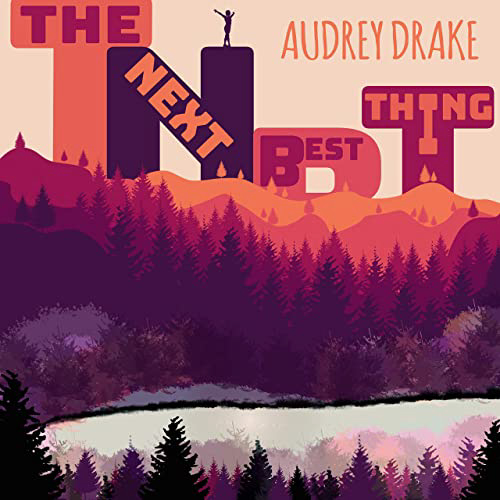 "I have worked with Maundy before when she did a portrait session for me several years ago. I knew she was the one to help me update my professional headshots. Everything Maundy does is well thought out and prepared for, while still leaving room for her creative spark to ignite in the moment. She is skilled, talented, creative and more — she is an artist. My experience was very enjoyable. She put me right at ease in front of the camera! My headshots came out amazing! I recommend Maundy highly for any session she offers!" – Audrey