It was a pleasure to create senior photos for Brianna, Plymouth Regional High School, class of 2023. Among other things, Brianna is an athlete with a special talent for golf. She loves animals. She is interested in studying criminal justice, and will soon be choosing a college.
For her portrait session, Brianna wanted some photos with her mother, her boyfriend, and her dog.
Each senior portrait experience is custom-designed. It begins with a consultation meeting, where we talk about goals and how you'd like to see yourself in your new portraits.
Next we work on a mood board together, followed by a wardrobe styling session a couple of weeks before your photo session. The studio wardrobe has some amazing gowns and dresses for you to try on if you wish!
Professional Hair & Makeup Styling
Brianna's day at the studio started with professional hair and makeup styling.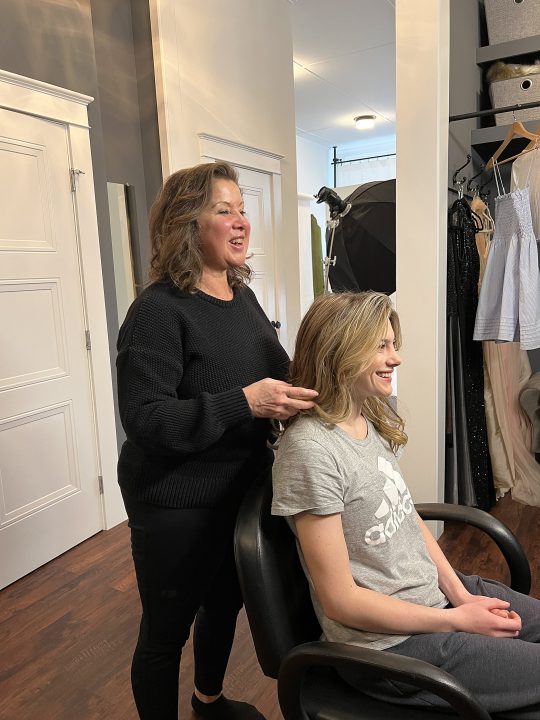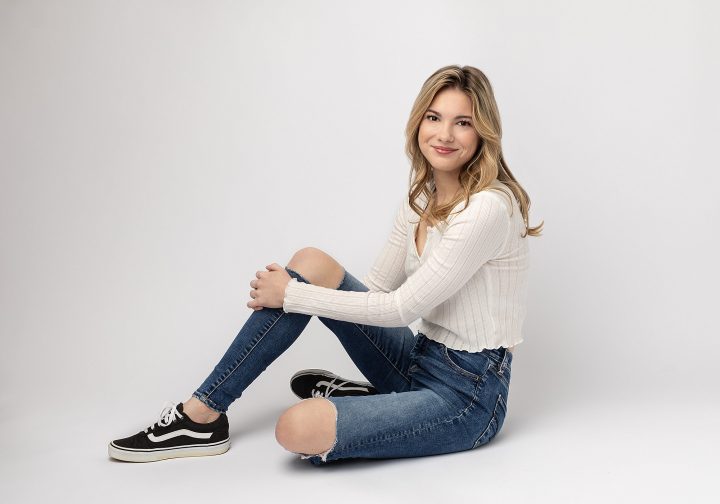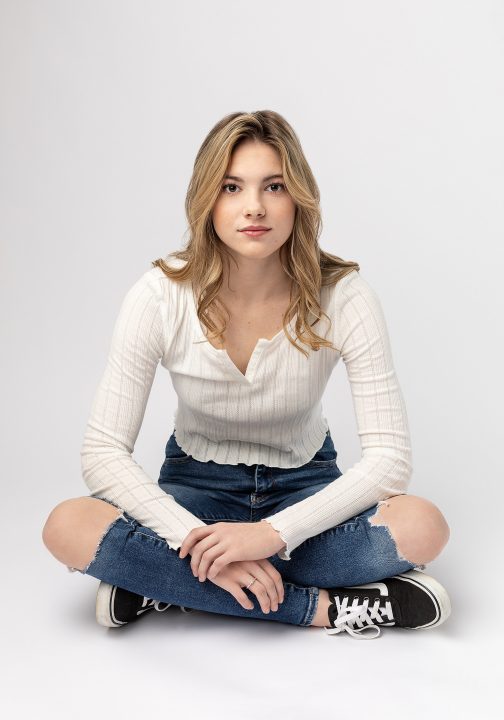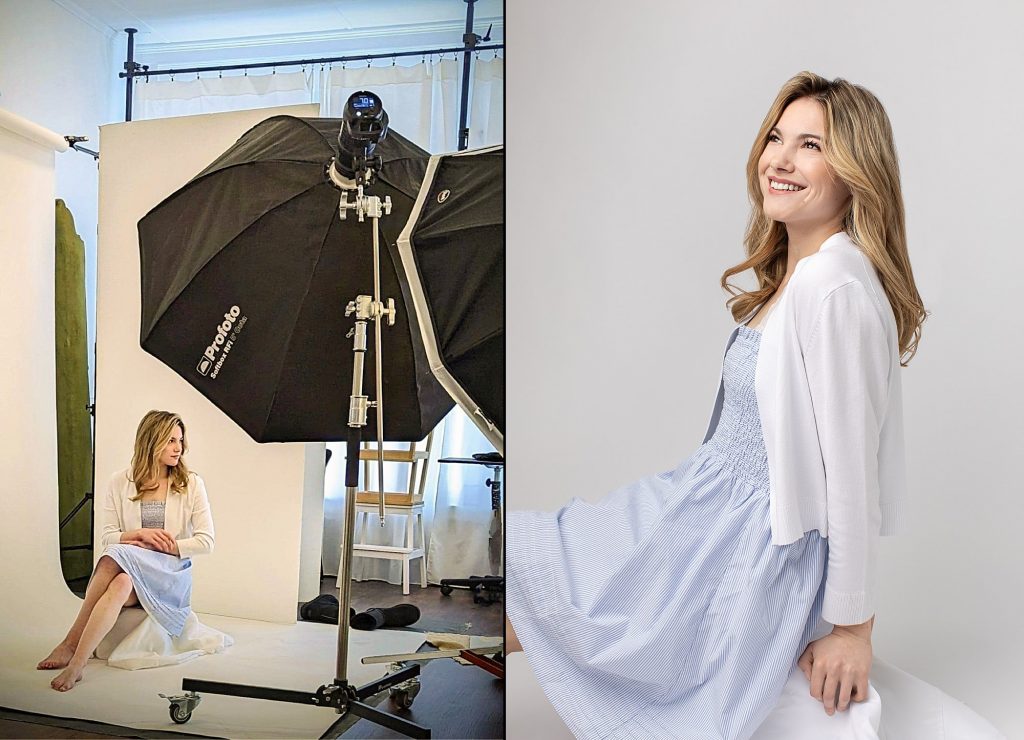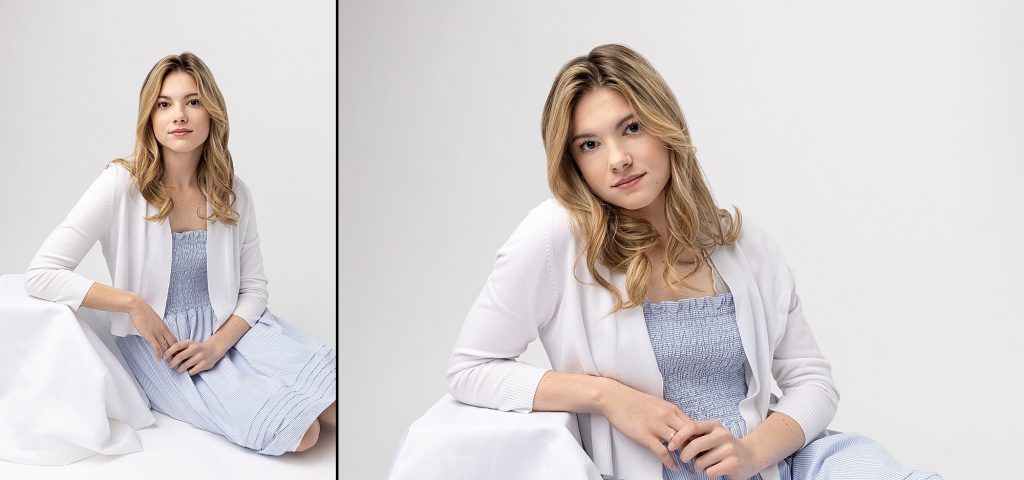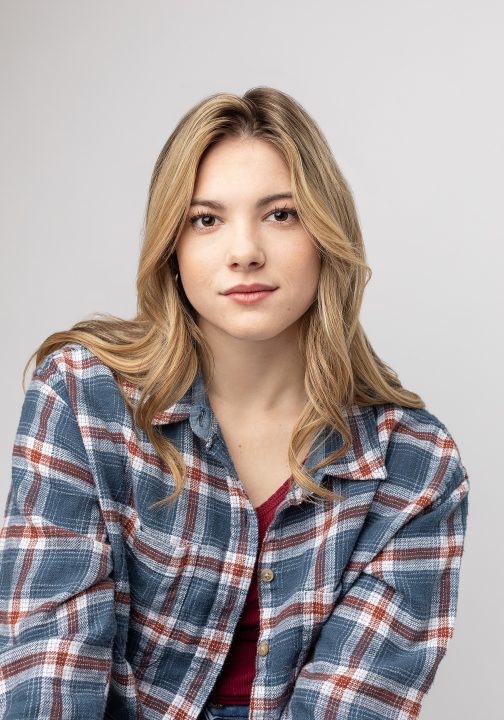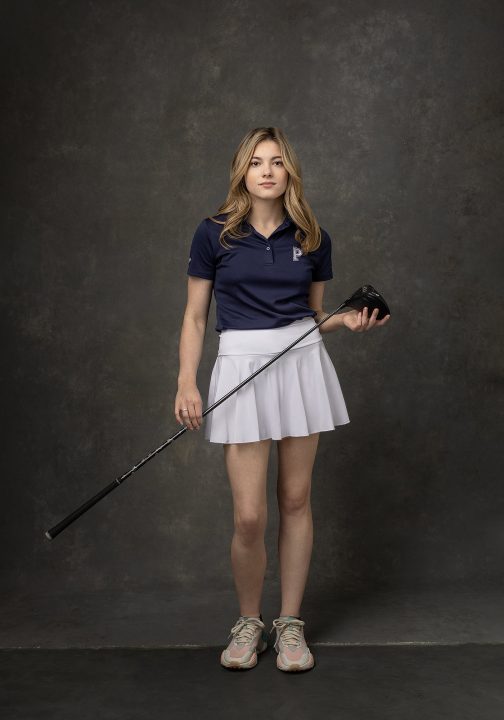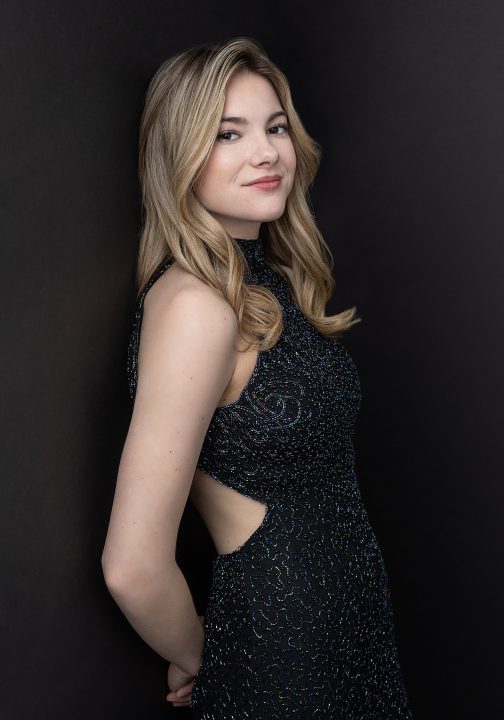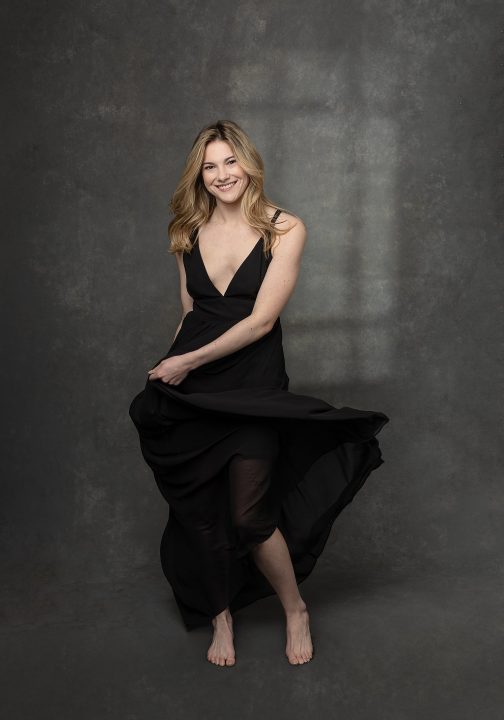 Mother-Daughter Portraits
Later, Brianna's mother, Kim, joined her for mother-daughter portraits.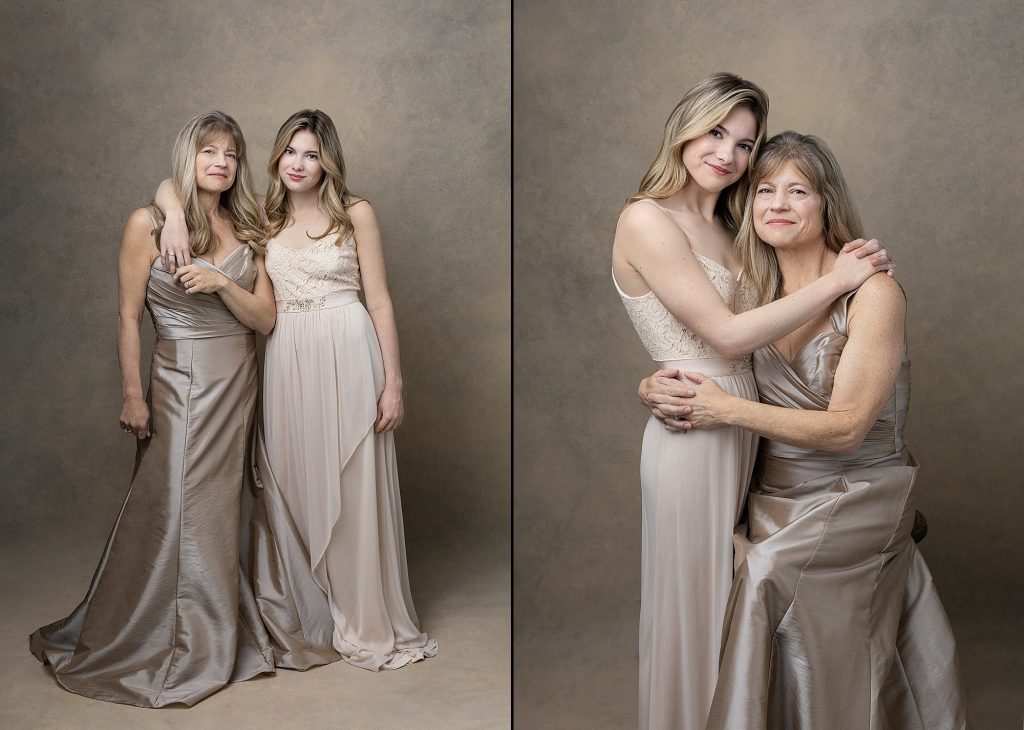 Puppy Love
Then Brianna's boyfriend, Andy, arrived with her sweet dog.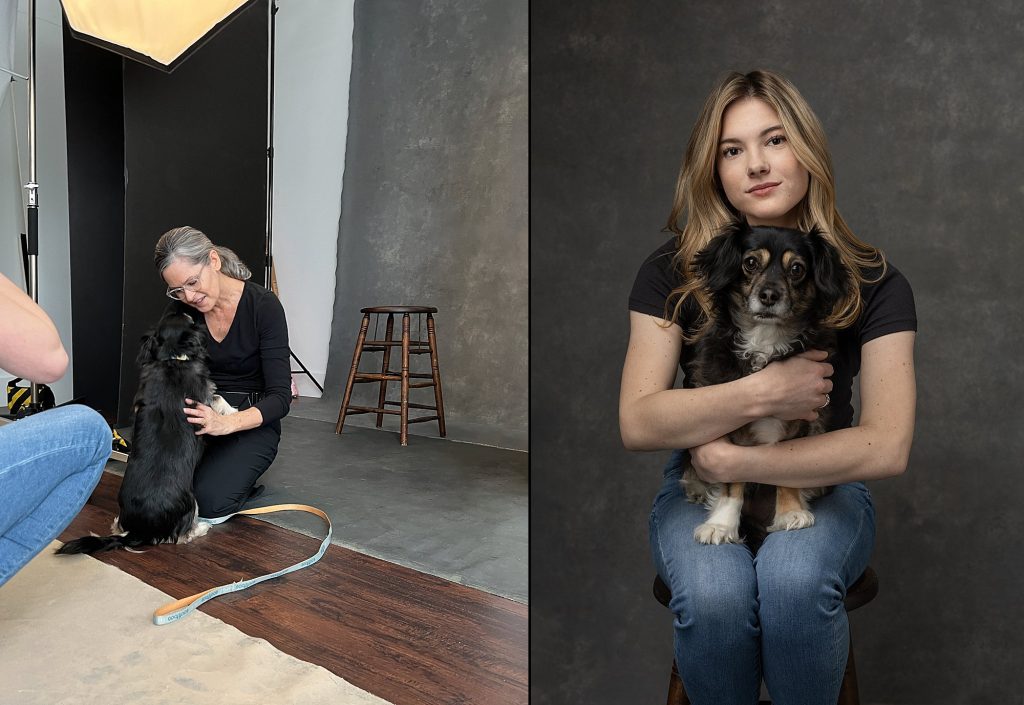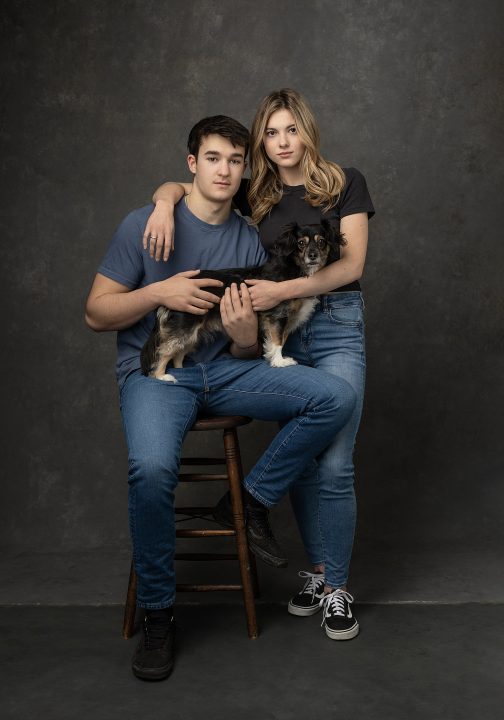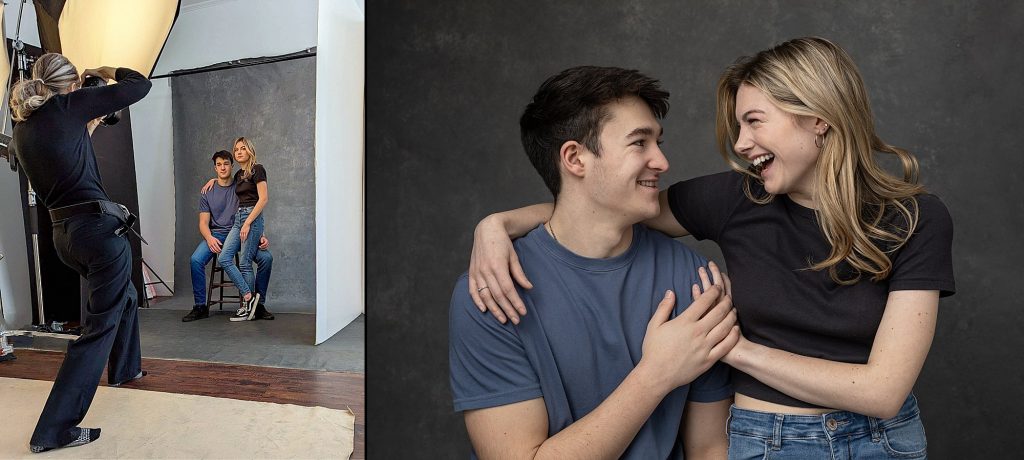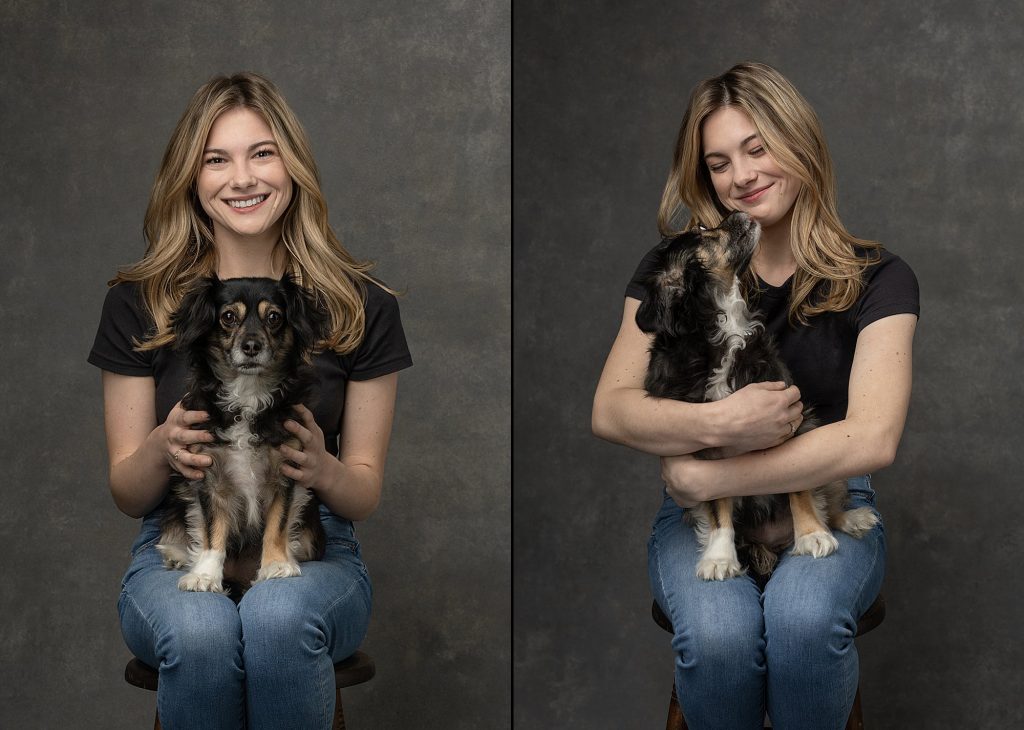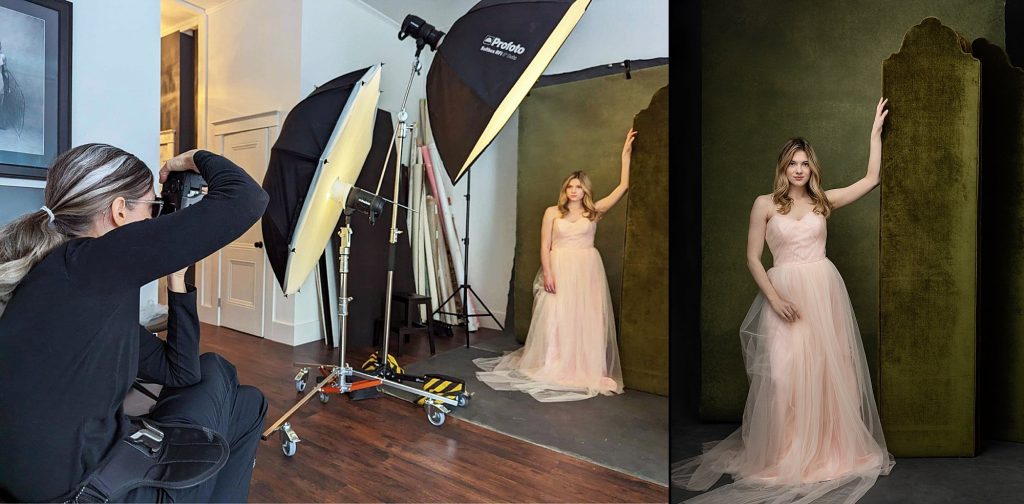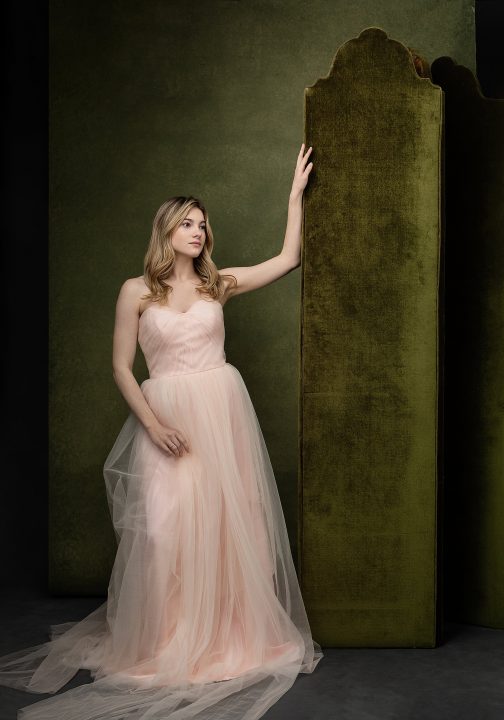 Now Booking High School Senior Photos for the Class of 2024!
My calendar fills quickly, but I still have availability for senior photos in August and September. You can find out more about the senior portrait experience HERE. The next step is to schedule a meeting. Please contact me at maundy@maundymitchell.com. I look forward to seeing you!