Paul Mock is a portrait painter from the Boston area. When he commissioned me to create portraits for him, we started a mood board on Pinterest. He loves to analyze light and color. Many of the images he added were from art books. He is particularly drawn to the work of the German painter Hans Holbein (the Younger), who worked in the Northern Renaissance style in the 16th century.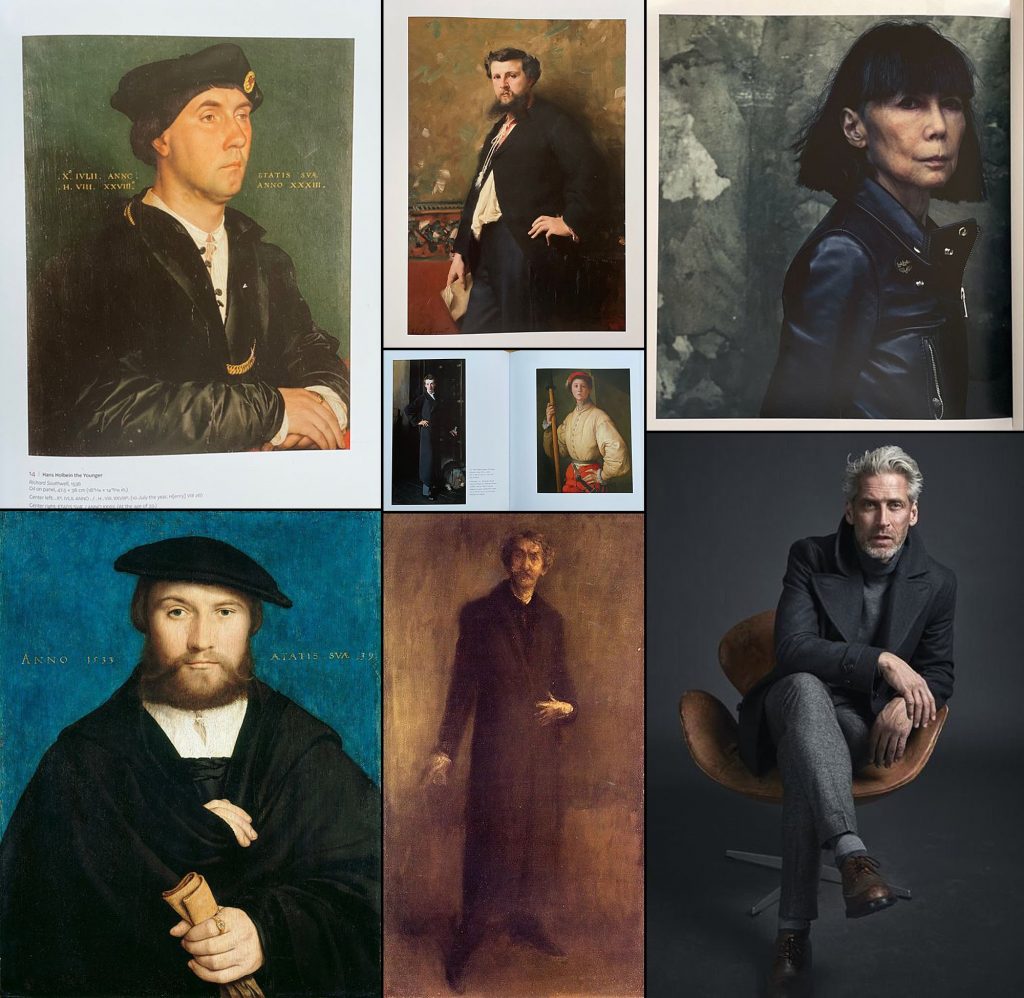 Here are a few of Paul's favorite images from his Portrait Experience.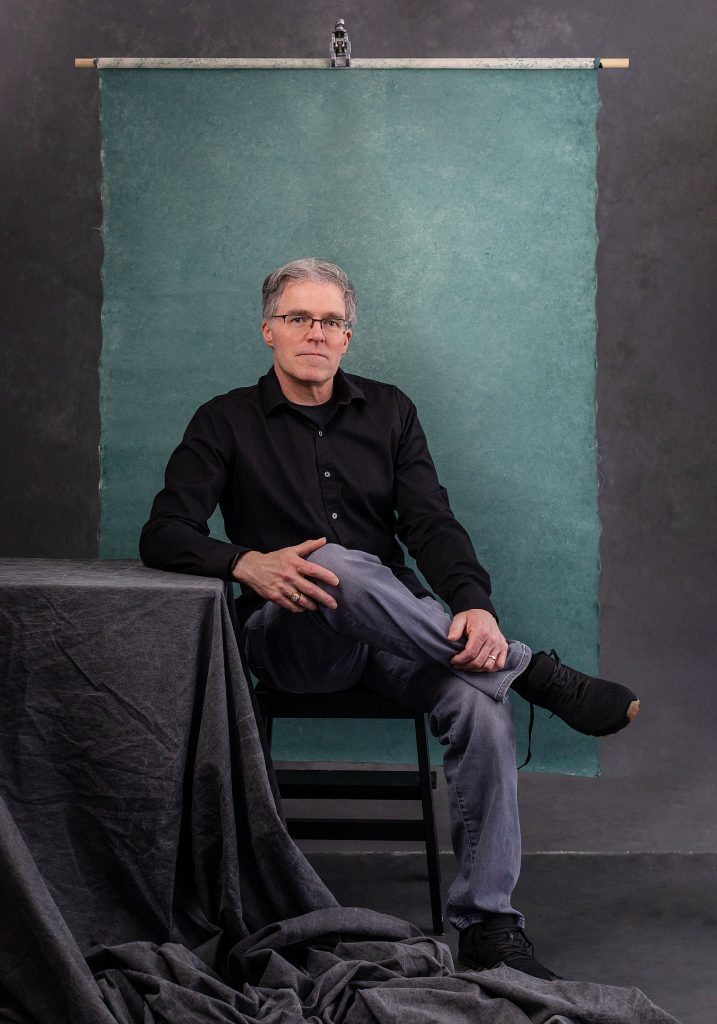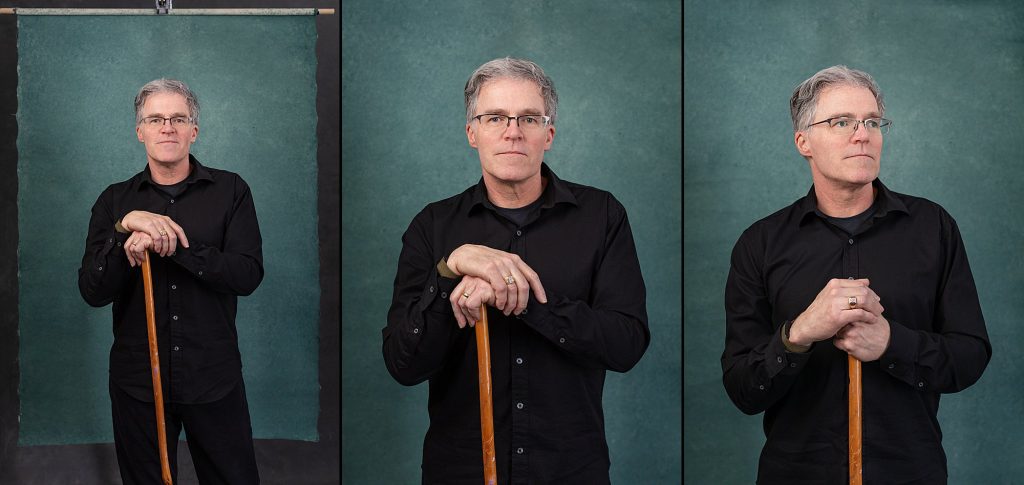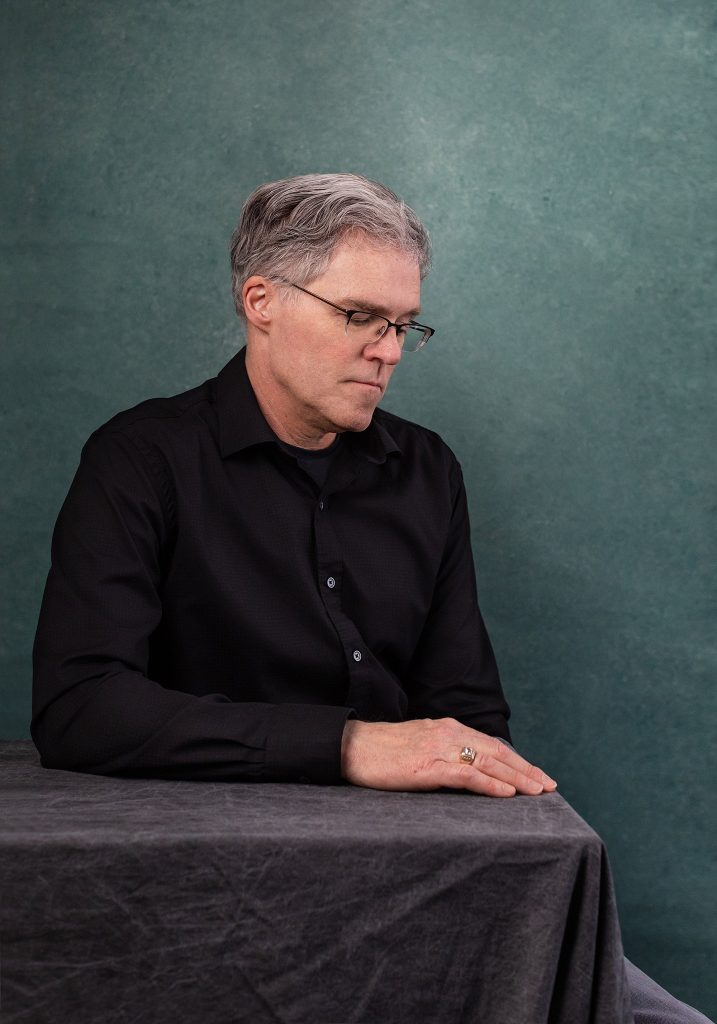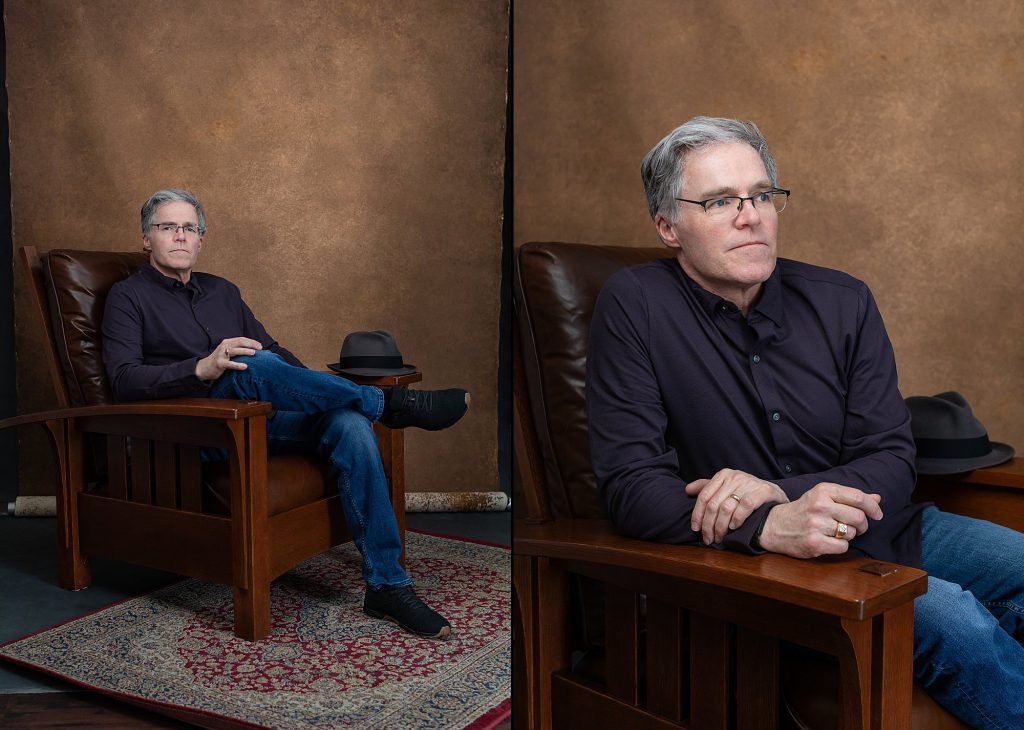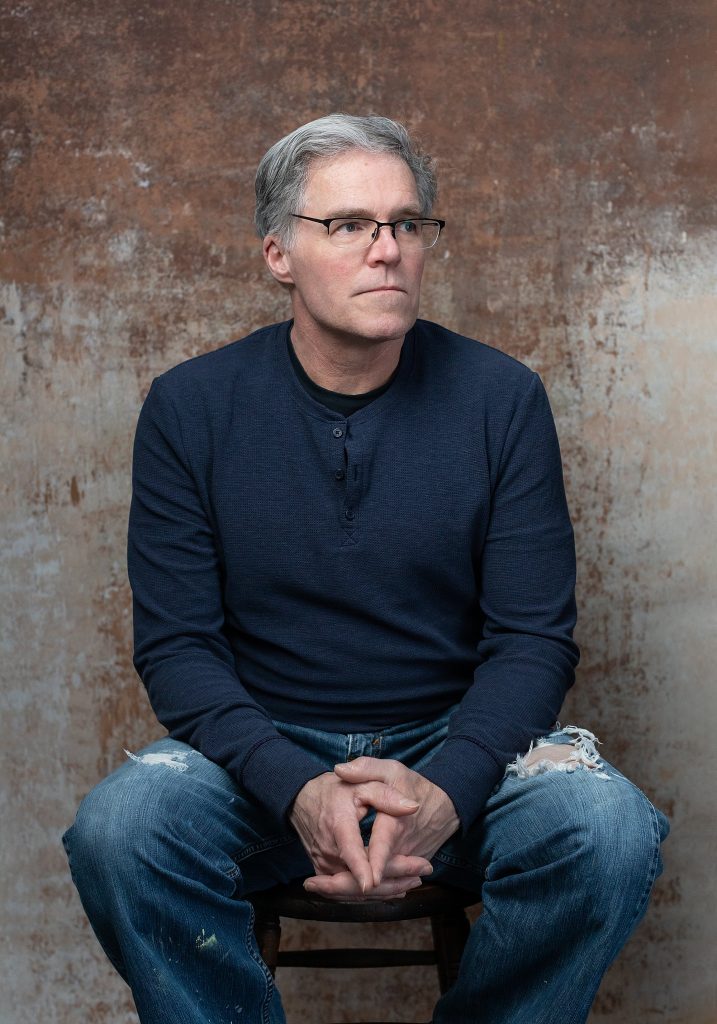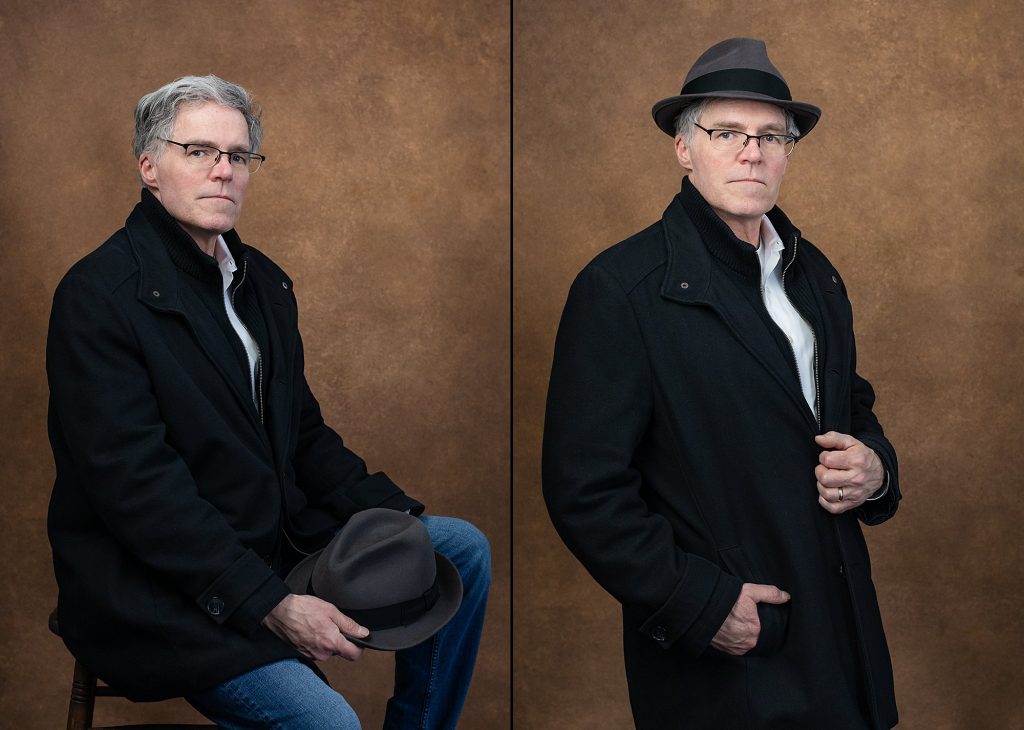 "I recently had a set of portraits created by Maundy. It was a wonderful experience! Creative and collaborative; co-creation at its very best. I found Maundy's studio to be a delightful extension of her welcoming presence. I'd characterize her process as an exploration of the human spirit; one filled with wonder. As a Painter, I am particularly fascinated with portrait painting and the search for this elusive and unnameable 'timeless quality' … conjuring the likeness of light and the fleeting character of a moment. Some might call it 'beauty'. Maundy understands all of this. And more importantly, she knows how to capture it! She loves what she does. I love my portraits and you will love your 'beautiful' portraits too."

Paul Mock
Curious about how the Portrait Experience works? You can find out more HERE.