Why did you want to participate in the Extraordinary: the Over 50 Revolution?
"I follow Maundy Mitchell on Facebook and saw the most amazing photos of the most beautiful women! I thought instantly I must be a part of this Revolution to show the world that women are amazing at any age. To quote Betty White, 'I may be a senior, but so what? I'm still hot.'"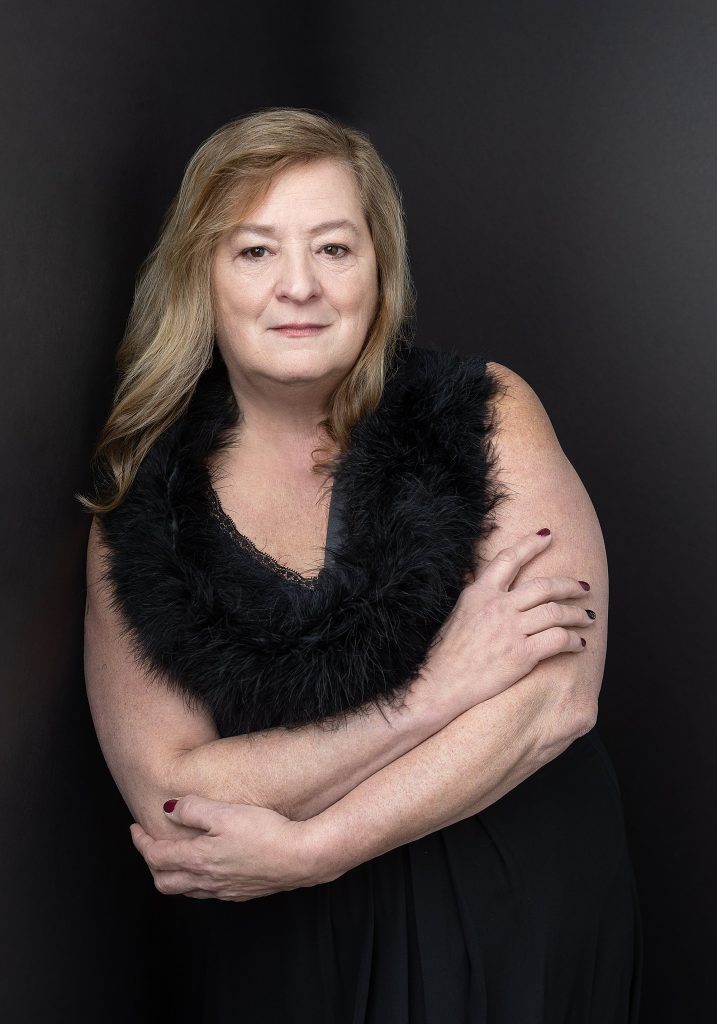 What are your thoughts about women over 50?
"I love it, I am blessed with four grandsons, a successful business, and so many other blessings. Another quote I love is 'Feeling gratitude and not expressing it is like wrapping a present and not giving it.' –William Arthur Ward."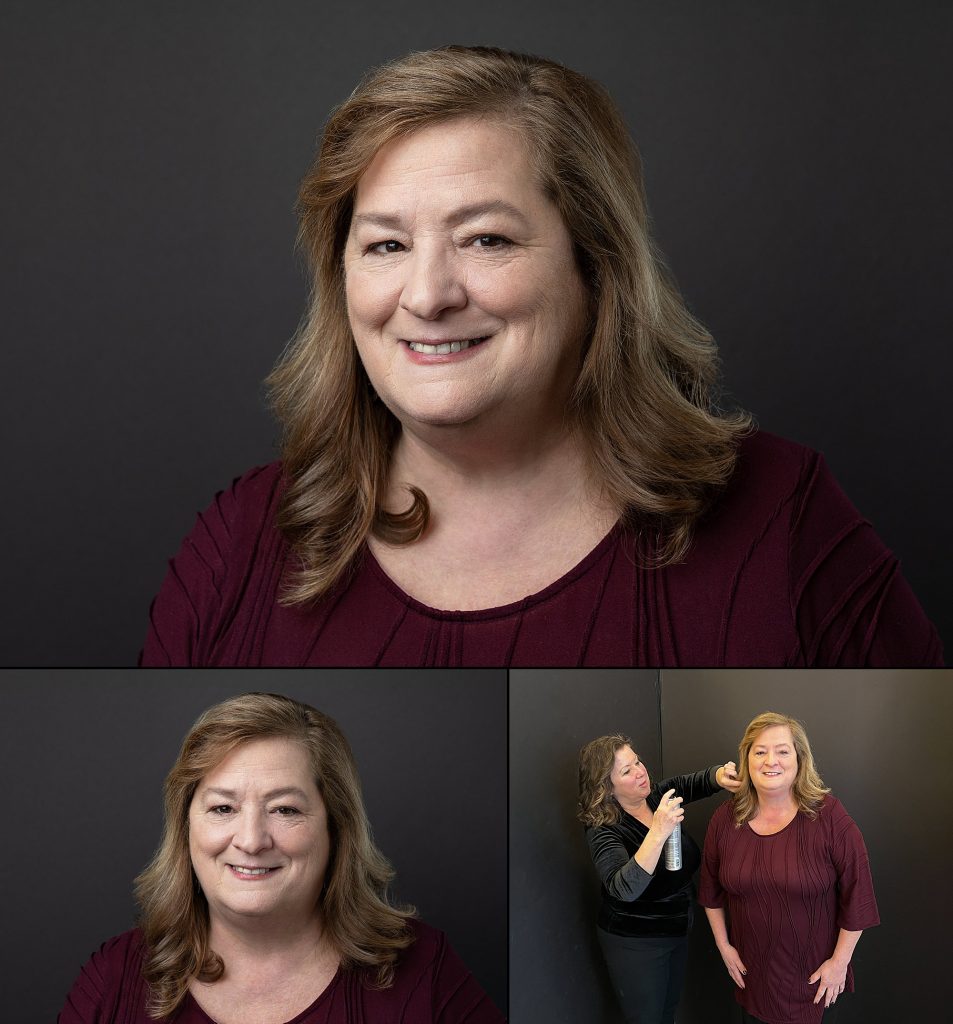 How have you changed since you turned 50?
"Hahaha! Sometimes the body just does not want to cooperate with me…few aches and pains…I guess that that shows I am alive!"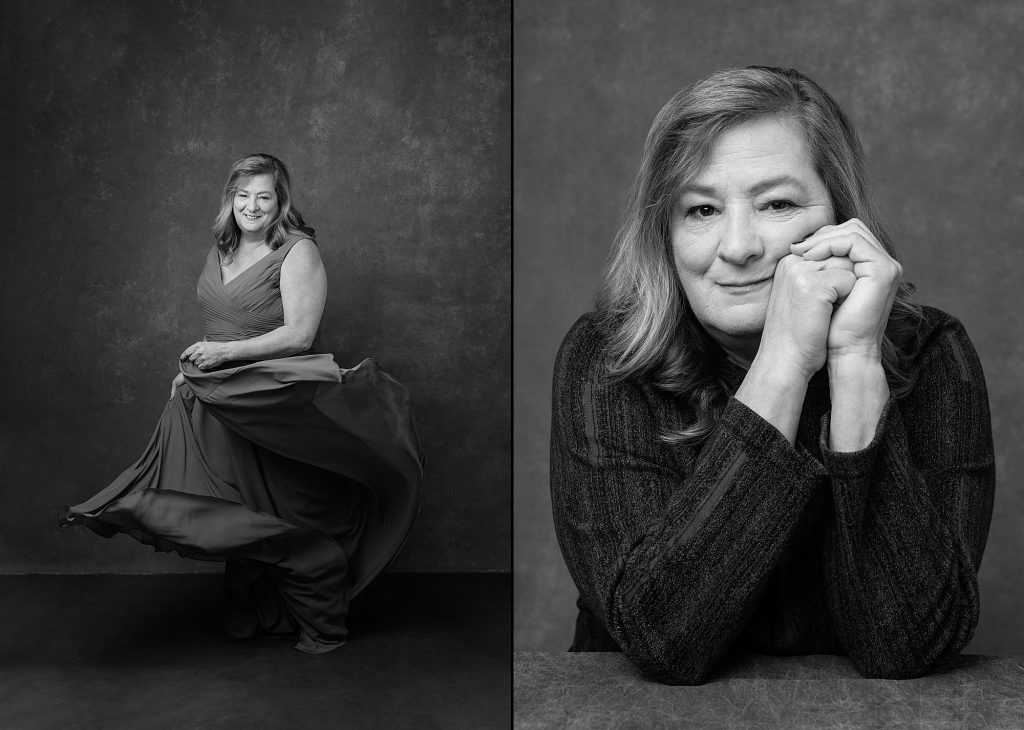 Growing up, did you have any women role models?
"So many! Two women come to mind right away: Betty White for her love of life, and Barbara Walters for not just breaking the glass ceiling [but] shattering it!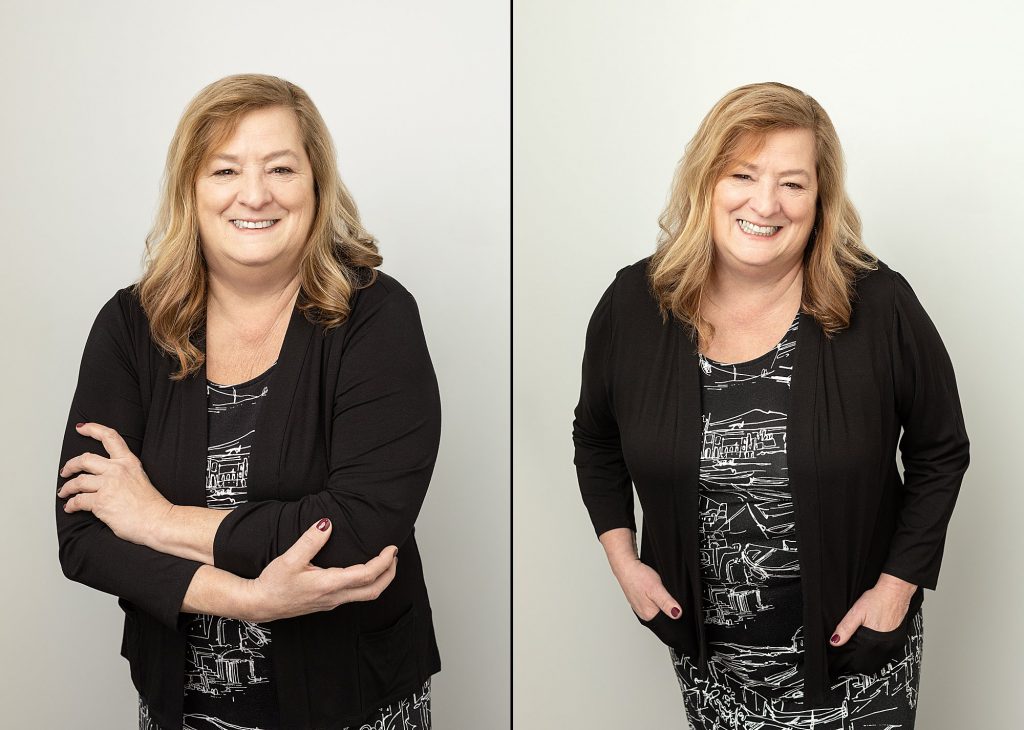 What advice would you give to women who are younger than you?
"Take 100% responsibility for your own life. Make a goal [and] take bites at it daily. You do not have to fulfill the whole goal in one day. Desmond Tutu once wisely said that 'there is only one way to eat an elephant: a bite at a time!'
[Also], Balance your Feminine and Masculine sides. There are many articles written about how we as women can balance this energy and be a powerhouse."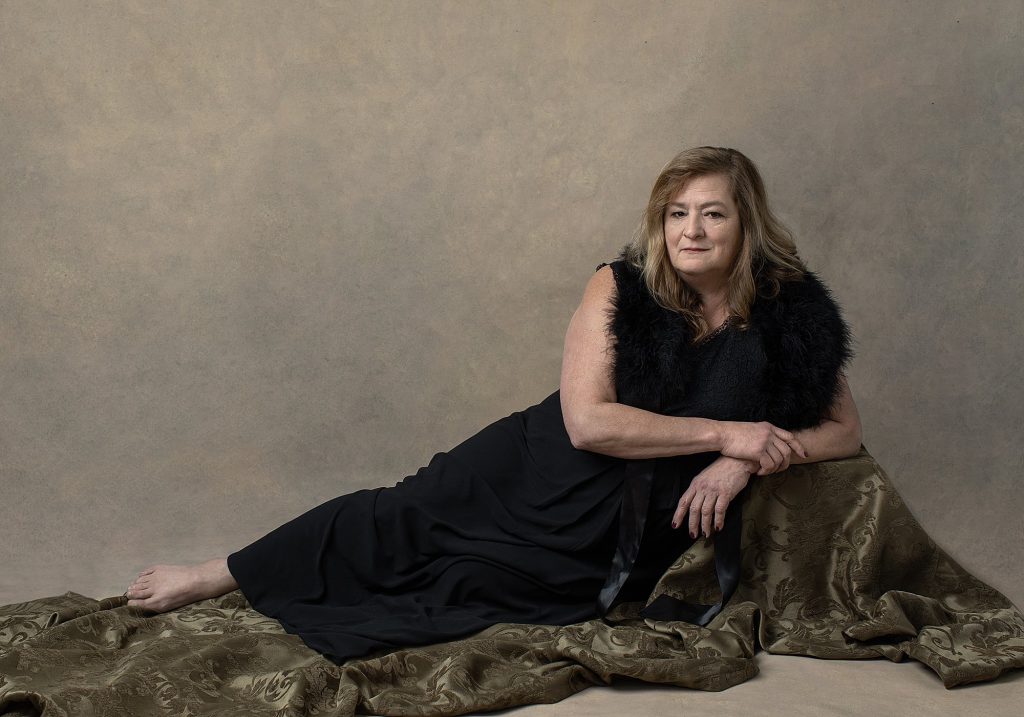 What effect would you like to have on the world?
"I would love to be a positive influence on the people I meet in my life. I do not want to be an 'influencer,' just make an impact on the people I am close to."
---
"Maundy Mitchell is amazing to work with. She will bring out the best in you with her photography. I love working with her. She rocks!" – Robin
Book Your Portrait Experience in 2023!
If you are a woman over the age of fifty, "the Over 50 Revolution" is for you. It's for everyone who loves you and for other women of all ages, to show them that they are worthy, too. I hope you'll join me in this luxurious and empowering experience. You can find out more HERE.