Last month, I traveled to Paris for a portrait photography workshop with Sue Bryce. I arrived in time to spend half a day exploring the neighborhood of Montmartre.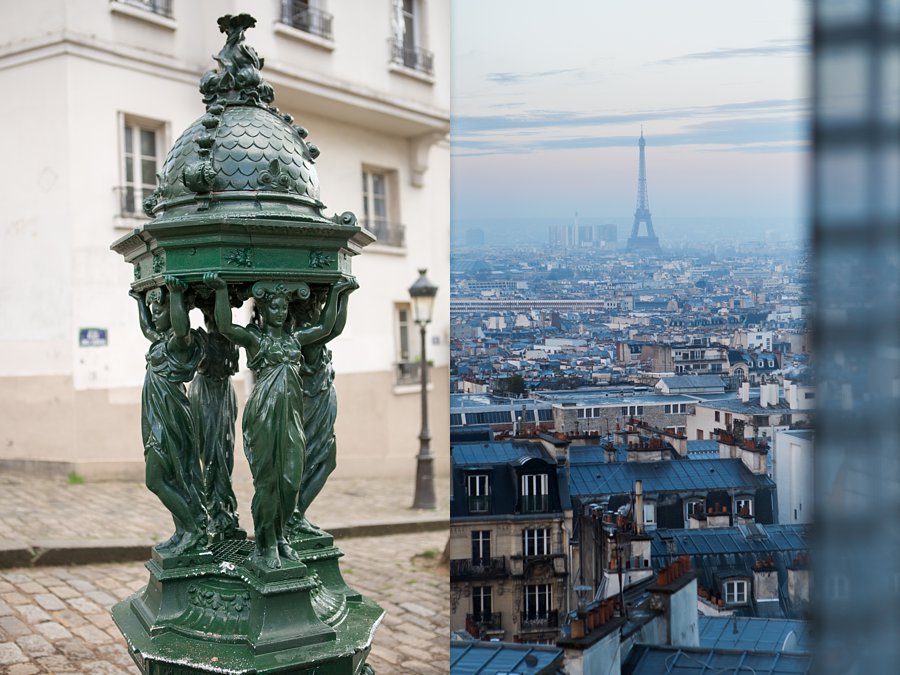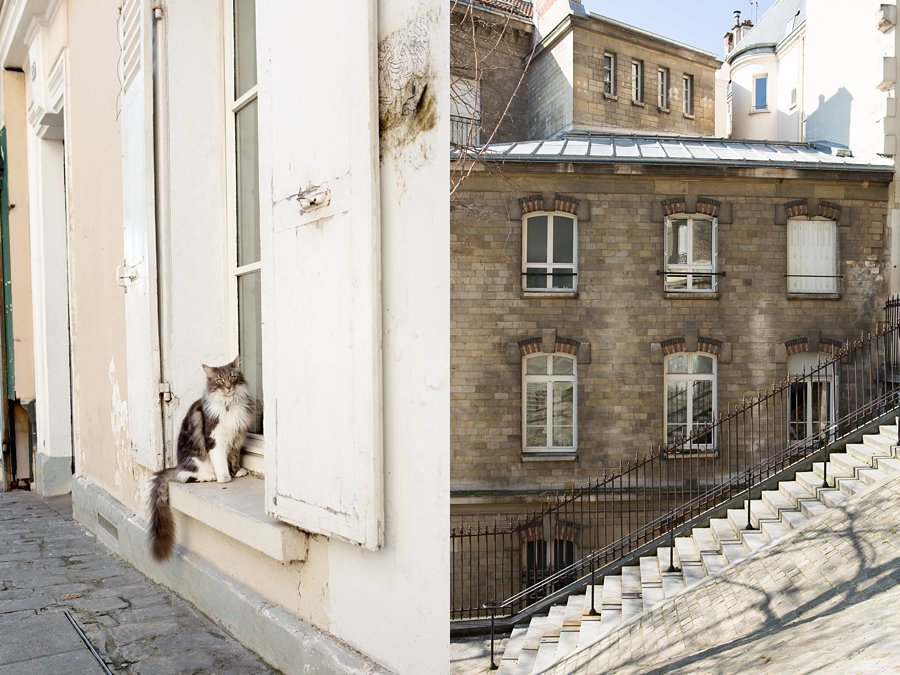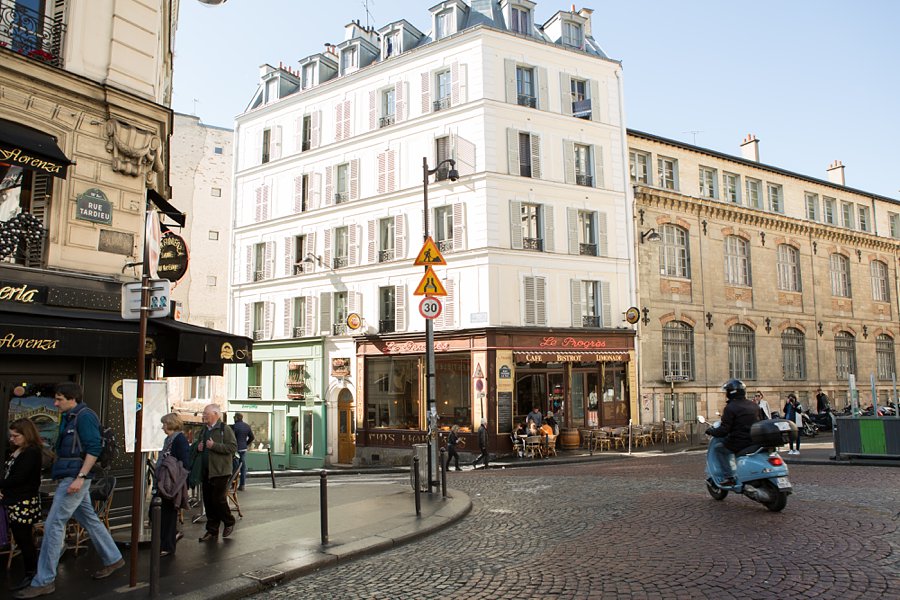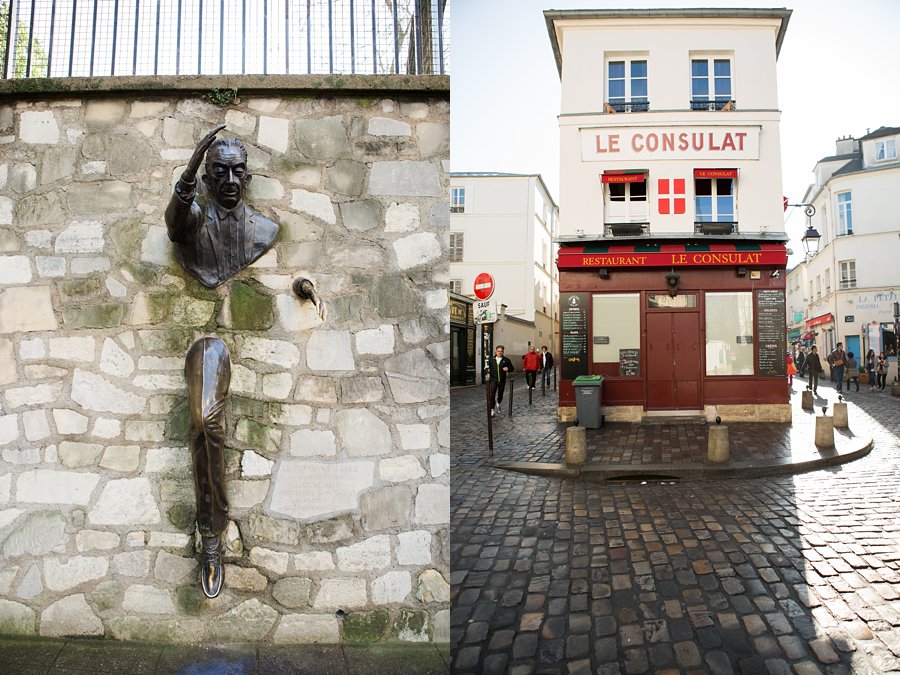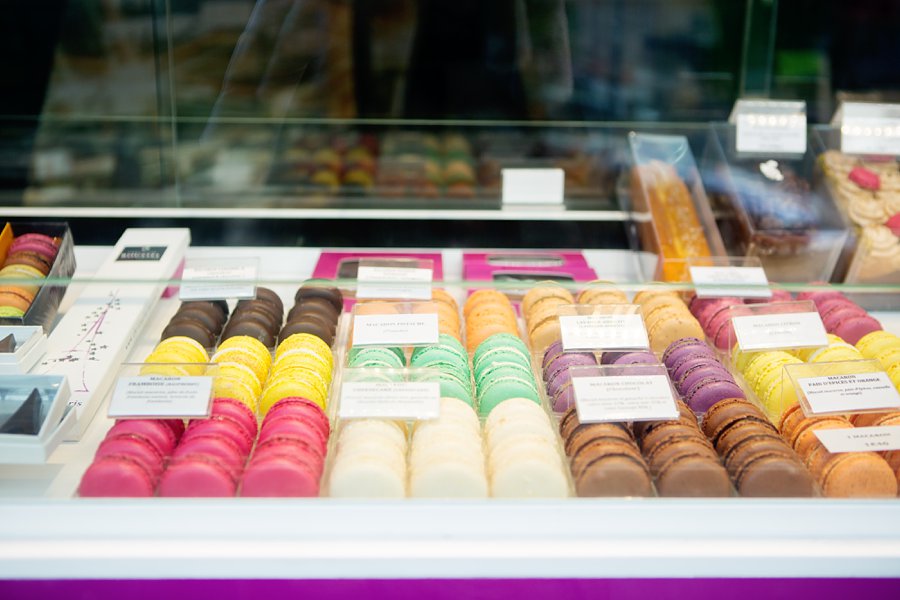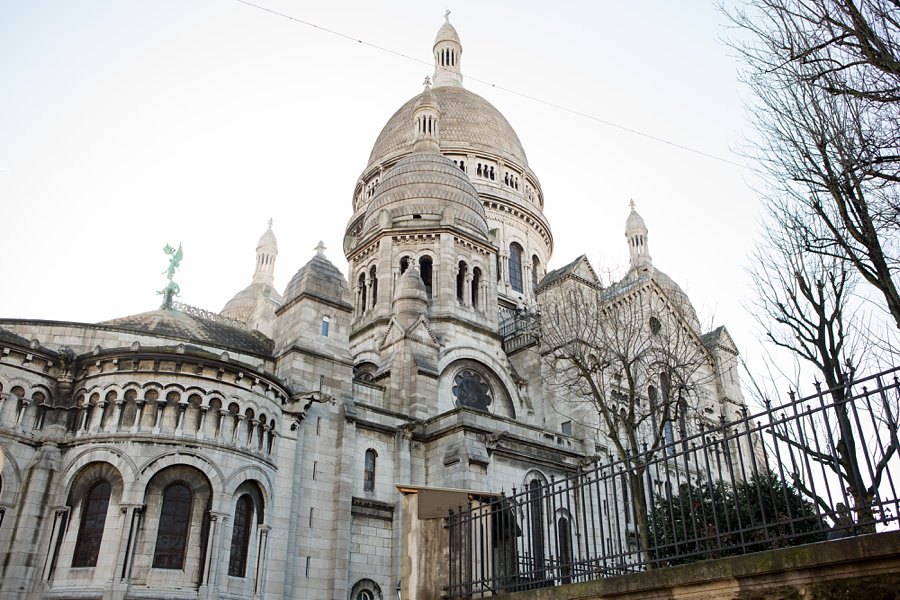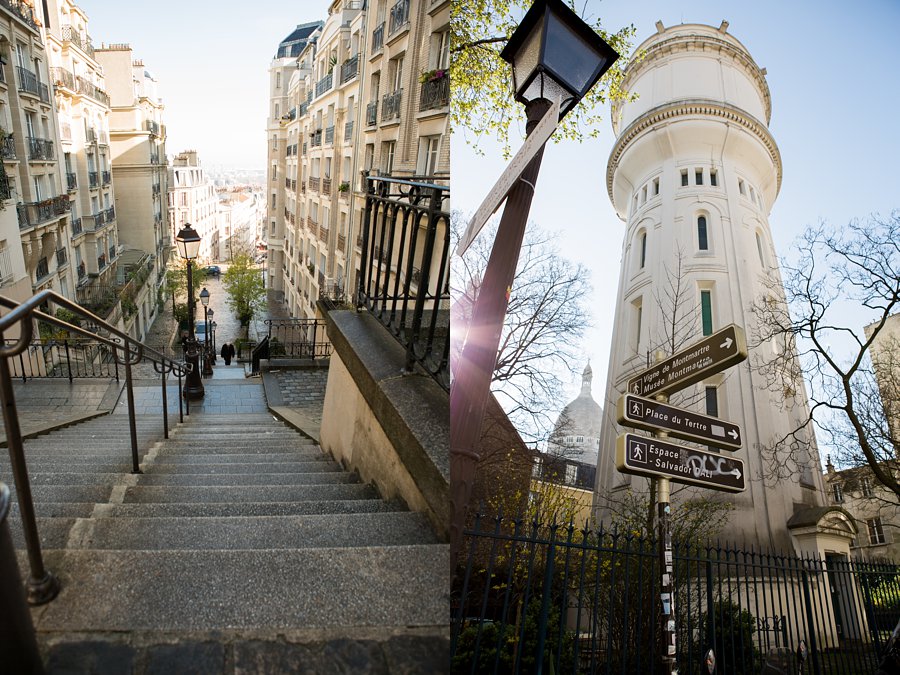 After the workshop, Versailles.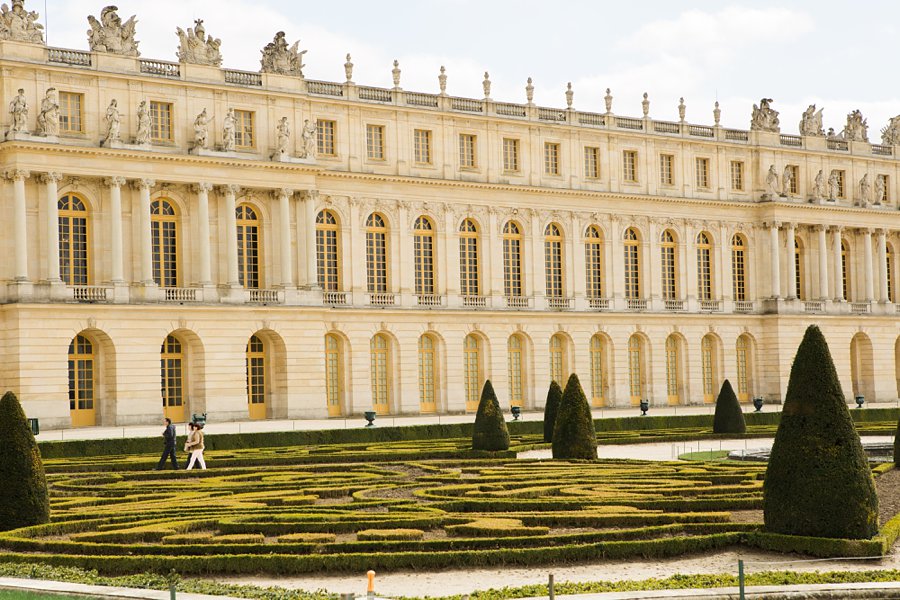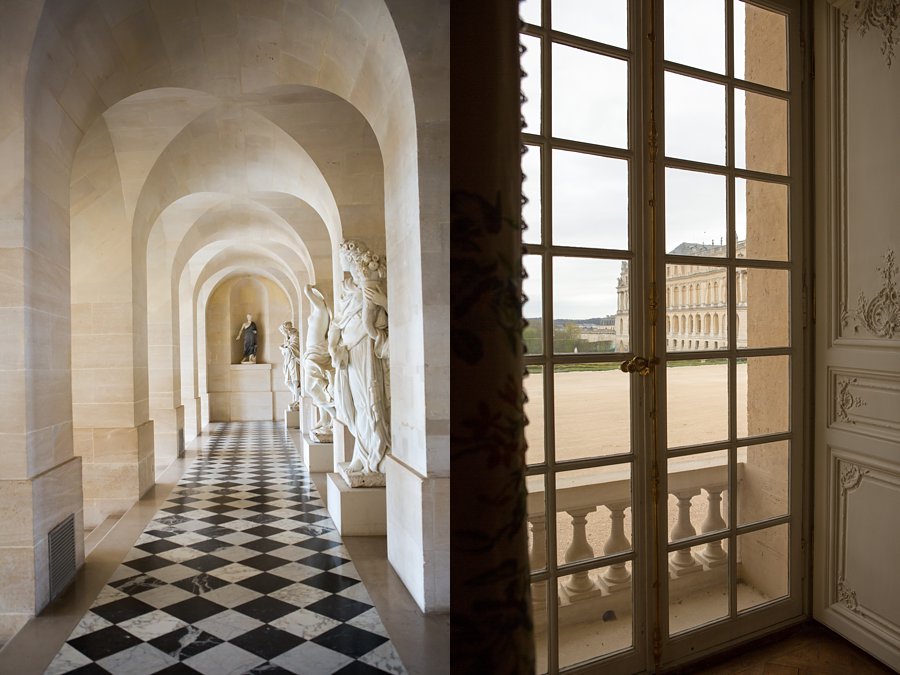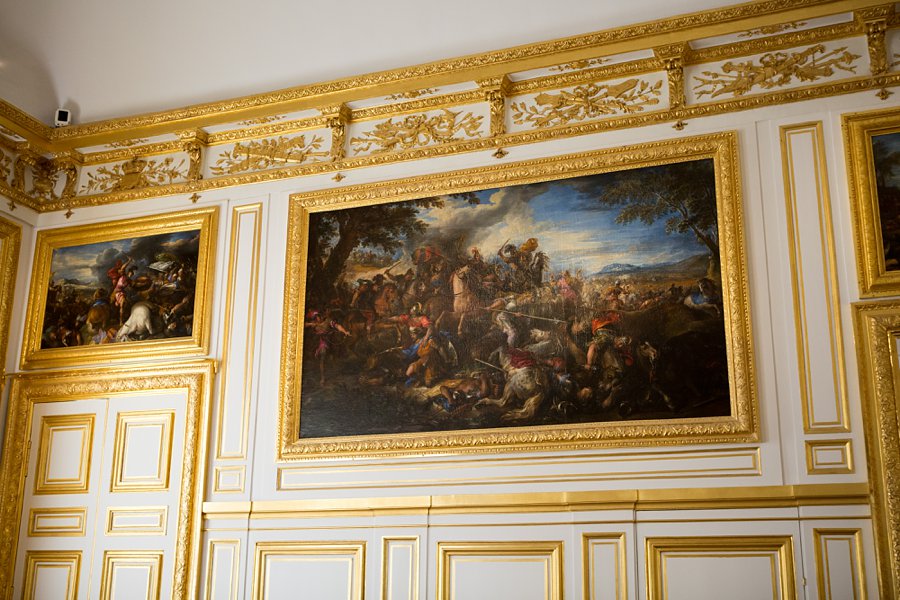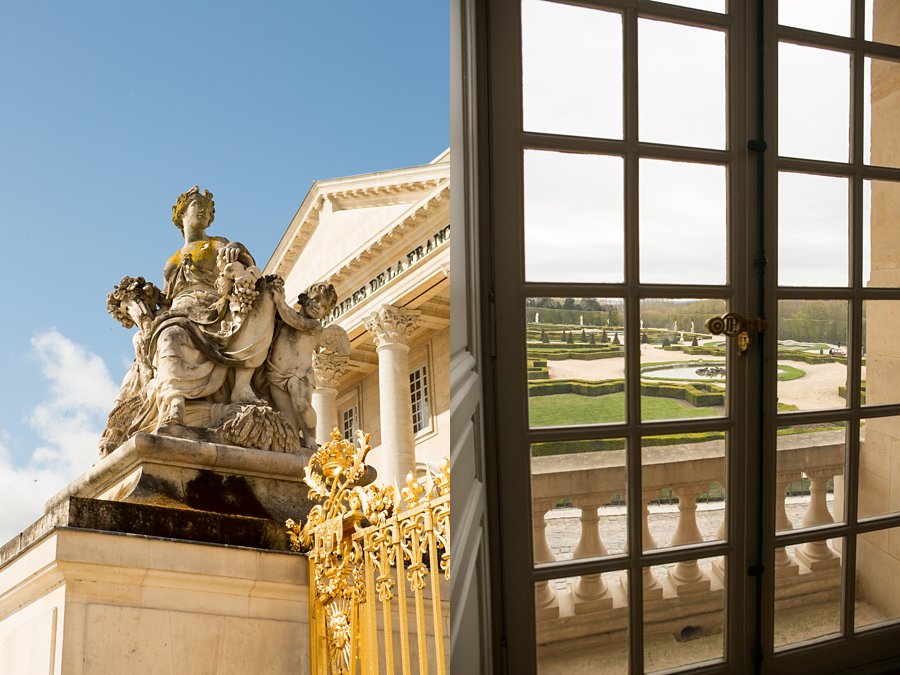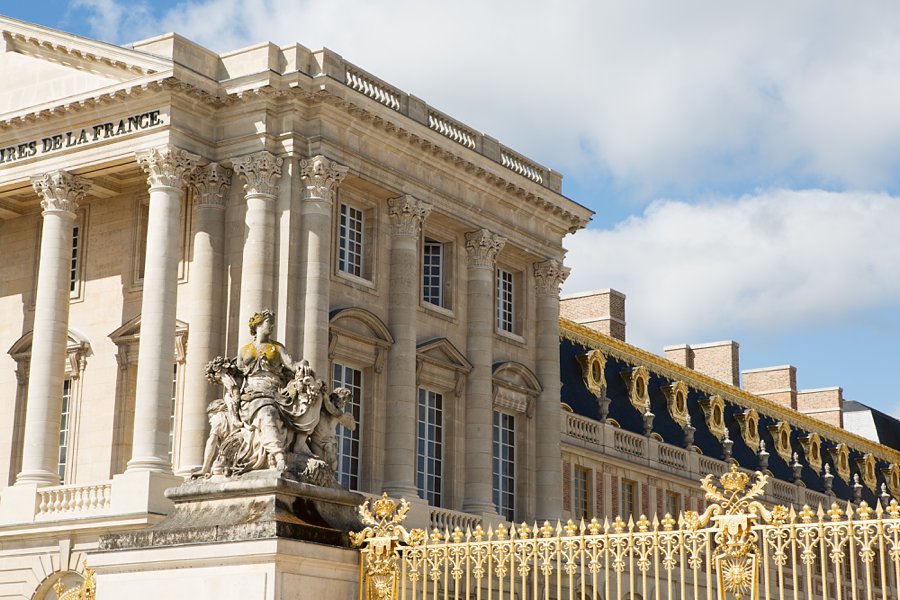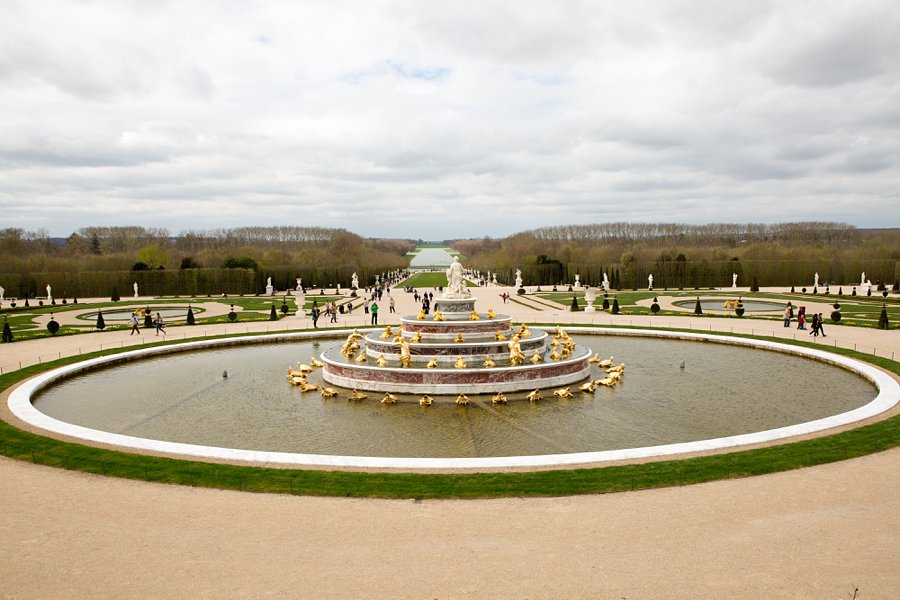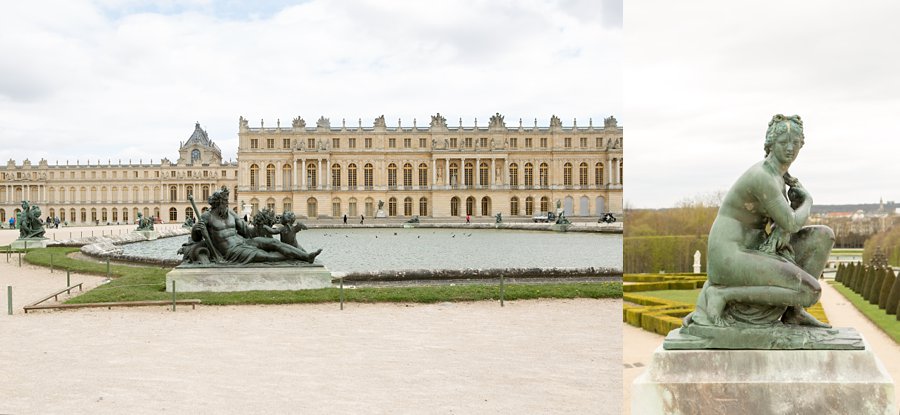 Back to Paris for one more day.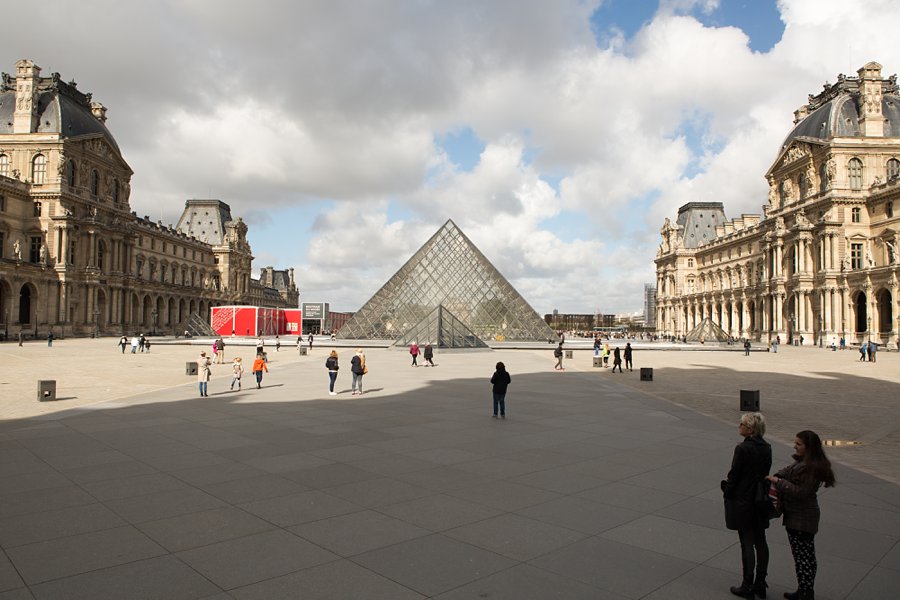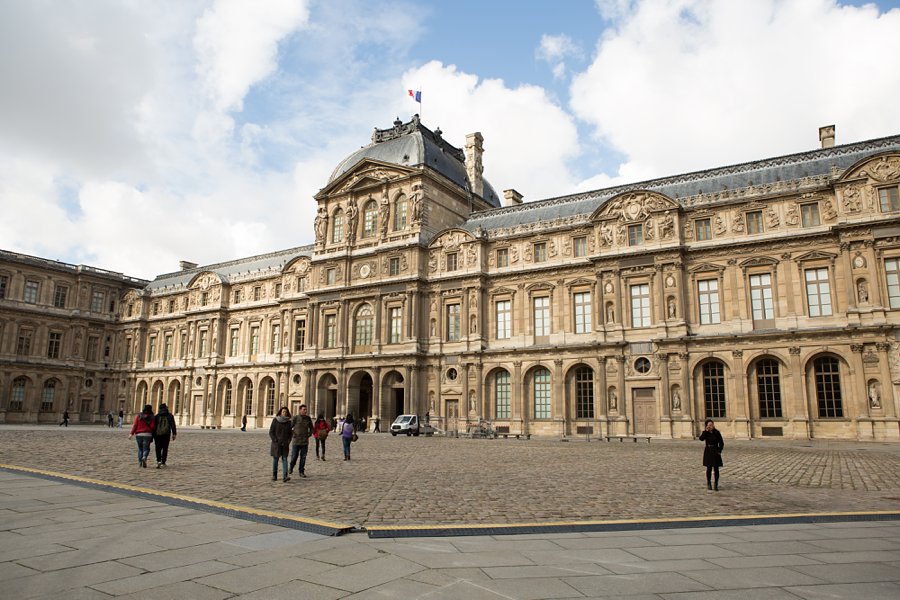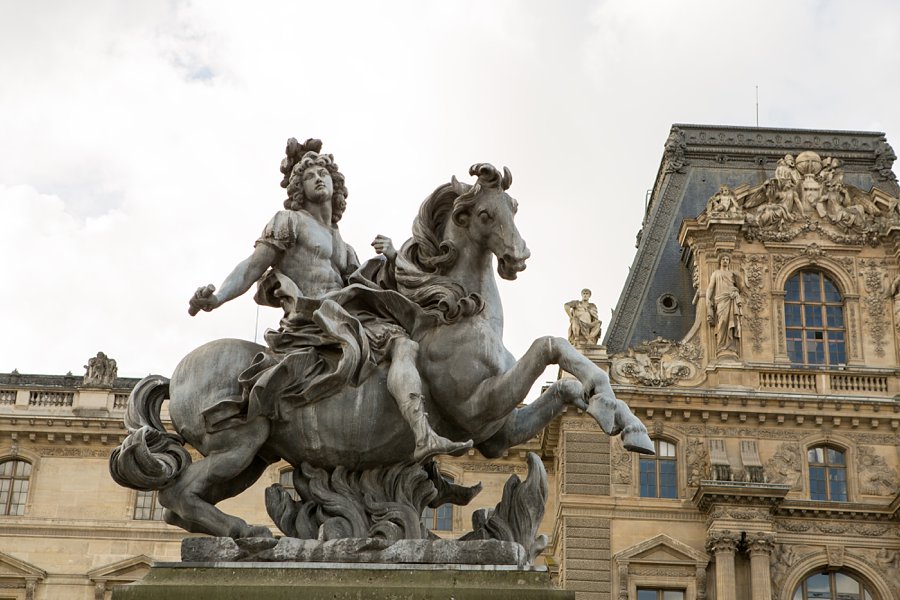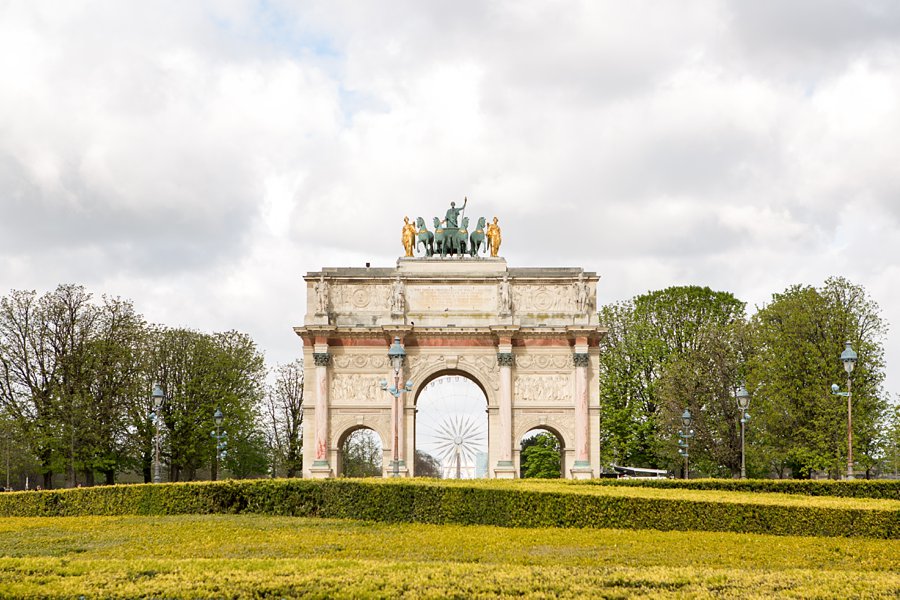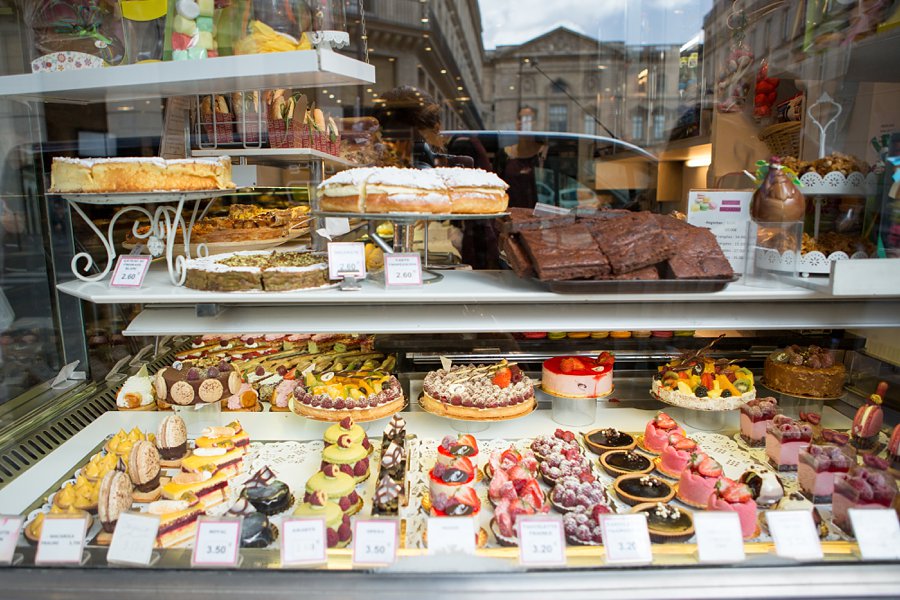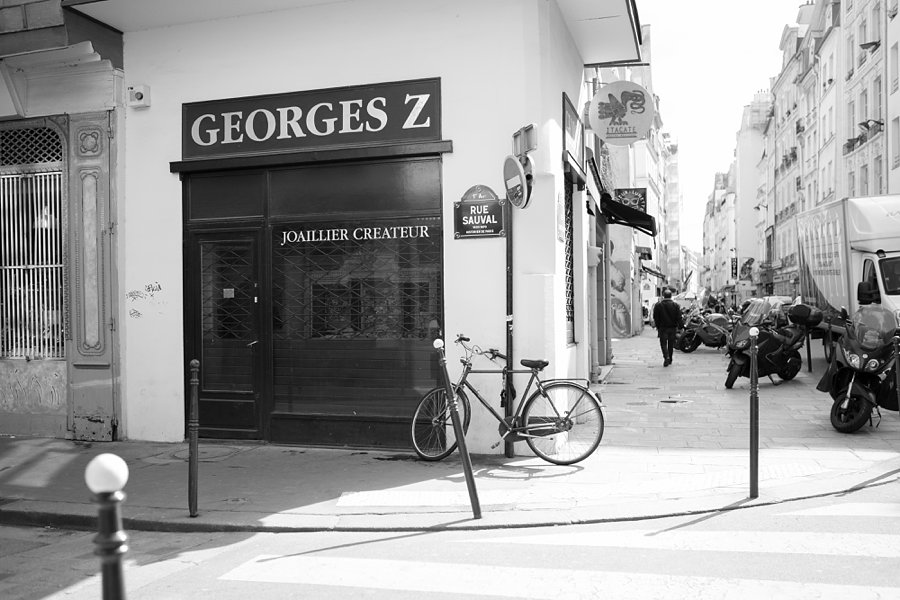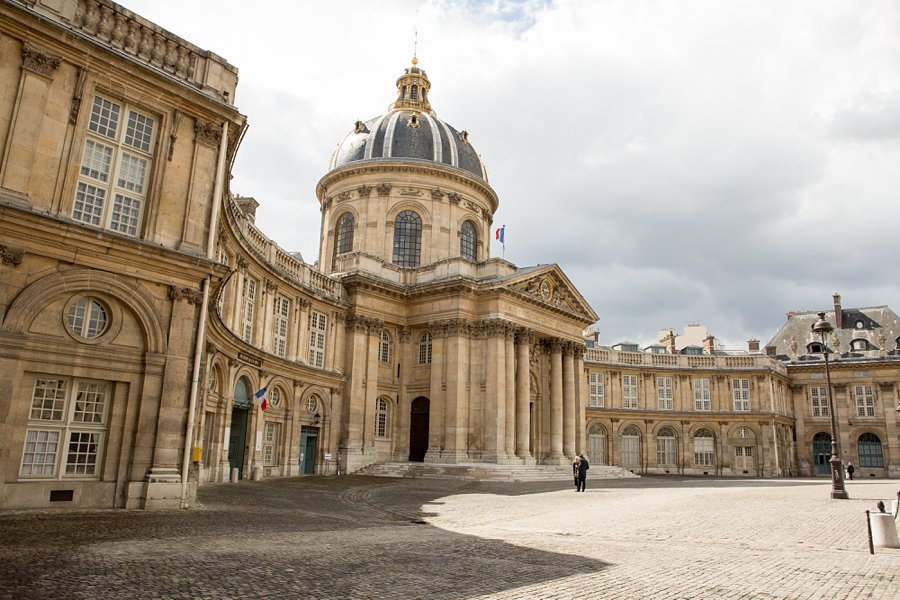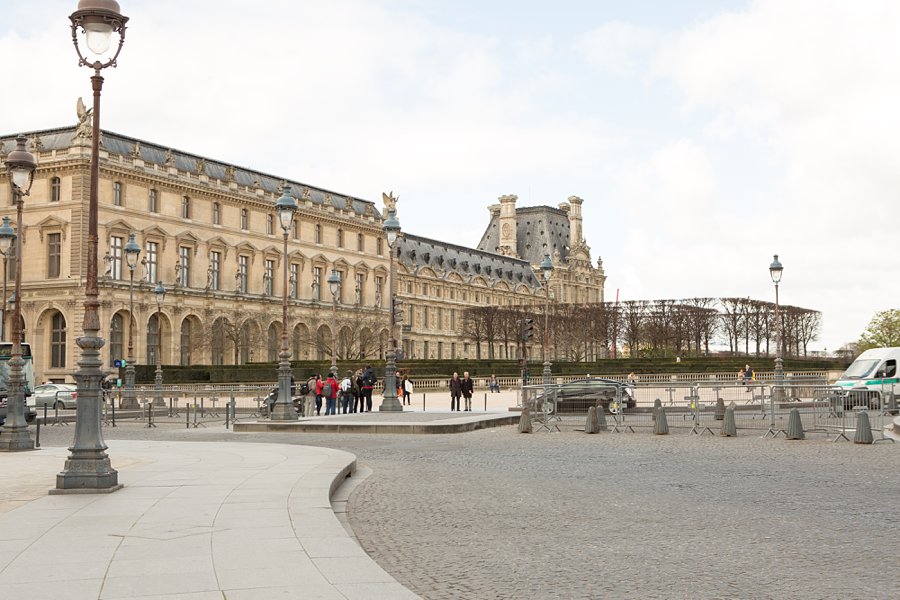 I got to hand-feed pigeons at Notre Dame Cathedral. Photos thanks to Rebecca Wipp Ovin.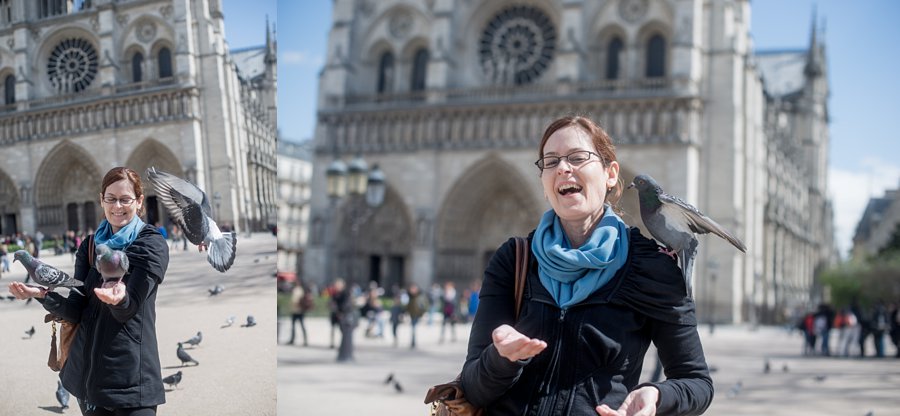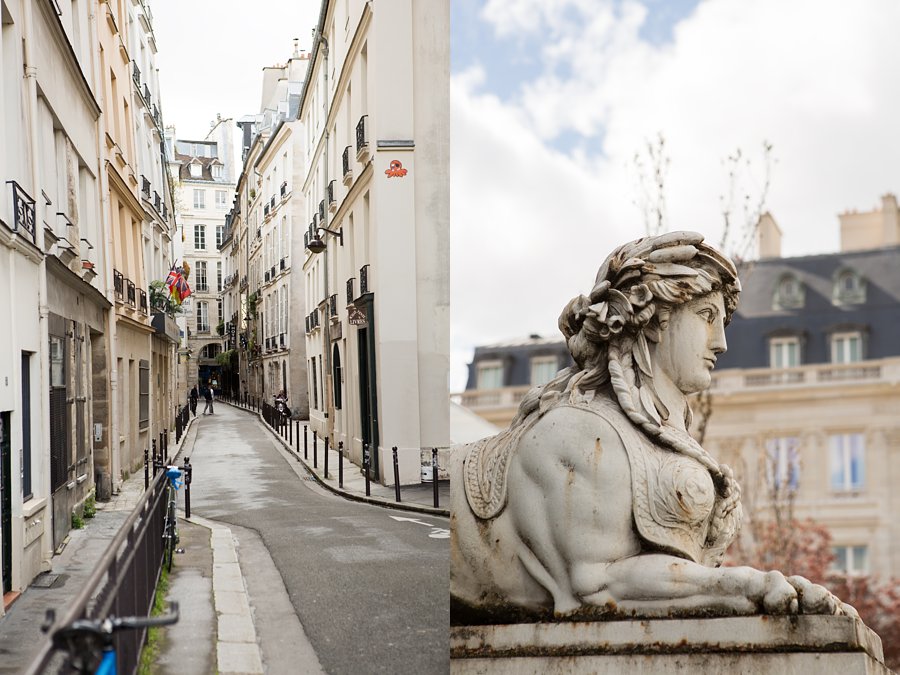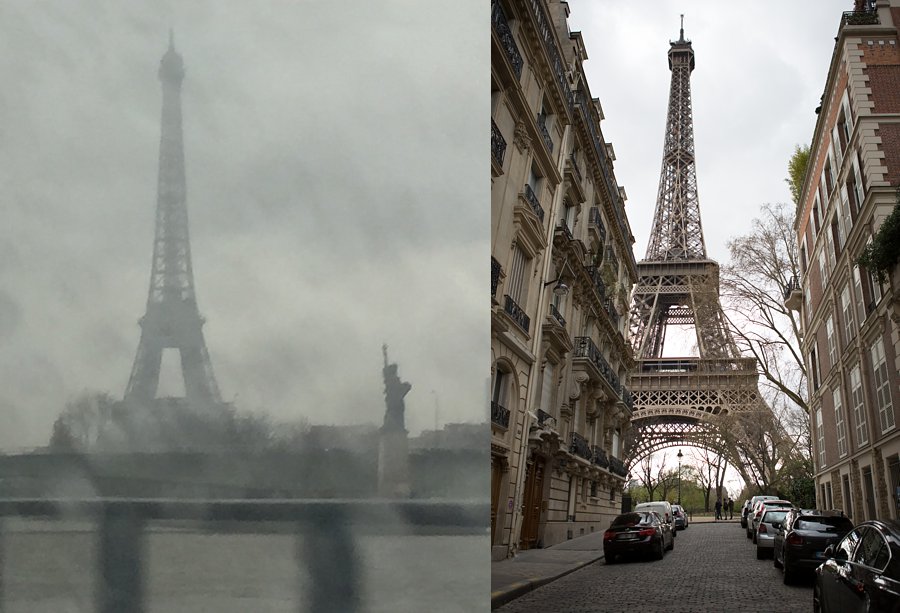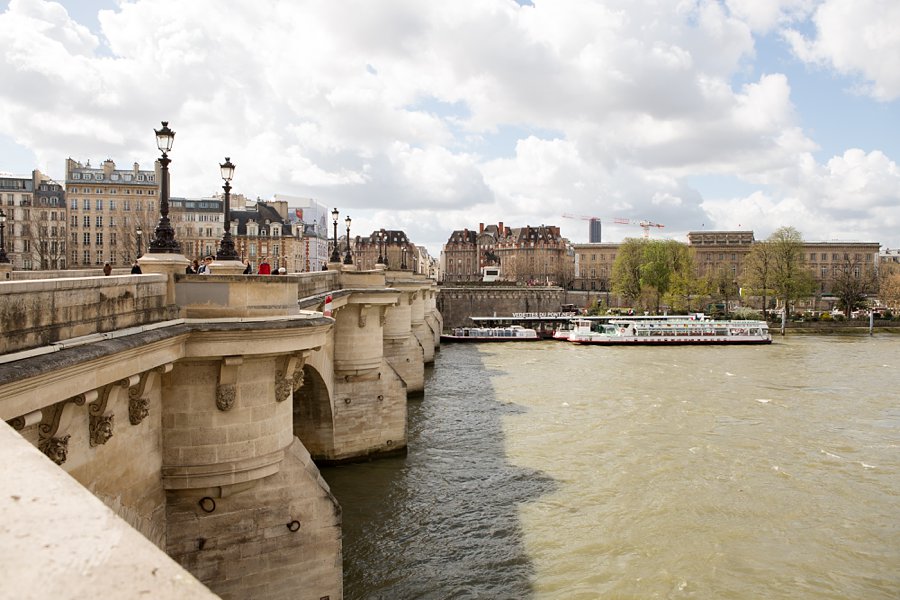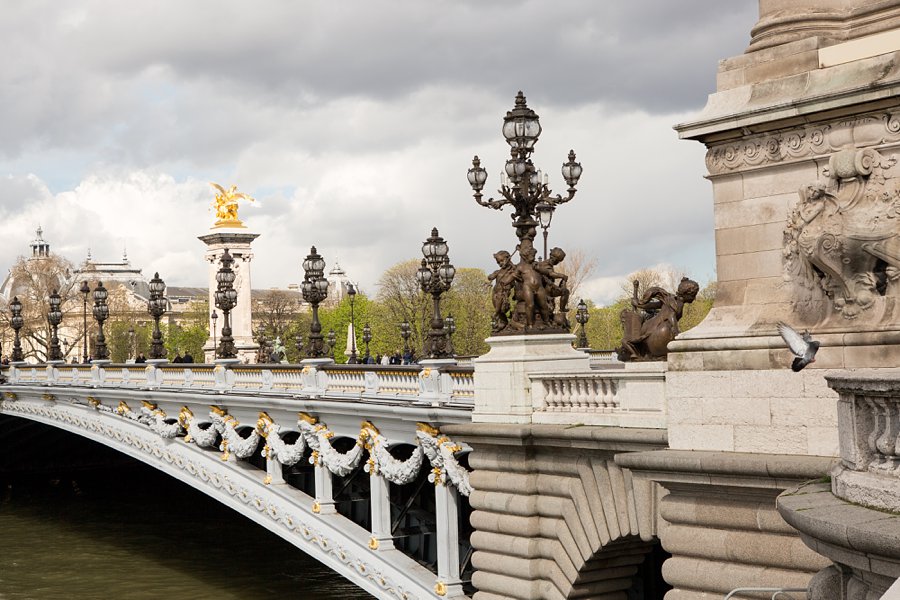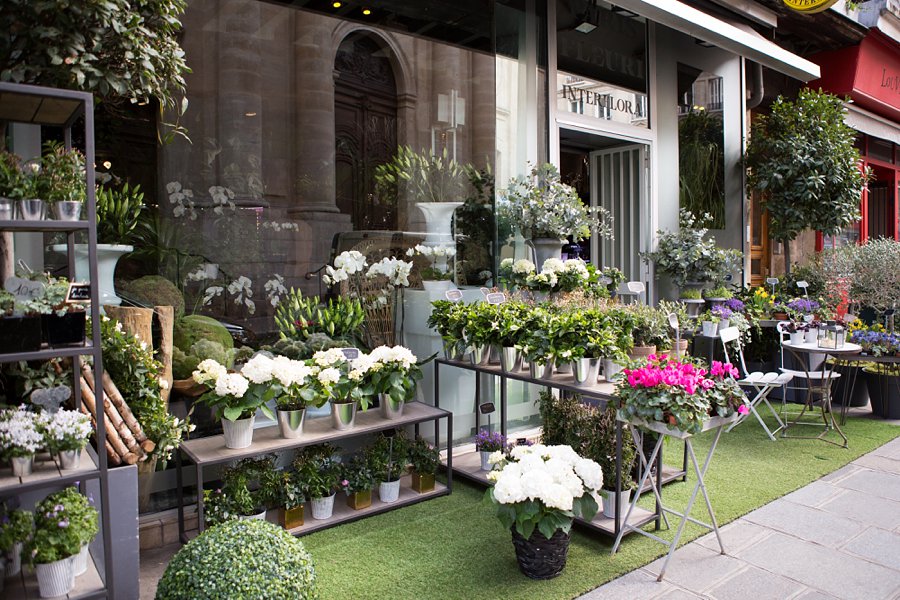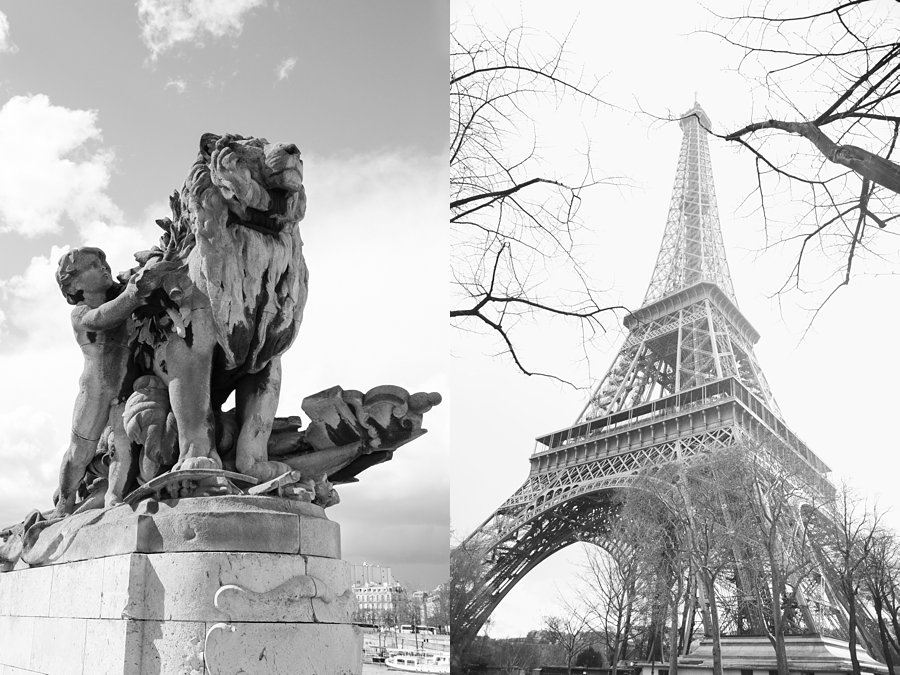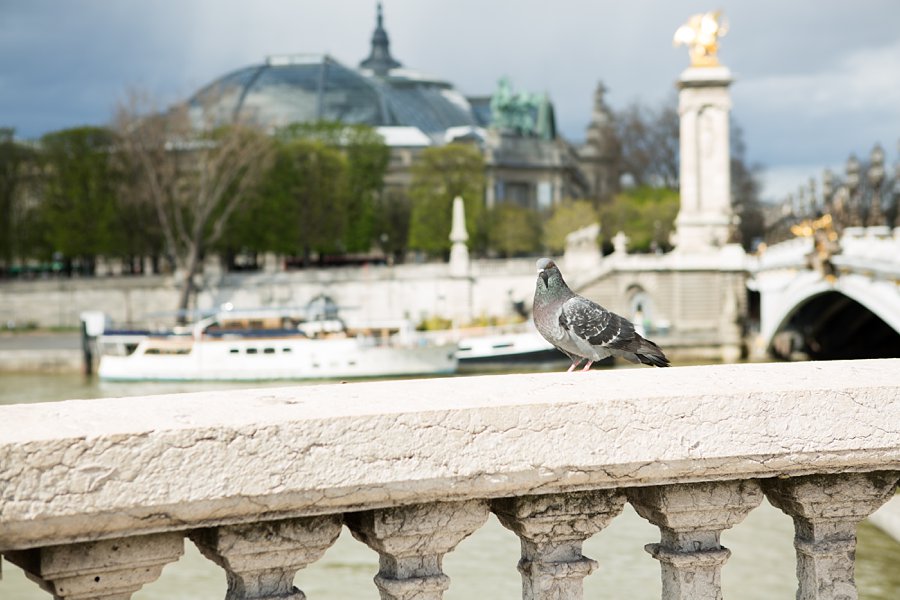 You can see France, Parts I and II here https://maundymitchell.com/a-better-way-to-do-travel-photos/ and here https://maundymitchell.com/france-part-ii/.