At the beginning of the month I traveled to France for a workshop with renowned women's portrait photographer, Sue Bryce.
I loved it for so many reasons, including:
Inspiration – being surrounded by the top tier of portrait photographers in the world
New knowledge – business, lighting and posing techniques
International connections – new friends and future project collaborators
Day One of the workshop was held at Hotel du Duc de Noailles, a private, 17th-century mansion where Mozart stayed several times.  After demonstrations about lighting, posing and many other things, we practiced, photographing eight models all day.
Day Two was held at Chateau du Val, a former royal palace.  Sue led the discussion about serving clients, business, marketing, and goals.
Here are some cell phone pics of the workshop, as well as some of the portraits I made while there.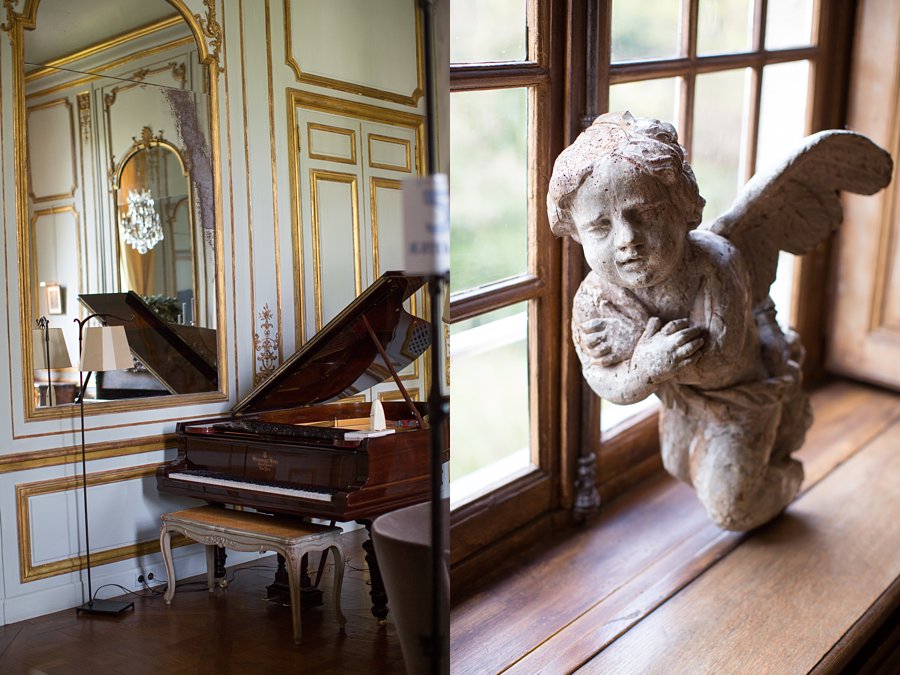 Details from our workspace at Hotel du Duc de Noailles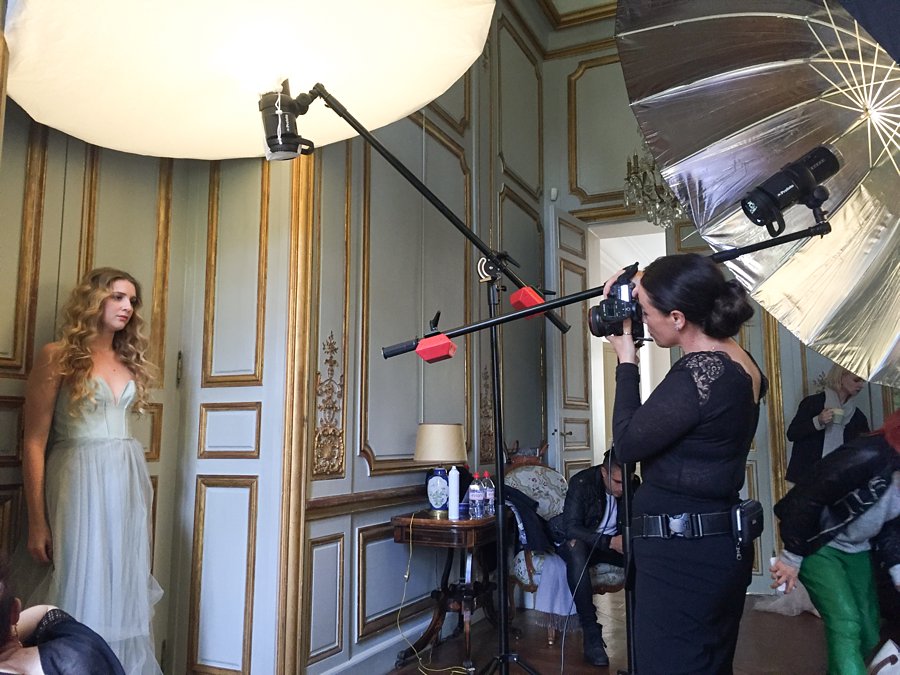 Sue Bryce demonstrates with Profoto B-2s.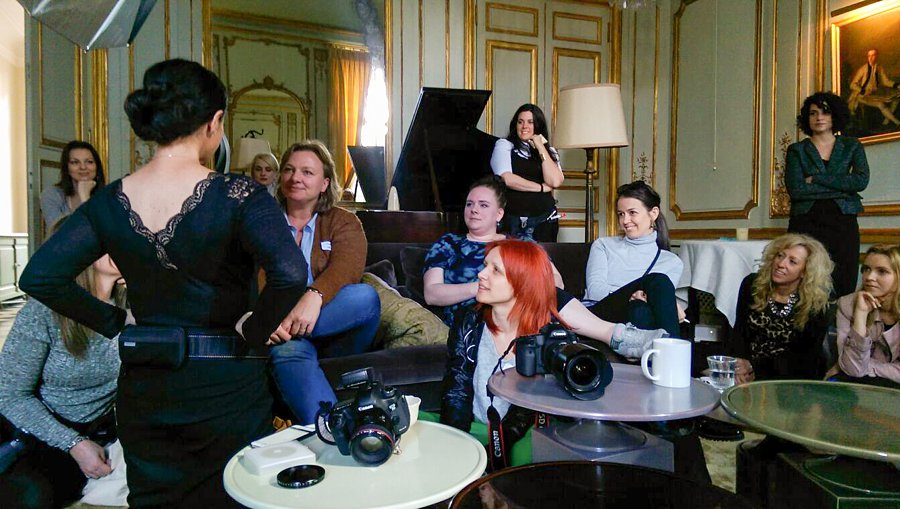 Sue Bryce leads discussion with international photographers.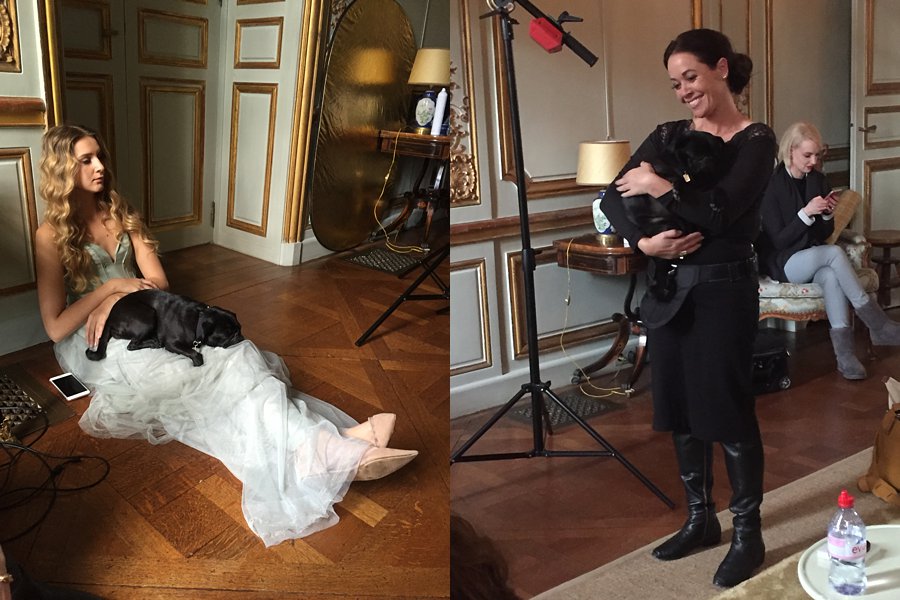 Sue's assistant, Caitlin, and Sue with Sue's dog Cookie.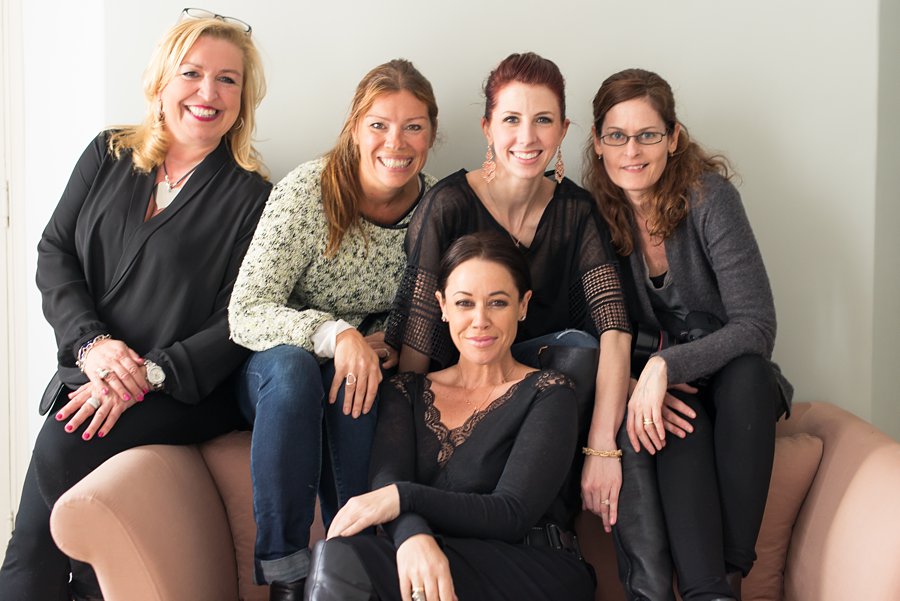 With our new friends and mentor, Sue Bryce.  Left to right: Katinka Tromp, Hilde Van der Sterren, Emily London, Maundy Mitchell, and Sue Bryce (front).  Photo by Katinka Tromp Photography.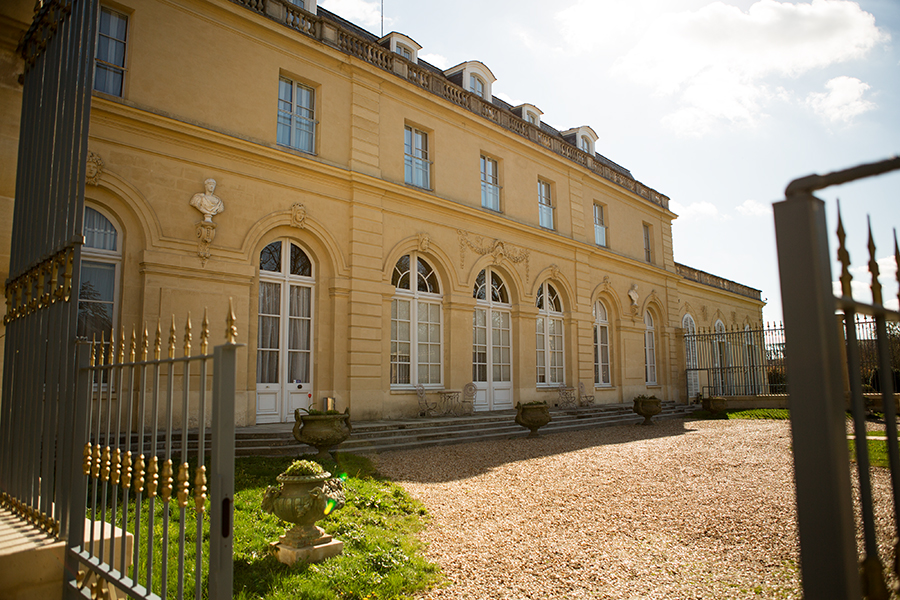 Day Two of the workshop was held here, in Saint Germain-en-Laye, at the Chateau du Val.


Chateau du Val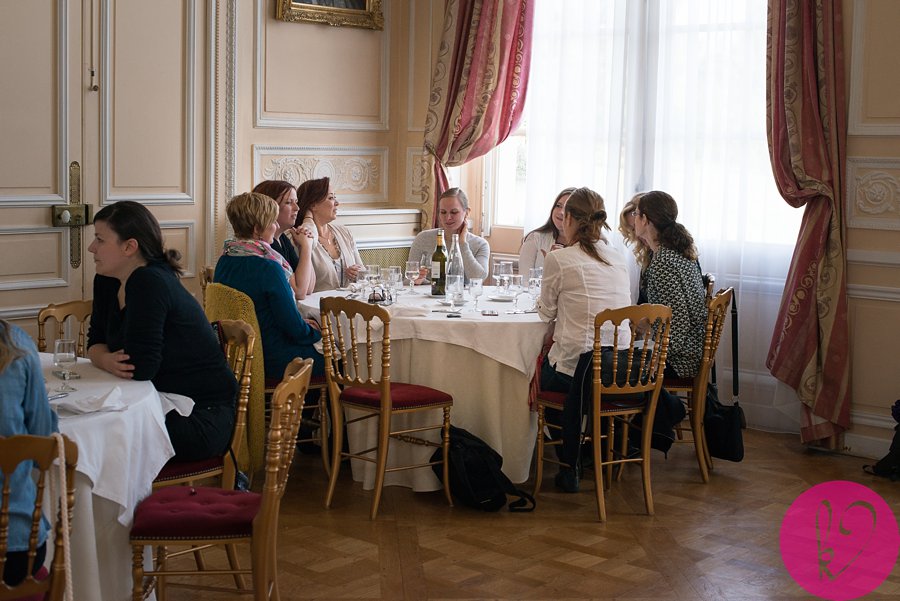 Lunch at Chateau du Val. Photo above by Katinka Tromp Photography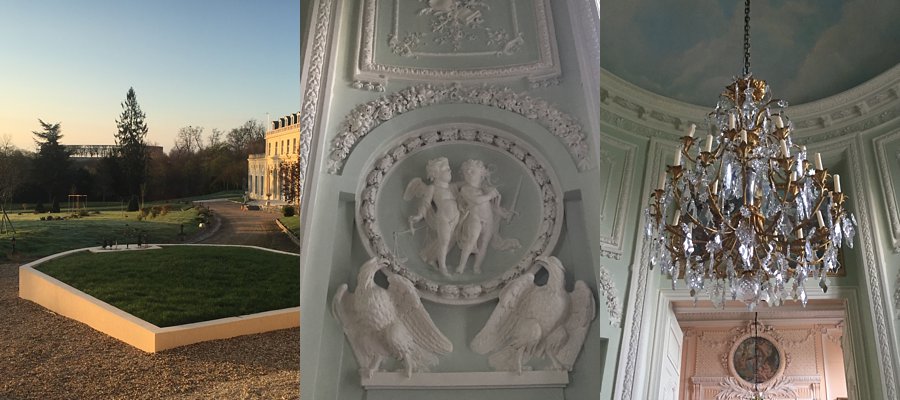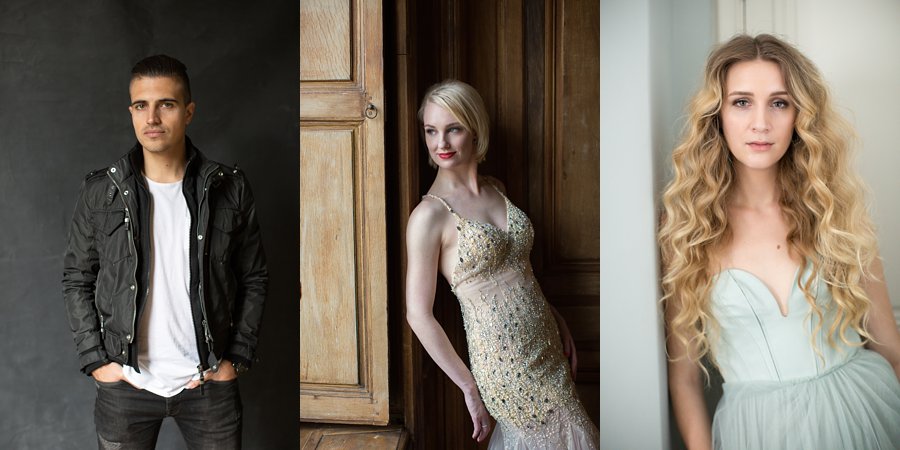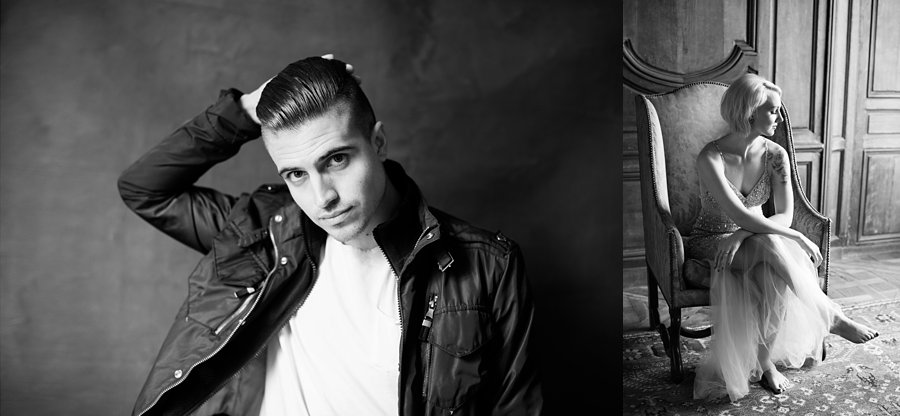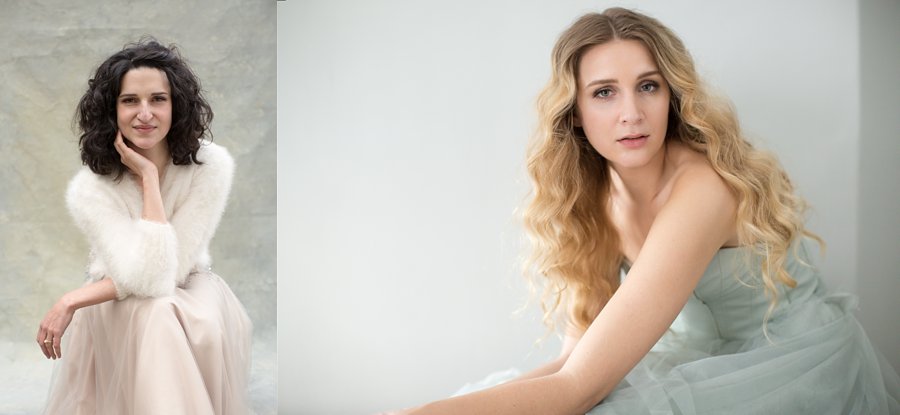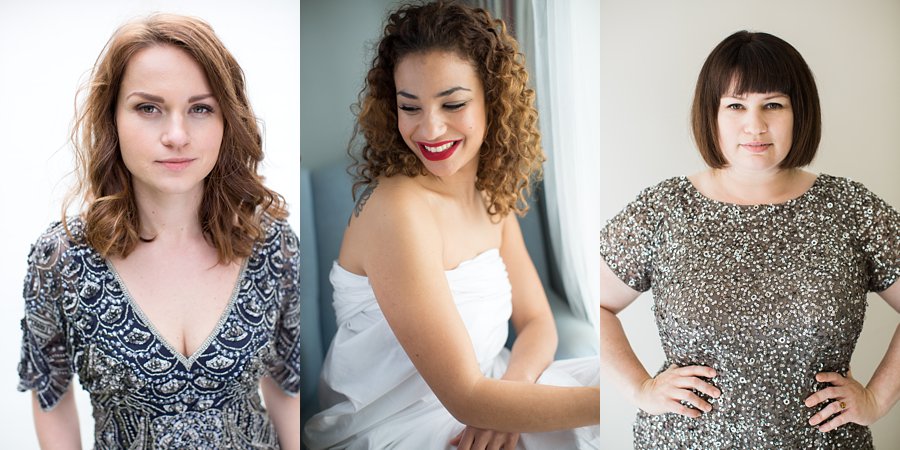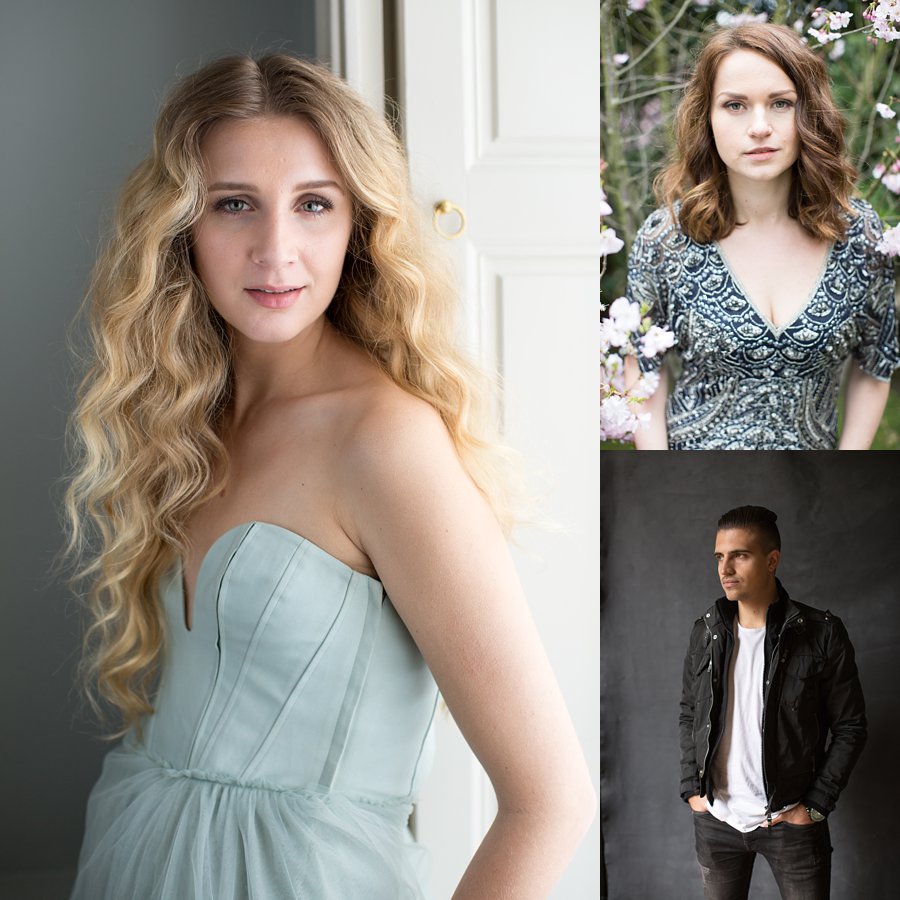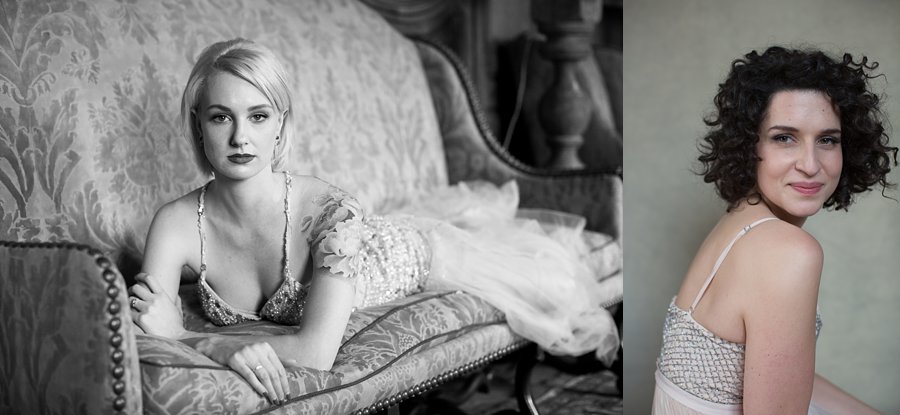 You can read France, Parts I and III here: A Better Way to do Travel Photos (France, Part I)
and here: Personal Travel Photos (France, Part III)