"Maundy was the best! She was professional, knowledgeable and just a lovely person, and that made the experience so smooth and fun. We had a lot of fun during the shoot and the turnaround was prompt! I was so happy when I got the email saying my [headshots] were ready! I would recommend her to anyone. My photos are top of the line." – Doug
As a new Realtor, Doug knows that his headshots are possibly his most important marketing tool. He wanted headshots that stand out. I make that easy.
Once we choose a date on the calendar, I send a link to complete booking. As soon as booking is completed, I send another email about what to bring and how to prepare – everything from what to expect to what kinds of clothes look great on camera, whether casual or corporate.
You don't have to know how to be in front of the camera. There is nothing you can do wrong! I'll direct you the entire time. You can wear several different outfits, and I'll photograph you on both dark and light backgrounds. You'll have lots of choices!
A headshot session takes about an hour (about 25 minutes in front of the camera, and 30+ minutes to choose your favorite headshots). After you make your choices, your favorite images will be perfectly retouched and delivered to you in digital format, within five business days.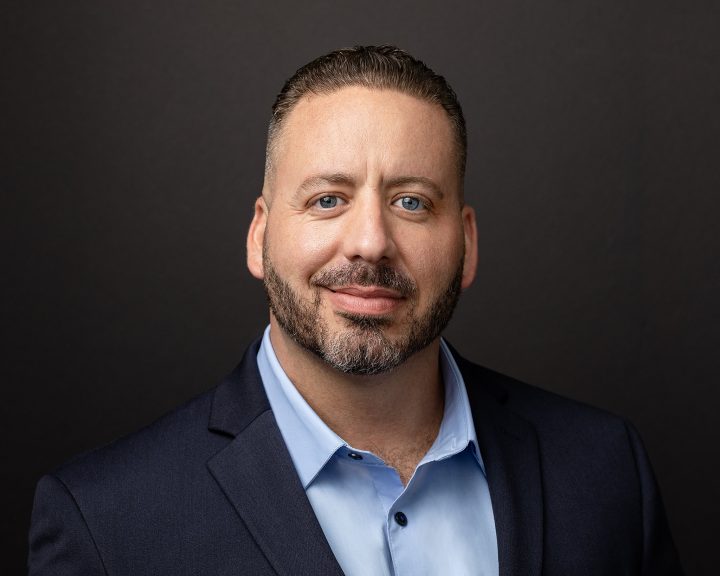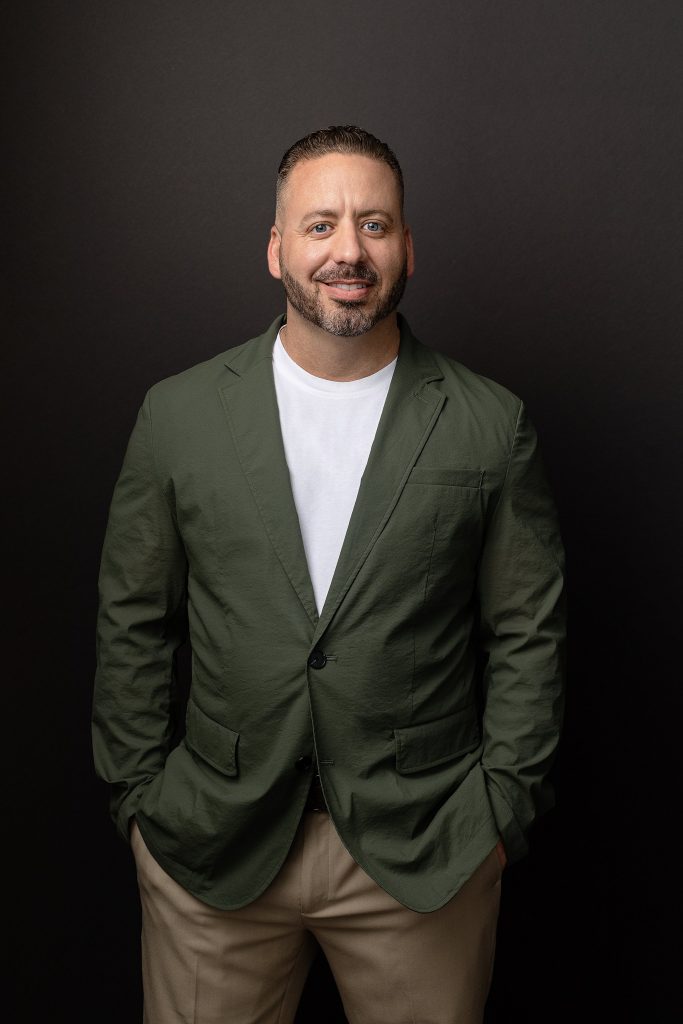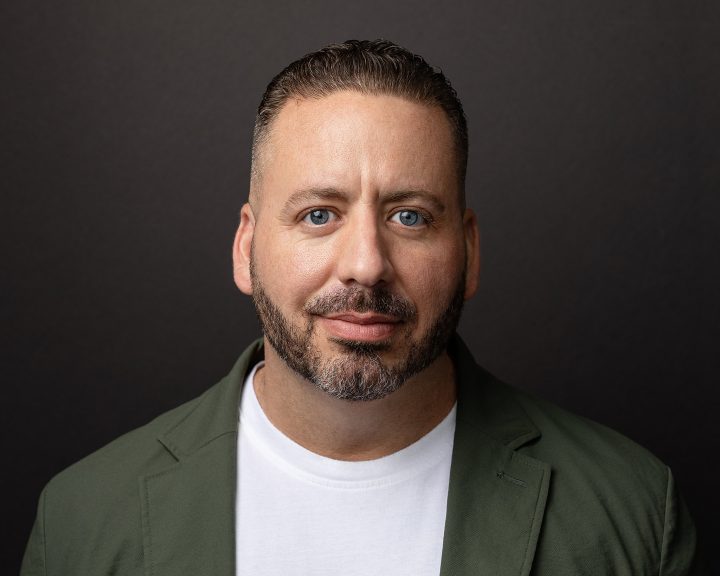 Email now to book your headshot session and get images that you will be proud to share (maundy@maundymitchell.com). I look forward to hearing from you!