Why did you want to participate in the Unforgettable: the Over 50 Revolution?
"I like when women celebrate women. I am a big fan of all genres of art that do. Participating in Unforgettable: The Over 50 Revolution seemed like a perfect fit for me."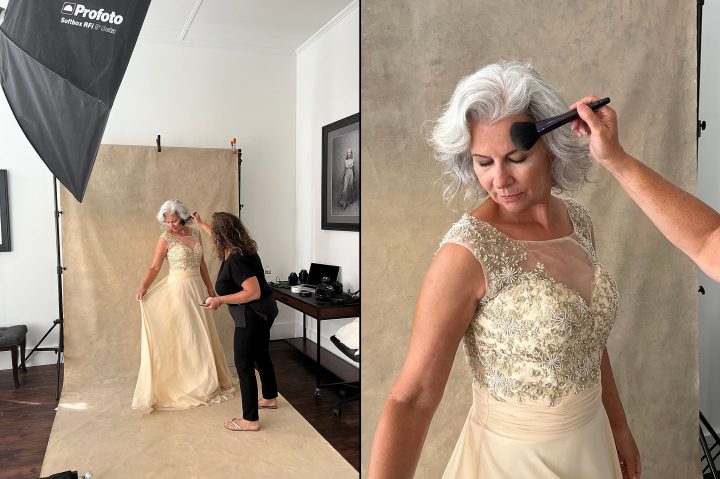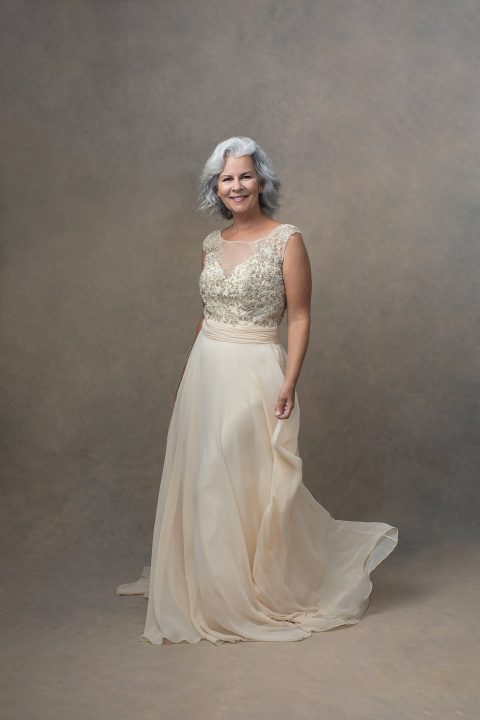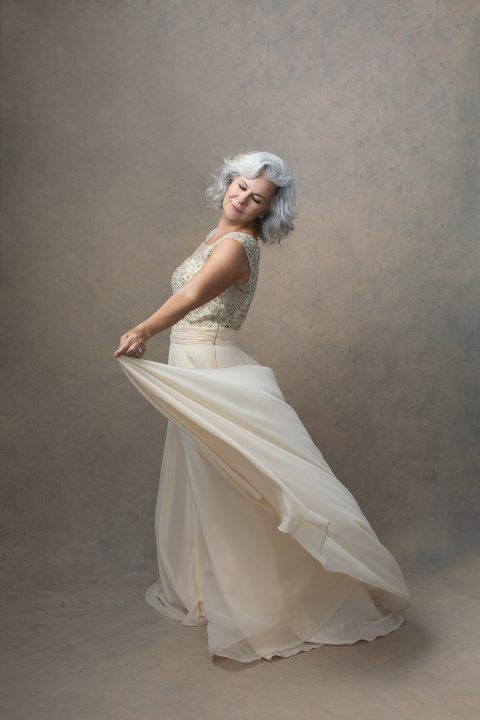 How have you changed since you turned 50?
"When I think back to the woman I was in my 20's, 30's, 40's and 50's, I can honestly say I am happier, stronger, smarter and more confident than ever. Experiences and memories are what transformed me to the woman I am today."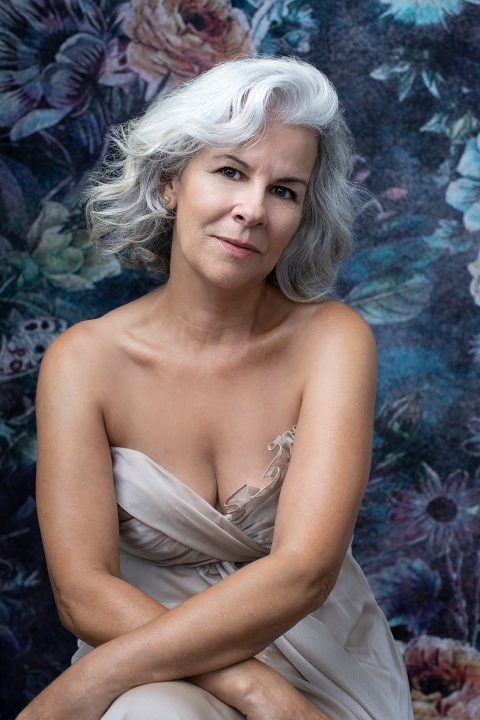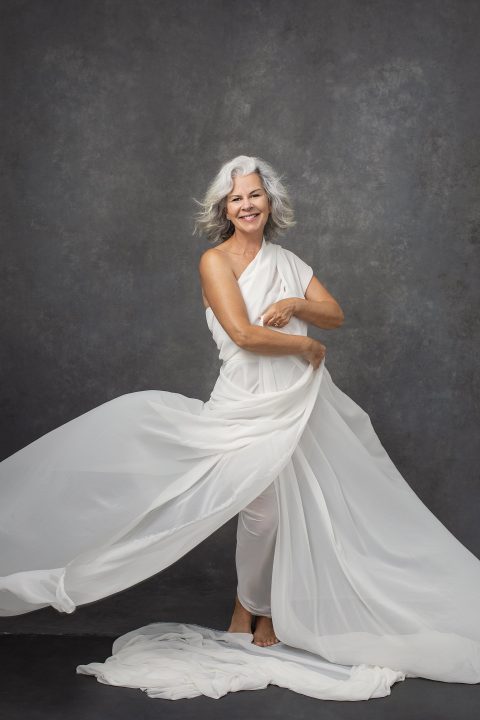 Growing up, did you have any women role models?
"I come from a very female dominated family. I have five sisters and a daughter. My mother had a quiet strength about her, and I like to think I inherited that from her. She was not one to react or confront aggressively. She took her time with important decisions she made in her life. Life changed for her dramatically when my father passed away. She took the hand she was given and chose the path that made her happiest. I will always admire her for that."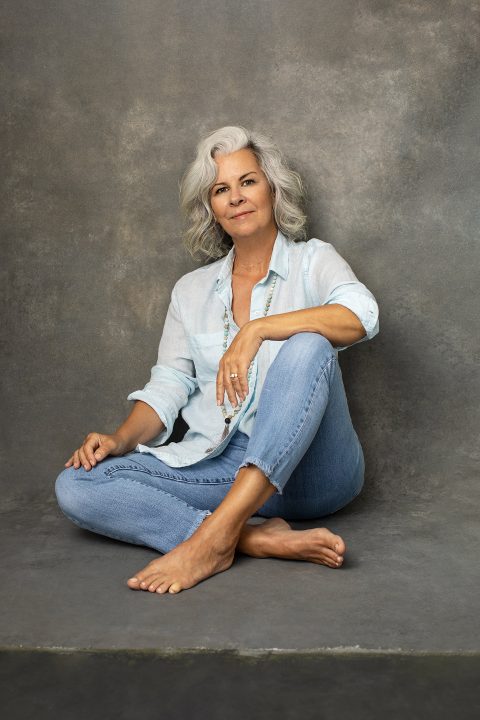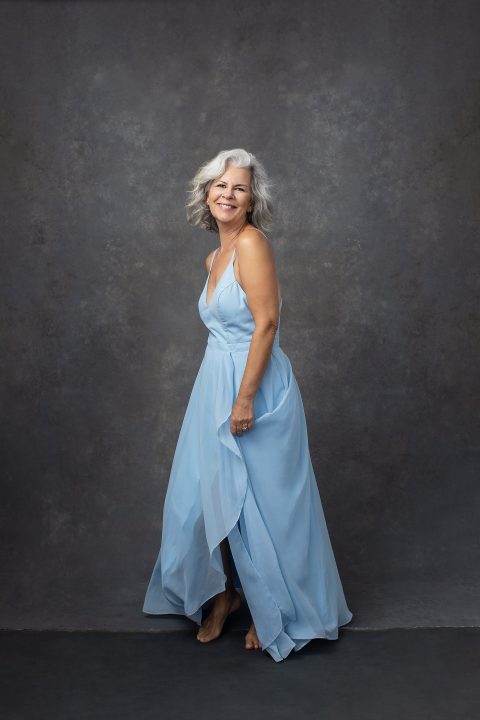 What advice would you give to women who are younger than you?
"One piece of advice I would share with younger women is to not let anyone dictate what you can and cannot do. Be the boss of you."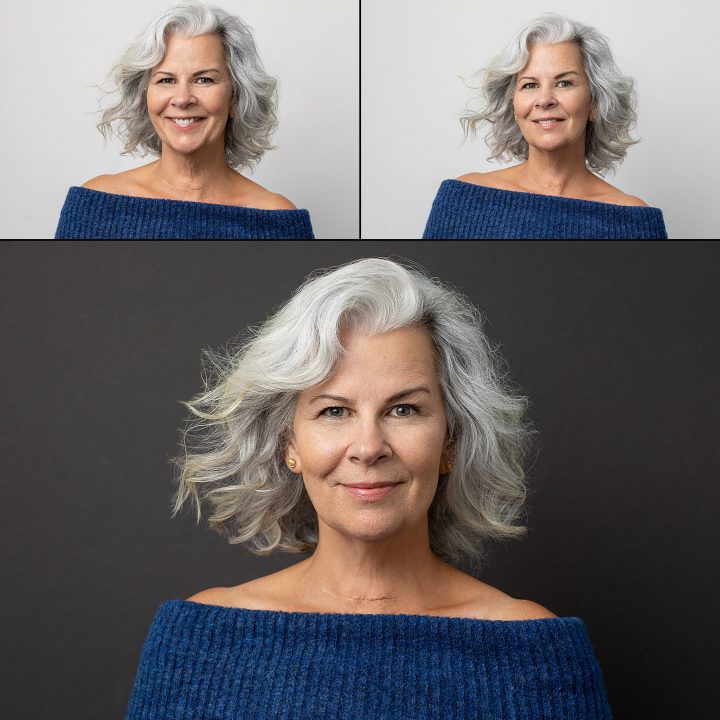 What effect would you like to have on the world?
"Being kind to each other and our planet. Teaching my grandsons the golden rule and leading by example."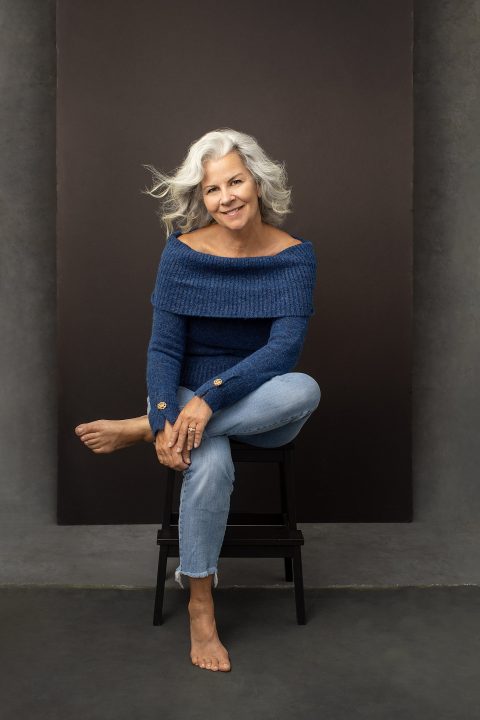 "Maundy is wonderful to work with. She made me feel beautiful, confident and comfortable in her gorgeous studio. Her professionalism and skilled artistry are a perfect combination for anyone seeking a photography session." – Jeanne
Join the Waiting List for a 2023 Booking!
If you are a woman over 50, "the Over 50 Revolution" is for you. It's for everyone who loves you, and for other women of all ages, to show them that they are worthy, too. I hope you'll join me in this revolutionary experience. You can find out more HERE.