Why did you want to participate in Unforgettable: the Over 50 Revolution?
"Now that I'm well past the age of 50, I have been dismayed by images of myself in the plethora of cell phone photographs that friends and family have shared. Then I saw Maundy's Facebook post about her [campaign] Unforgettable: the over 50 Revolution, and I wondered whether I should try another option. And I'm SO glad that I did! During my photo reveal session, instead of saying 'Is that really me?' with dismay, I asked the same question with delight."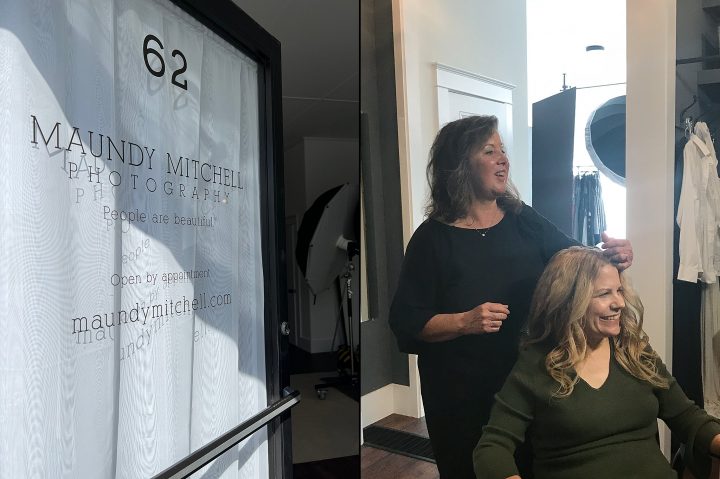 What are your thoughts about women over 50?
"Society is unkind to people who aren't glamorous and look like the Hollywood elite. I think as women get older, they are expected to tame down the glamour…cut their hair, wear less makeup, etc. and while for some women it may feel like a challenge to physically age, it is important for them to make their own decisions about their physical appearance. Women over the age of 50 have a lot of wisdom and knowledge to share with their families and community."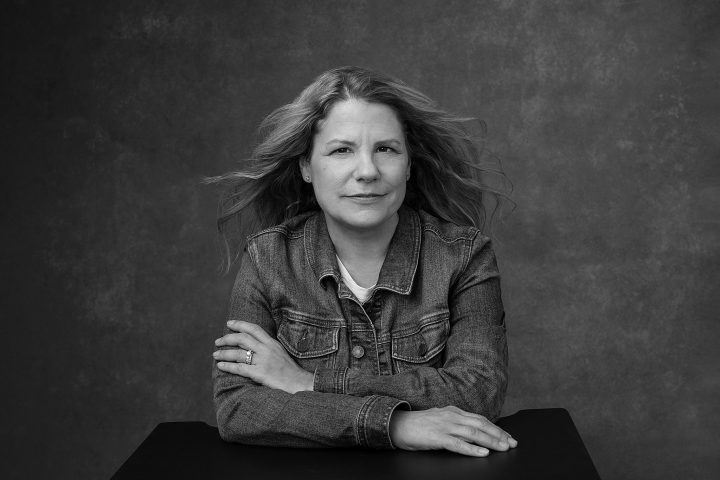 How have you changed since you turned 50?
 "(Insert laugh) I gained weight, and it made me feel horrible.  Seriously, though, I wanted to make an effort to learn new things (knitting, for example) and never stop learning or growing in my field.  I'm also considering taking on more leadership roles as opportunities arise."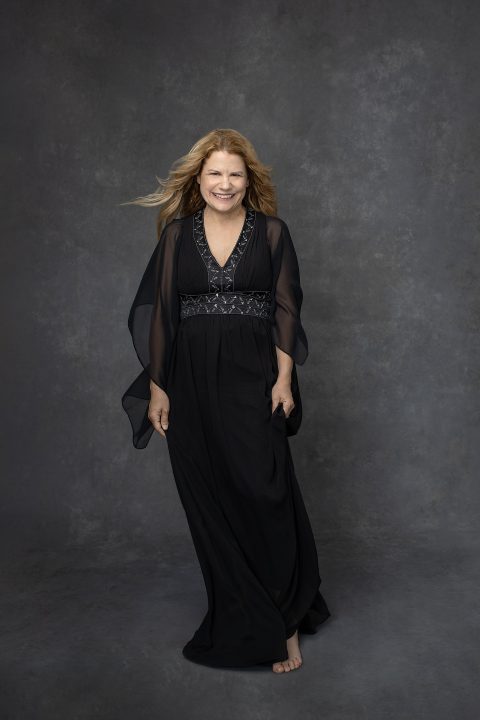 Growing up, did you have any women role models?
"I was a girly-girl who loved to watch beauty pageants and idolized Princess Diana! If you asked me who I idolized when I was a tween and teen, I would have to admit to admiring those women. In my family of course, I looked up to my mother Joanna, my Aunt Jeanie and a good friend Peg. Now, I admire women of strength who are comfortable in their own skin and not afraid to advocate for themselves and others."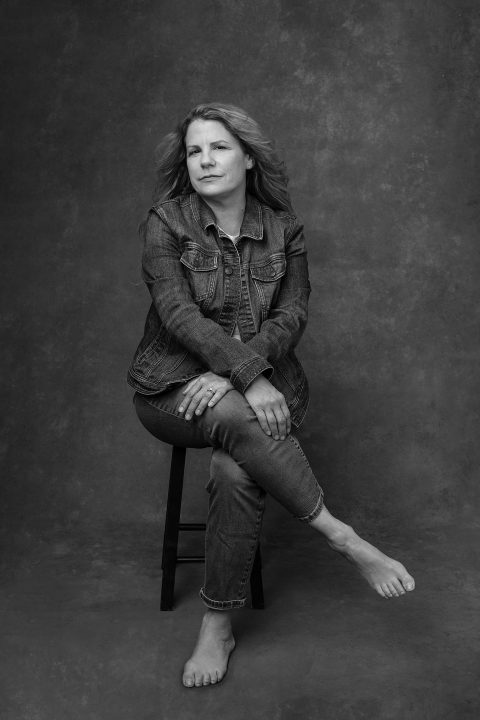 What advice would you give to women who are younger than you?
"In bad times, remember that things often work out the way they were supposed to. Mistakes, poor judgement, etc. is all part of the growing process. And don't burn any bridge unless you have to. Times change, people change, and something old may become new again."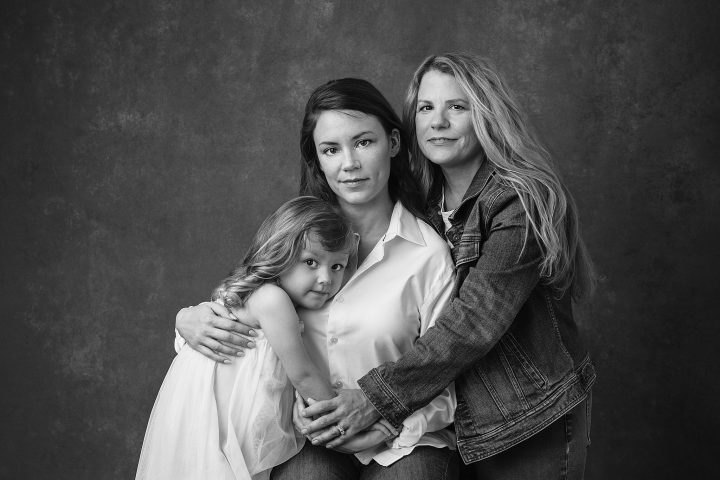 What effect would you like to have on the world?
"I would like to be thoughtful of others and encourage the same in my children and grandchildren."
Join the Waiting List for a 2023 Booking!
If you are a woman over 50, "the Over 50 Revolution" is for you. It's for everyone who loves you, and for other women of all ages, to show them that they are worthy, too. I hope you'll join me in this revolutionary experience. You can find out more HERE.
"Maundy is such a gifted photographer and I felt very relaxed during the whole portrait process. We are so fortunate to have her living and working in our community!" – Anne