I started photographing dancers under the guidance of photographer Lois Greenfield in NYC years ago. From that work, I learned how essential it is to direct people toward your vision for an image, even if you don't speak their language. (I don't speak "dance," or French. More on the French part in the next blog post!)
My goal for dancers until now has been to show movement, strength and grace, while carefully composing all of the elements of the shot. This photo session was similar, in a subtler way.
In the same manner as the others who I've photographed for "Life's Work," I planned what Amy would wear and bring.  The main goal for this shoot was to show the pride she has in her work. I also wanted to add some of the elements of dance photography that I love–hinting at movement and strength.
Amy, ballet dancer, Manchester, NH.  Photographed in Plymouth, NH.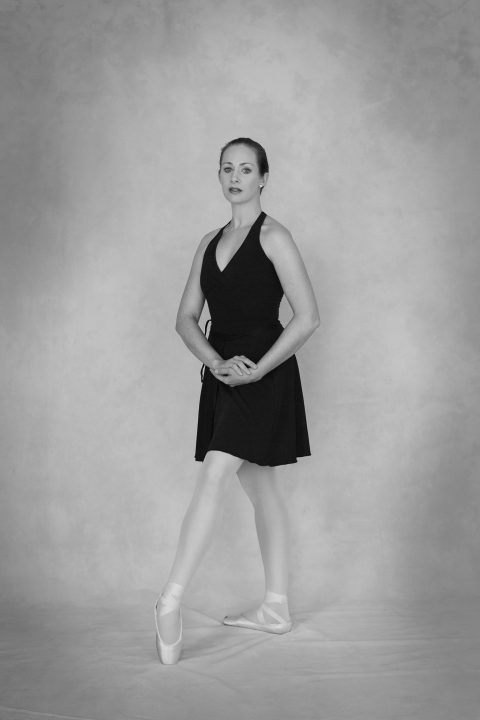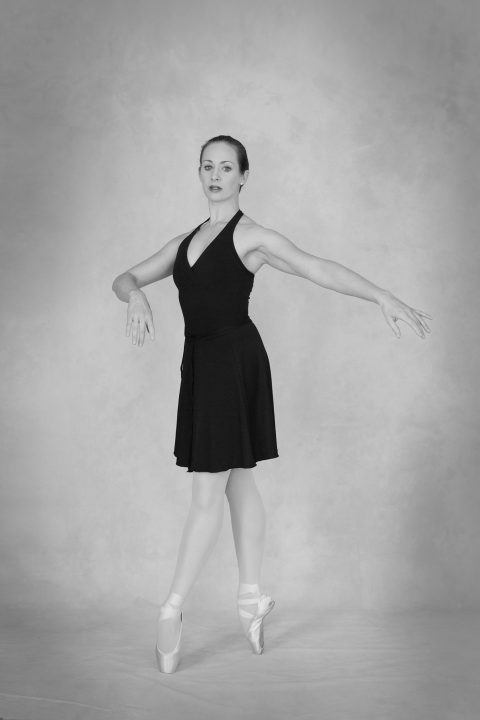 You can see Parts I-VI here: https://maundymitchell.com/lifes-work/