In this project, I have been exploring the work of Irving Penn by actively retracing many of his choices. As I have done so, I have begun to discover some key artistic points where I am consciously diverging from his methods. Penn once said that he felt no obligation to make his subjects look kind or attractive.
Speaking for my own work, when I am commissioned by clients to create their portraits, we spend a lot of time in advance planning, styling, and setting goals. Often they want to look kind, attractive, and approachable. I guide them to create the looks they want.
This portrait project, however, stands apart from my regular work with clients. It is a personal artistic project. While I am deliberately beginning down the path that Irving Penn took, I am making choices rooted in my own methodology. Like Penn, I am not setting out to make these portraits specifically flattering to the subject, as I would for a client. I do little planning. I simply ask people to stand in a way they might for their work.
I do, however, retain my interest in the micro-expression. I ask them how they feel about their work. What I'm finding interesting is that result is, more often than not, an expression that looks like pride. Sometimes, even nobility.
I find myself diverging from Penn, therefore, in my approach to the subject. In this work, I am seeking not only to photograph the person, their tools and the uniform of the labor, but their dignity as well.
Ken, karate instructor, Lebanon, NH. Photographed in Plymouth, NH.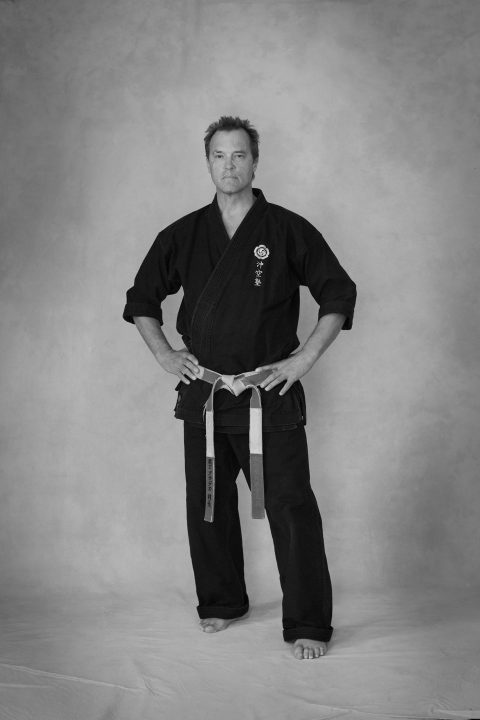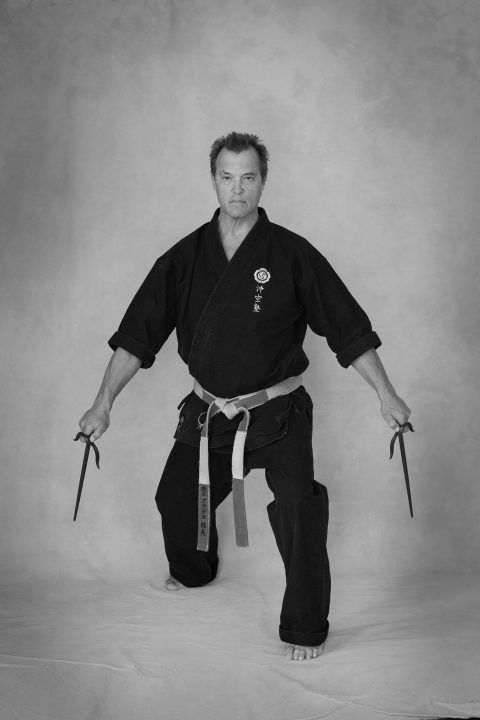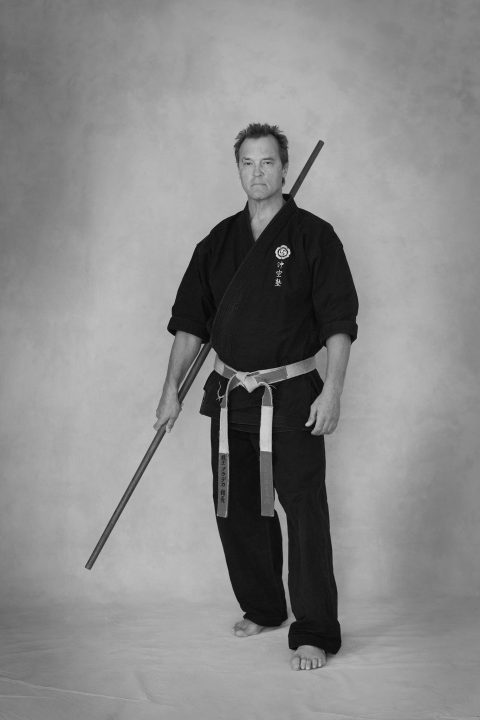 You can see Parts I-VI here: https://maundymitchell.com/lifes-work/