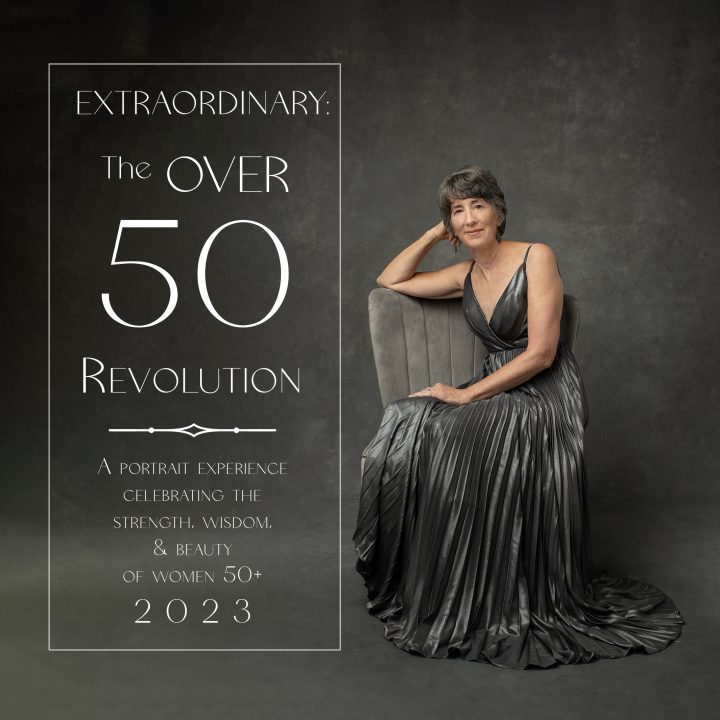 Almost always, women over the age of fifty tell me that they simply do not exist in photos from the past twenty (or more!) years. One of the first things they do when they walk into my studio is to list all of the things they dislike about themselves. The list really comes down to age: they used to feel okay being in portraits, but those days are over. Those of us over the age of 50 have been conditioned by the media and society to feel that we are no longer worthy of being seen.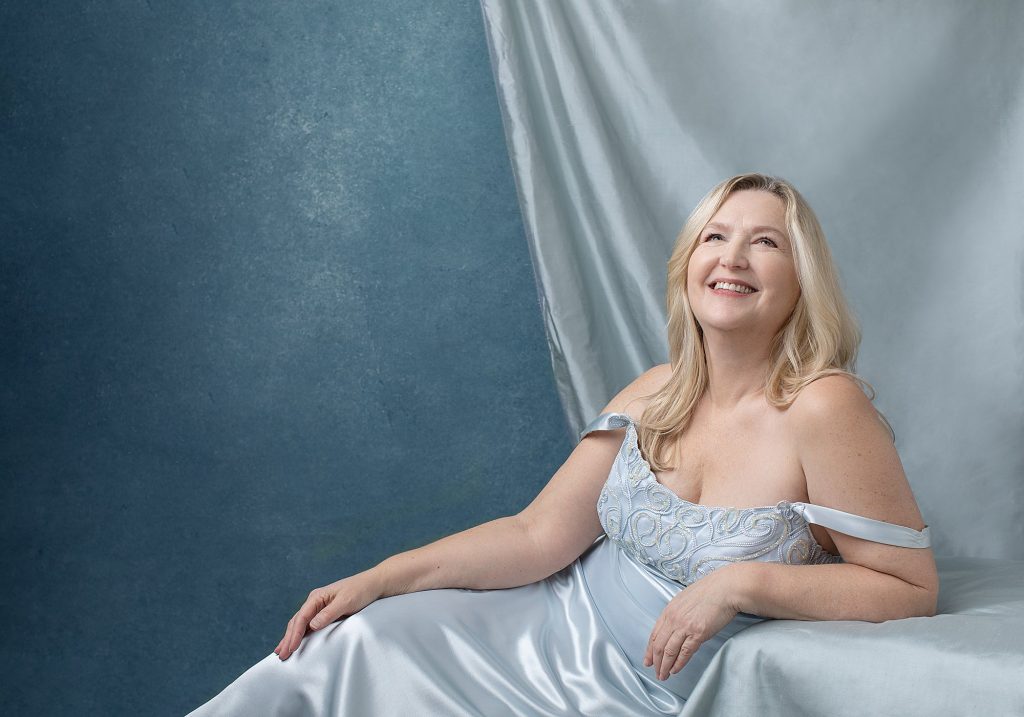 Last year I started my first campaign for women over 50. I wanted to help change the way the media and society define aging, to cultivate the freedom and confidence that result from appreciating—and loving–our own maturity. This campaign was so popular that I the entire year filled and I had to start a waiting list!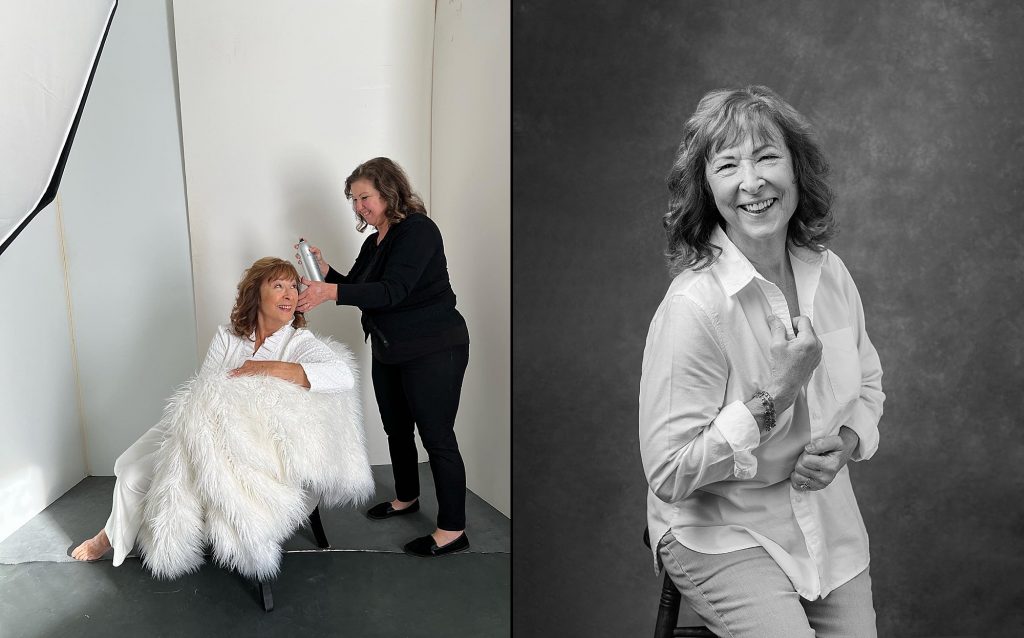 Women participated not only for themselves or for other women over 50, they also did it for their children and grandchildren. They were interested in leading by example to help to change views about how older women should be portrayed. The bonus was a treasure box of beautiful images of themselves, a collection to be cherished now and in the future by them and everyone who loves them. This year, I've decided to continue this work and have created a new campaign called Extraordinary: the Over 50 Revolution 2023.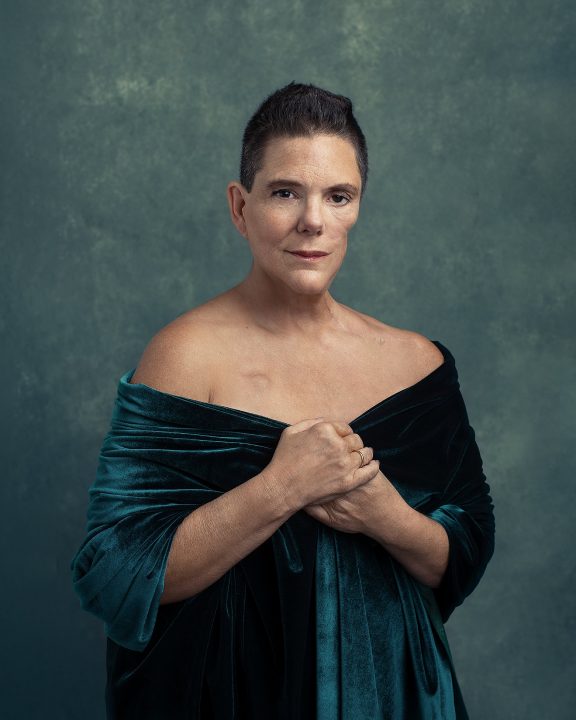 Now, photographers around the world are beginning campaigns to celebrate the beauty and lives of women over 50. I am so happy to be a part of this revolution, to help shift the perception, and to show women how truly valuable, beautiful, and EXTRAORDINARY they are. I am photographing fabulous women in their 50s, 60s, 70s and up, for a unique, empowering portrait experience, celebrating their lives and stories.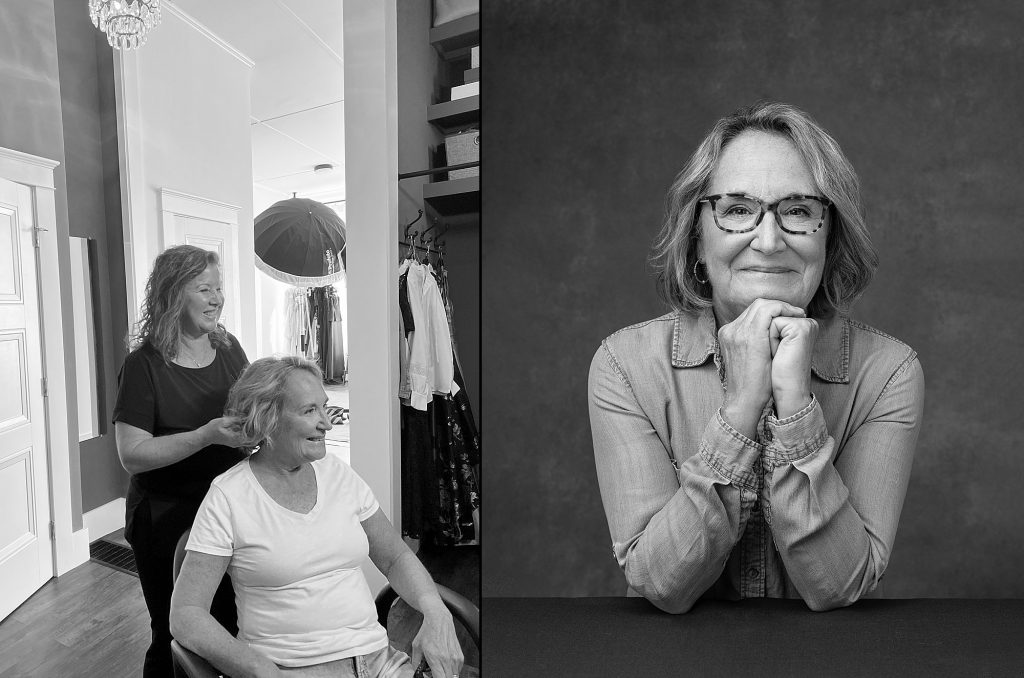 "This should be the responsibility of photographers today: to free women, and finally everyone, from the terror of youth and perfection." – Peter Lindbergh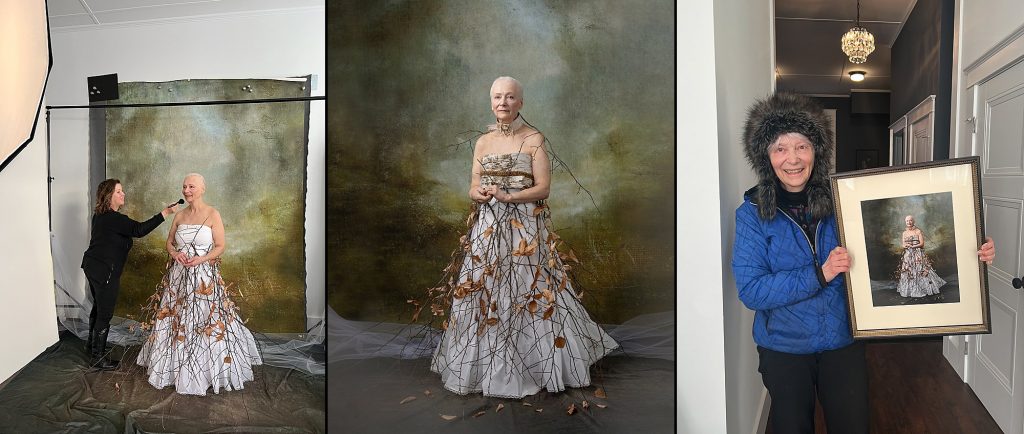 Join me on this adventure of being 50 and over, and unforgettable. Do this for yourself, for everyone who loves you, and for the world.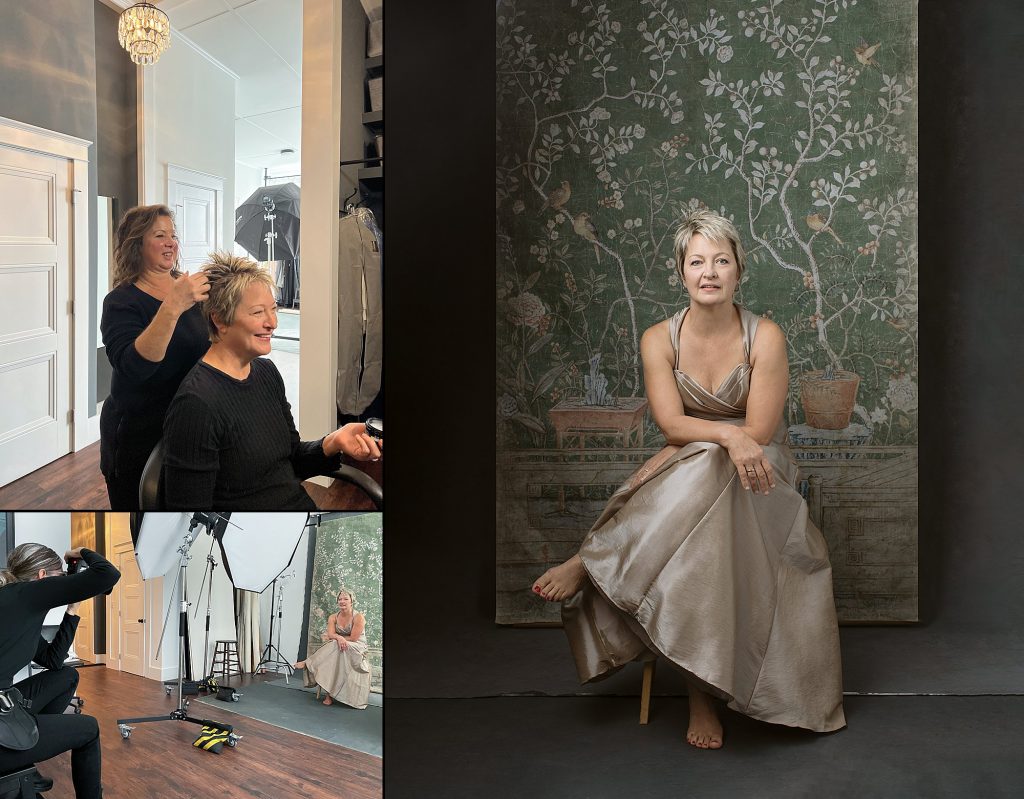 This experience includes a consultation and a photo session designed just for you, with wardrobe styling, and professional hair and makeup — and more. It also includes one matted print, an invitation to a gallery-style exhibition and celebration, and an image reveal session, where you may choose to purchase additional portrait collections. The special session fee is $590 (total value is $1,025).
You can see portraits and read interviews and testimonials from the 2022 participants on the blog, HERE.
Take the first step to existing in beautiful photographs, and to loving your age, by filling out the form below. I look forward to SEEING you!