I recently had the honor of creating headshots and portraits for PSU's new provost, Nate Bowditch. Nate assumed the role last summer, having moved to Plymouth from New York City, where he served as dean of the Long Island University Post College of Liberal Arts and Sciences and professor of philosophy.
Nate's wife, Eden, showed me some beautiful old photos of Nate in his 20s, when he used to skateboard and play in a band. I enjoyed seeing those! Of course, Nate wanted his new headshots and portraits to reflect his profession, while still showing him to be friendly and approachable.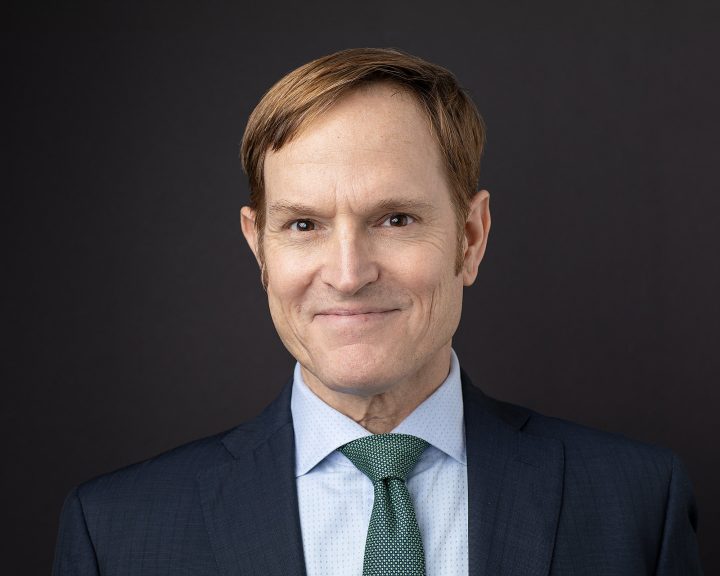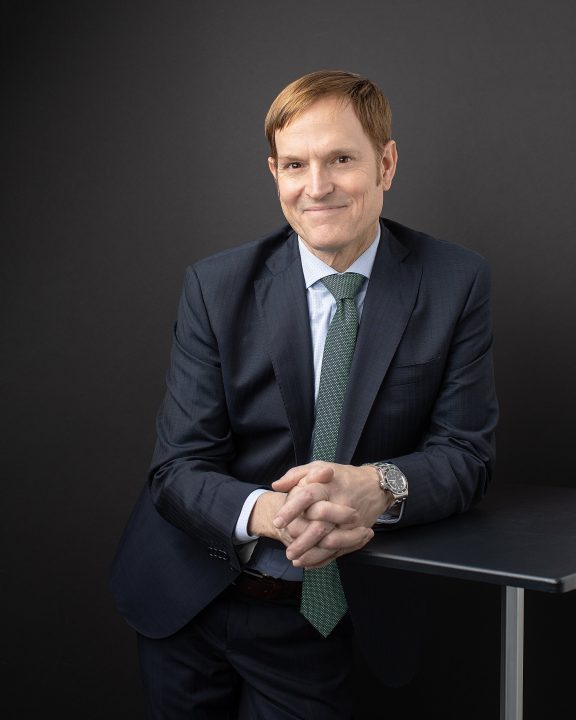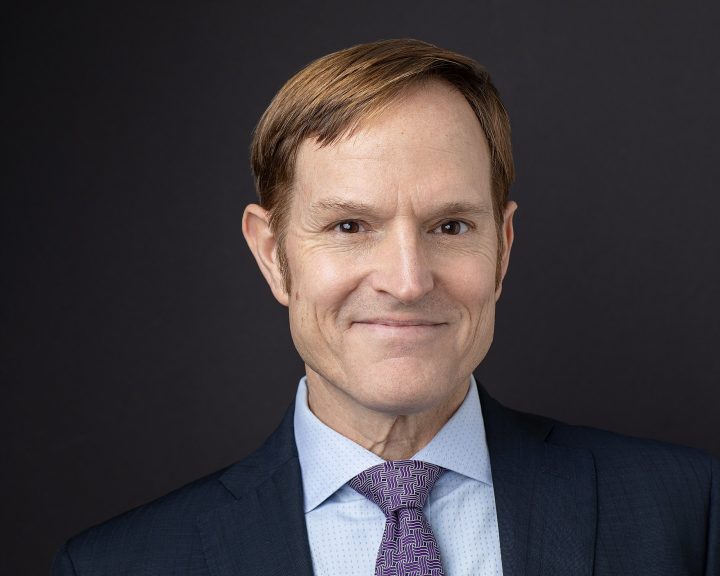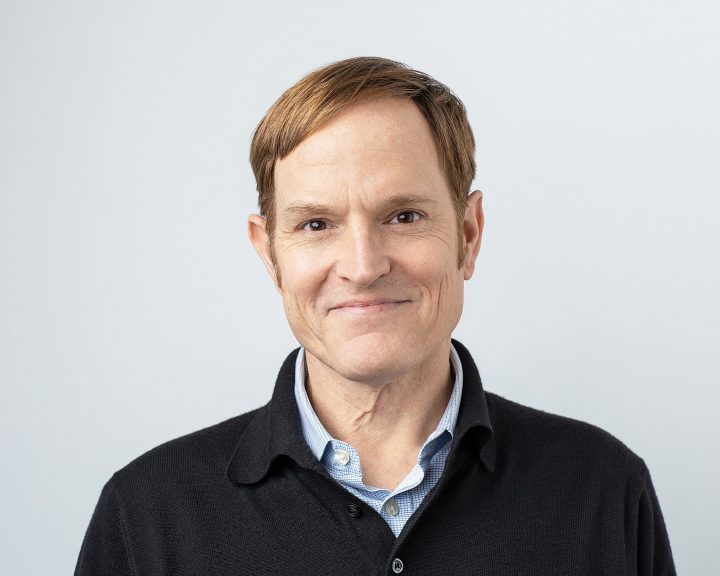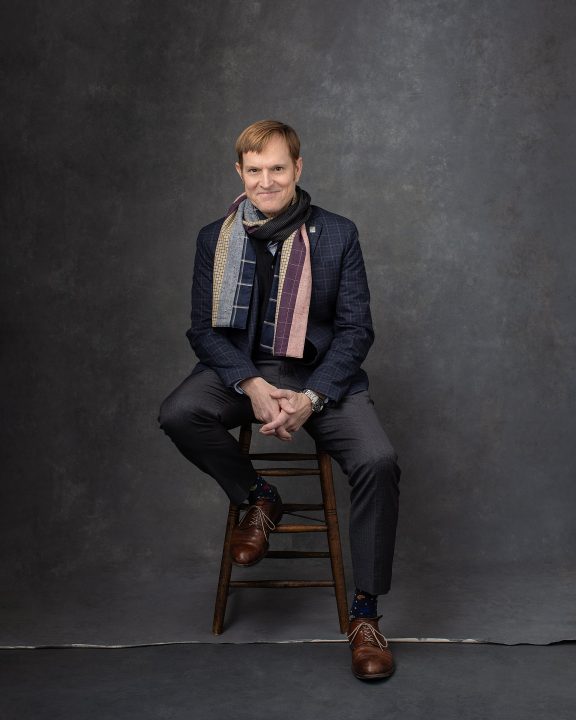 "Working with Maundy is great! Like many people, I'm self-conscious and find having my photo taken an awkward experience. Maundy created an environment that put me at ease. She even made the process fun. And, most importantly, great photos! I recommend Maundy Mitchell enthusiastically." – Nate Bowditch
Is it time for you to update your headshots? Let's do it! Email me: maundy@maundymitchell.com. I'd love to see you.