Jini's mission is to create a more just world by working toward diversity, equity, inclusion, and justice. To do that, she wears several hats. She recently came to the studio for headshots and personal branding images to use on websites, social media, and for articles and speaking engagements. 
Jini works at Holderness School, which is about a mile from the studio.  She's Director of the Office of Equity and Inclusion, and she also serves as an English faculty member, dorm director, and coach.  Plus, she is the Co-Founder of the Network for Independent School Equity (NISE), an affinity focused group in Northern New England for faculty who identify as BIPOC and/or LGBTQ+. She's also about to earn her M.Ed in Educational Leadership from Columbia University. 
I was happy to work with Jini to create images she's proud to share.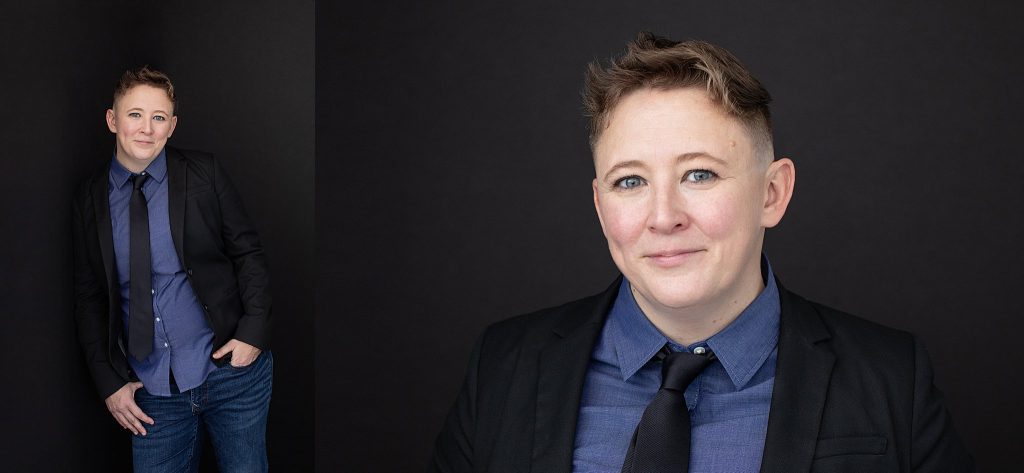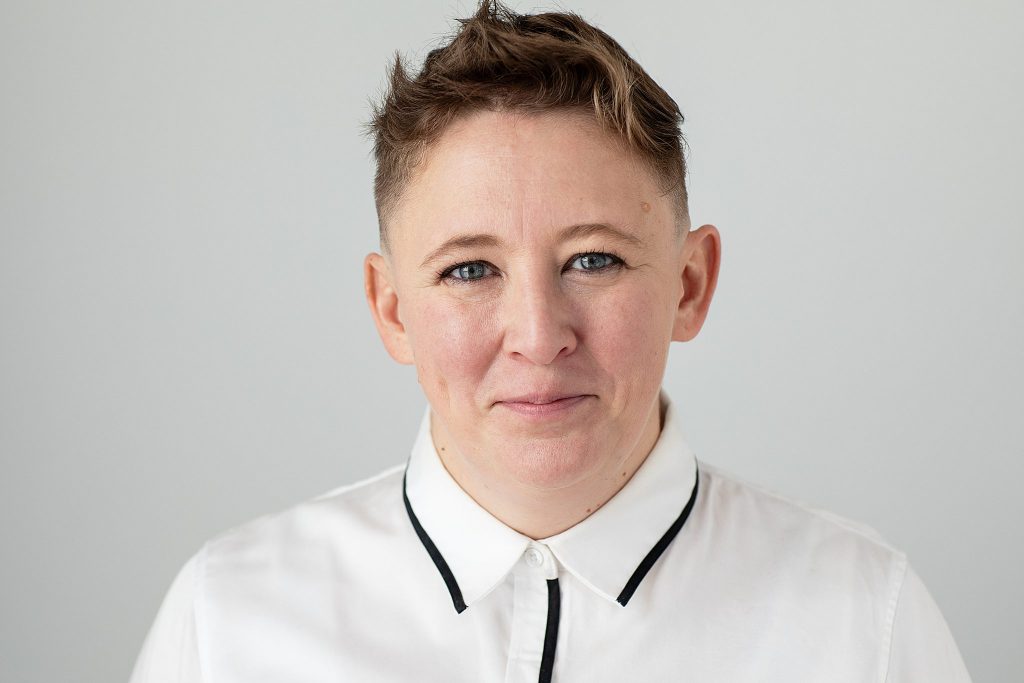 "Maundy Mitchell is both a consummate professional and an inspirational artist. She calmed my nerves and captured the core of who I am in my professional headshots. Her studio is as bright, intentional, and comforting as she is. We have already booked a portrait session with her!"
– Jini Rae Sparkman