"My first photo shoot ever. Maundy made me feel comfortable and relaxed. She's extremely knowledgeable and proficient. I love my new headshots!" – Deb
Debra Claffey is an award-winning visual artist who uses encaustic, oil, and mixed media in her work. Her paintings invite the viewer to take a closer look as they often involve multiple layers. Sometimes there is a sense of movement. Some works feel peaceful, some energetic. Deb is also a gardener and she draws inspiration for her work from the natural world.
I have been following Deb on social media for a long time. I was so happy to meet her in person and create headshots and portraits for her.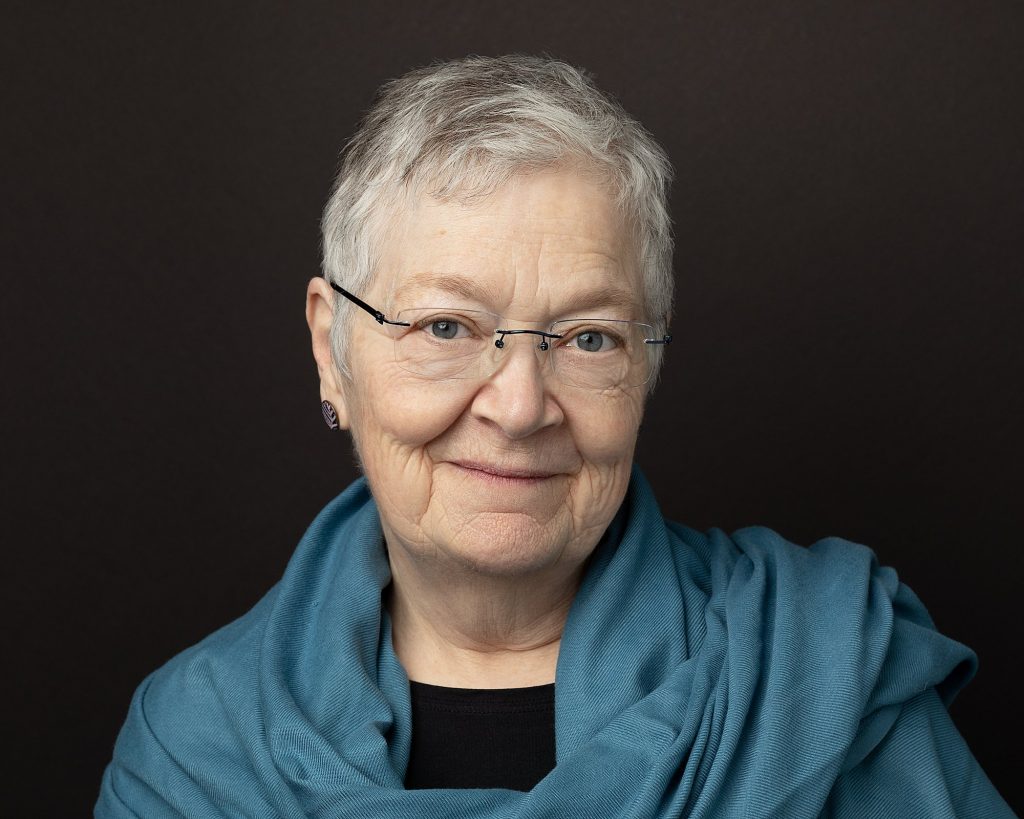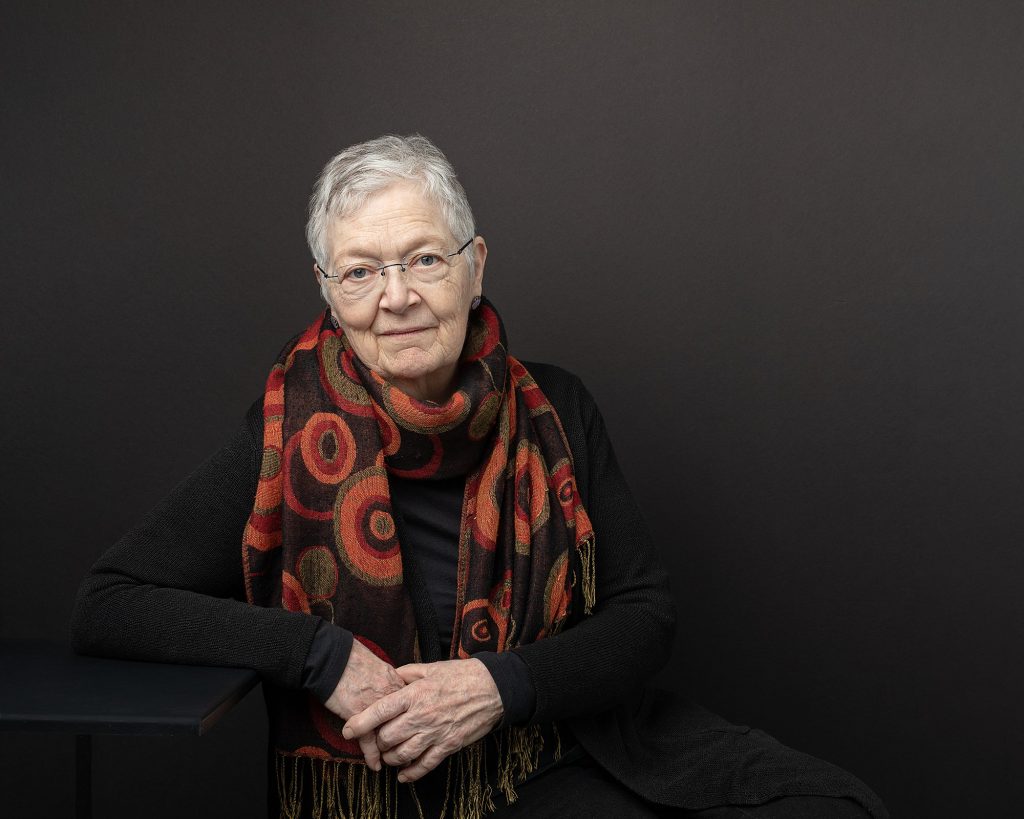 Do you have images of yourself that you love? Whether it's your first photo shoot ever, or it's time for a headshot refresh, I'll guide you through the process. You can find out more about headshot / personal branding sessions here: https://maundymitchell.com/headshot-sessions/