Because of the coronavirus pandemic, my studio has been closed temporarily for several weeks. I am grateful to have a job that I feel sad to be away from. I miss my clients and students. I miss creating for others. I miss serving people. I'm looking forward to returning to the studio when it's safe for everyone to go out.
Instead of studio work and teaching, I've been working on personal projects, including "Social Distancing: Images of a Small Town", and photographing everything in my garden.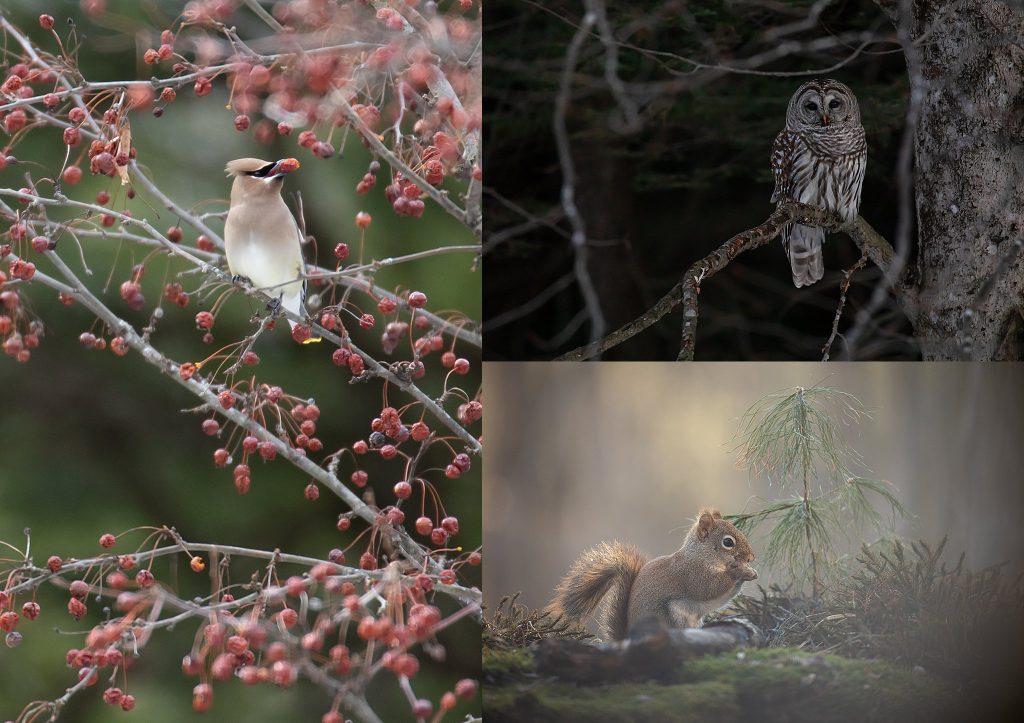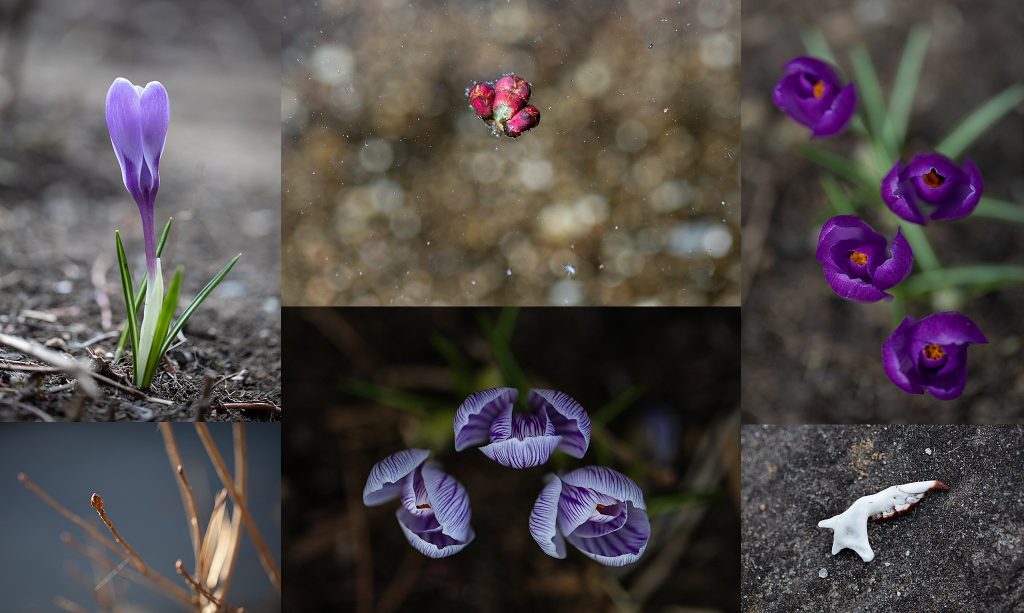 I've also been setting up a studio every few days in my living room. Last week, I made some self-portraits.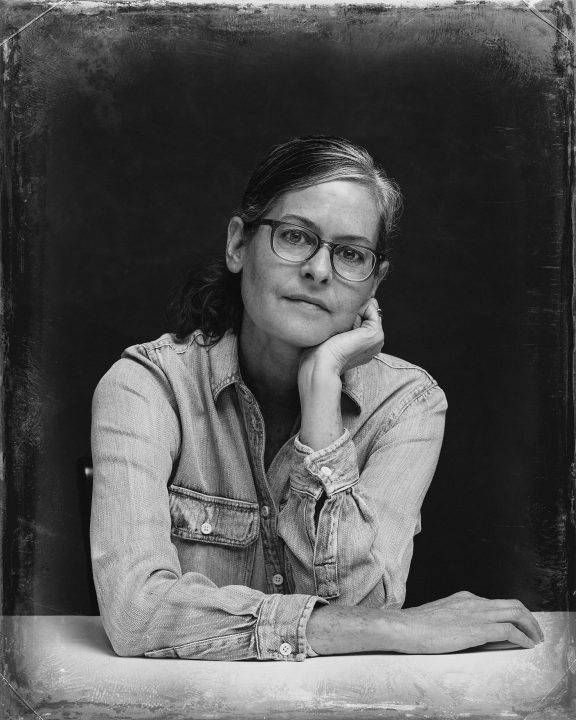 My canceled trip to London which was scheduled for later this month was to involve three workshops to study historical methods of portrait-making. I hope to reschedule these for September. In the meantime, I've been reading about these methods, and figuring out ways to make digital work take on the look of historical photos.
For photographers and others who are interested in the process: This is a digital image that I took in my living room with my studio setup. The backdrop is hand-painted dark gray canvas. I used one Profoto B-1 light in a large softbox, camera right.  It was feathered so the edge of the light (the softest part) fell on me. I balanced the strobe with natural light (French doors directly behind the camera) for fill light, and also used a big reflector (white board) on the opposite side of my face, to fill in more shadows. I used the Canon Connect app on my iPhone to control my camera focus and settings. I processed the RAW file in Photoshop, and emulated a daguerrotype print using Exposure software.