This is my friend from Cyprus, Giorgos Koukoumas. Cyprus is an island country in the eastern Mediterranean. They mostly speak Greek there, though almost everyone there also speaks English. Giorgos speaks both of those, and Russian as well.
Giorgos is a film director and a lighting designer. He was a guest at Plymouth State University in New Hampshire, where he was contributing to a special project at the Silver Center for the Arts.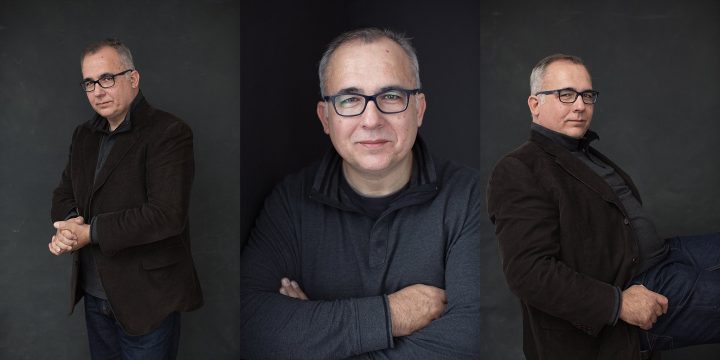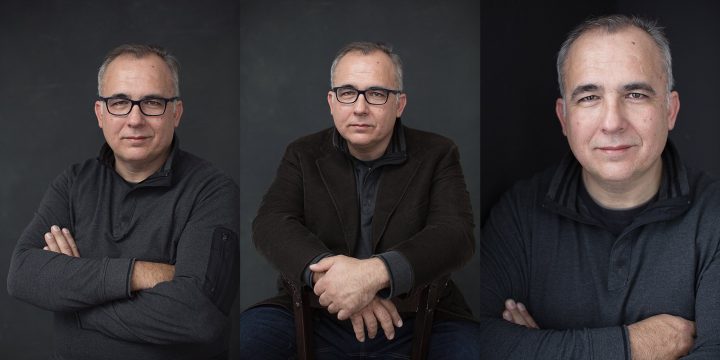 He was collaborating on A Dream Play, which is an expressionistic piece by August Strindberg. He was invited to participate because of the unique perspective he brings as a film director, as well as his personal style as a lighting designer, having worked on many shows produced in ancient amphitheaters.



Giorgos came to my studio for a portrait session. He gave me the most thoughtful and cool gift – a 1934 Brownie camera. It seems to work, and I was able to get film for it. Stay tuned!