Recently, I got to meet and create new headshots for the witch! You can see her in person, too. Grace Gilbert is playing the witch in Plymouth State University's production of "Into the Woods." The show opens on Thursday, October 6, at 7:00 p.m. There will be four performances this weekend only at the Hanaway Theatre in the Silver Center for the Arts.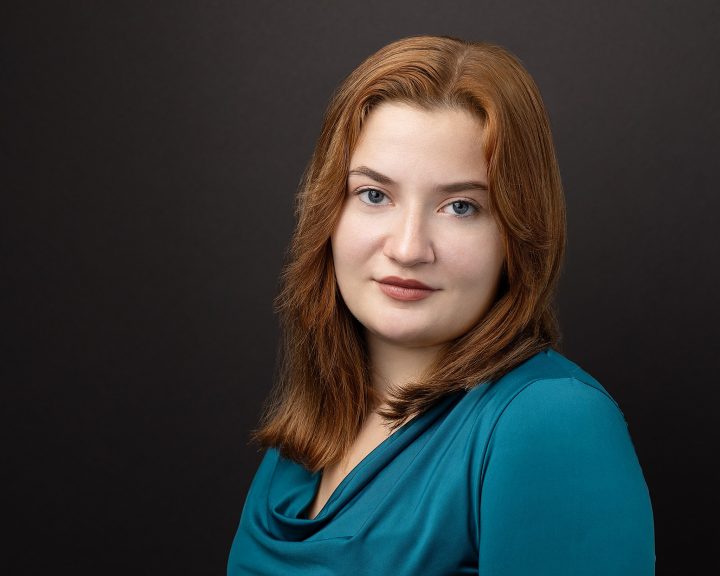 The book by James Lapine and play by Stephen Sondheim combine everyone's favorite storybook characters in a timeless, yet relevant, musical. The Tony Award-winning book and musical performance combine the plots of several Brothers Grimm fairytales to explore the consequences of the characters' desires and quests.
The story follows a Baker and his wife, who wish to have a child; Cinderella, who wishes to attend the King's Festival; and Jack, who wishes his cow would give milk. When the Baker and his wife learn that they cannot have a child because of a Witch's curse, the two set off on a journey to break the curse. Everyone's wish is granted, but the consequences of their actions return to haunt them later…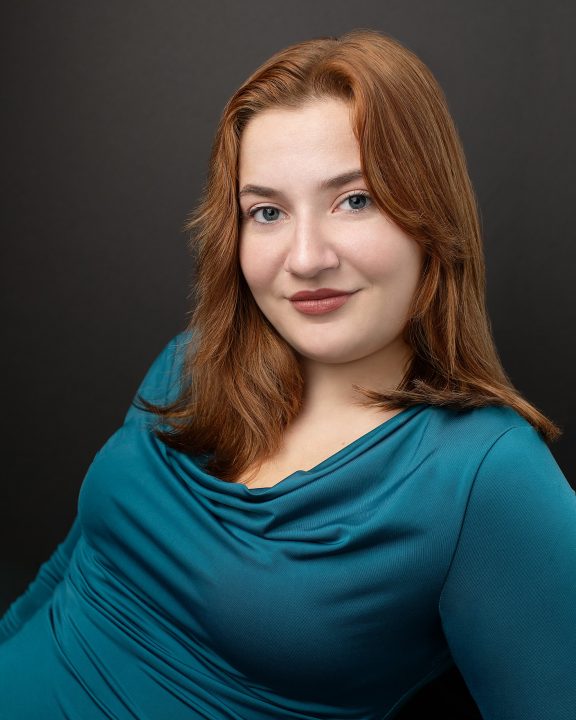 One of Sondheim's most popular works, "Into the Woods" is a musically sophisticated show which features actors who are adept at dark comedy. You can get tickets to this intriguing in person at the Silver Center for the Arts at Plymouth State University in downtown Plymouth, NH, or online HERE.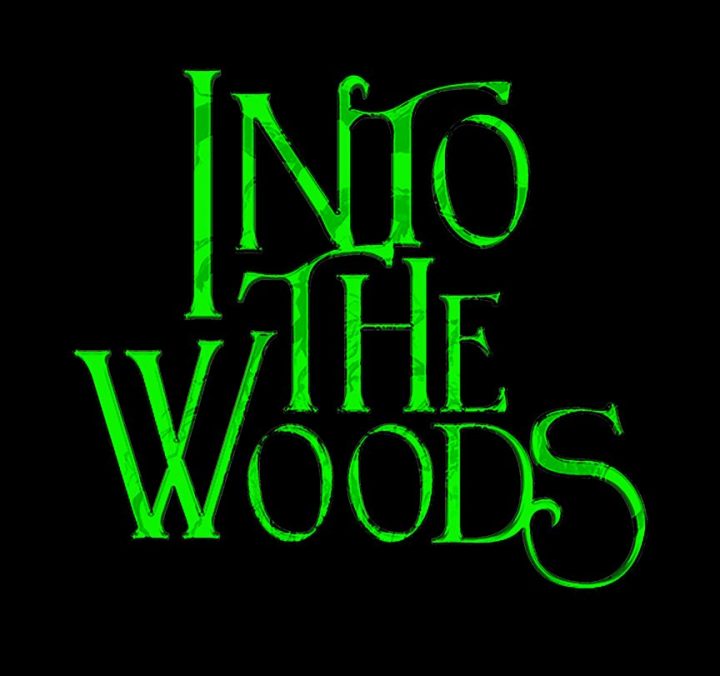 "Working with Maundy was just wonderful! I'm not one that's very comfortable getting in front of a camera, but she was so supportive and helpful and really made me comfortable in my own skin. And the final products were lovely!" – Grace