Recently, I flew from New Hampshire to San Francisco to photograph Ali & Ian's engagement session.  My mother came along to join me after my work. We got to see a bit of the city, Muir Woods, and Yosemite National Park.
The first afternoon, we scouted locations I thought would be perfect for the engagement session. This is where we parked to walk across the street and explore the Palace of Fine Arts.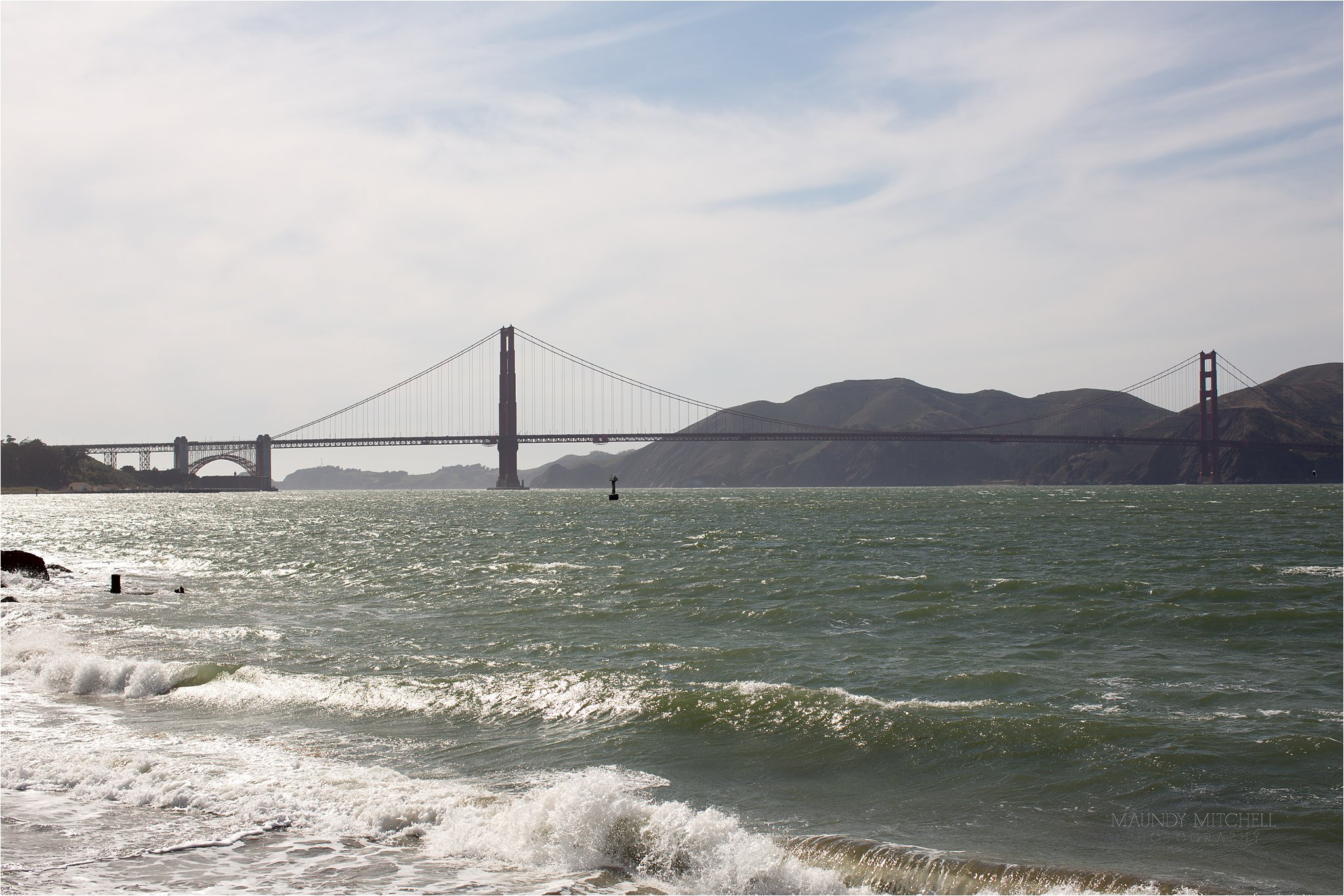 The Palace of Fine Arts was built in 1915 as part of the Panama-Pacific Exhibition. It was one of ten palaces, and the only one remaining. It still hosts occasional art exhibits, but mostly serves as a tourist attraction and a special event space for weddings.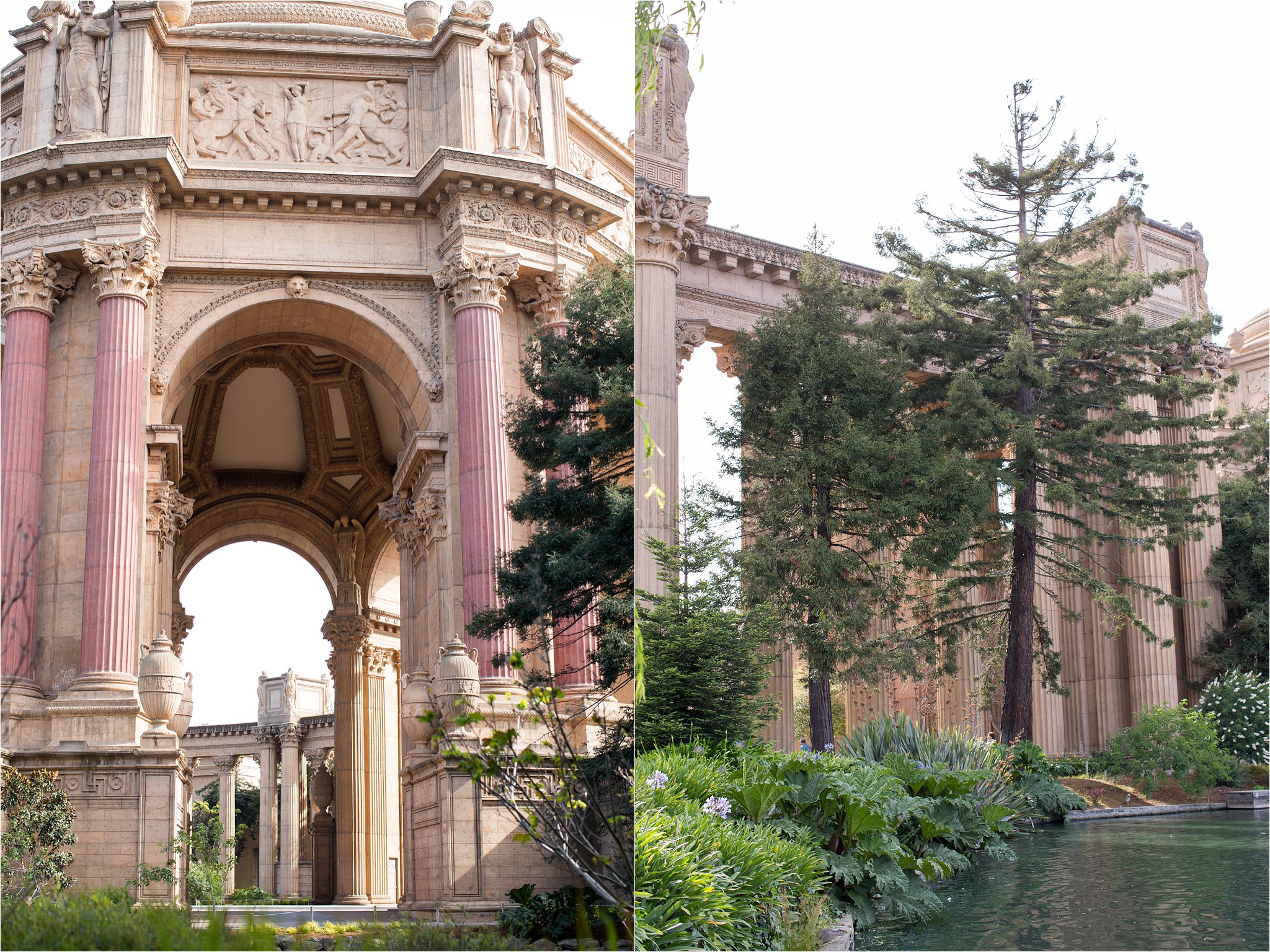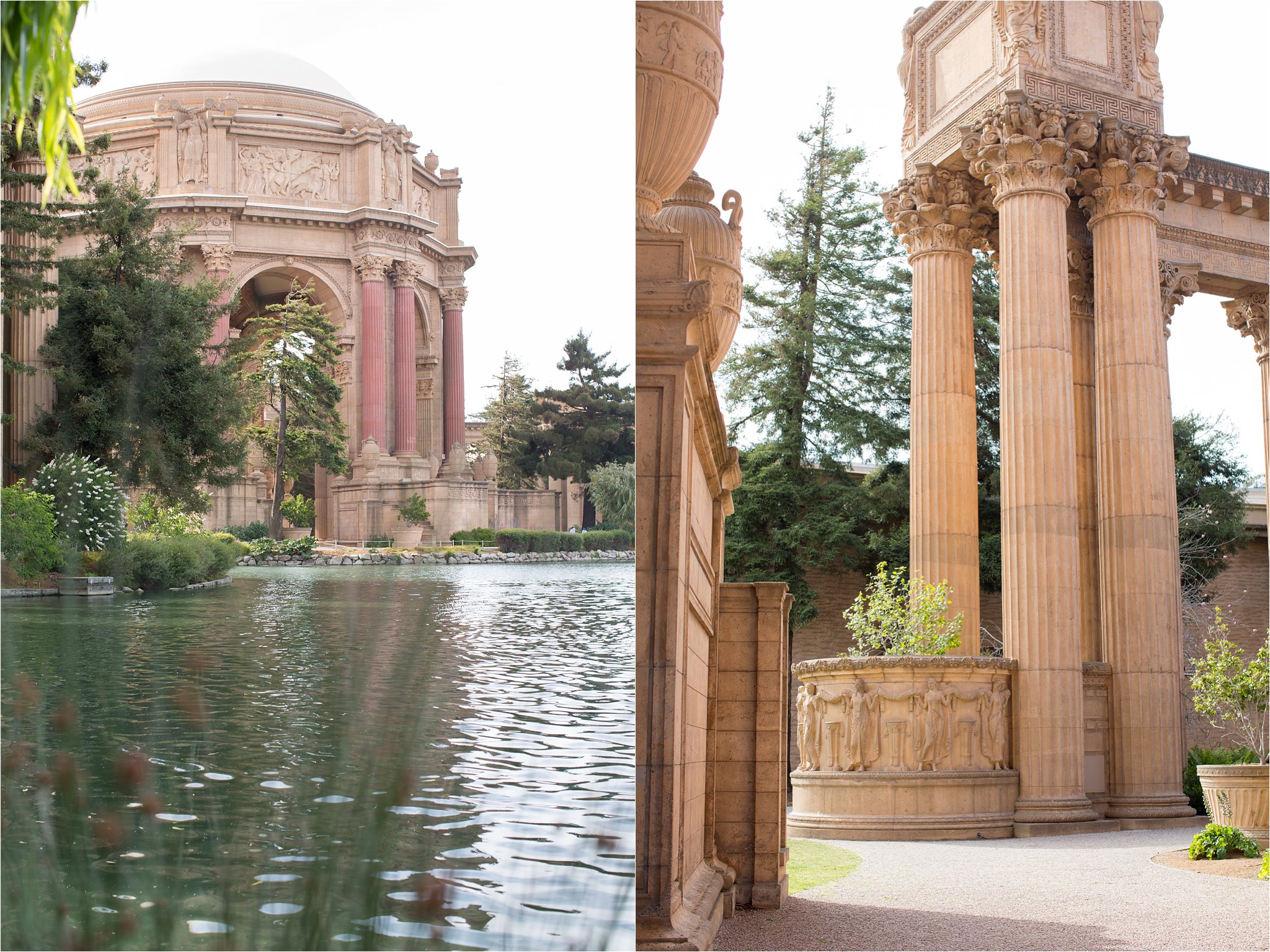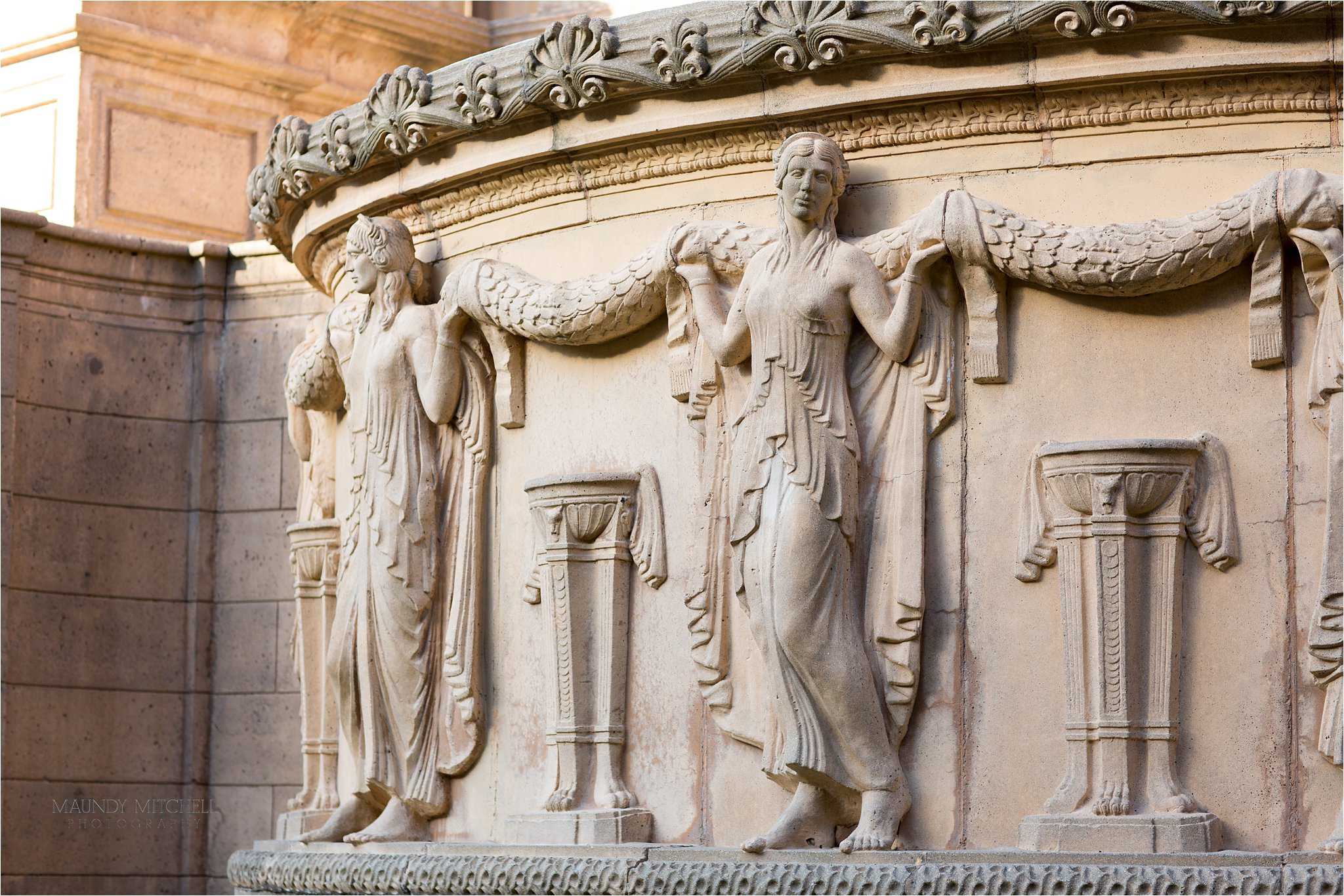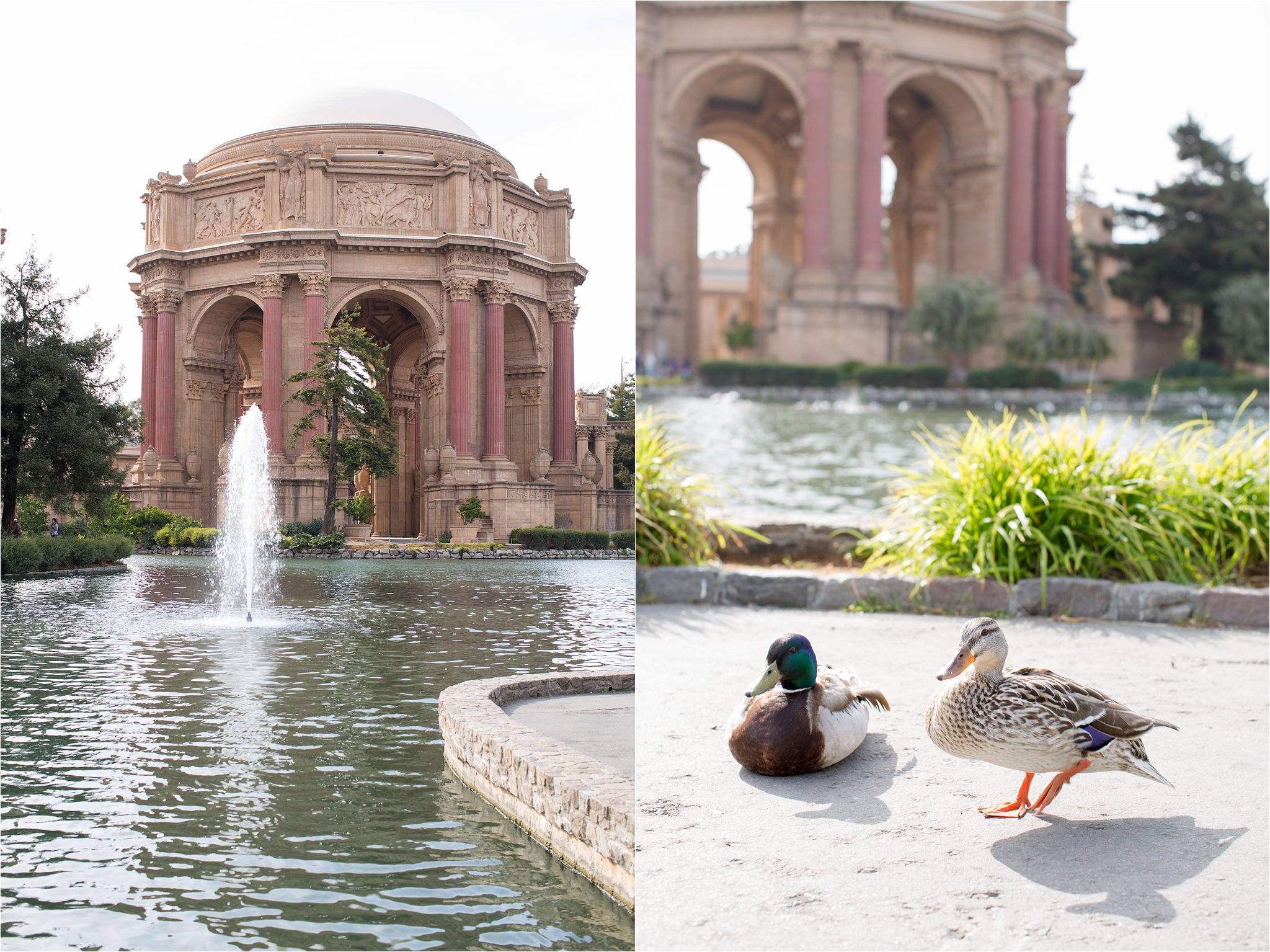 Next, we scouted the opposite side of the Golden Gate Bridge, where it's quieter. We also found Baker Beach, a pleasant beach with few people and lovely views of the bridge.


My mother at Baker Beach.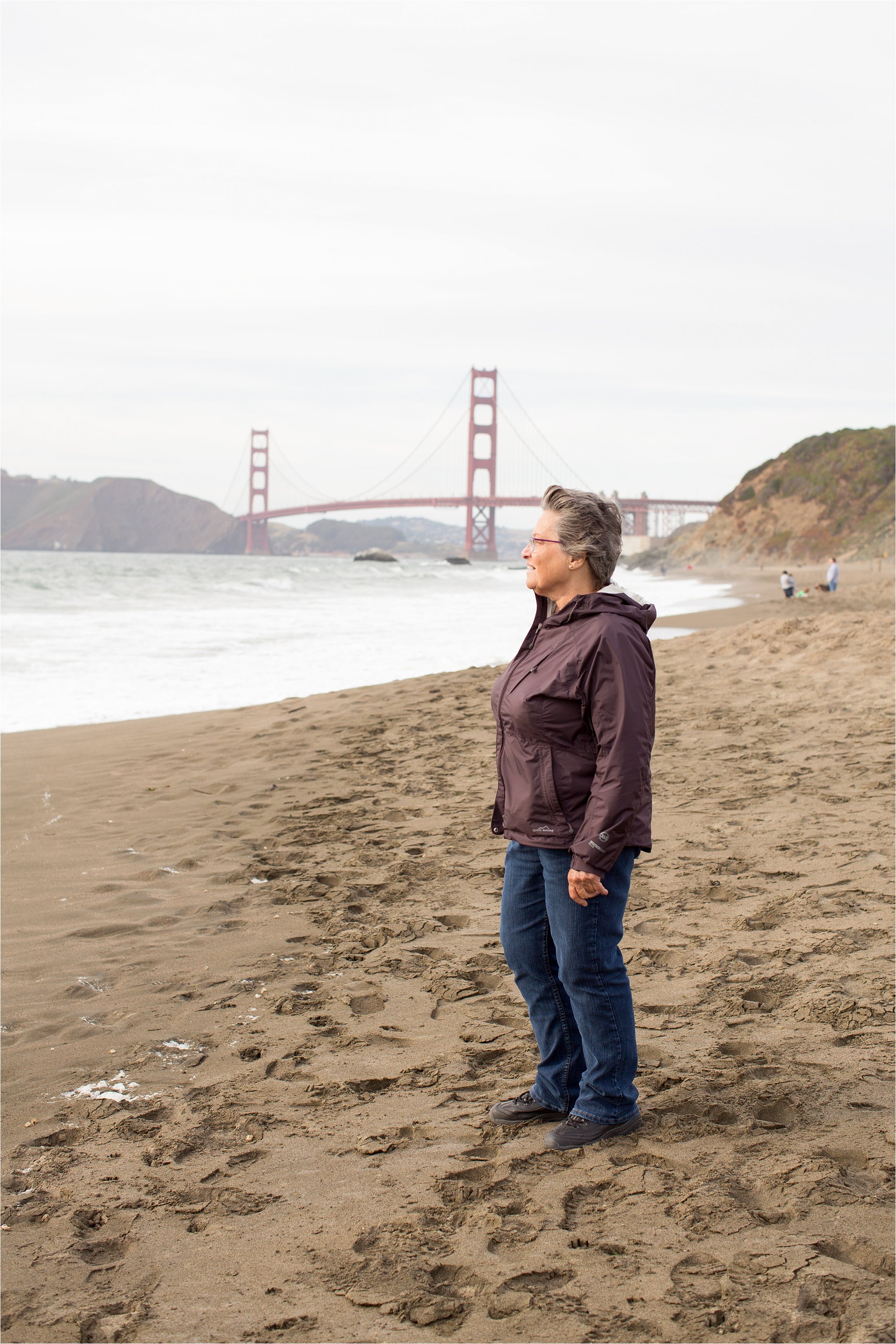 The next day, we explored the murals of Clarion Alley in the Mission District.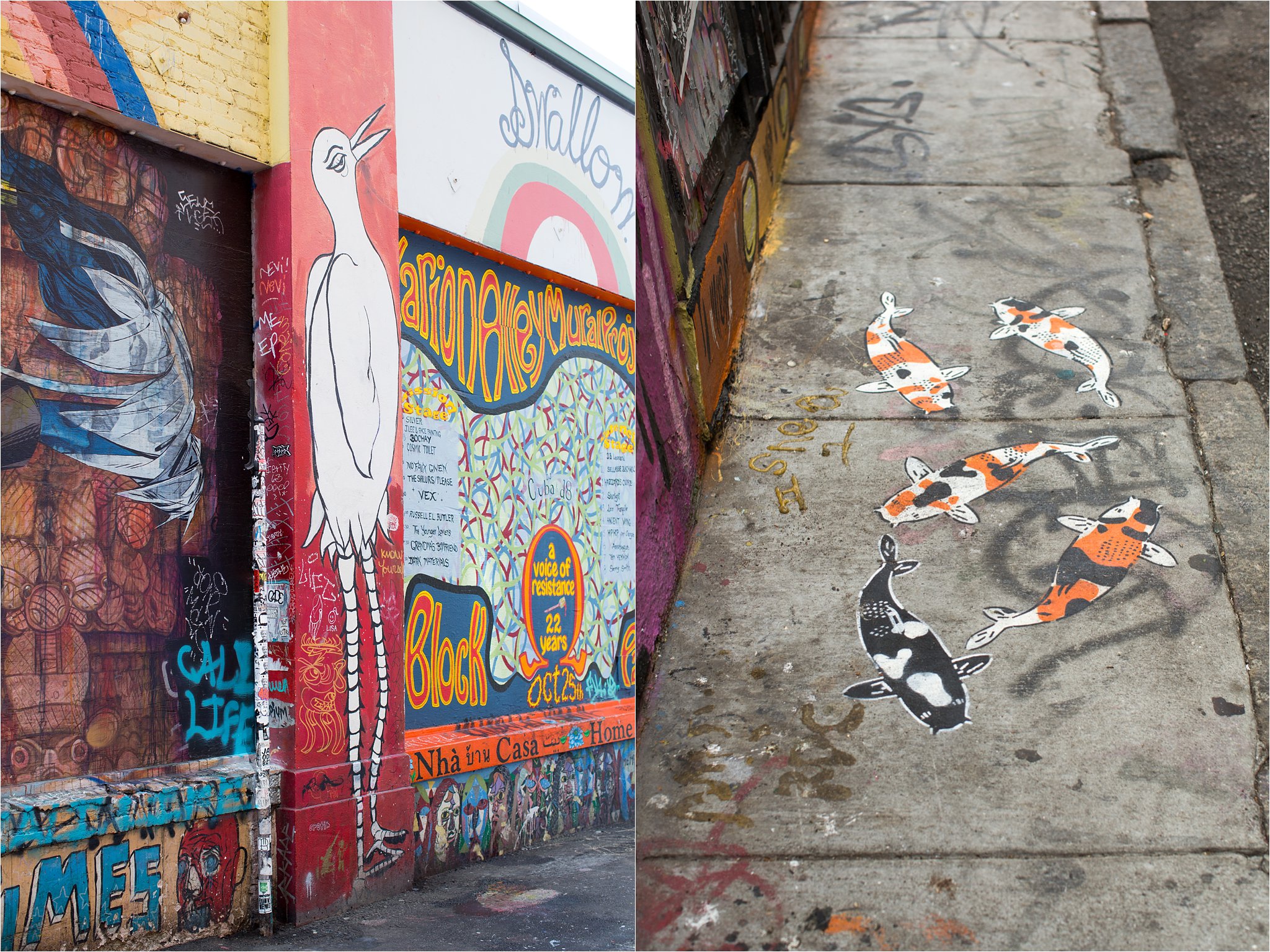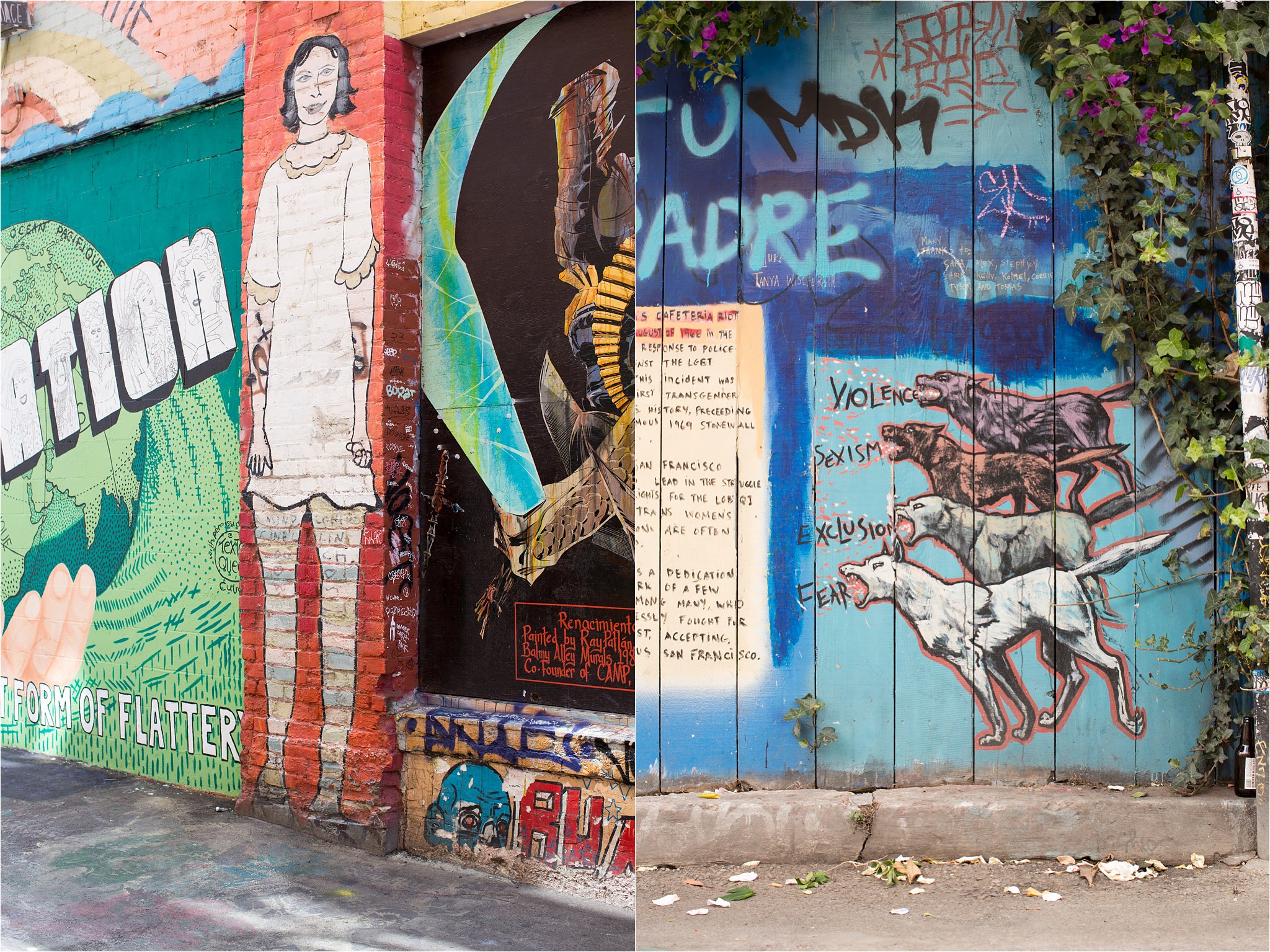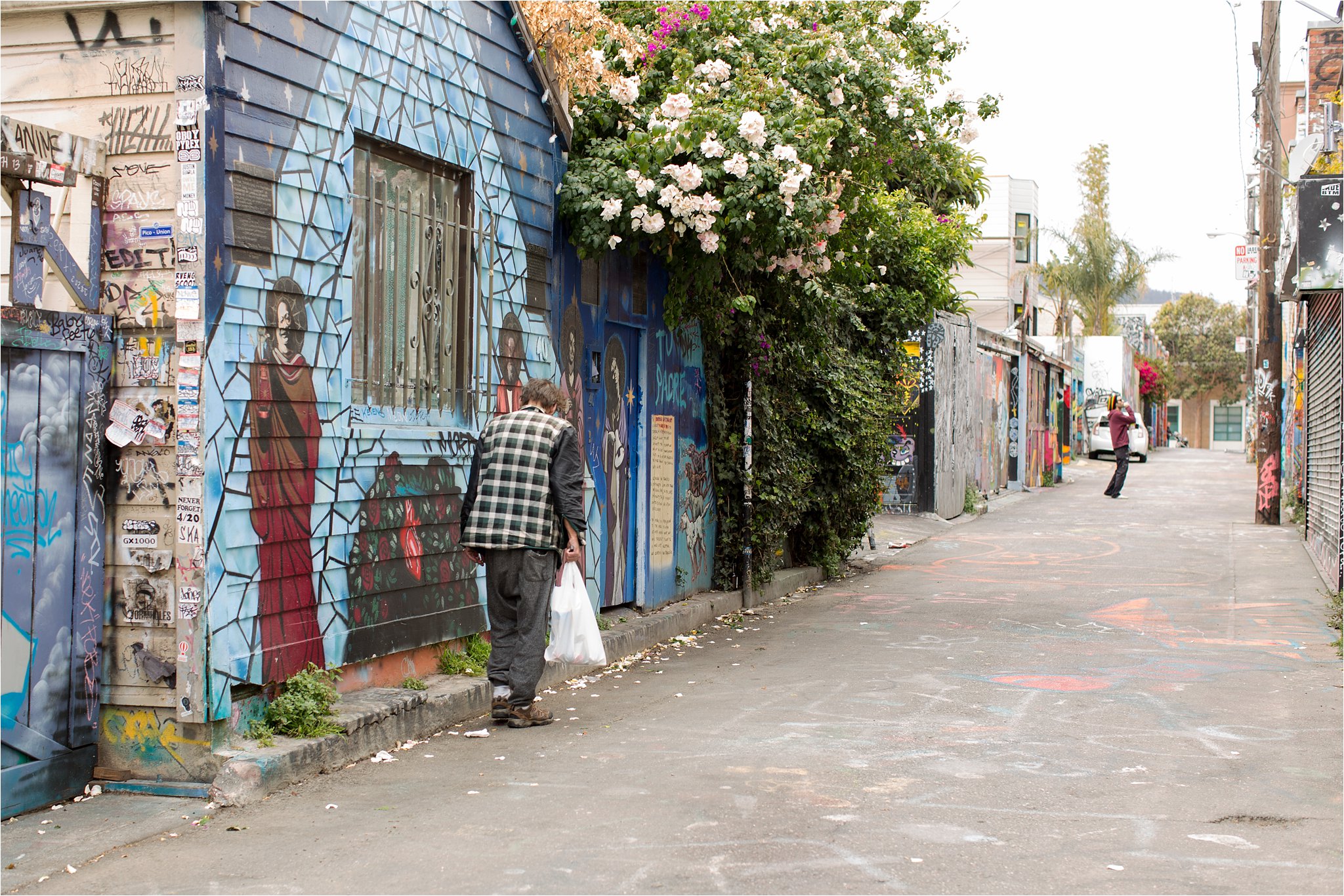 Bobby has lived in and around Clarion Alley for years.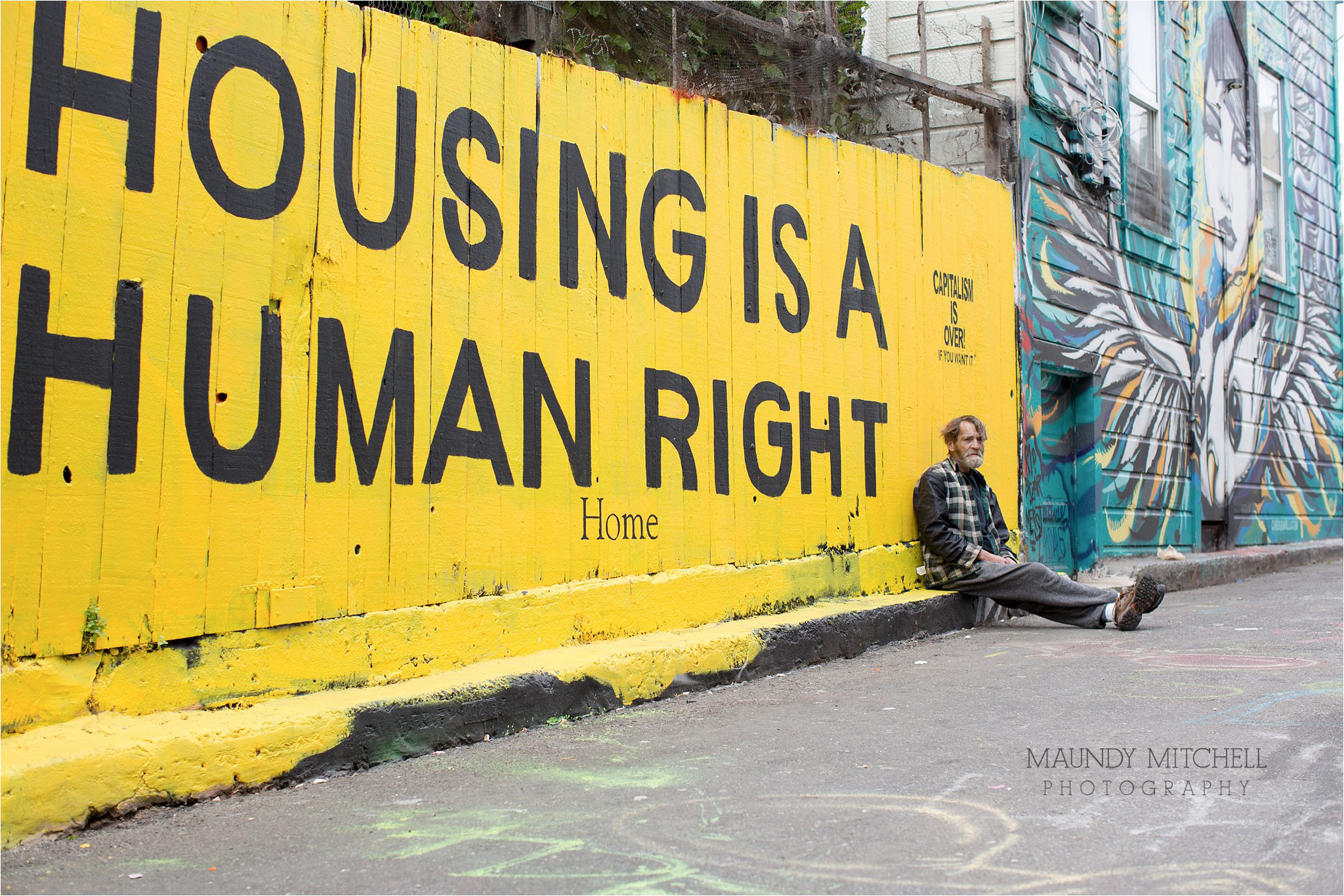 Telegraph Hill is home to Coit Tower, which was built in 1933 as a gift to the city from resident Lillie Coit. The little park has lovely views of the city and many hummingbirds.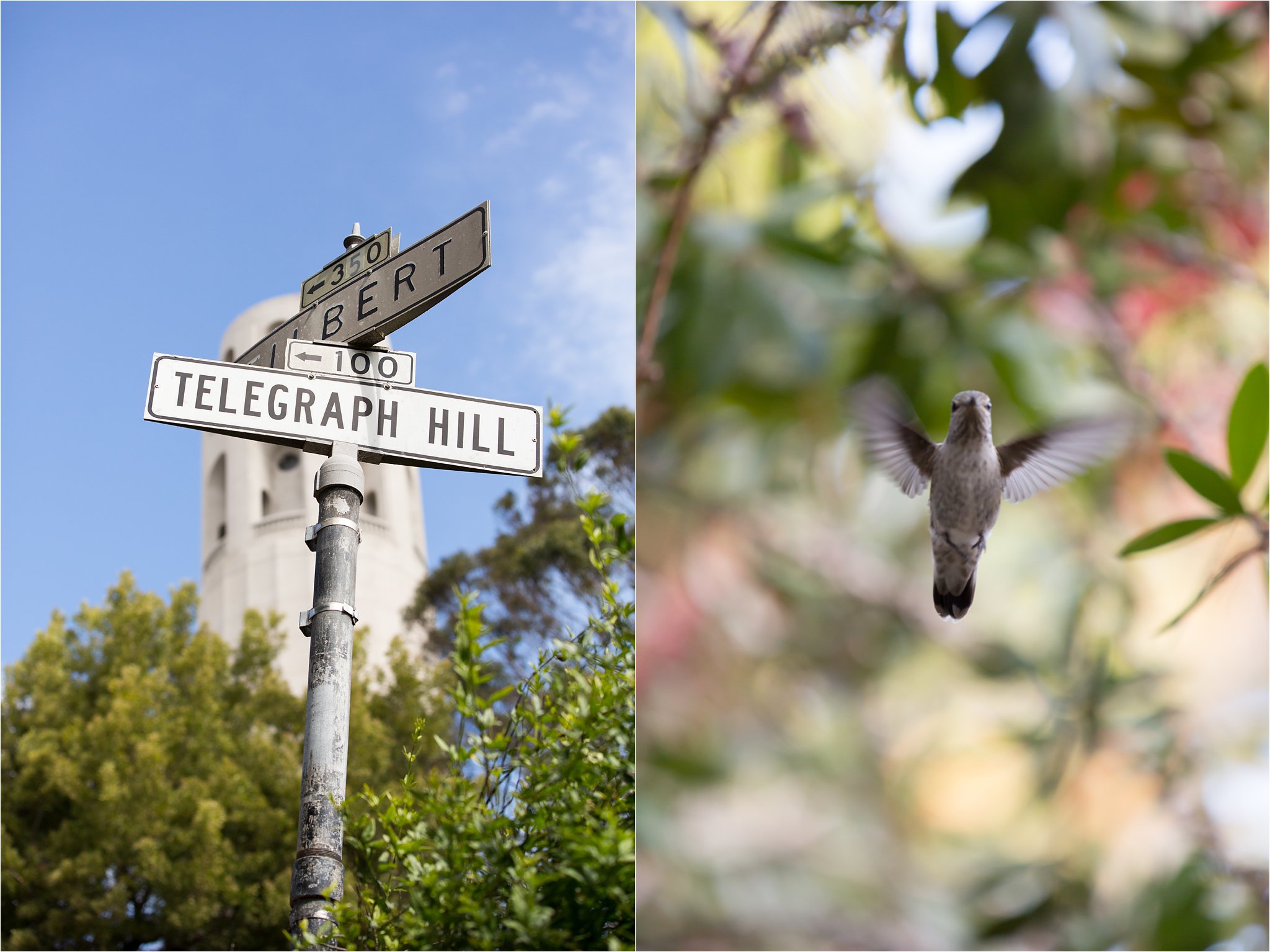 This statue of St. Francis is actually in another neighborhood, in a little park on Beach Street.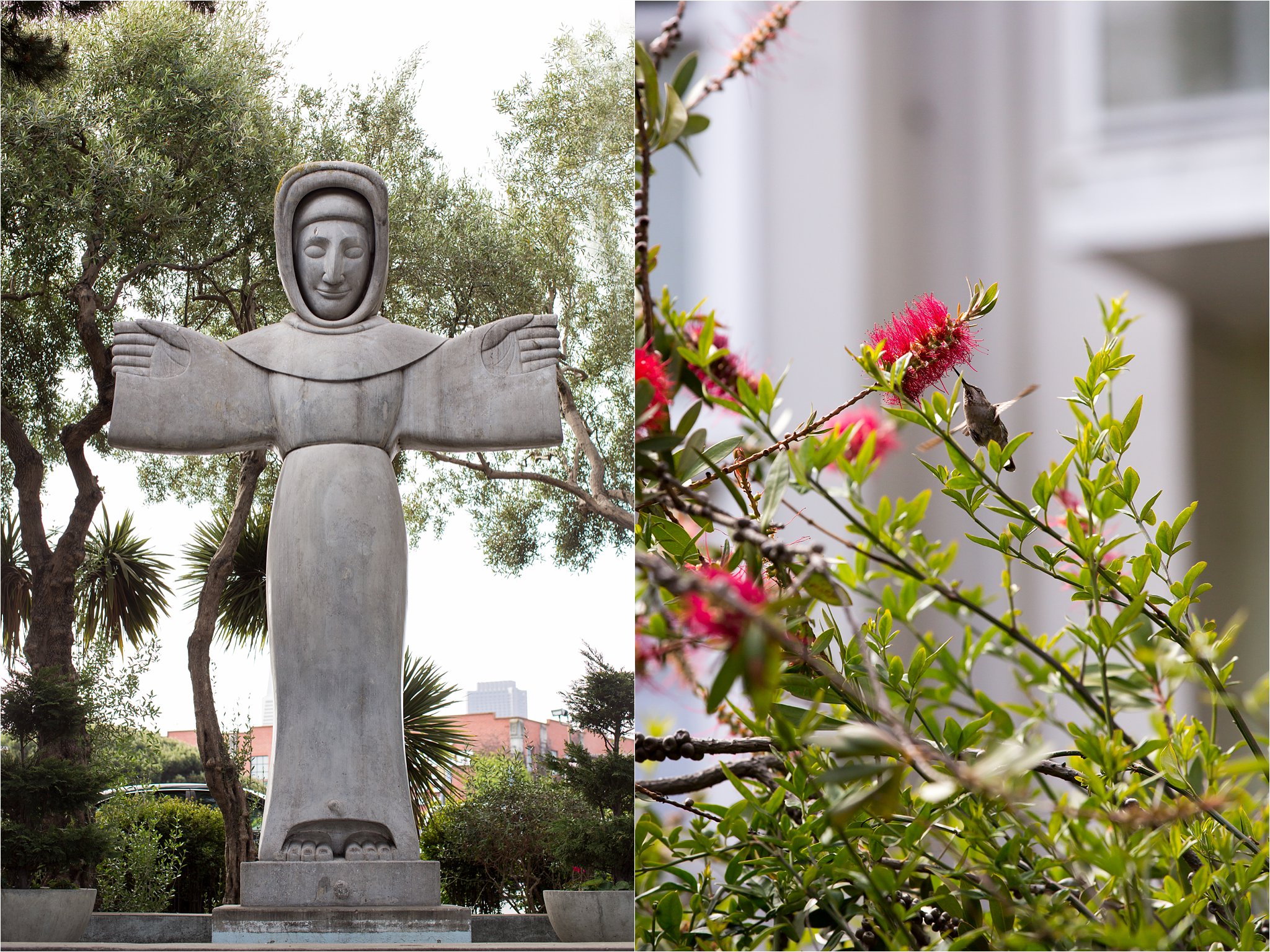 Mom watched for hummingbirds while I explored the terrace gardens.


Years ago, I watched a movie called "The Wild Parrots of Telegraph Hill." Since then, I'd wanted to see them. I descended (and later climbed) about a thousand stairs to find the parrots, and I did! The flock of about 50 parrots was shy–and loud! I didn't travel with my long "birding" lens, but I managed a photograph of this parrot.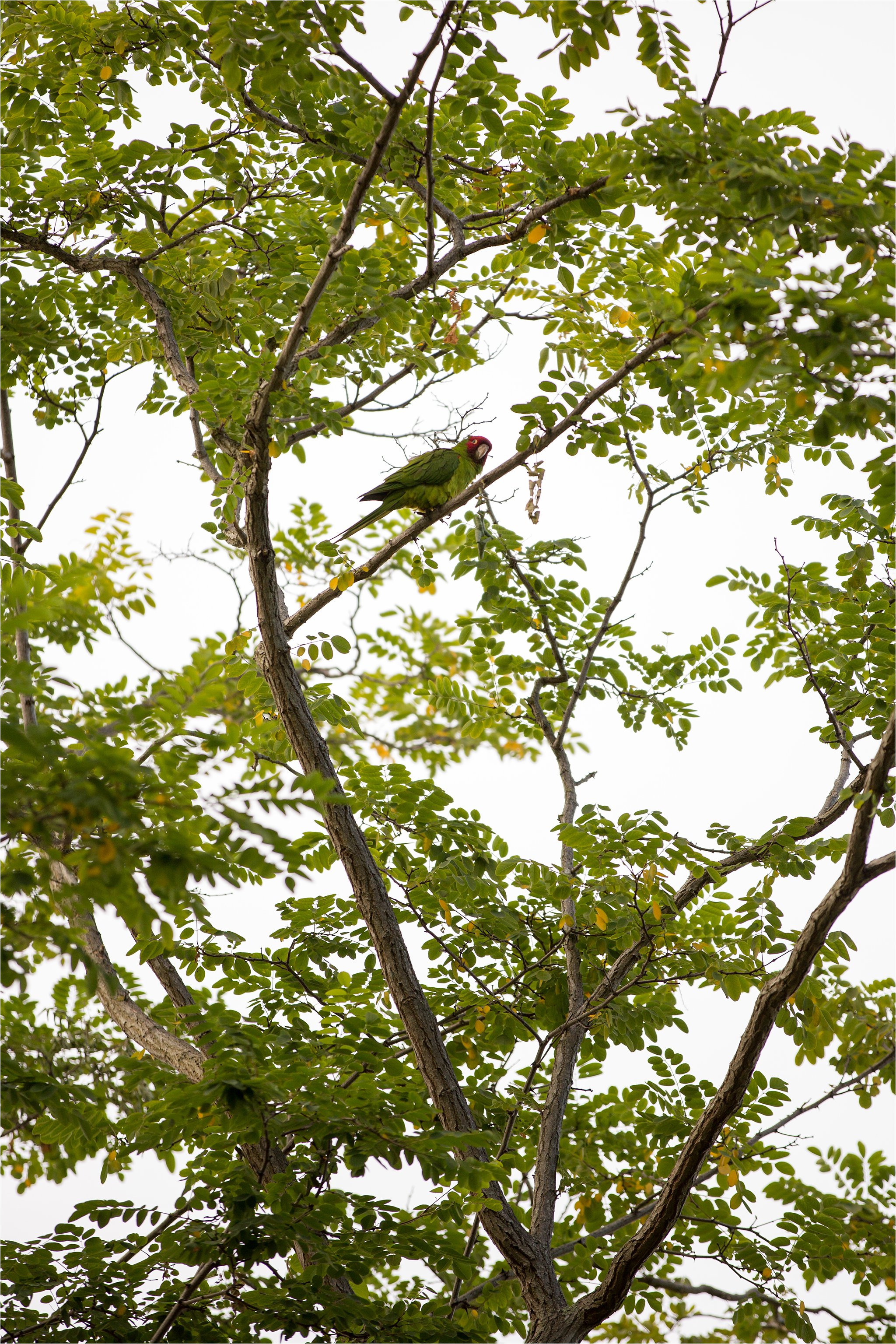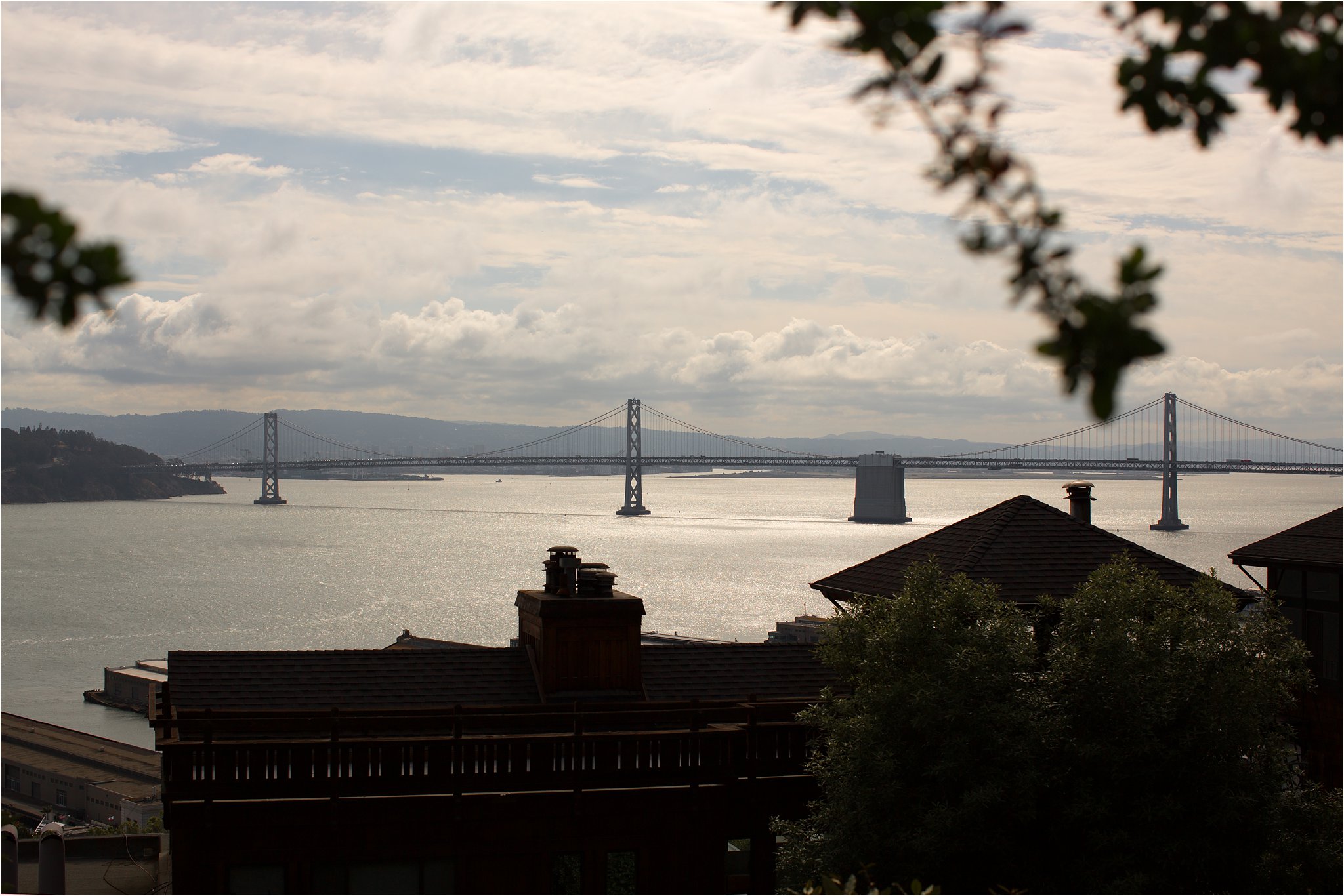 Twin Peaks is a beautiful place to enjoy the views of the city.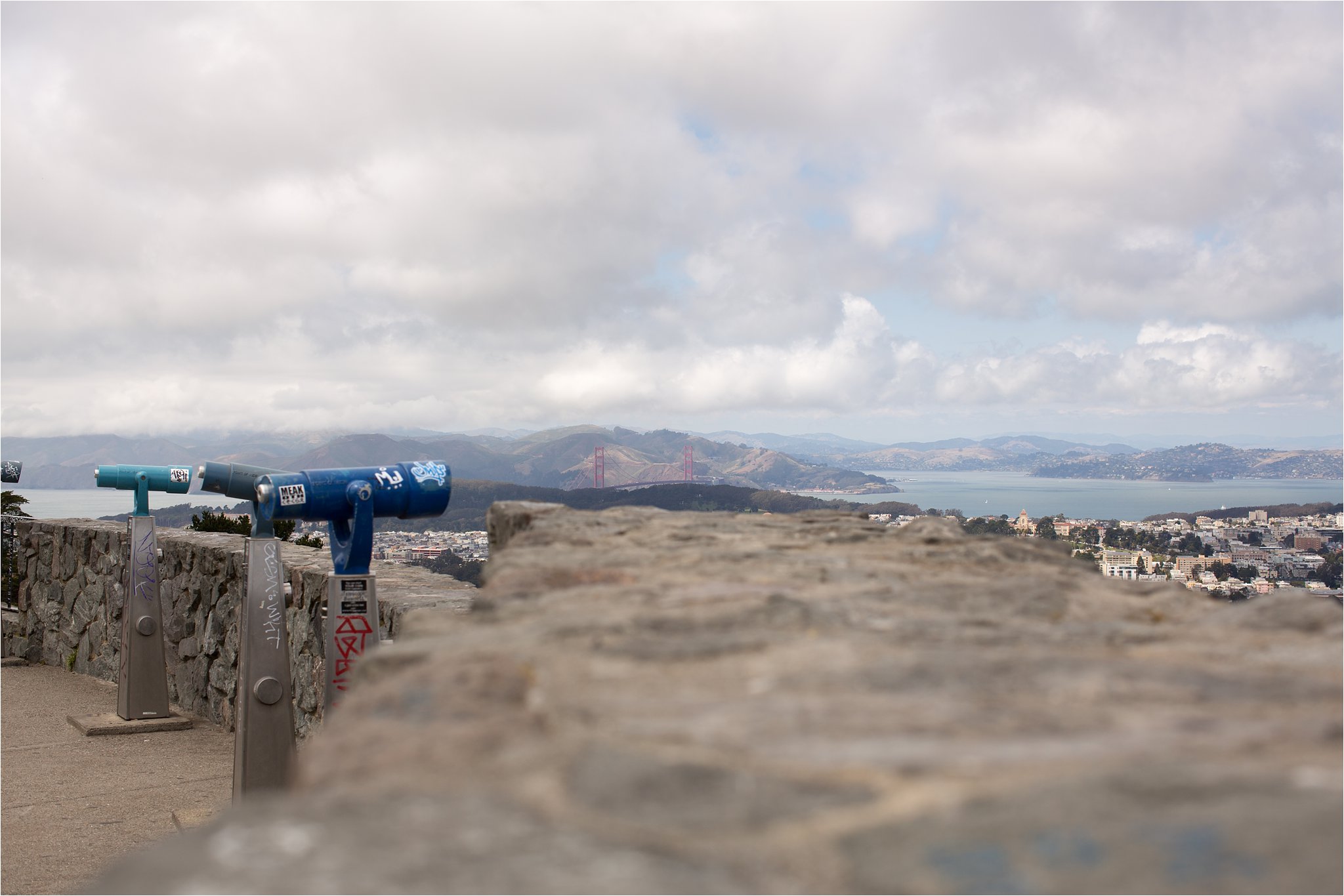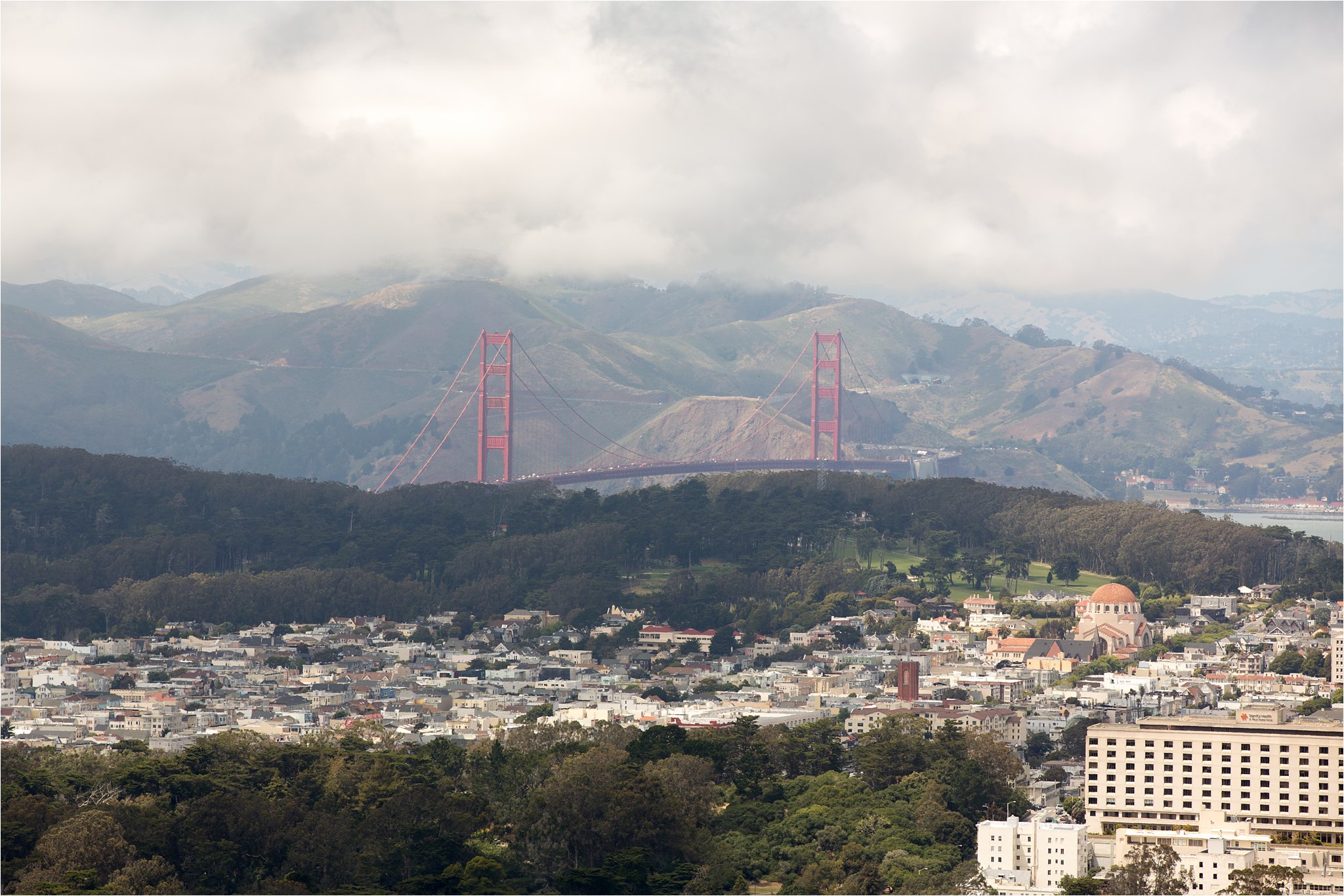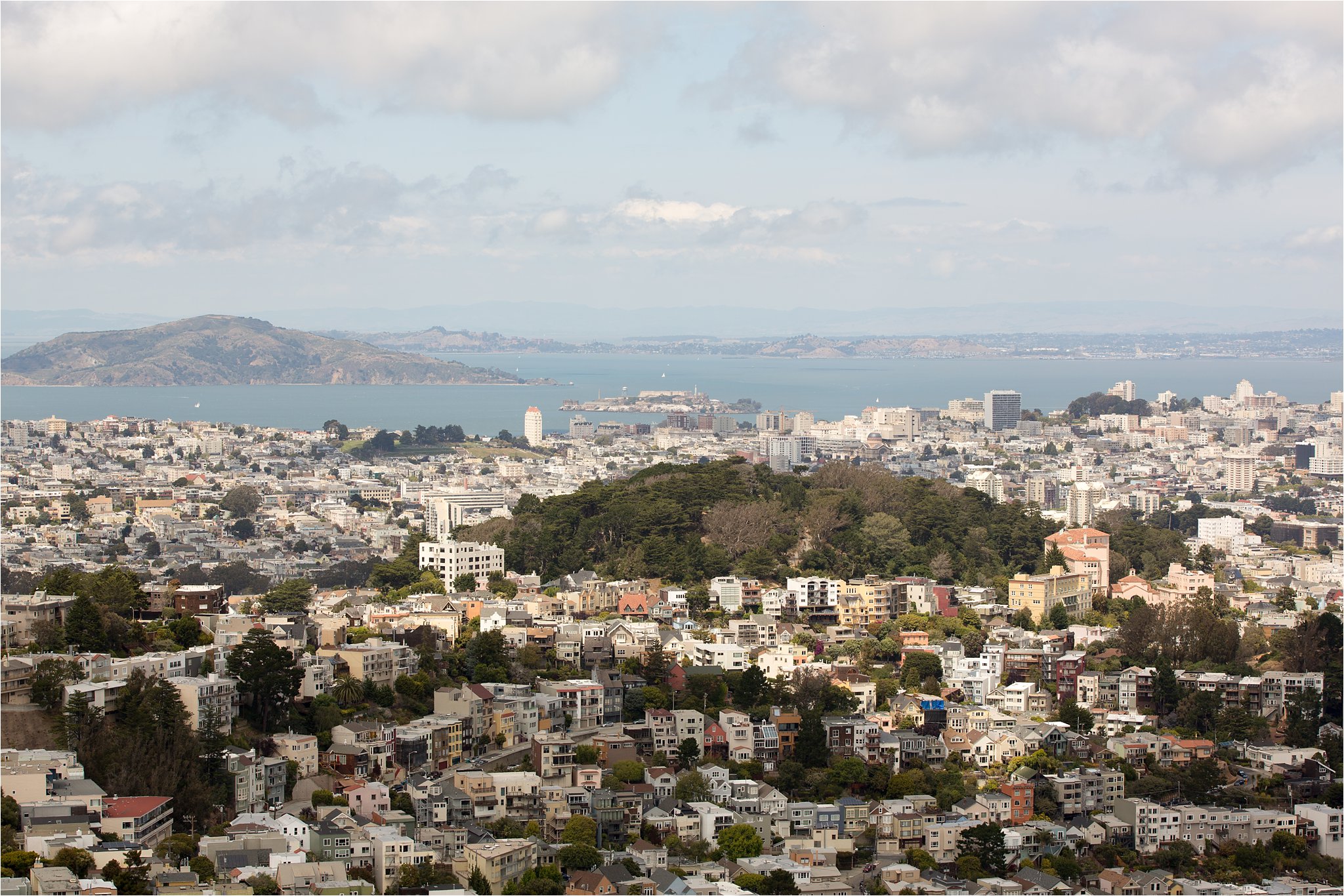 We went to see the "Painted Ladies" at sunset.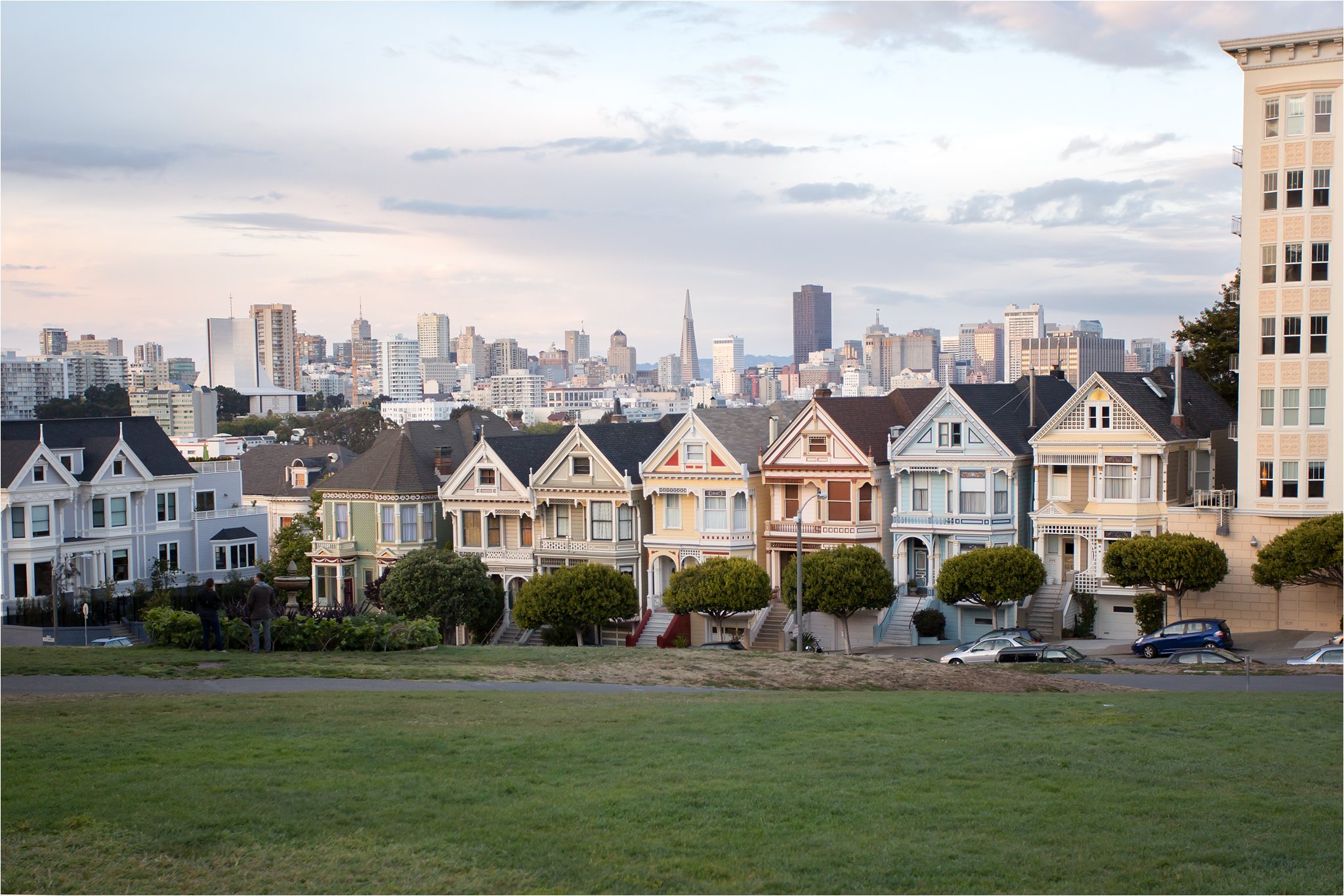 We took a day trip to Muir Woods National Monument, which is a little over half an hour from San Francisco and is home to a large stand of giant Redwood trees.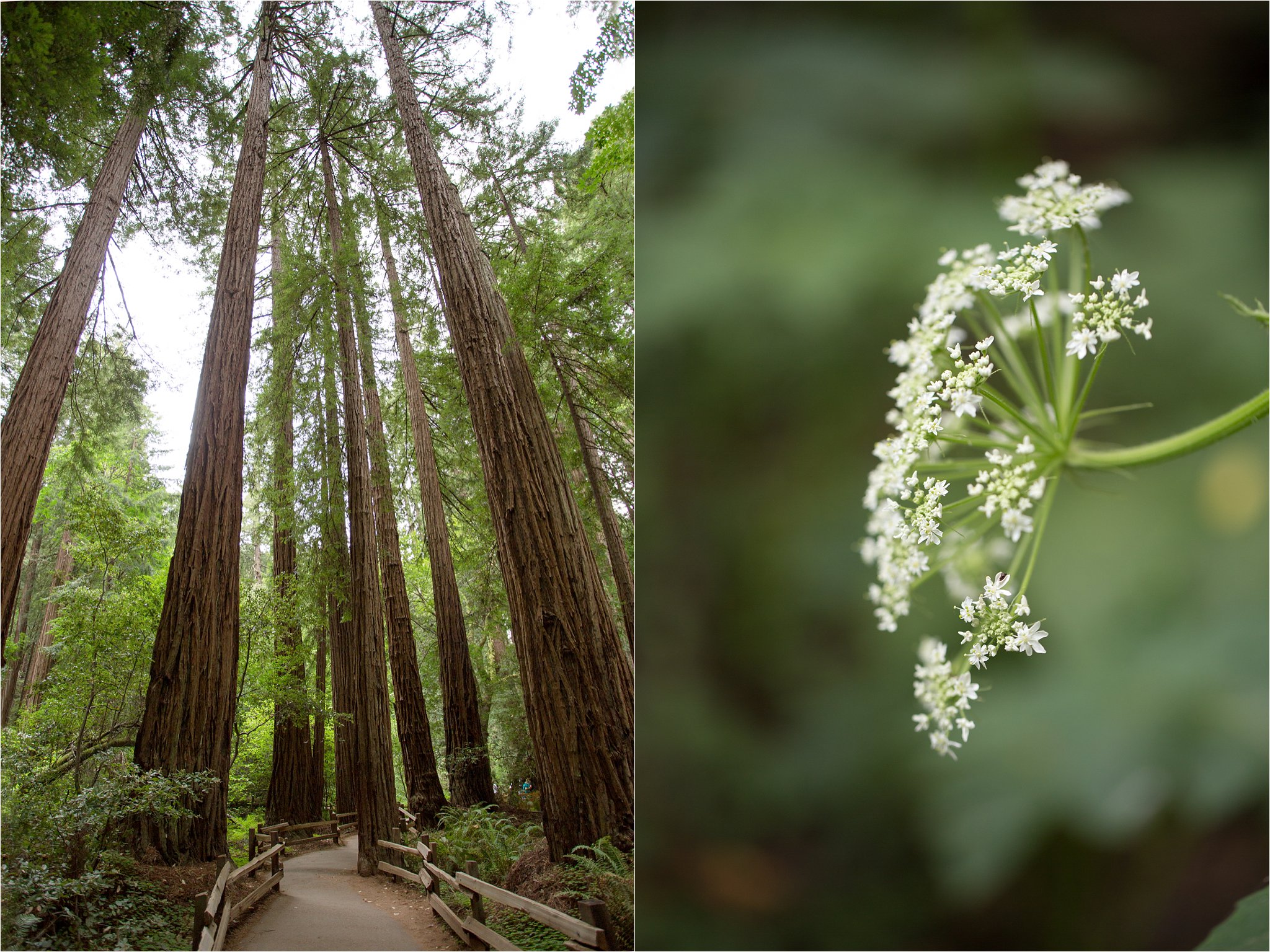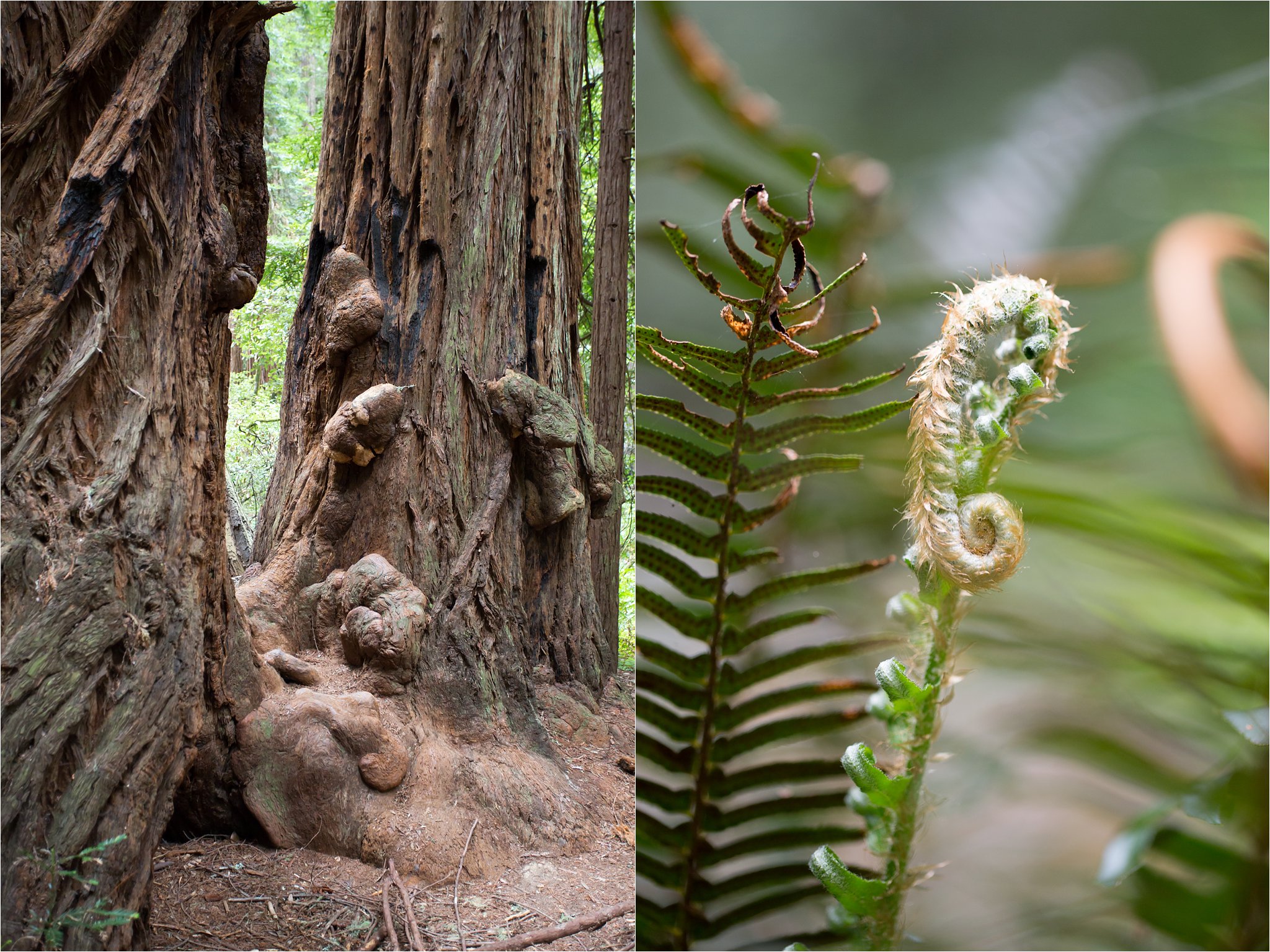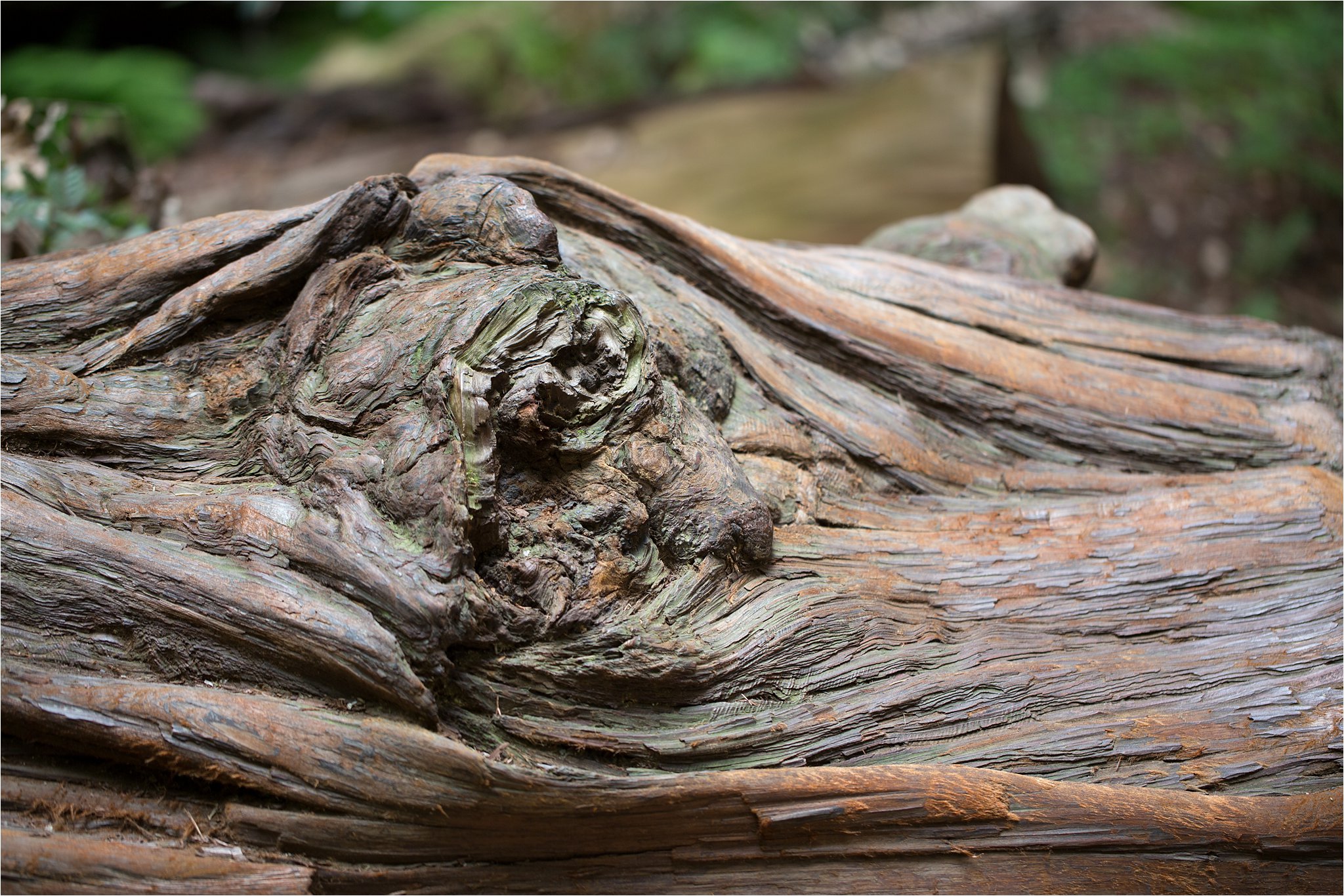 Redwoods are the tallest trees in the world.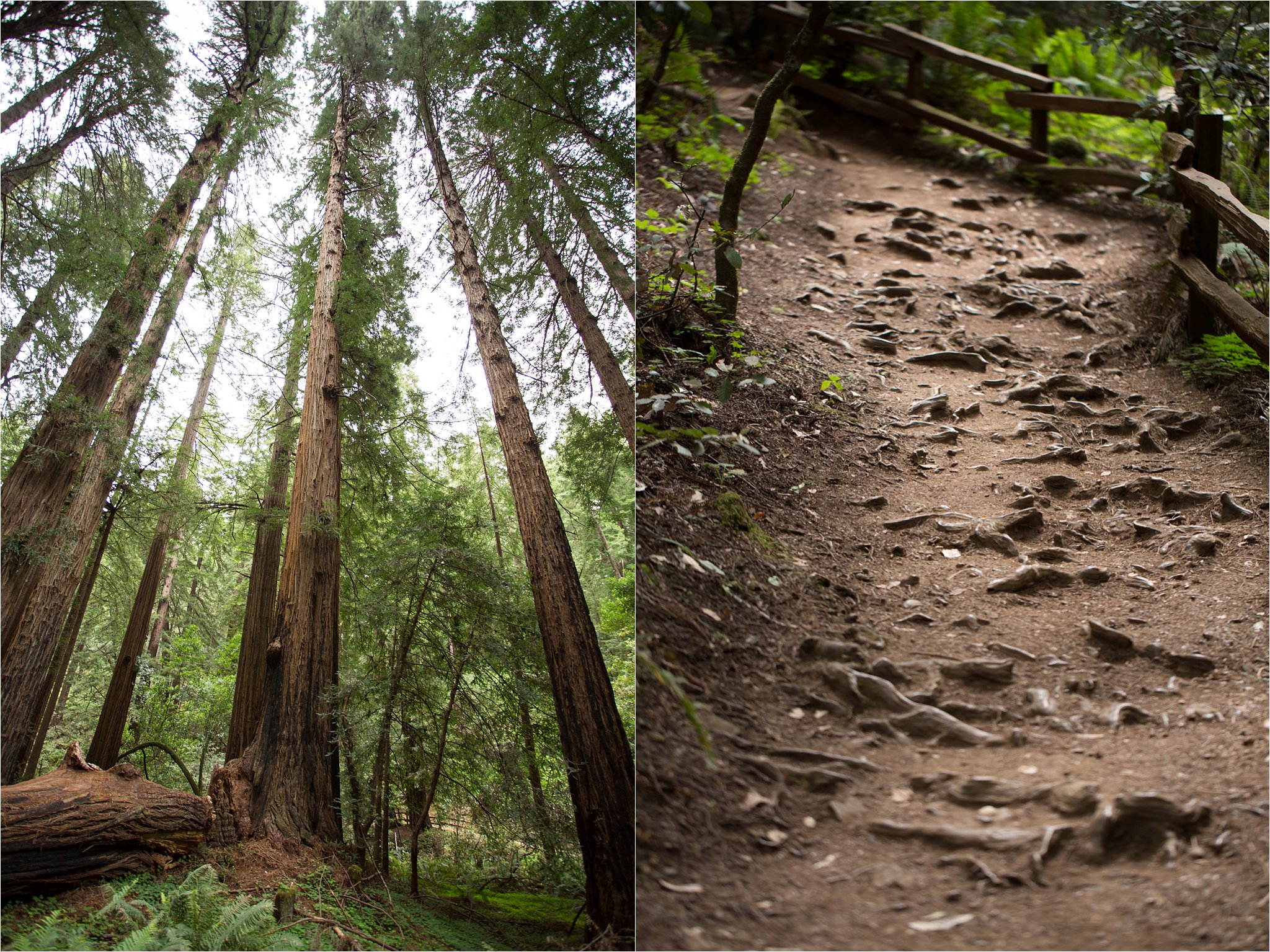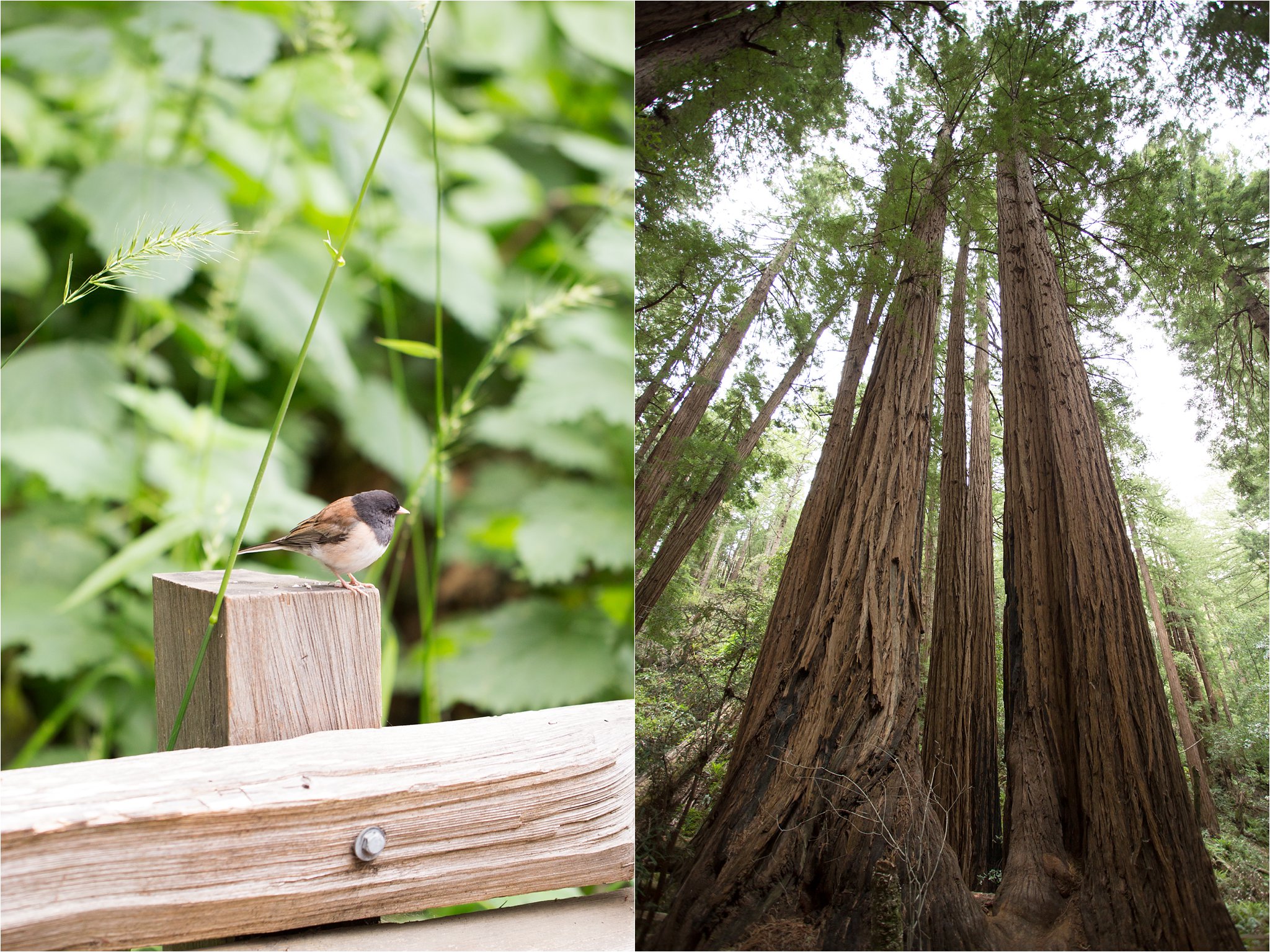 Back in the city, we visited Pier 39, where many sea lions have made their home.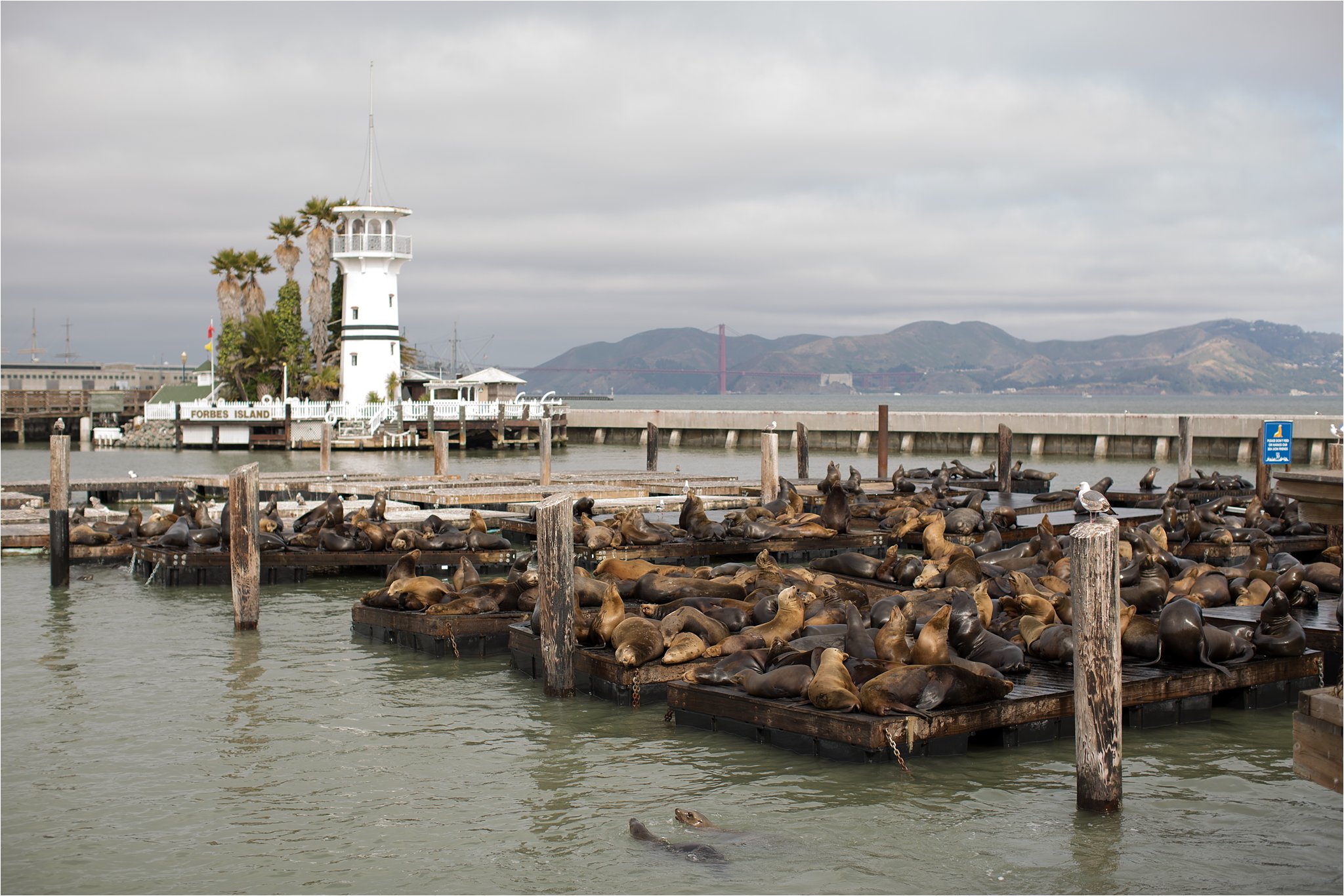 Sea lions happen to sound exactly like our Basset Hound, Milly, when we arrive home after leaving the house for a ten-minute errand. It's a mournful I-thought-you'd-never-come-back "OH-OH-OH-OH!" This is Milly. She even looks like a sea lion!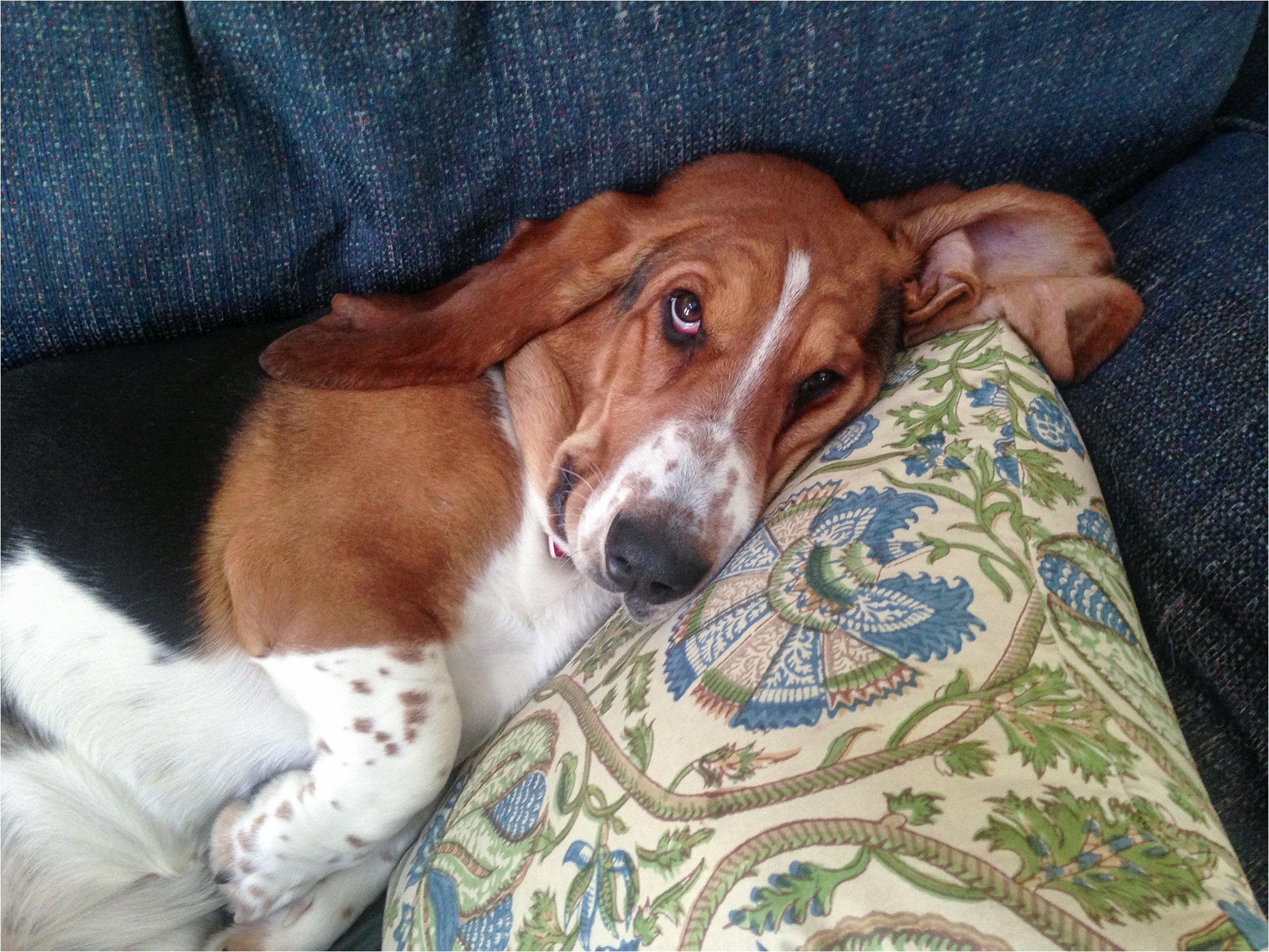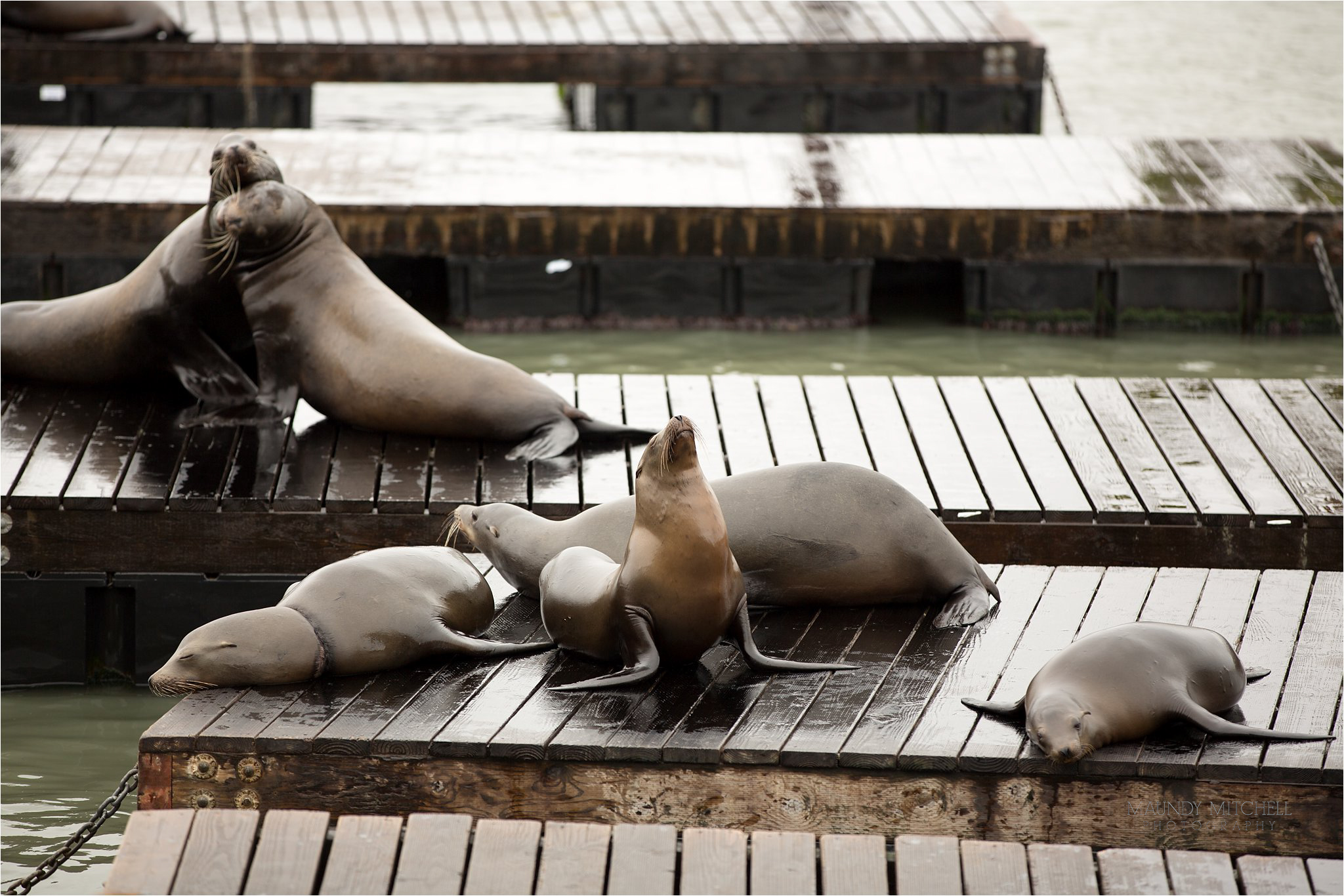 We had a quick walk around the Fisherman's Wharf area before the four-hour drive to Yosemite National Park.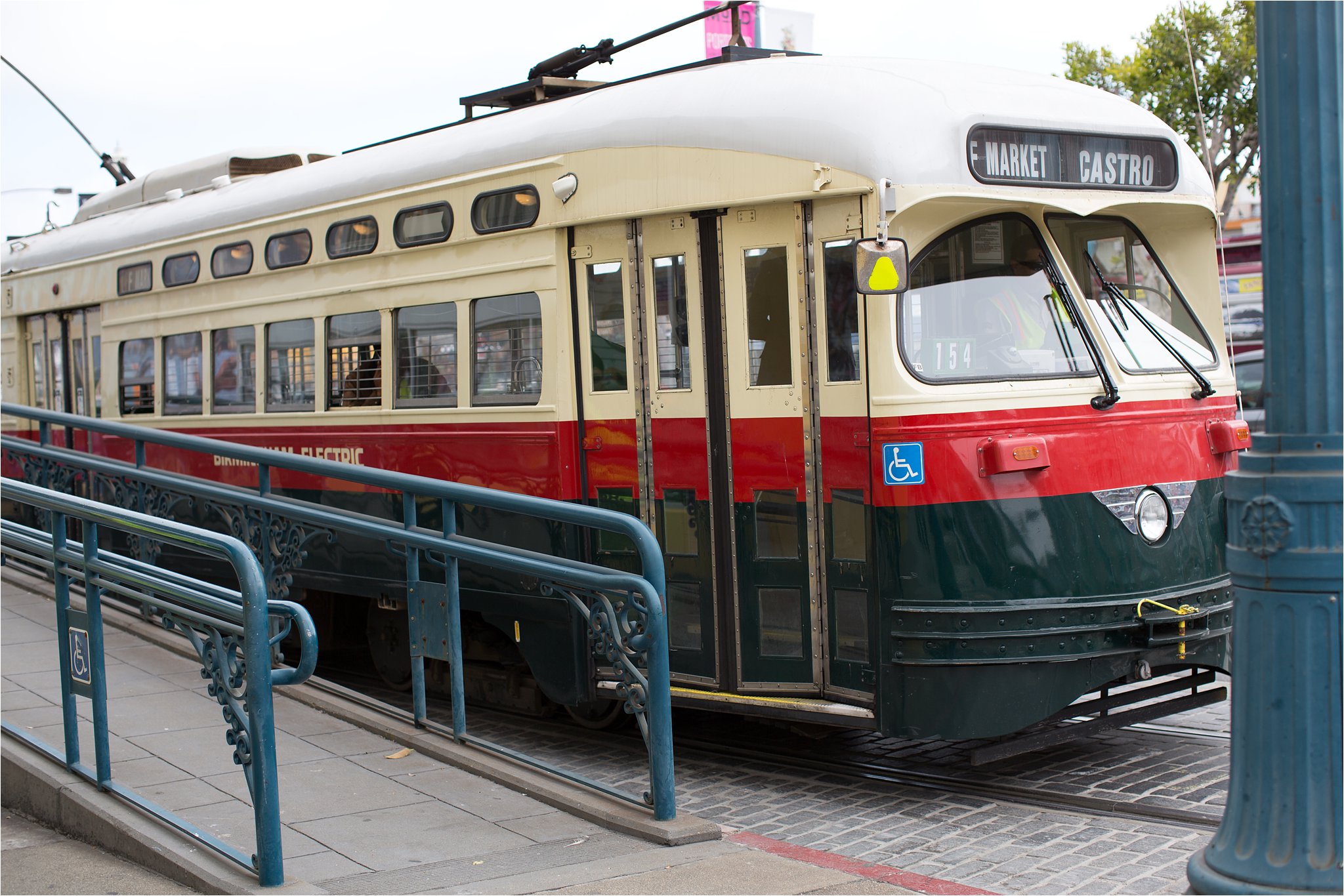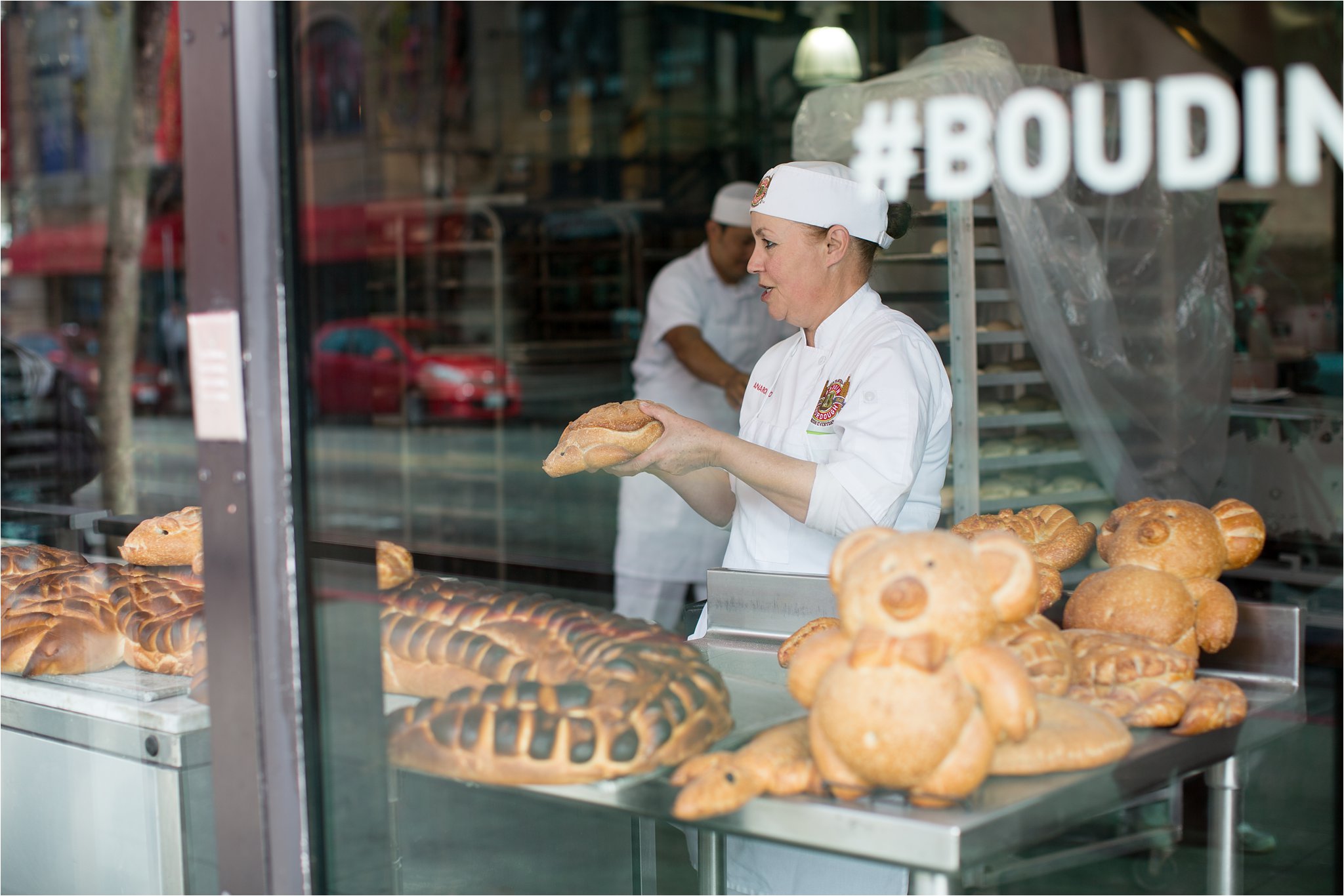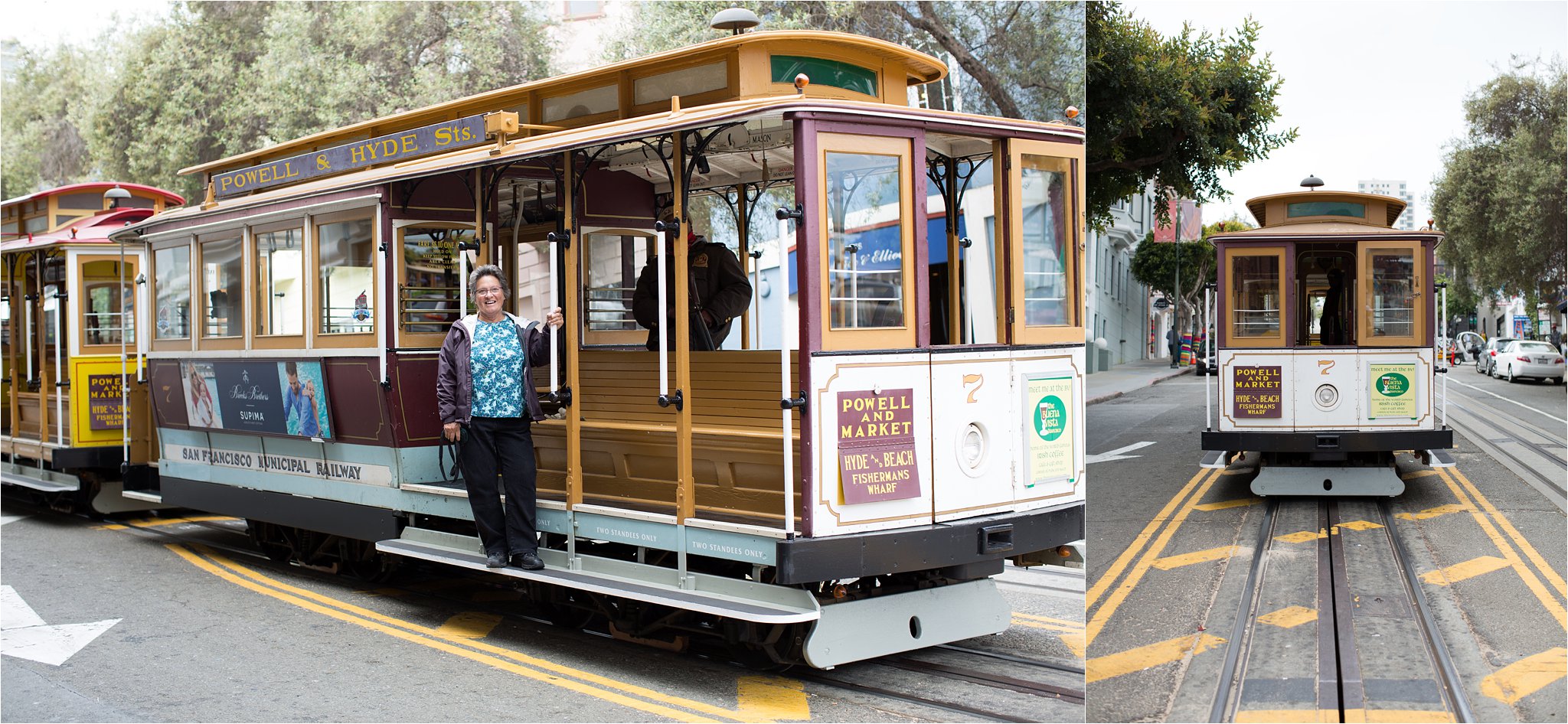 This was our cabin in Stanislaus National Forest, just outside of Yosemite National Park.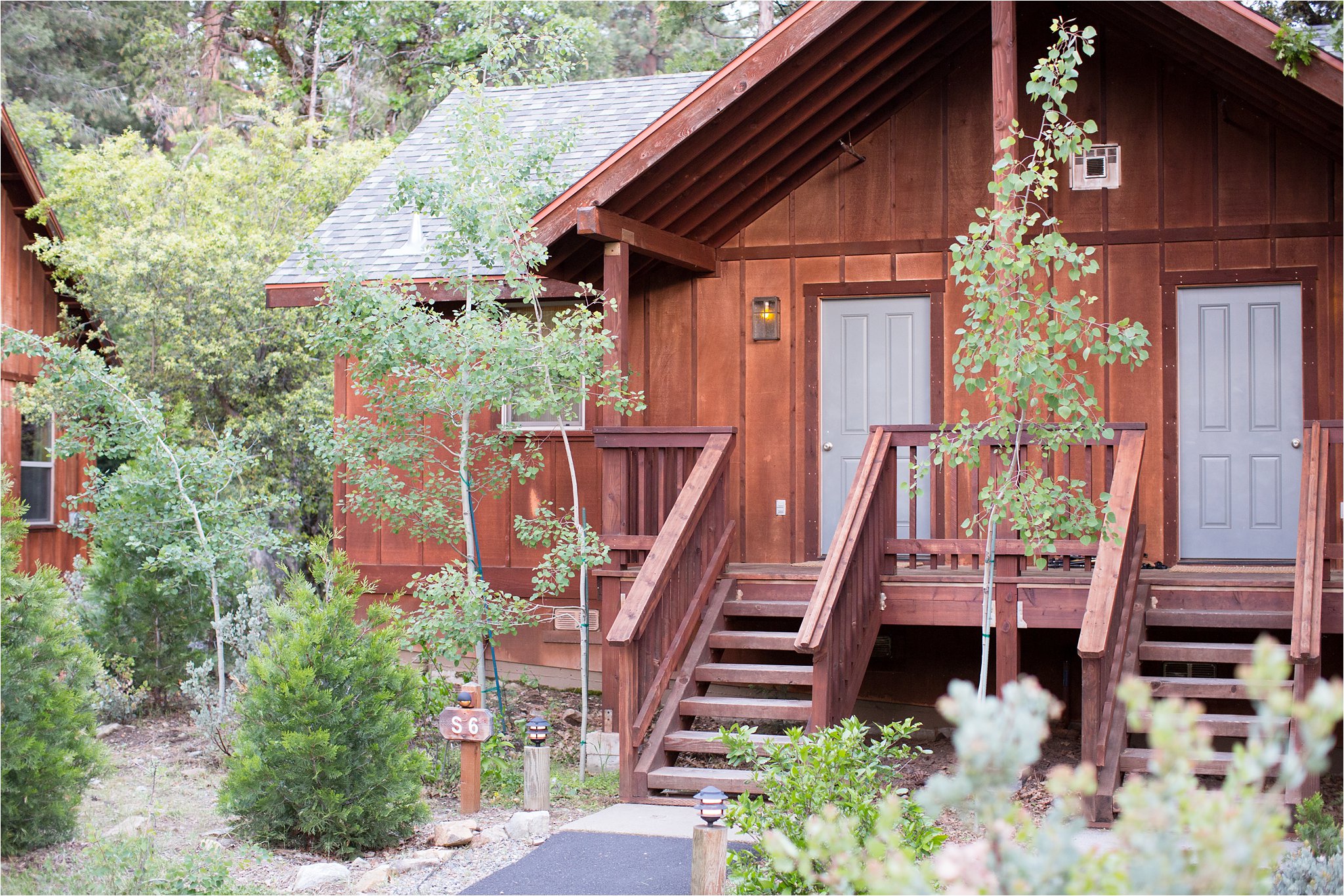 There was a forest fire here in 2013, so the road to our cabin looked like this. If you look at the forest floor though, you'll see gorgeous wildflowers returning.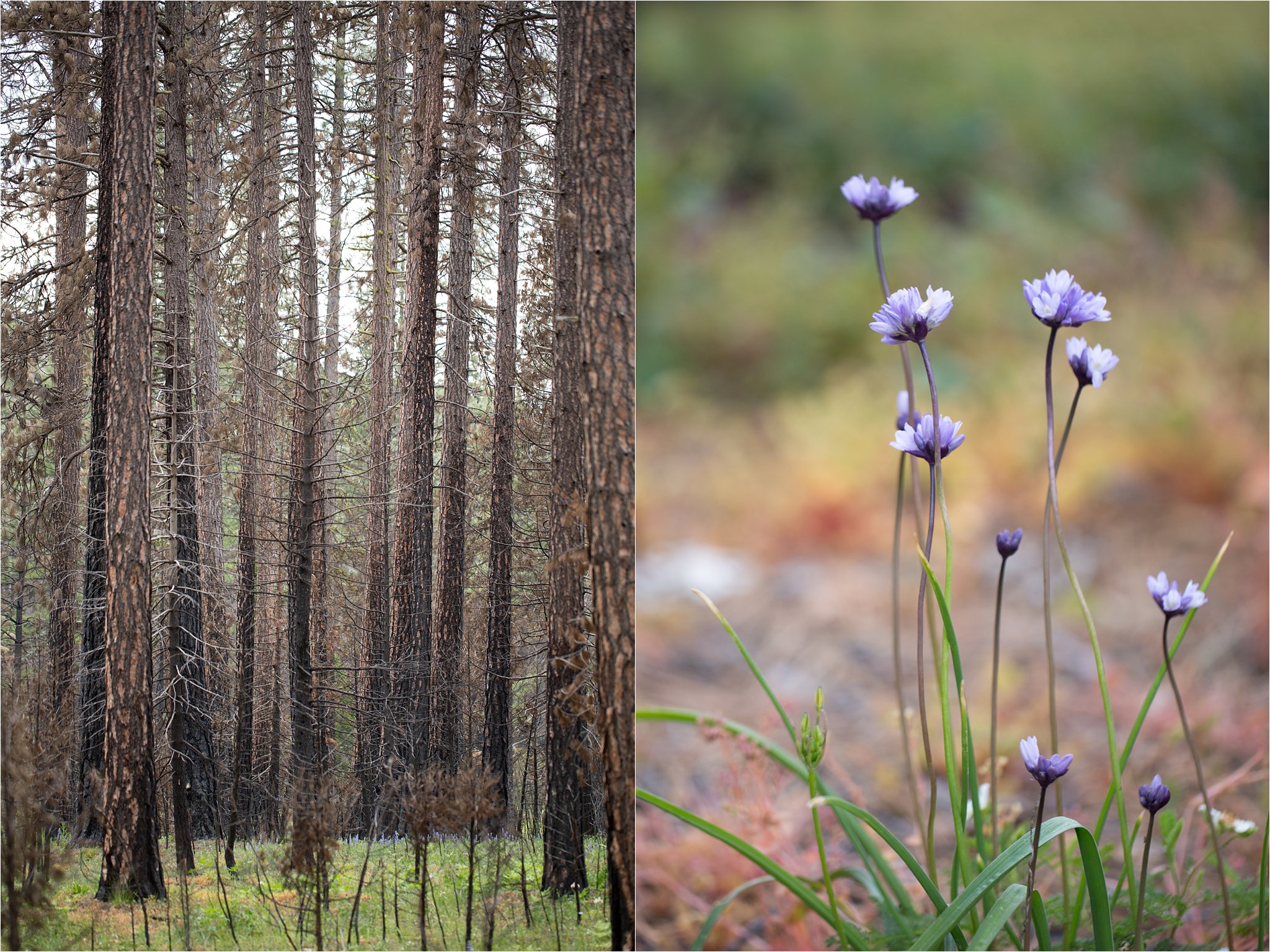 When we first arrived in Yosemite National Park, it began to rain. This was quite welcome here as they have had the driest spring in ten years.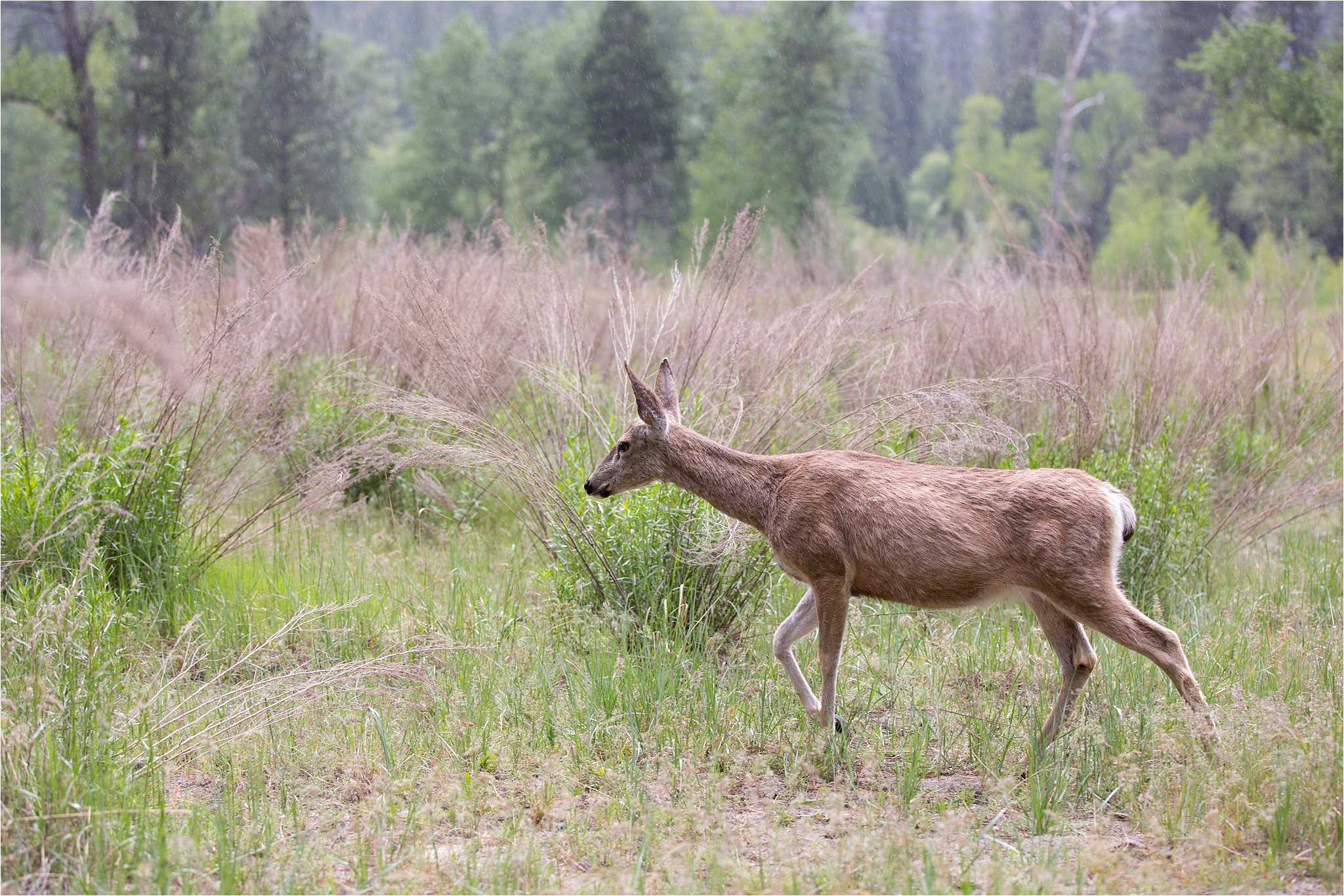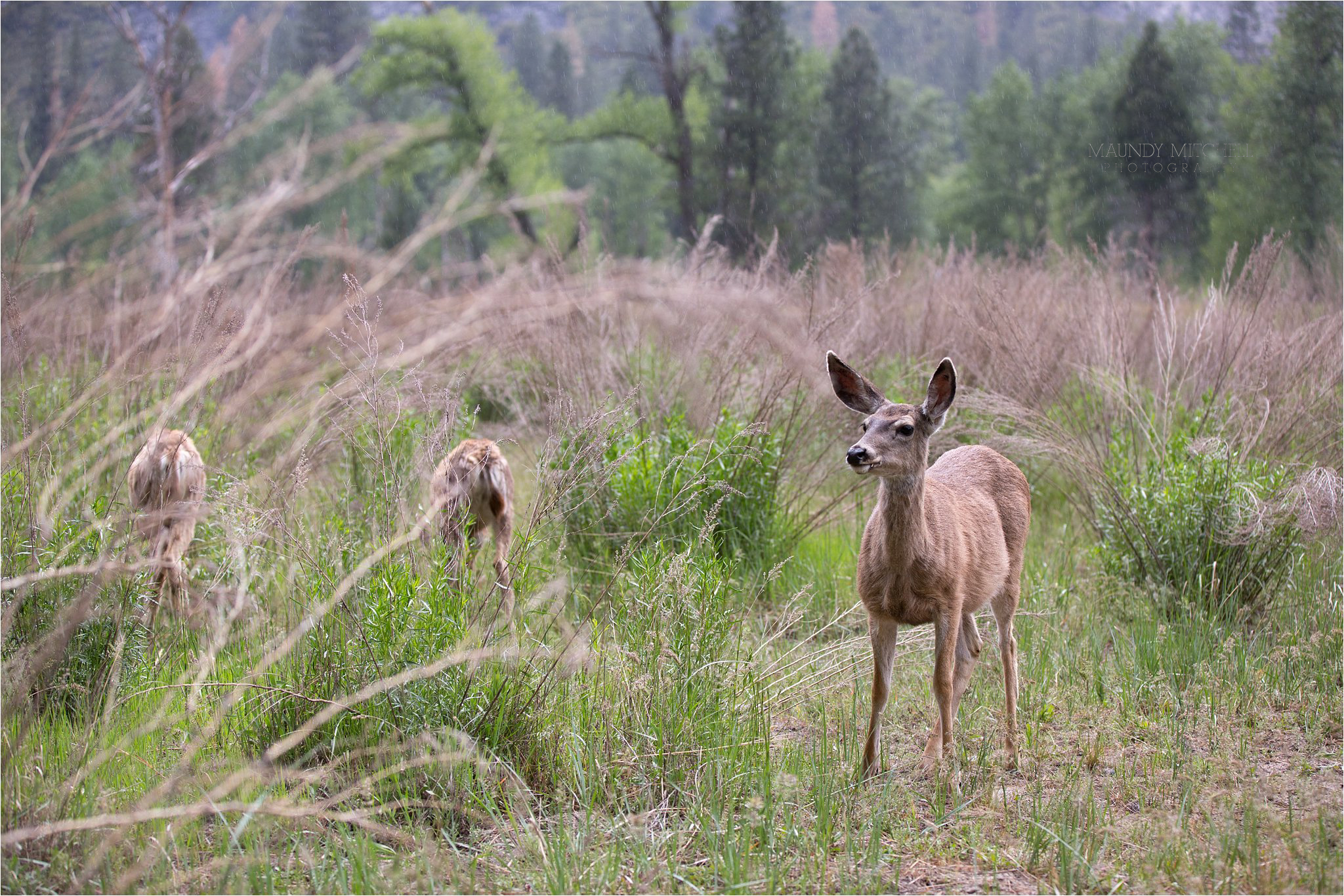 This was just before my mother yelled, "LOOK! ANOTHER ONE!" and they all scattered.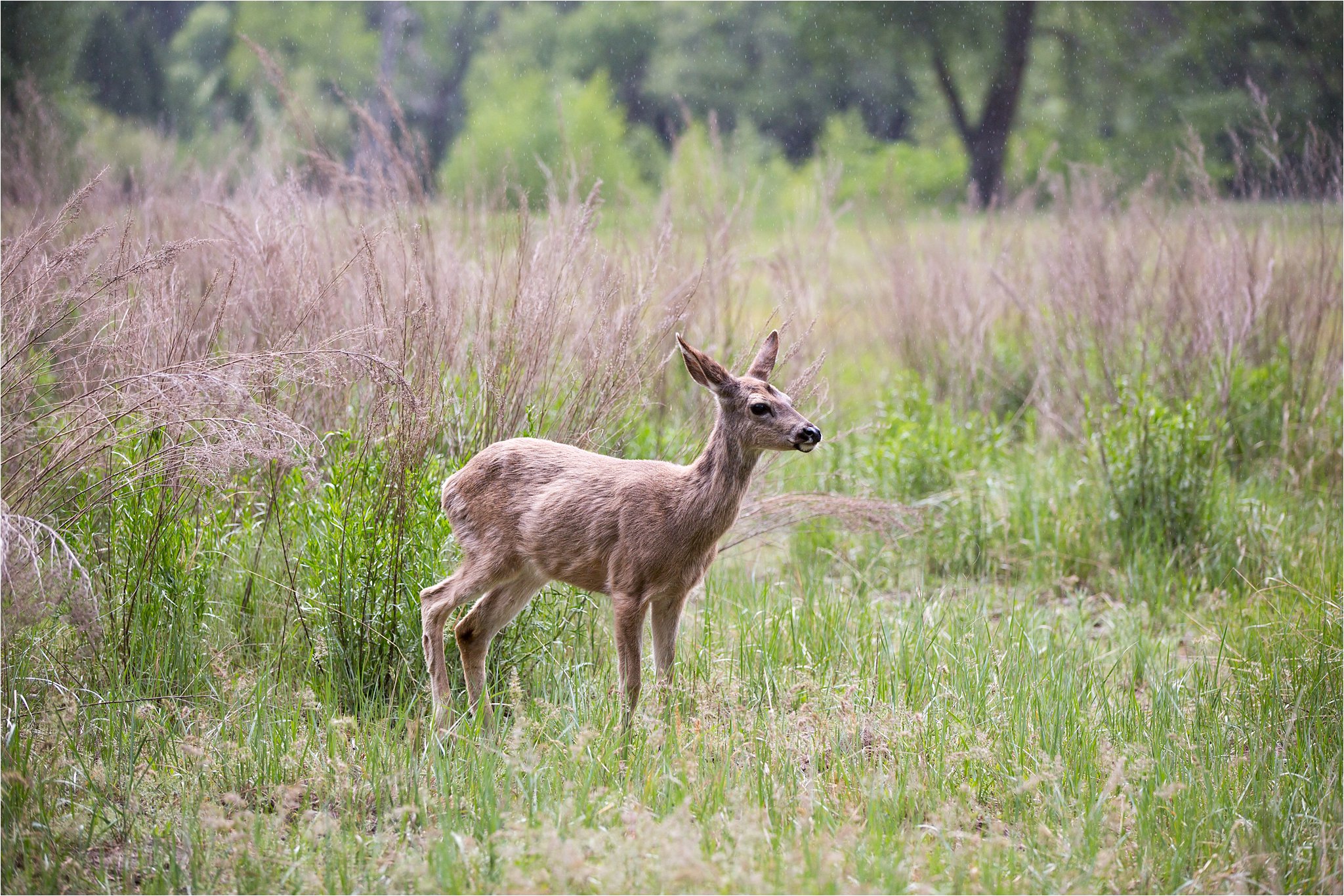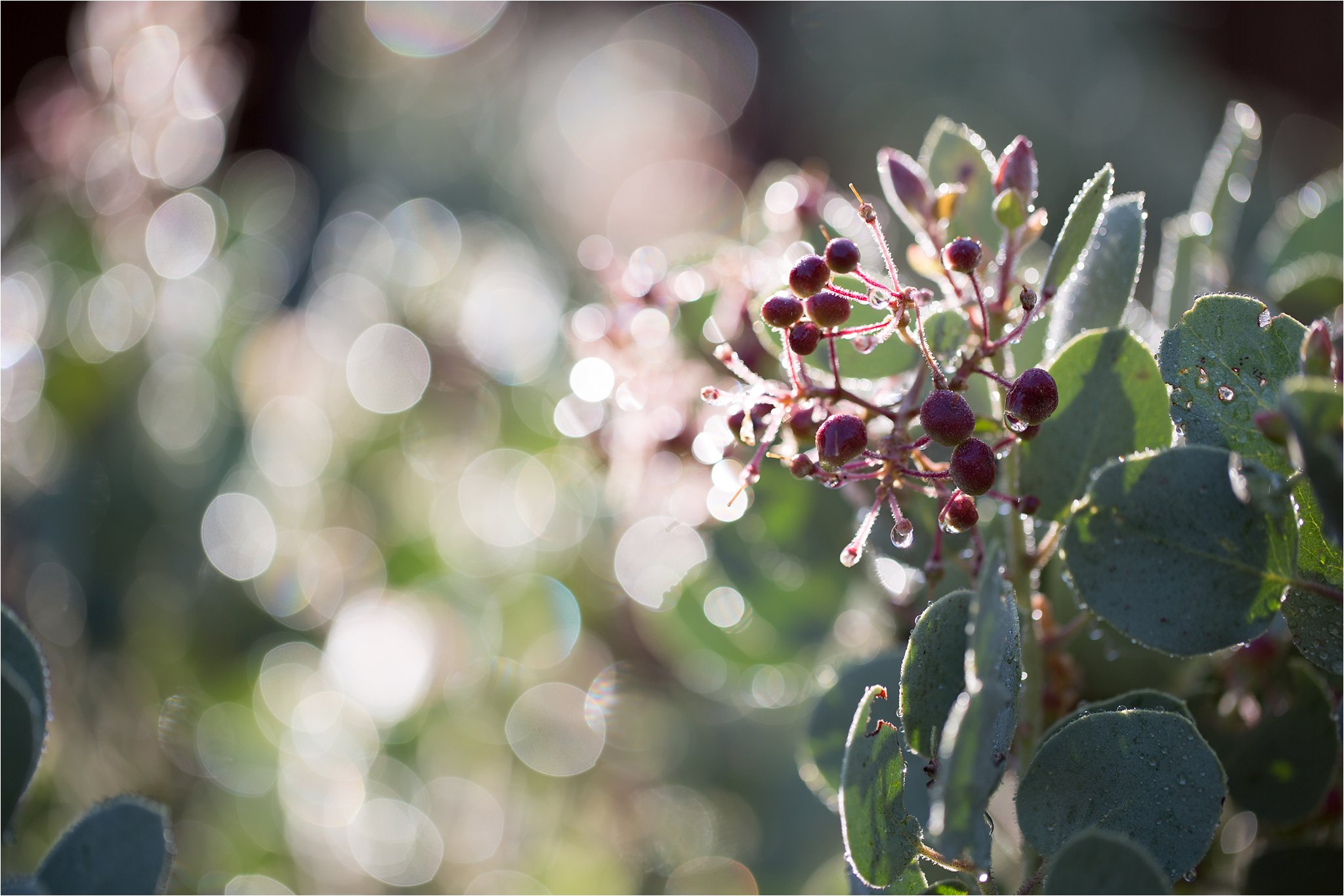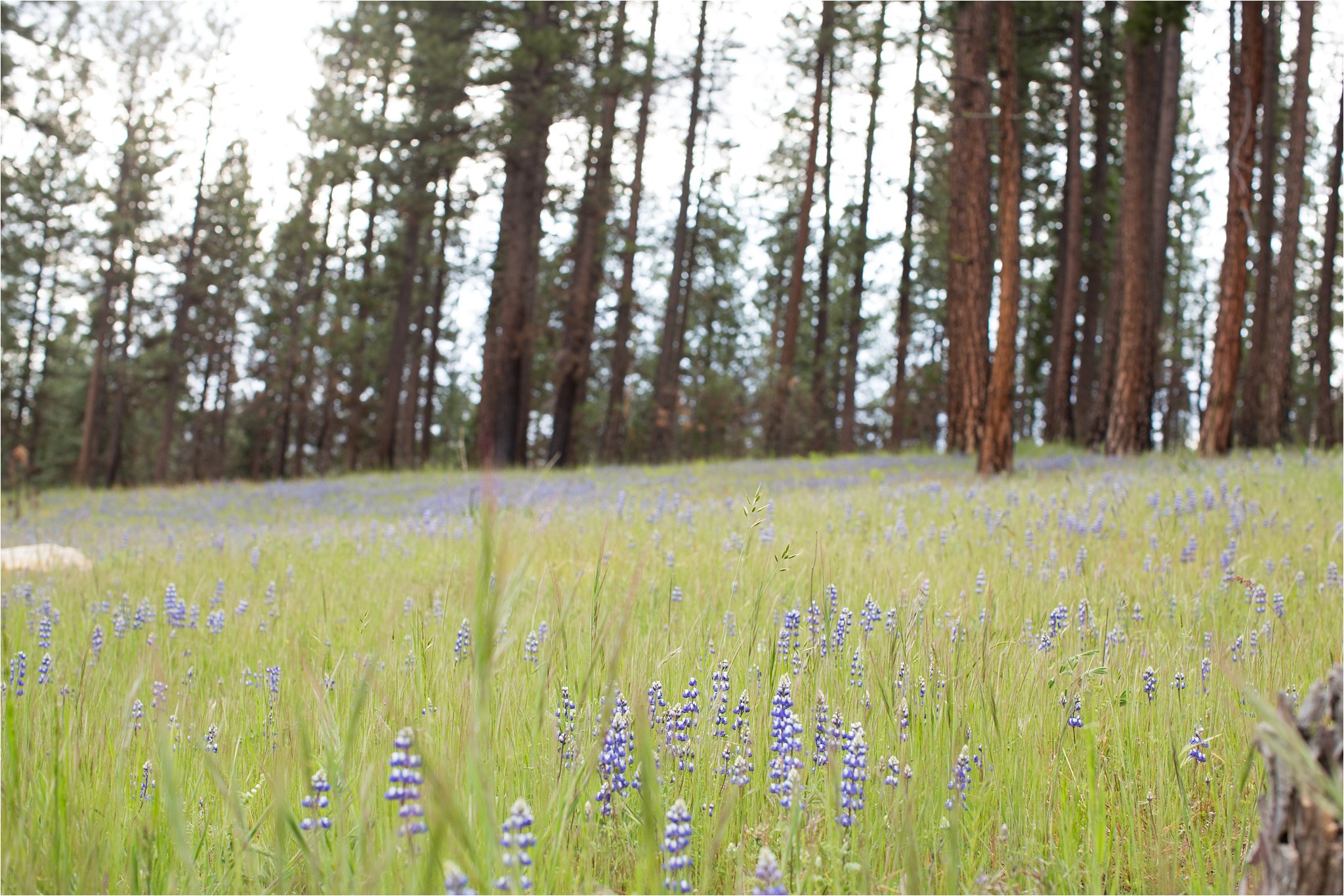 The road along Tioga Pass had been closed due to snow, but it opened at noon so we decided to drive the 39 miles to Tuolmune Meadow. The elevation on this road gets close to 12,000 feet!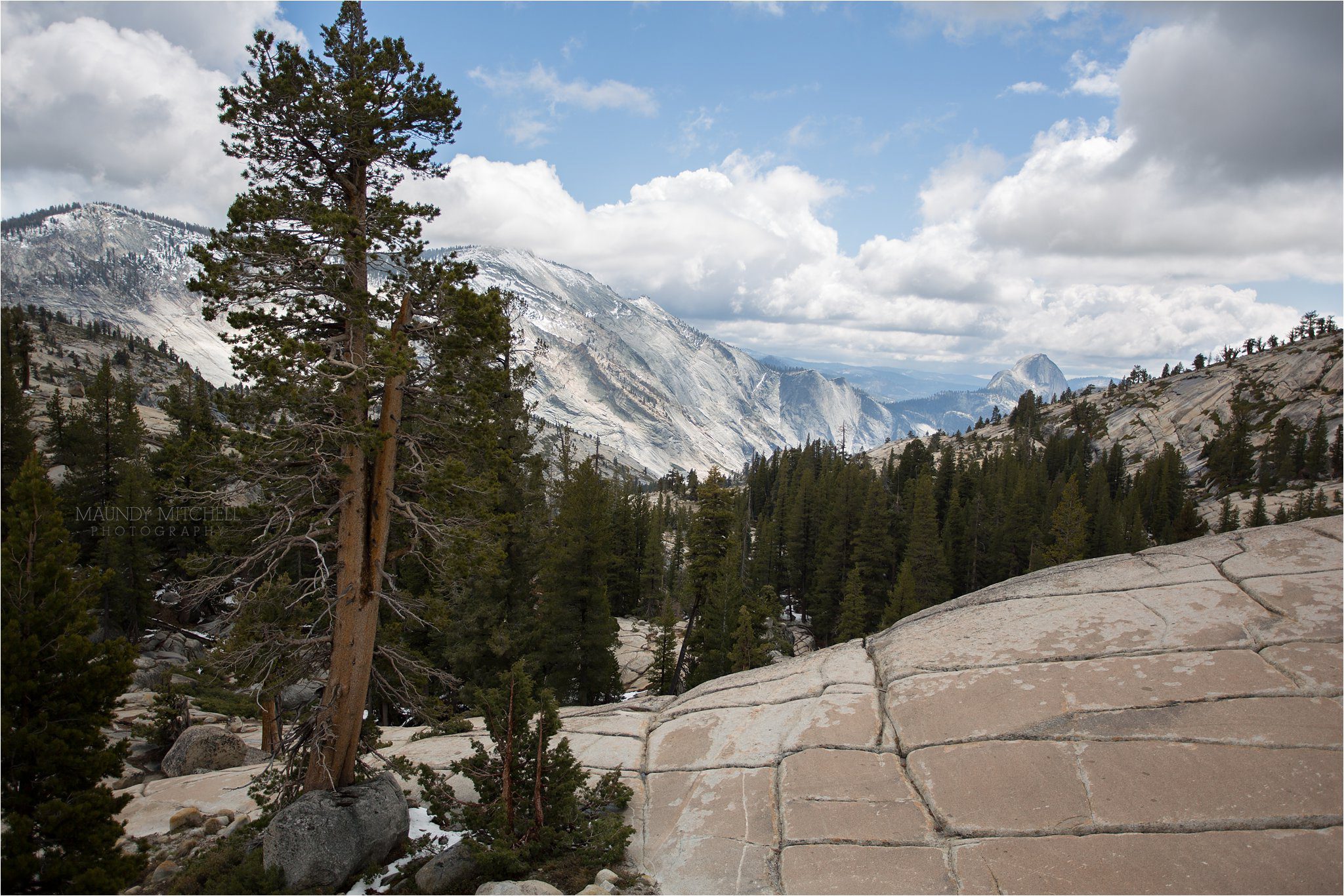 Tuolumne Meadow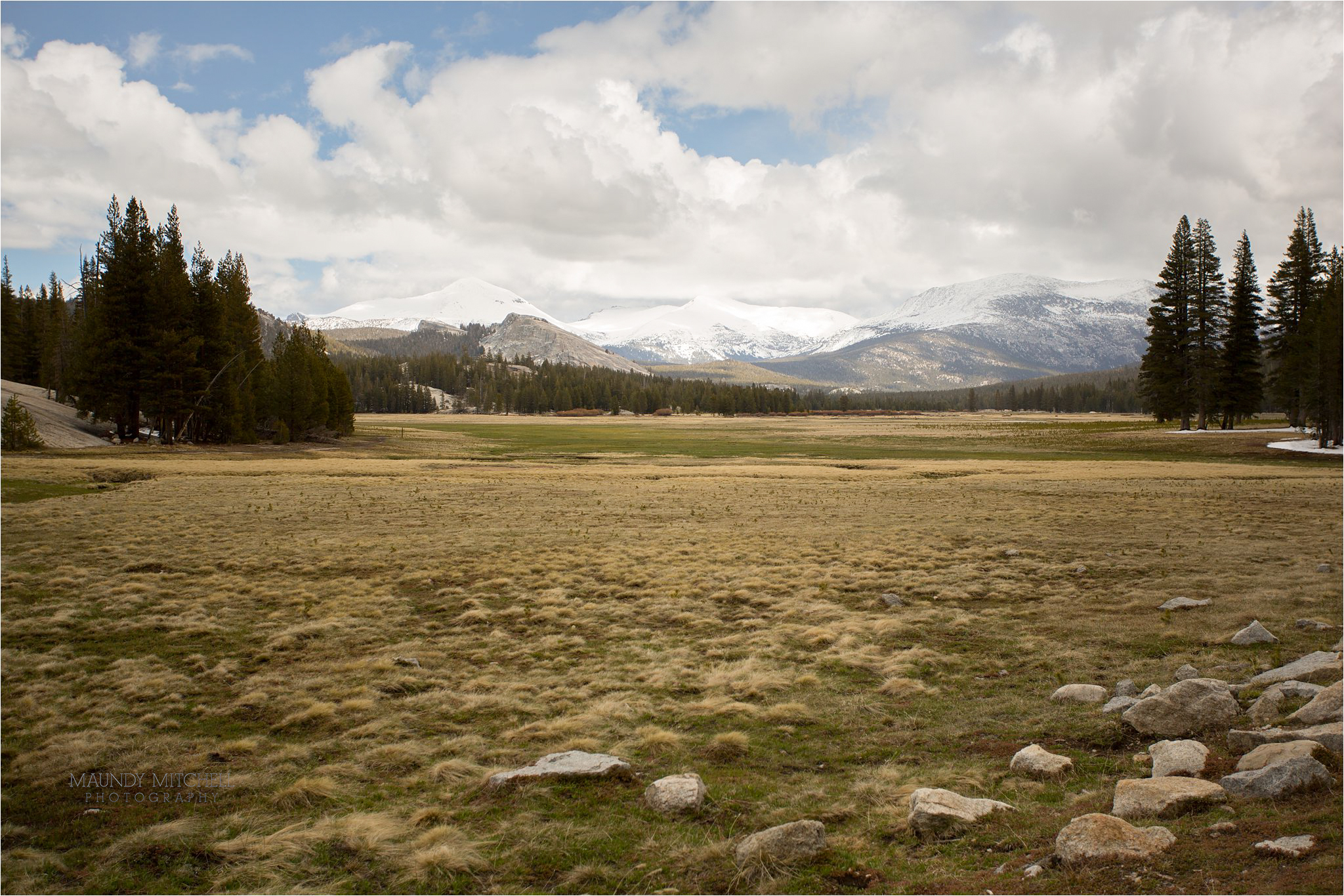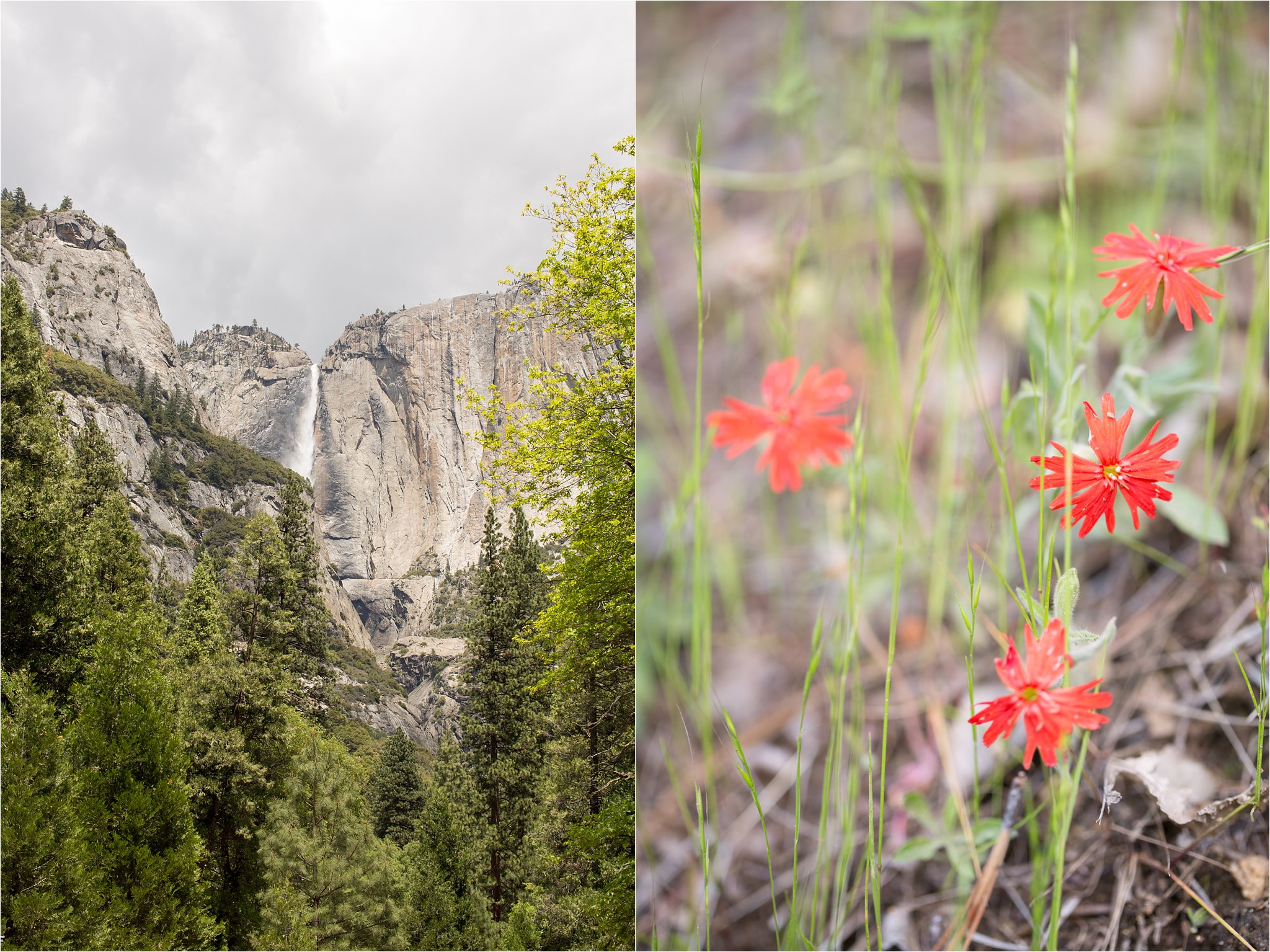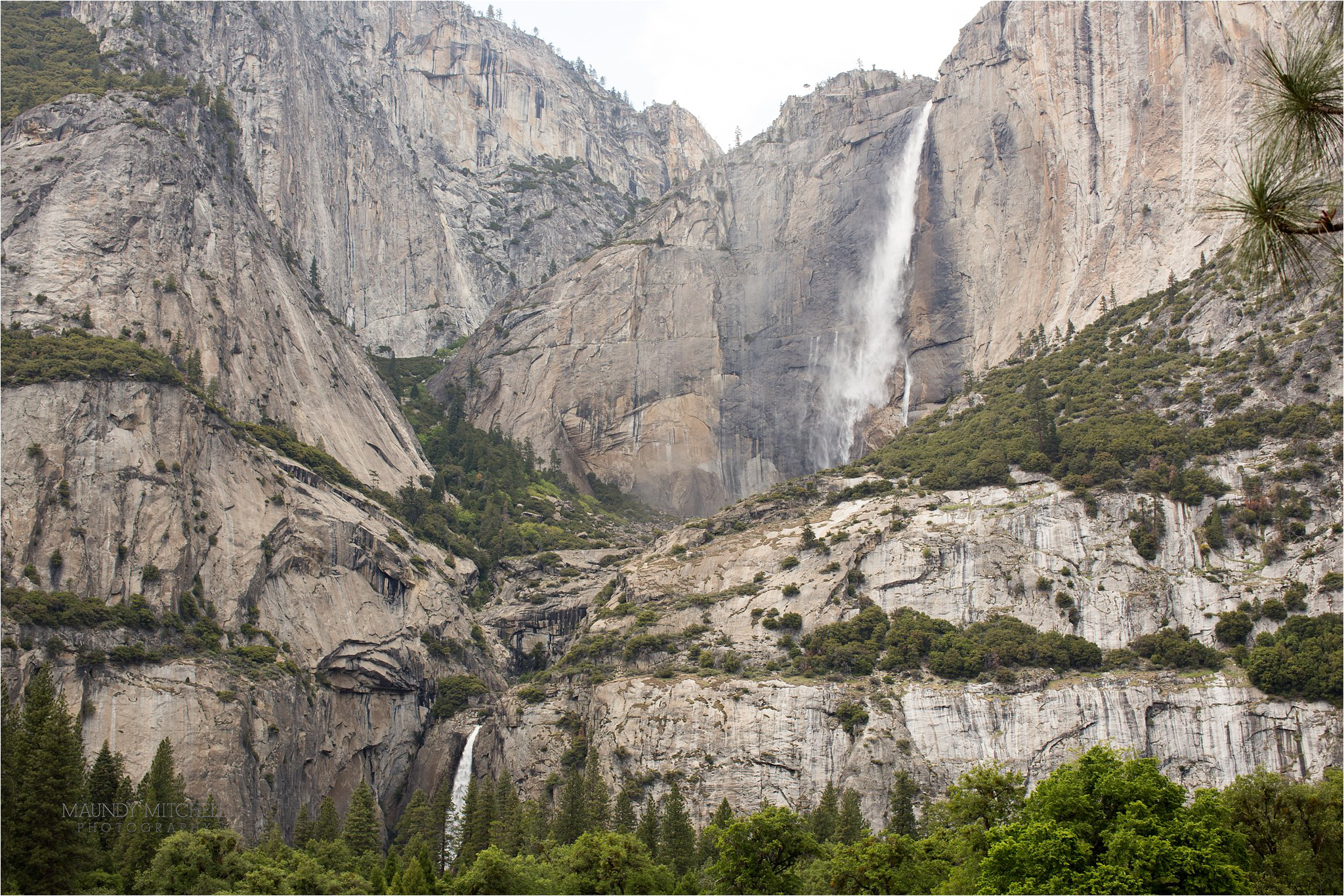 Lupines


El Capitan