When asked why she participated in Extraordinary: the Over 50 Revolution, Susan said it was because she knows several other women who participated last year, and was so drawn to the authenticity of their photographs and how the portraits revealed their true personalities and spirits. "I wanted that for myself–regardless of my disappointment in how my body looked to me—I wanted to have my authentic self revealed for viewers of these photos, and ultimately for me."
Plus, she said she wanted to finally have portraits of her with her husband. They are about to celebrate their 50th wedding anniversary and have never had a professional portrait.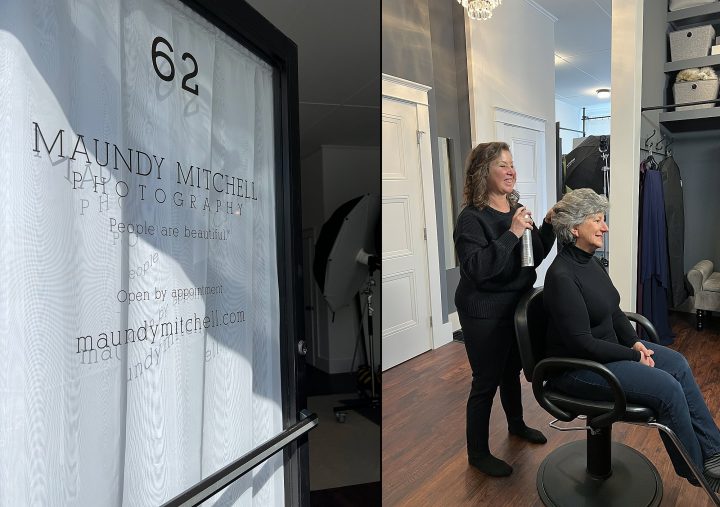 Susan said that now that she is 70 years old, 50 seems young. She thinks that, although being over 50 isn't the same for everyone, the women she knows who are over 50 are more self-assured, and less concerned with what other people think.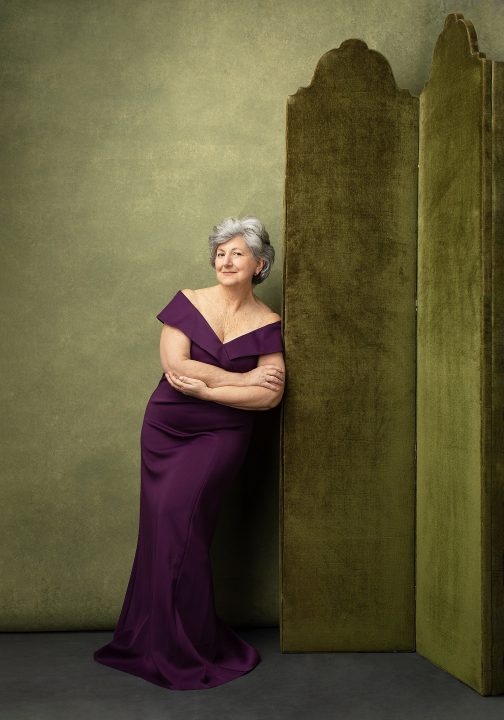 "When I look in the mirror, I see someone with about 20 extra pounds, and gray hair, who resembles my
grandmother–not the physical person I imagine is looking out at the mirror. Yet, I am the same person I have always been, although more confident in how I approach the complications that life throws at me."
Susan's strongest role model growing up was her grandmother. "She was a very competent, strong-willed woman on the outside… It was interesting to see her full personality emerge after my grandfather died, when for the first time she got to buy a new car on her own of her own choosing, without the frugality imposed by her husband. At age 80, she bought a sporty Honda Accord hatchback with all the bells and whistles!"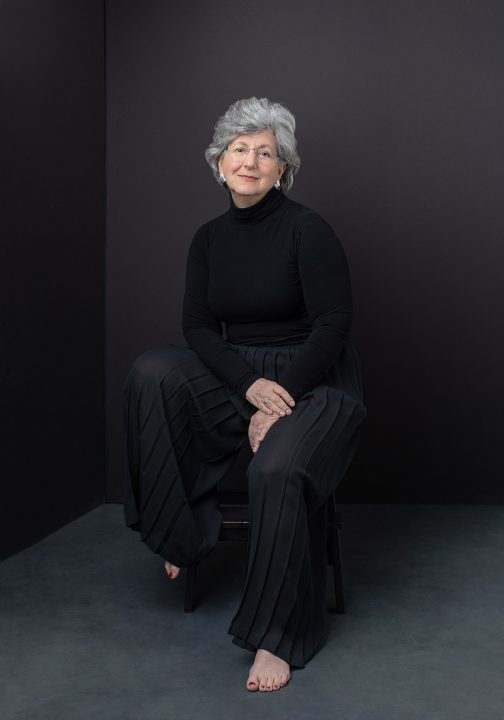 The advice Susan would give to younger women is "Be courageous and don't be afraid to accept responsibility if things don't go as planned. There is no perfection—mistakes are our greatest learning tools. Be kind, be confident, be open to learn from others'perspectives. Don't be judge-y!"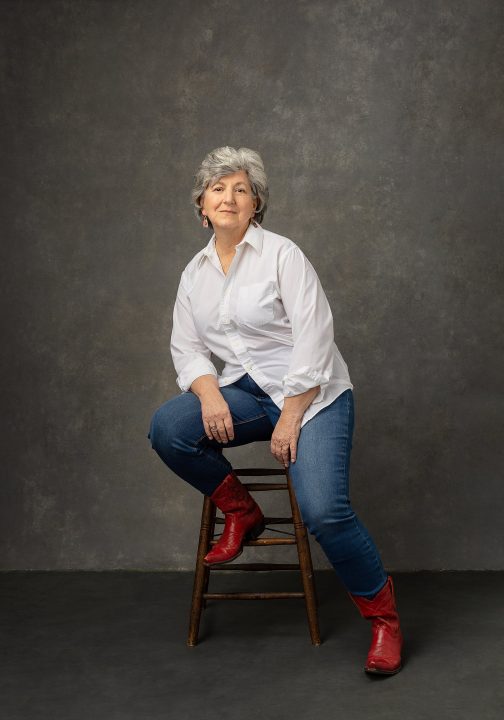 "I would like to know that I have made positive contributions to the world around me—my family, my friends, my faith community, my community at large."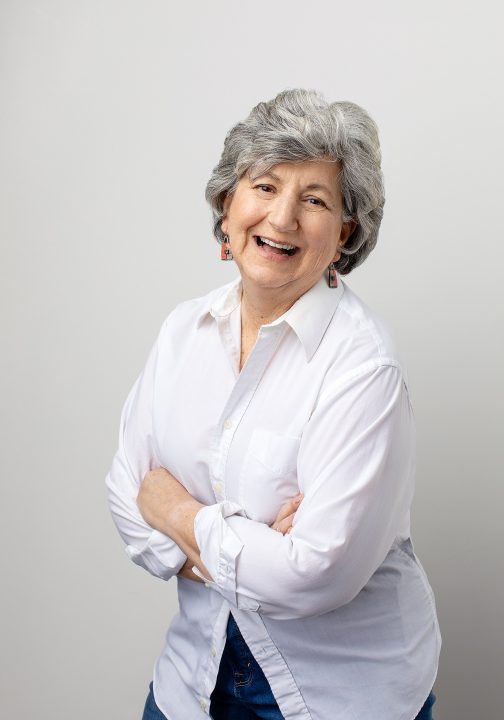 Susan's husband, Wes, joined her at the end of her session for some casual portraits, as they approach their 50th wedding anniversary.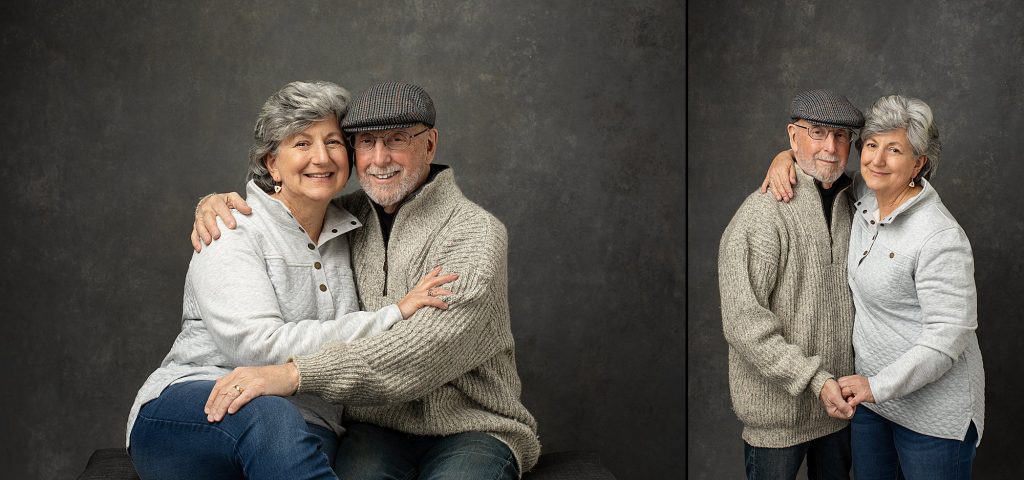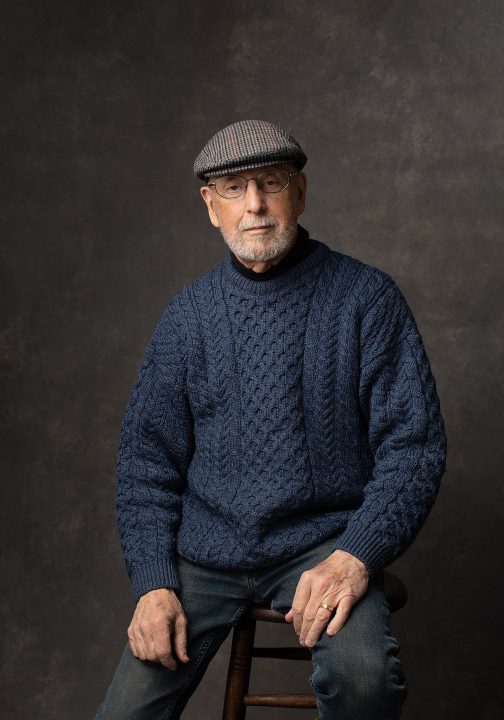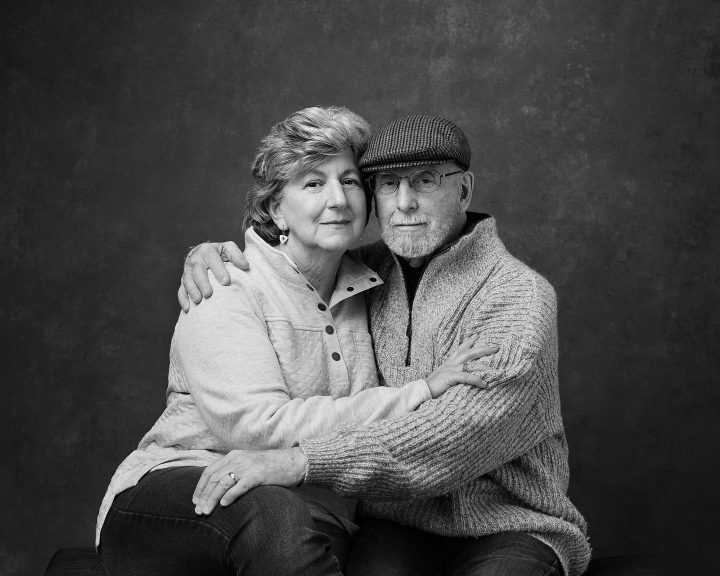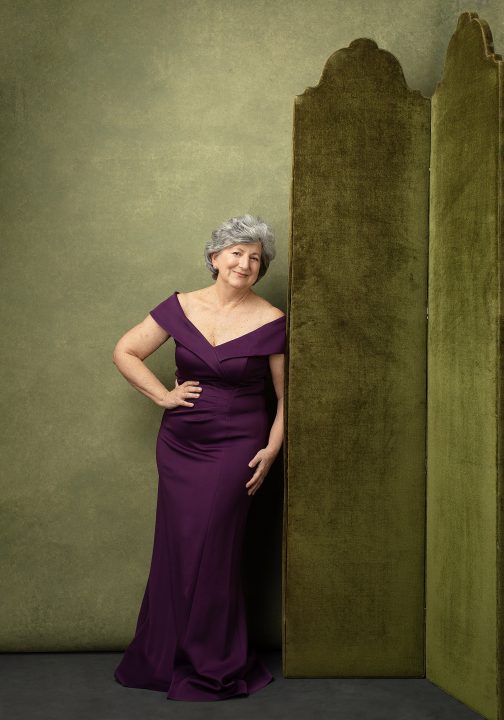 "A fantastic day of beauty and validation! From the moment I arrived, both Maundy and the hair and makeup stylist greeted me warmly and exuded a calm and positive energy. It was all about me, and I was able to enjoy it, and feel good about myself. Maundy is an artist and she can somehow (with her skills) bring out your authentic self while creating art with her camera. I highly recommend having portraits done by Maundy—nothing can compare with her photographic genius!"

Susan C.
It's YOUR Turn to Exist in Beautiful Portraits
Book your portrait experience in 2023! If you are a woman over the age of fifty, "the Over 50 Revolution" is for you. It's for everyone who loves you and for other women of all ages, to show them that they are worthy, too. I hope you'll join me in this luxurious and empowering experience. You can find out more HERE