If you follow my blog, you know that last spring I attended a workshop near Paris that was taught by Sue Bryce. Through that experience, I became involved with a group of photographers from all around the world. They are a group of uncommon artists. They deliberately go out of their way to get together with others from anywhere on the globe. They're not just interested in their own work. They are interested in Photography for it's own sake, as an independent art form. We talk to each other almost daily, and have a number of projects that we are collaborating on.
This week, the first of those projects has reached its fruition. A Dress Like No Other is a study in how each member of this group photographs something similar – in this case, a dress, that we mailed to each other, one after the other, until the project was complete. You can see the project and more information here: http://fireballphotographers.com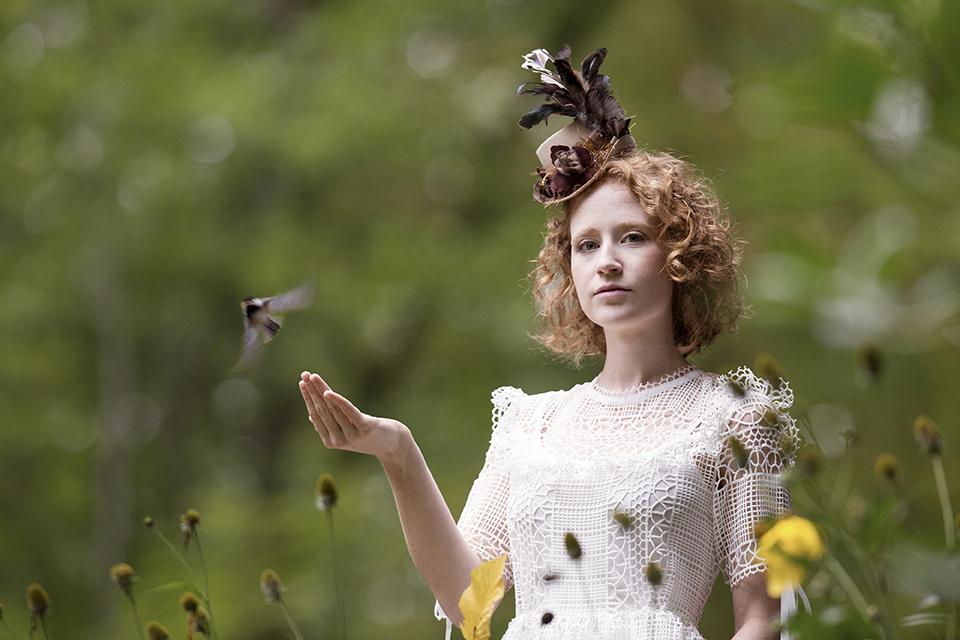 Model: Abbie Wright
Behind-the-scenes photos: Andrew Wilcox
Next up:  We will be in London in January 2017 for another project and for Dream Photo Shoots.