When Wanda sets out to achieve something, she will do it.  A couple of years ago, when she was approaching 50, she decided she would lose 100 pounds. She did it. I asked her what it took. She said conviction that this is something she wanted and that she was worth it, perseverance – she kept her healthy lifestyle for TWO years (and is still going strong!), prayer, and the support of family and friends. This photo session was a celebration of herself and her accomplishment.
But transformation isn't an easy path.
The night before her session, Wanda wrote on Facebook, "Tomorrow I am stepping waaayyy outside my comfort zone…I am nervous and feeling really down on myself tonight…feeling fat and unworthy…will give details after tomorrow…tonight I am asking for love and good vibes from all of you…" [posted with permission]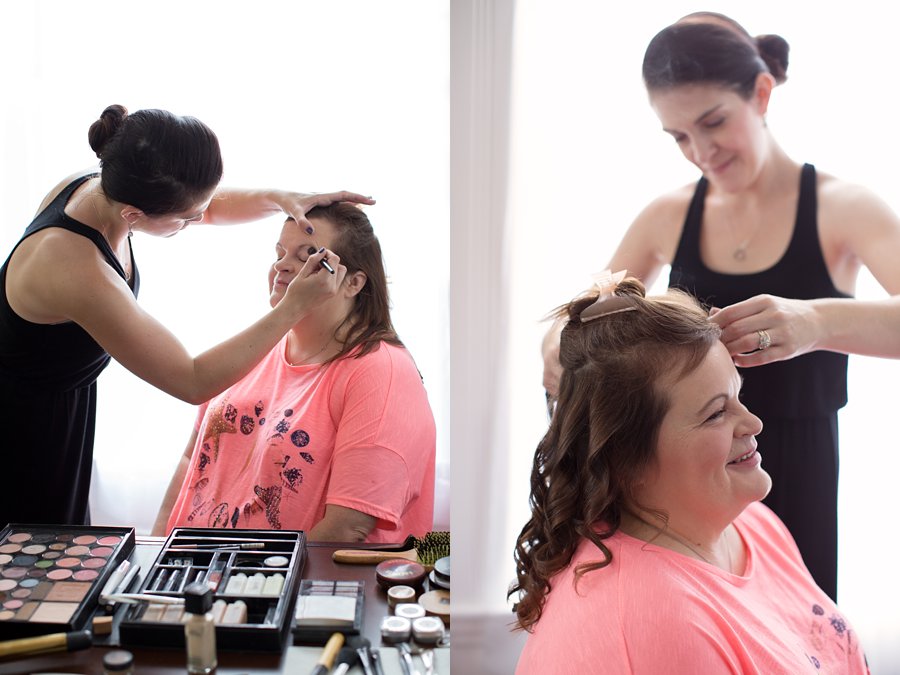 Speaking of transformations, here is a same day Before & After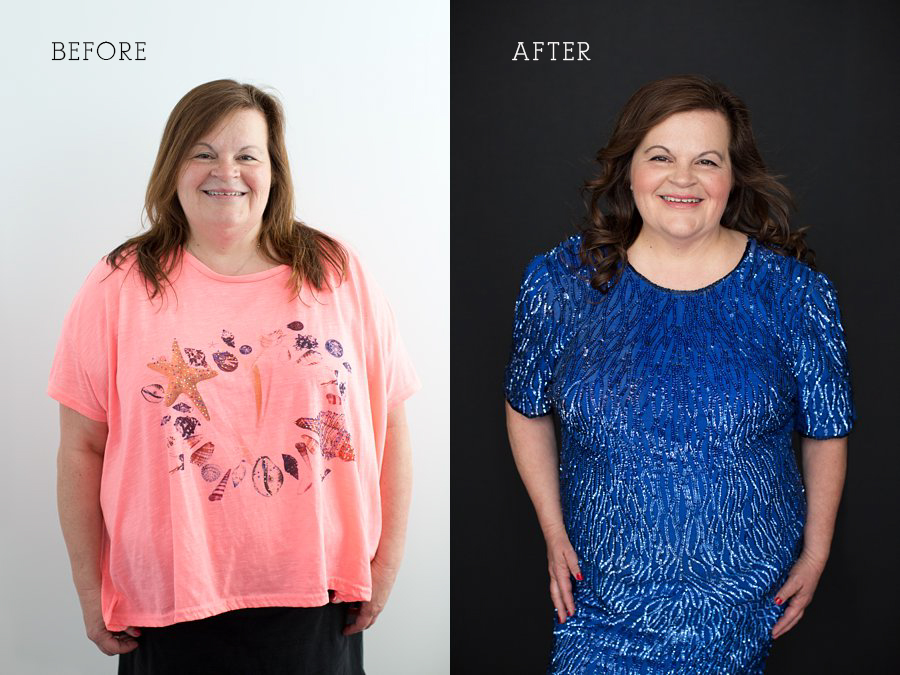 Same day Before & After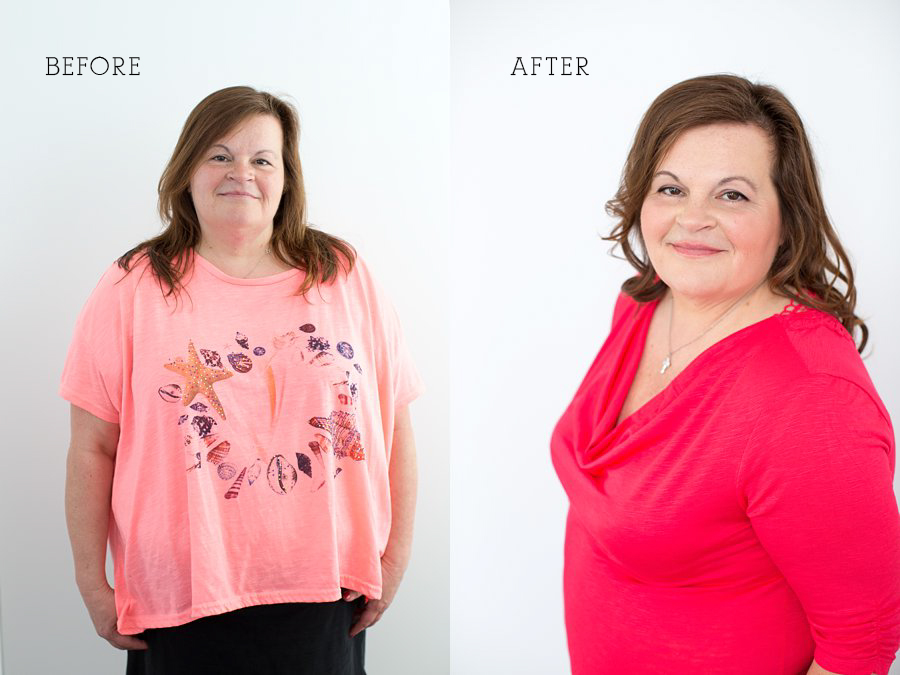 After her photo session, Wanda wrote, "Today I spent the day getting professional photos done…might not seem like a big deal but it's huge for me…was terrified to do it last night…was sure it would be a waste of time…I was shown just one photo today and I was teary-eyed. It was not edited or changed, it was just me. Thank you Maundy for an incredible experience, and thanks to Ashley for the hair and make-up…I celebrated my weight loss today in a big way…today for the first time in a very long time I felt "pretty."
This was the photo I had shown her on the back of my camera.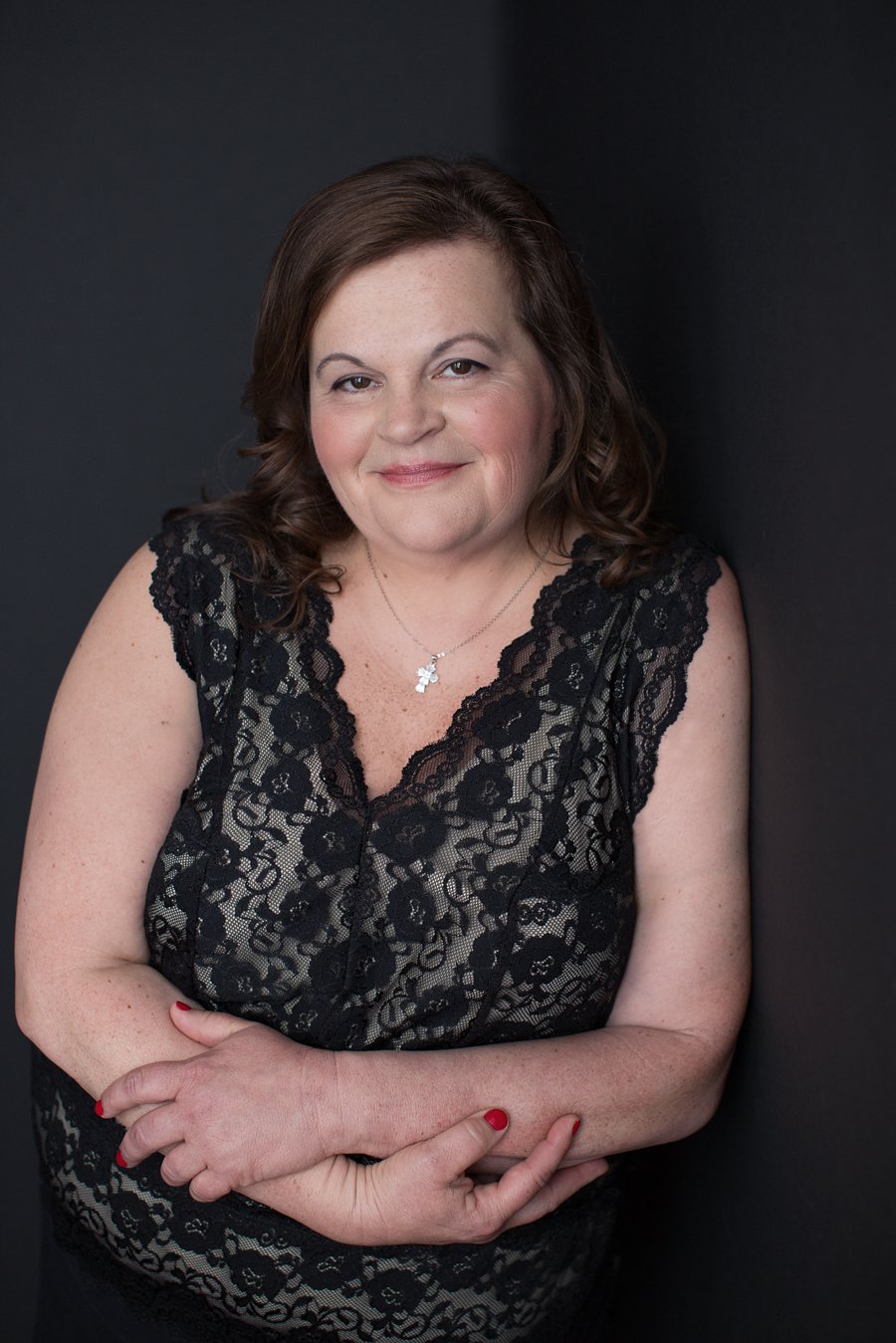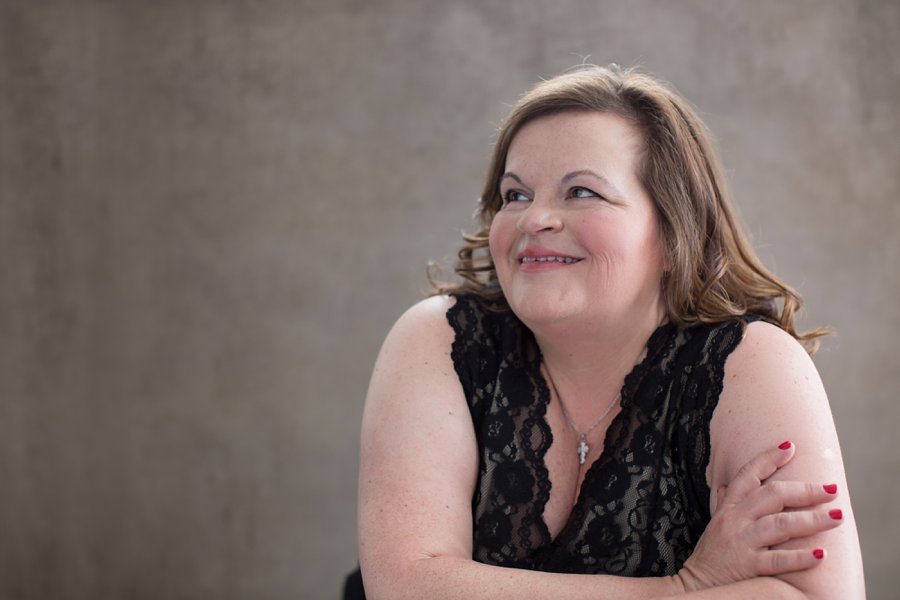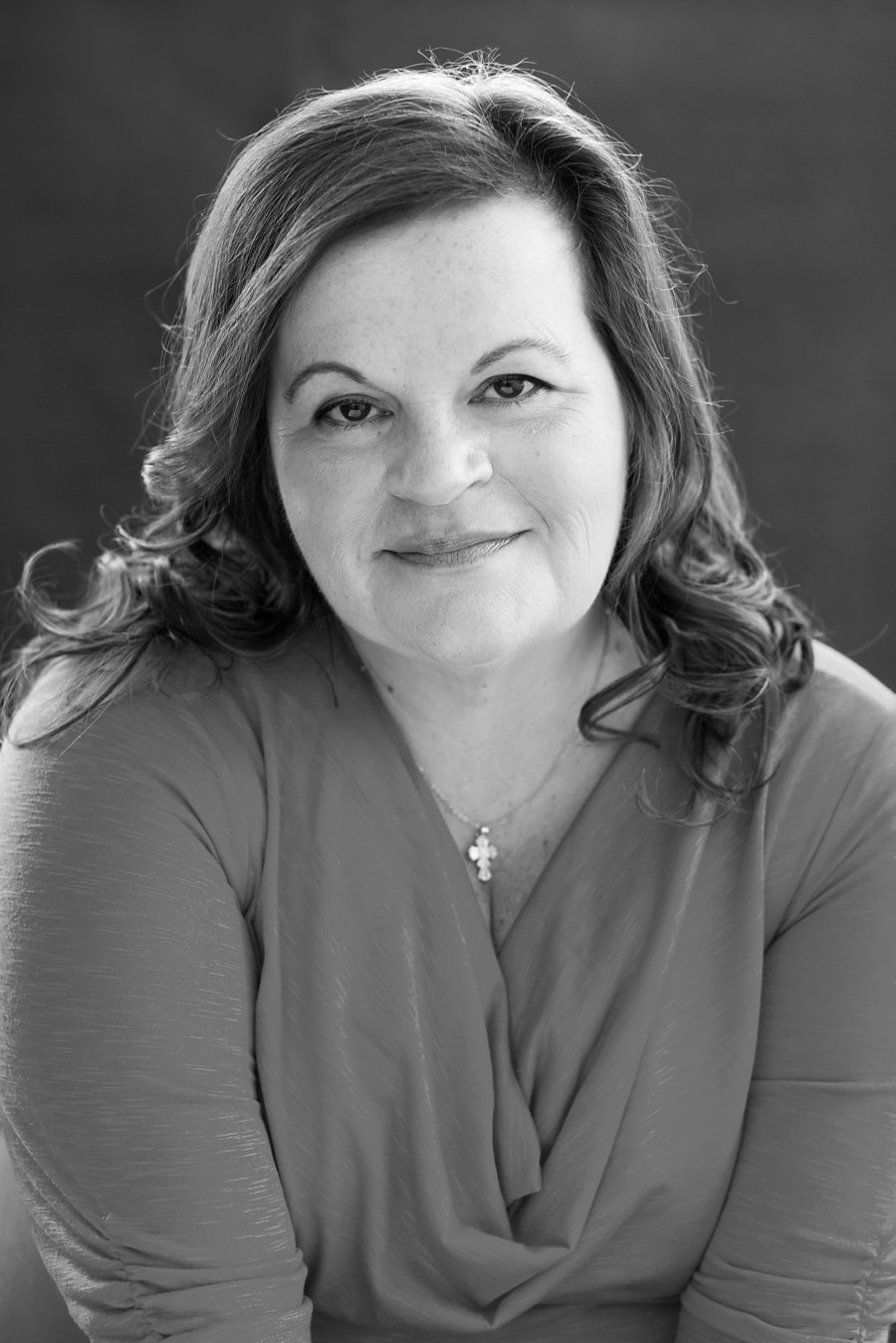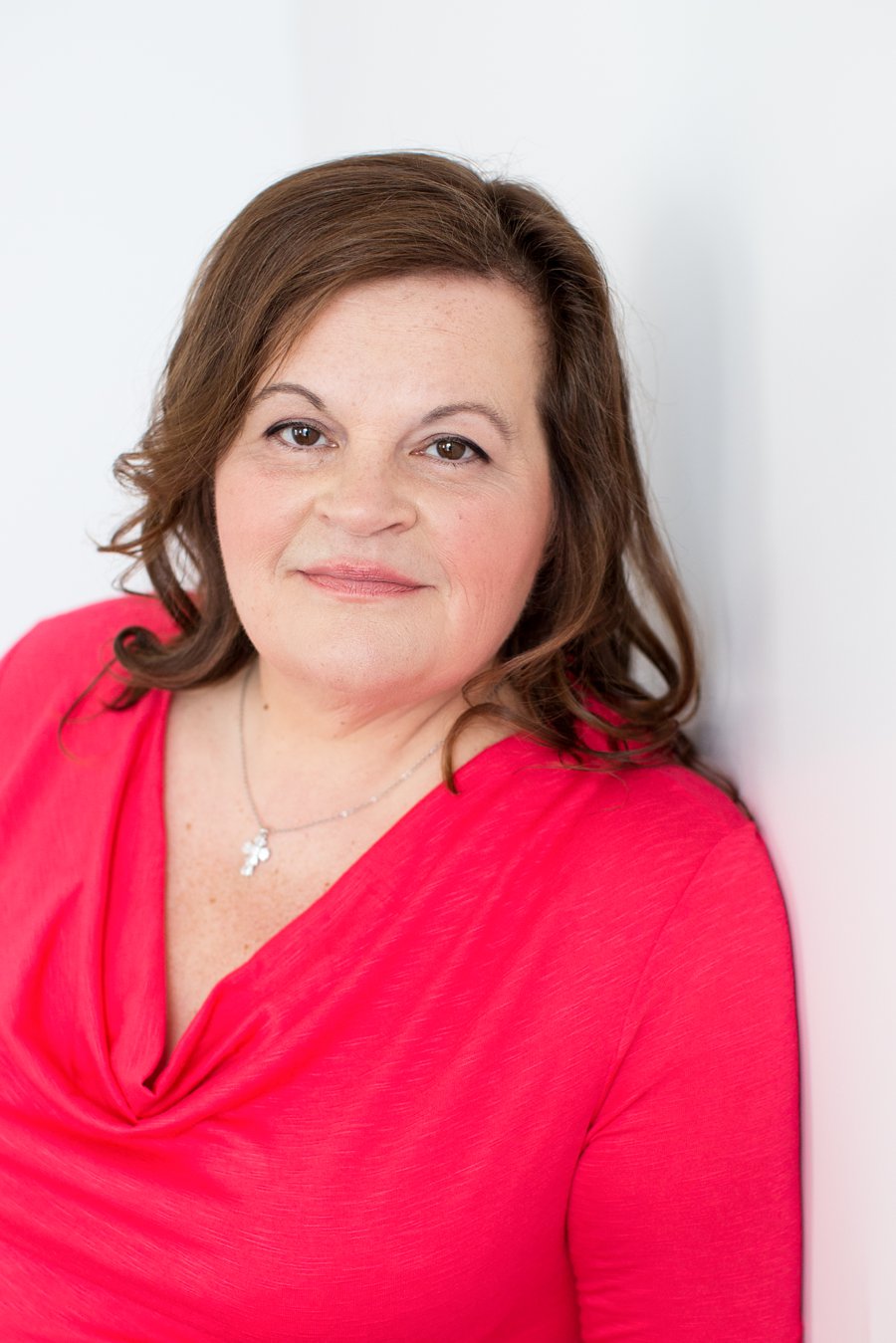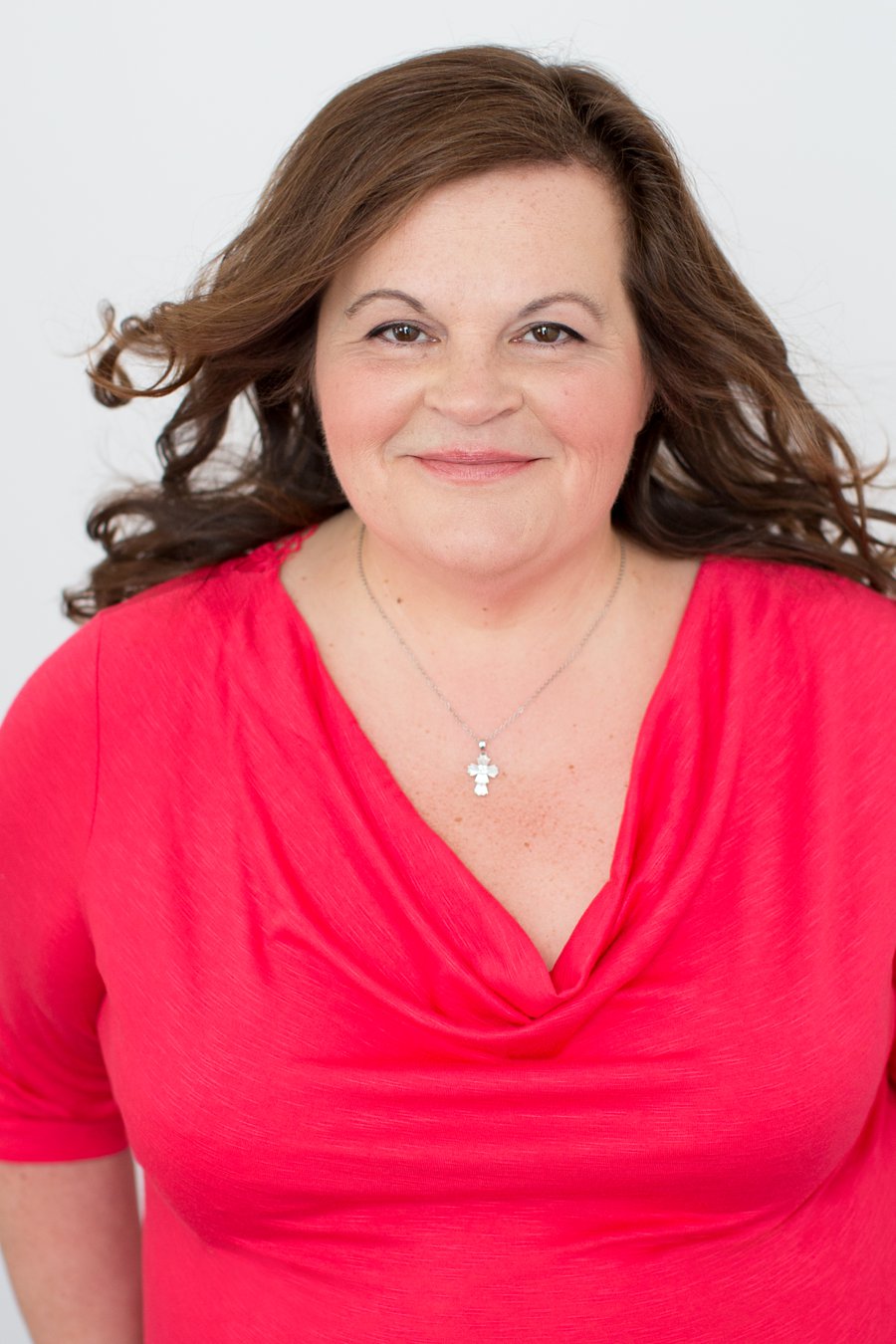 "We all deserve to have photos taken…and feel good about it….I learned that today…one day with Maundy Mitchell Photography and you will feel like a Queen." – Wanda
Hair & Makeup by Ashley Conn