Todd is a senior at New Hampton School.  A talented actor, he performs in community and academic theatre around New Hampshire.  I first created headshots for Todd two years ago.  His look has evolved quite a bit since then. It is important for him to stay current.  Todd will use his updated headshots for college admissions and acting auditions.
The first two photos are Todd's choices for college admissions applications.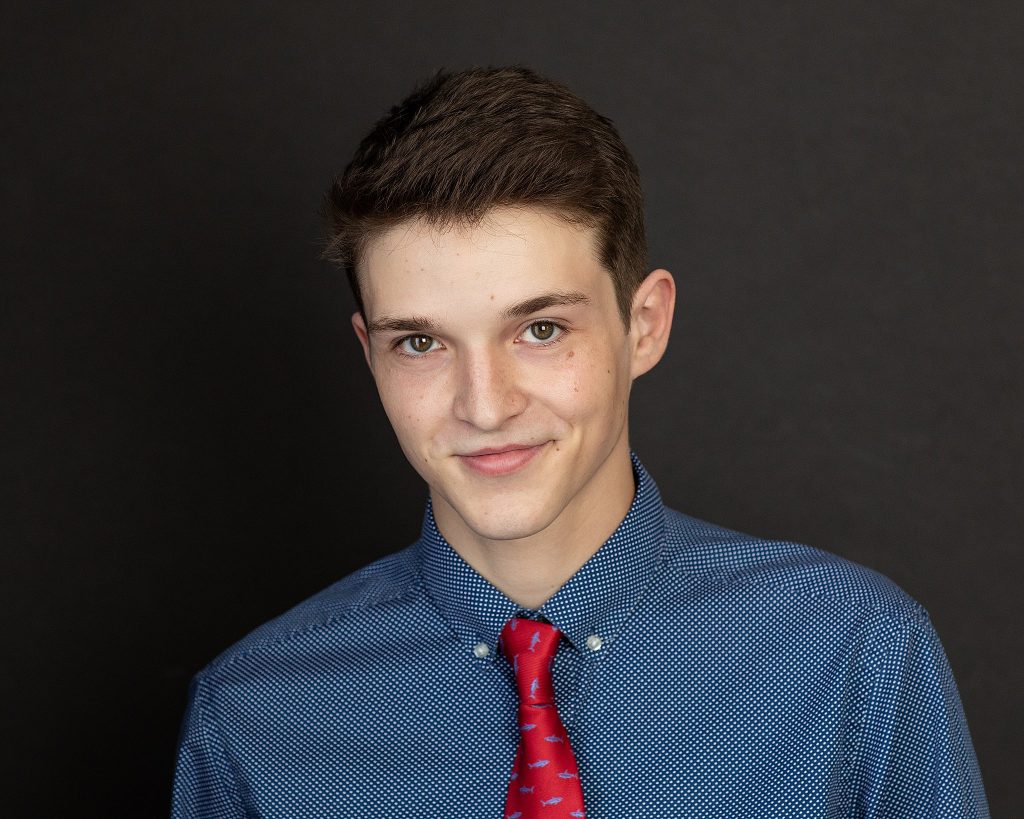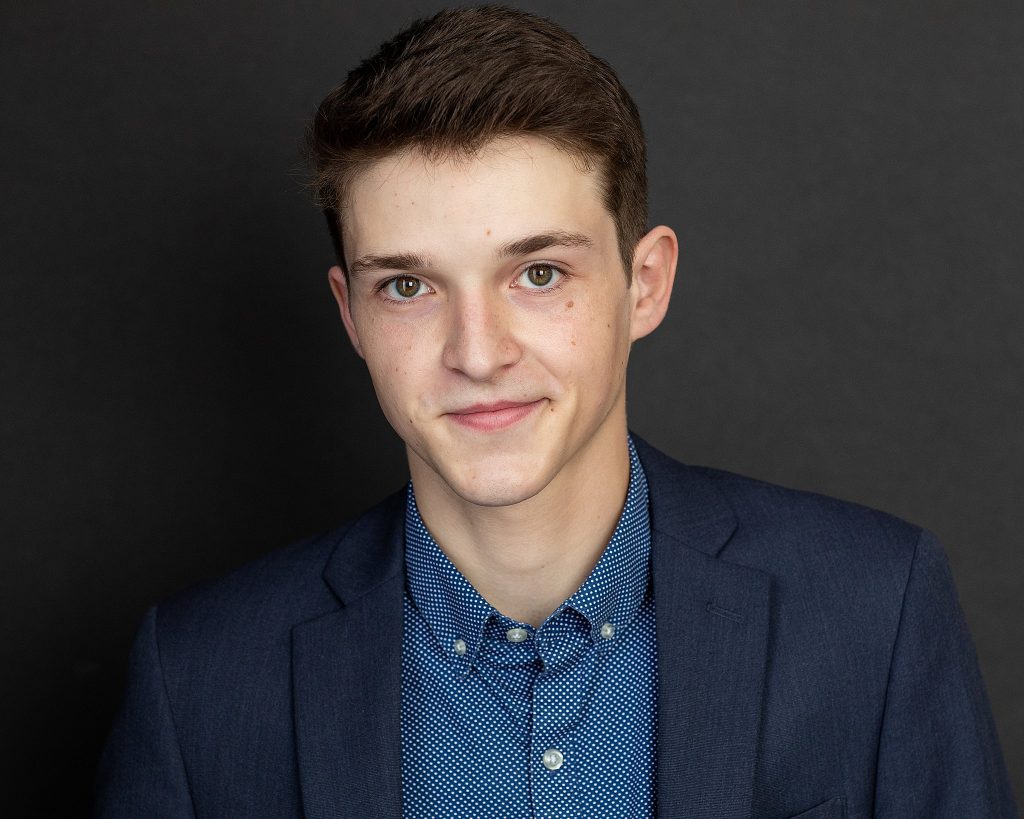 Next, Todd chose three different looks for auditions.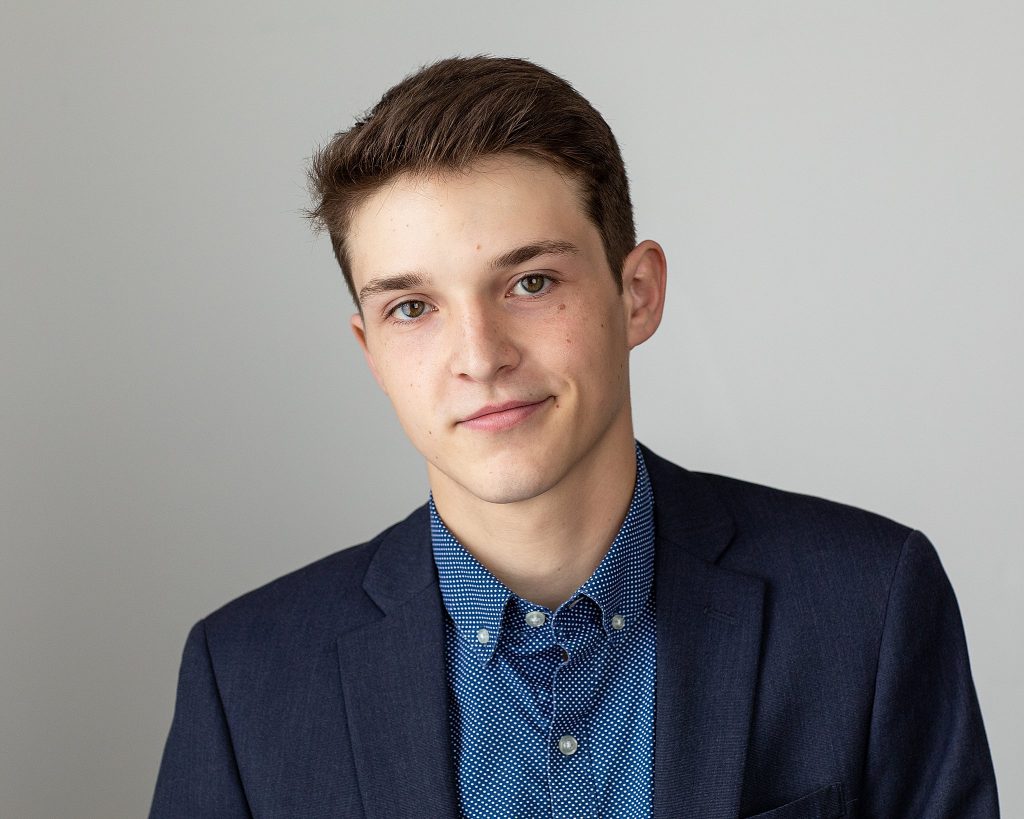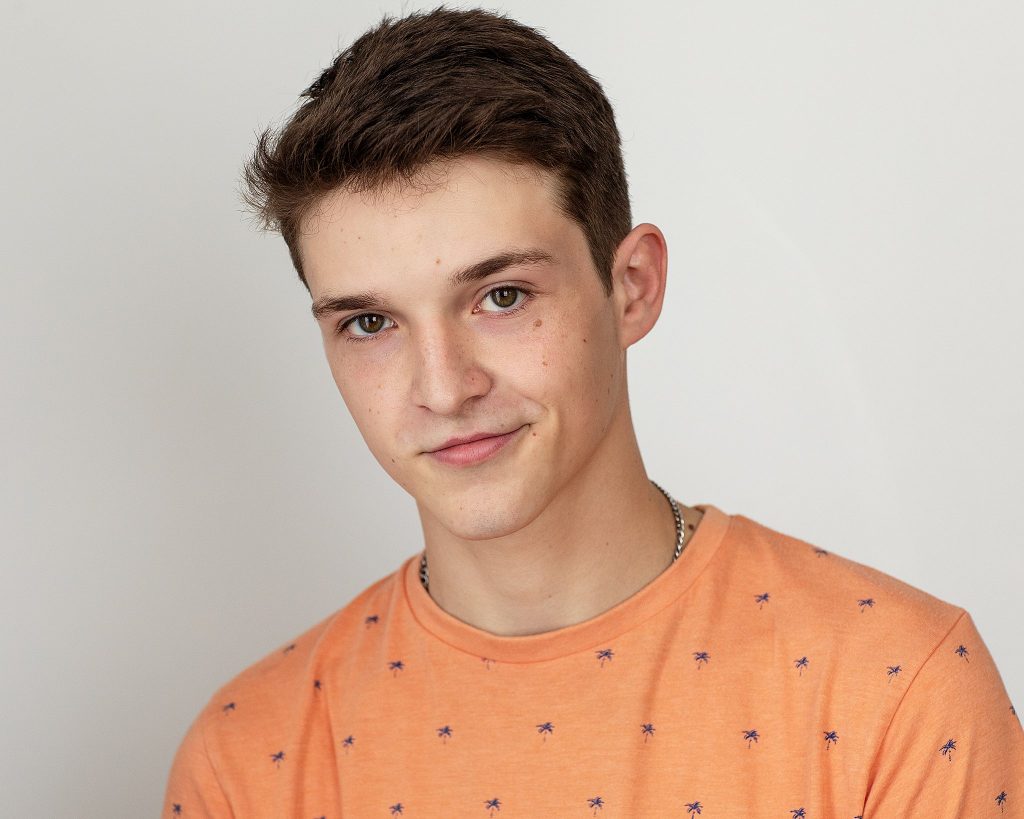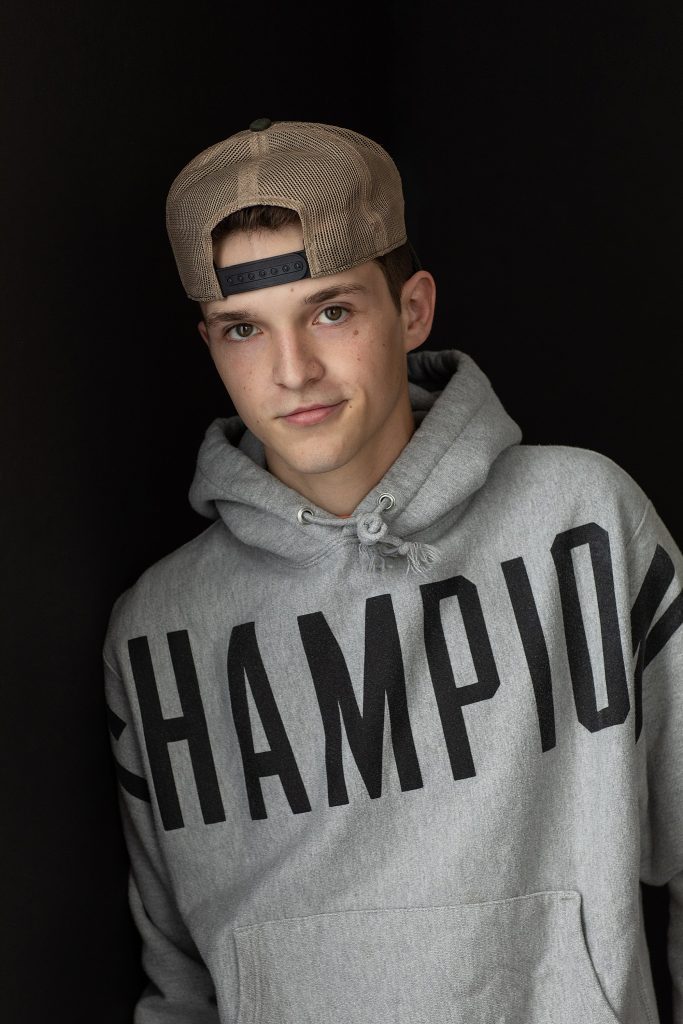 Distancing and separation are in place throughout the session. I wear a mask for the entire time and I stay back while shooting. Clients add a mask when we sit to view shots from the session. Here you can see an adjustable window I position between us in addition to the masks. It's easy to talk casually without sharing any air.