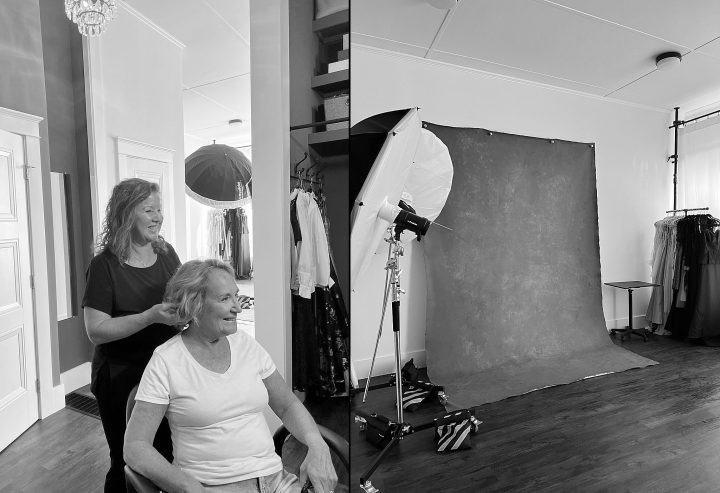 Why did you want to participate in the Unforgettable: the Over 50 Revolution?
"I have been following Maundy on Instagram and admiring her work. When I saw her call for participants in Unforgettable: the over 50 Revolution I saw that as a sign to put myself 'in the picture.'"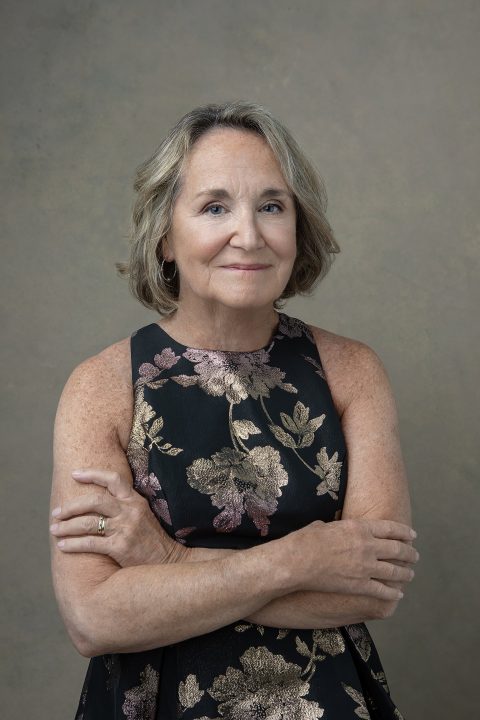 What are your thoughts about women over 50?
"They are my sisters, friends, coworkers, and peers. I love their wisdom, encouragement, and critiques. I love the fact that Maundy also thinks they should be seen and not just heard."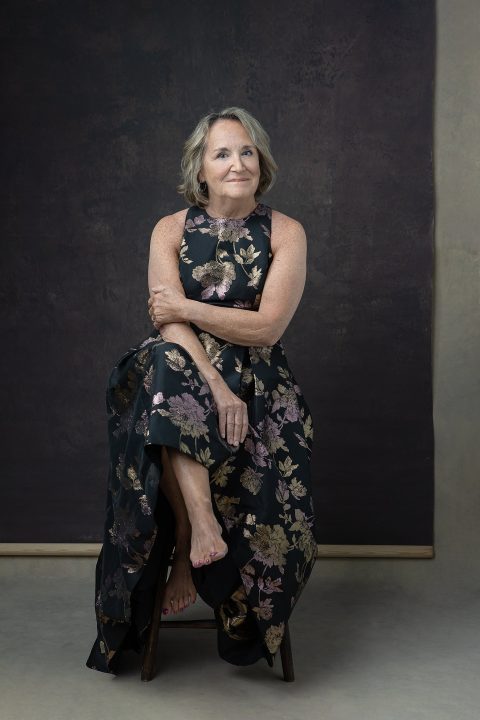 How have you changed since you turned 50?
"I don't hesitate to speak my mind. I have become more conscious of my health. I cherish exercise and have loved exploring healthier dining choices. I have loved teaching other women easy cooking techniques and fun ways to share their new skills with friends and family."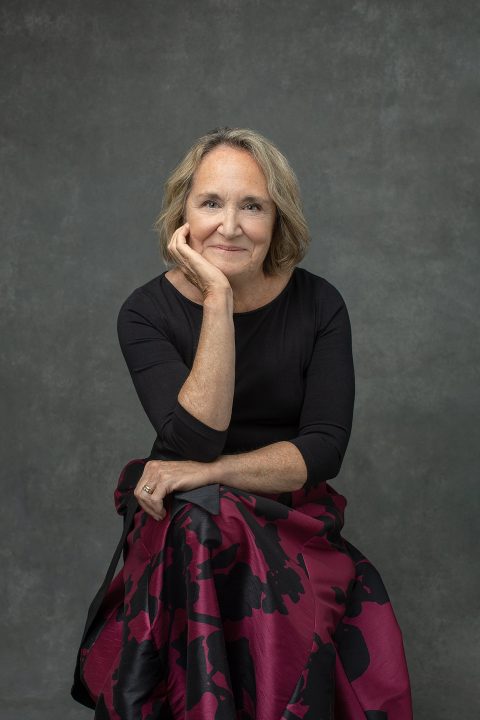 Growing up, did you have any women role models?
"My mother, who recently passed, has always been my role model. She created a career for herself in her late 40's. As she always said, "One minute I was stirring the soup on the stove and the next I was handed a Press Pass and I was writing stories and taking pictures for the local newspaper. She also shared her love of all things political to me and my siblings. We are all news buffs."
What advice would you give to women who are younger than you?
"My advice to young women: buy the shoes, eat the cake, take the trip, and start that business."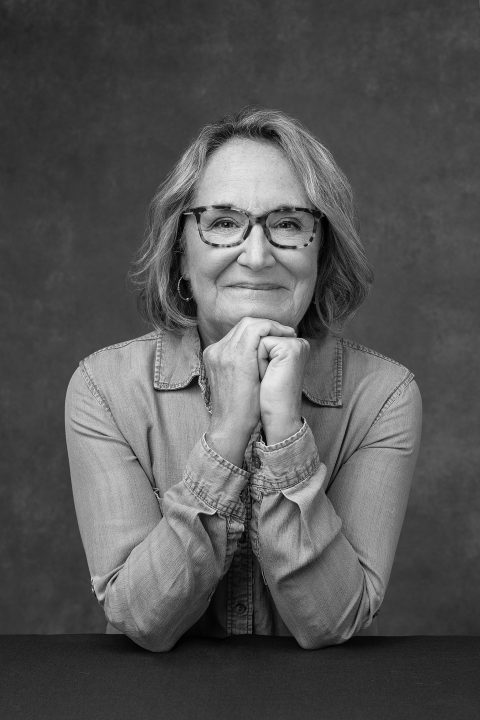 What effect would you like to have on the world?
"I would like to be known as a small business owner that has mentored her young employees, delivered positive customer service, made a mean meal, (Hostess with the Mostest) and gave back to the community with a big heart as they have given to me."
Join the Waiting List for a 2023 Booking!
If you are a woman over 50, The Over 50 Revolution is for you. It's for everyone who loves you, and for other women of all ages, to show them that they are worthy, too. I hope you'll join me in this revolutionary experience. You can find out more HERE.