Why did you want to participate in "Unforgettable: the Over 50 Revolution"?
"I have admired your work for years. Scheduling a portrait session had been on my bucket list. When I read the invite to participate, it was an easy decision."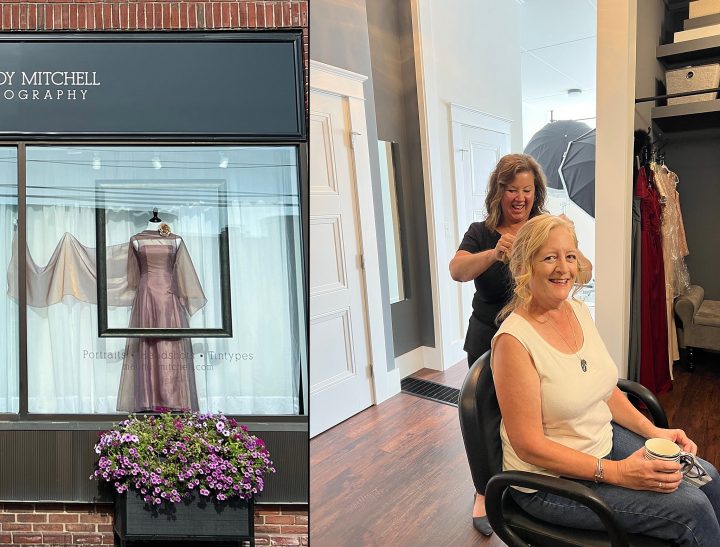 What are your thoughts about women over 50?
"Being 'older and wiser' is a true statement. Women over 50 have a lot of knowledge to share."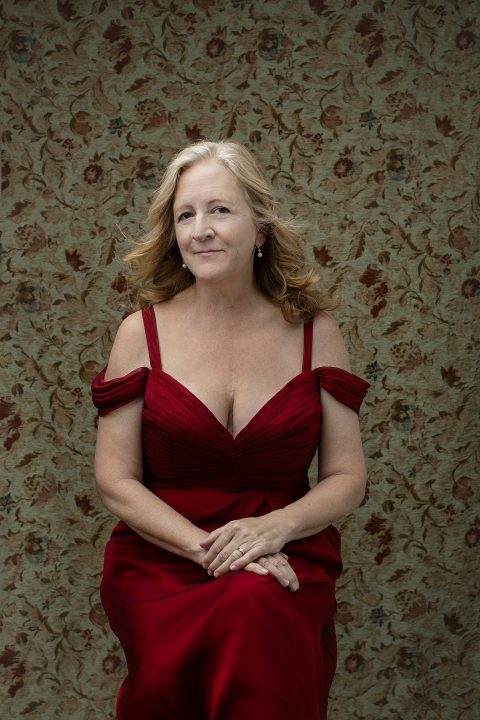 How have you changed since you turned 50?
"I have more confidence, more patient with myself and others. I have embraced learning new hobbies and now that I am retired, I can refine my skills in sewing, needle felting, jewelry design – just to name a few."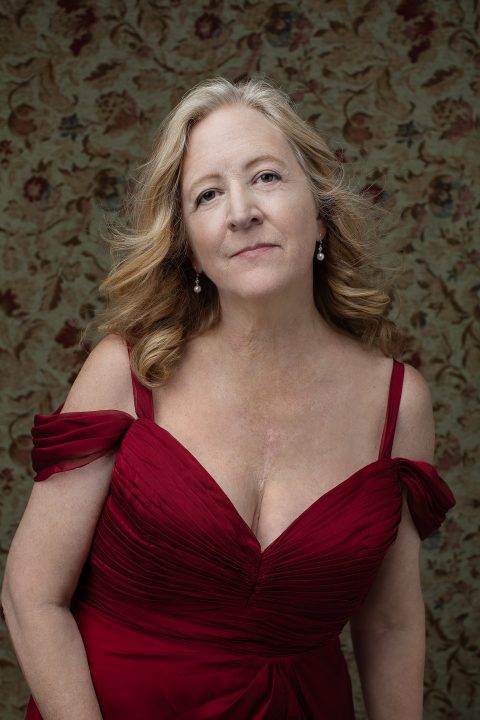 Growing up, did you have any women role models?
"I had some wonderful role models, number one being my mom. I told her as I became a mother that she had made it look so easy. Being a mother of four, she managed the household and encouraged all of us to participate in the arts. We all played an instrument in the school bands, some of us took dance and art classes. She would always make time for her friends as well. All good things to try to emulate."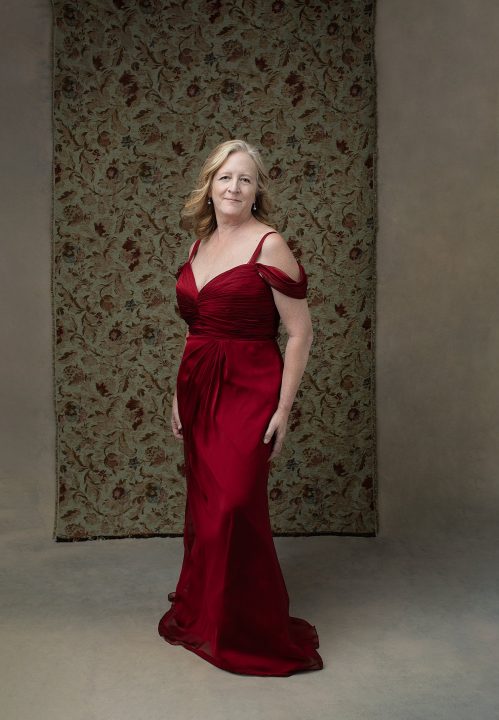 What advice would you give to women who are younger than you?
"Have a few hobbies you enjoy. Take time to learn new things. Get outside and enjoy a walk on the beach or in the woods. Take a camping vacation, you will cherish the memories."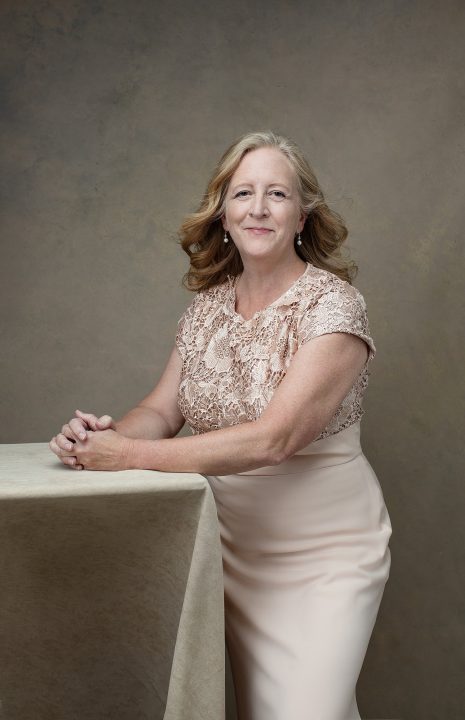 What effect would you like to have on the world?
"I worked in the medical profession for forty years, treating everyone with the same care and compassion. I took great pride in my work. May others joining the medical field feel the same worldwide."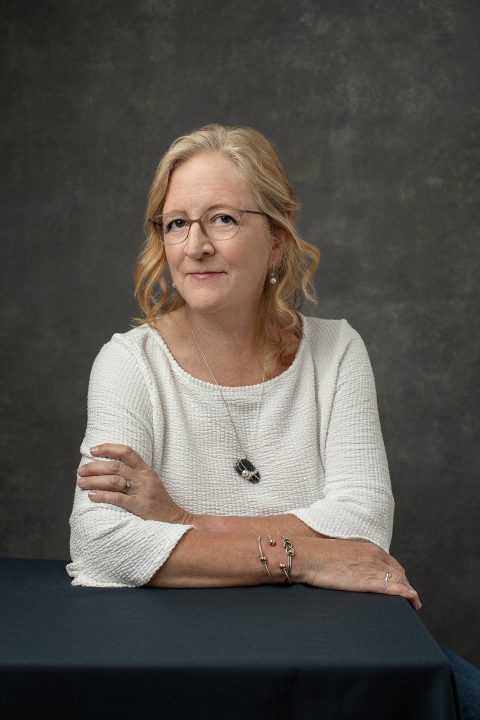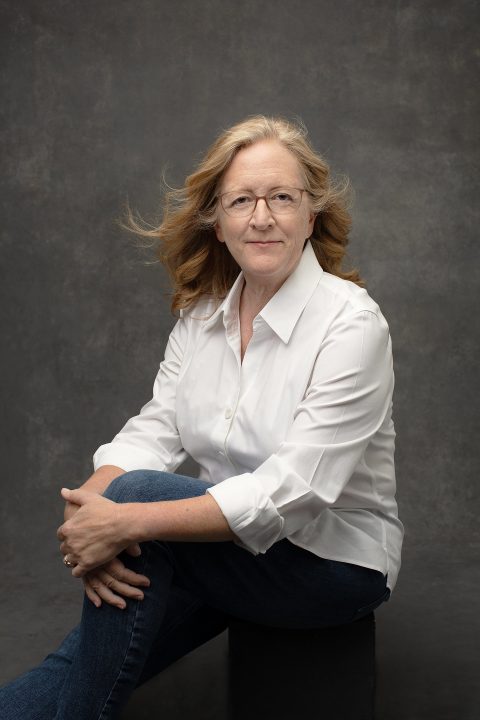 Join the Waiting List for a 2023 Booking!
If you are a woman over 50, "Unforgettable: the Over 50 Revolution" is for you. It's for everyone who loves you, and for other women of all ages, to show them that they are worthy, too. I hope you'll join me in this revolutionary experience. You can find out more HERE.