"I had the most amazing experience with Maundy! Her photographs are stunning and I am very excited that she was able to provide me with my head shots. I felt confident and had a ton of fun during our session together and I LOVE the final photographs! If you are in need of a photographer, I VERY highly recommend Maundy! You won't be disappointed!" – Rebecca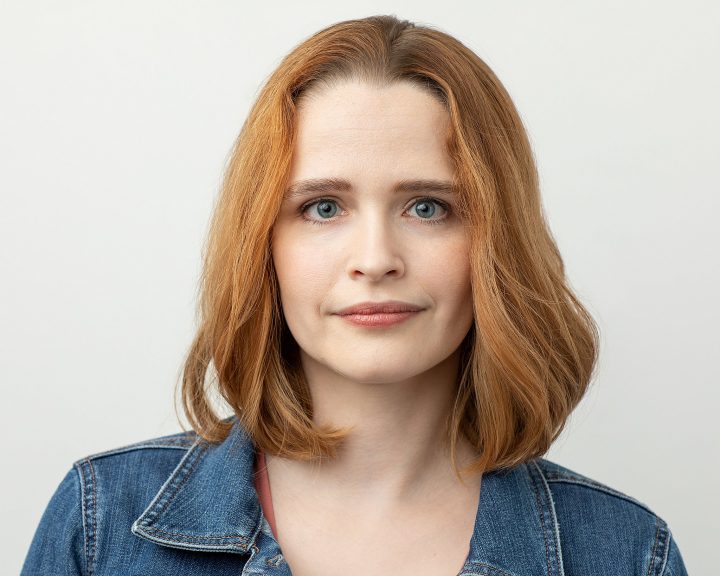 Rebecca is an author and mental health professional with her own practice. She needed professional headshots for her website, social media, and her book. This was her first time being professionally photographed, and she was a little nervous at the start.
Hair and makeup stylist Donna Cotnoir helped Rebecca to feel relaxed and look perfectly polished. When it was time to be photographed, I directed Rebecca the entire time for each look she wanted, from serious to approachable and friendly. These are her top three favorite images from her session.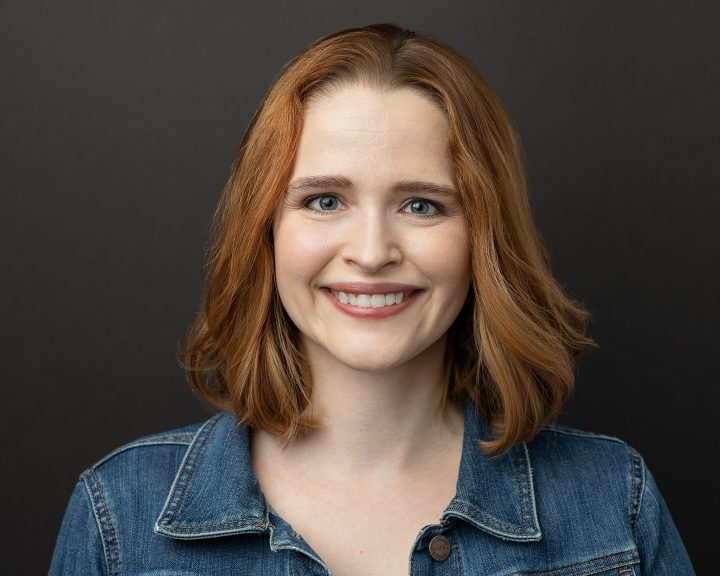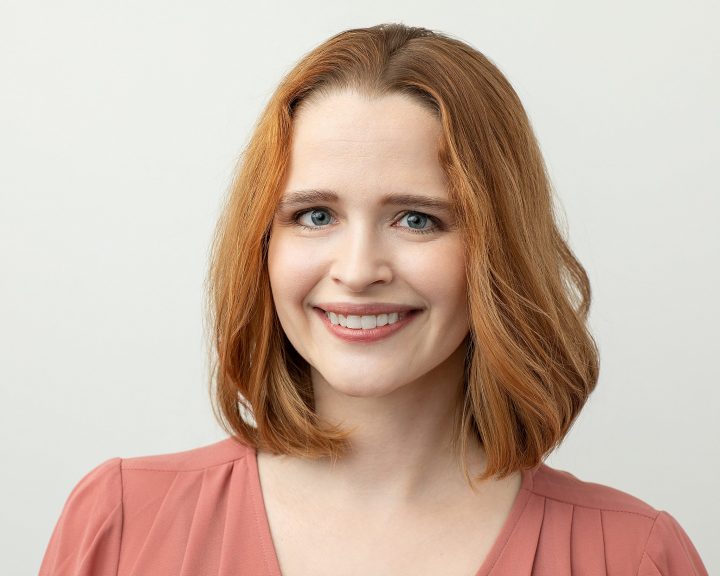 Is it time for you to have professional headshots? It would be my pleasure to create them for you. Email me (maundy@maundymitchell.com) to book your session. I look forward to seeing you!