Colette, Taylor, and Sam booked a secret mother-daughters photo session to create portraits for a Father's Day surprise for Eric, Colette's husband and Taylor and Sam's father.
The planning began a few months ago with a meeting and the creation of a mood board together. Later, we decided on a couple of outfits for each person, as well as outfits to wear together. I designed their session based on their goal of having lots of images of them individually and together.
On the day of their session, it already felt to them like a celebration: they had managed to keep this a secret so far!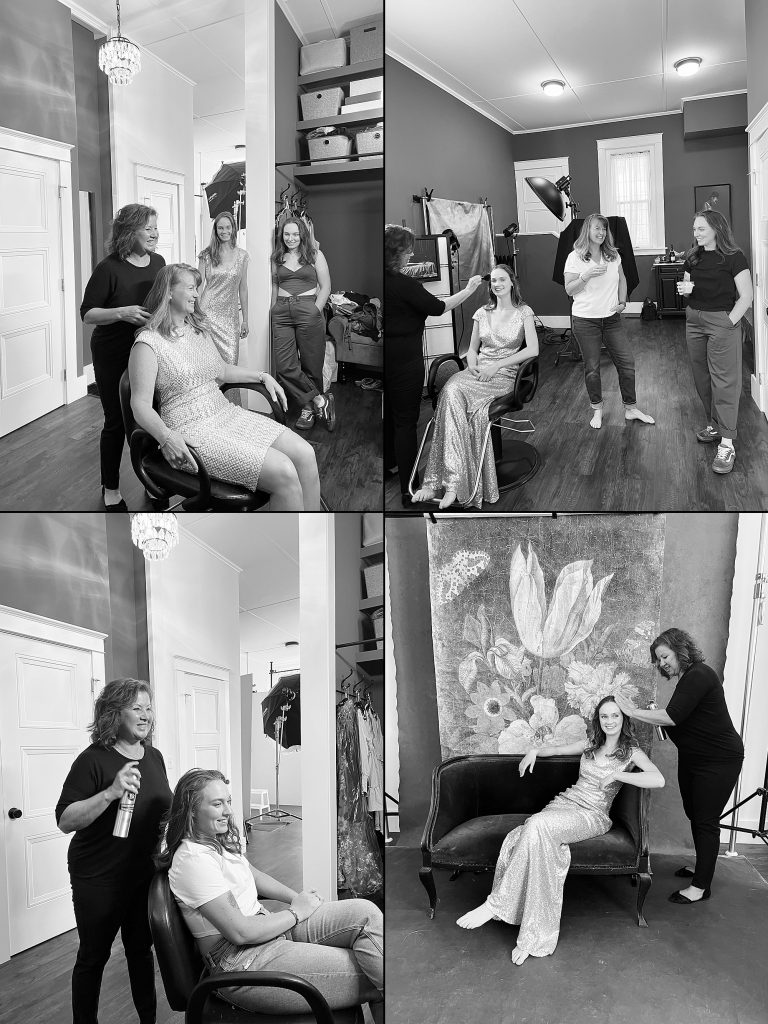 Here are some of the images from their collection – Colette, Taylor, and Sam's Father's Day surprise for Eric.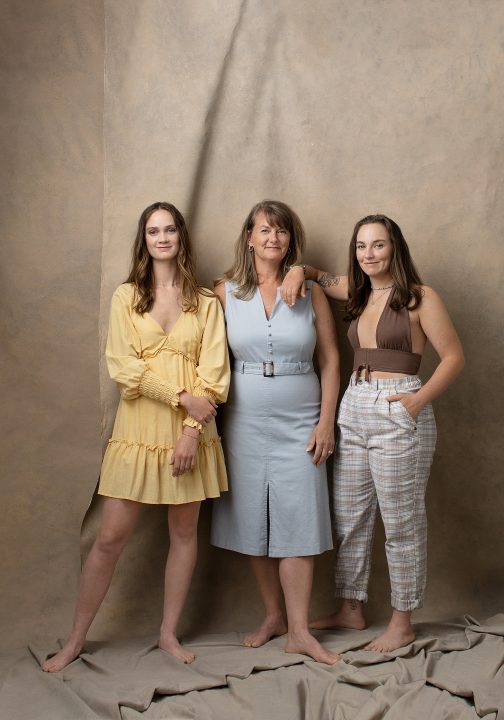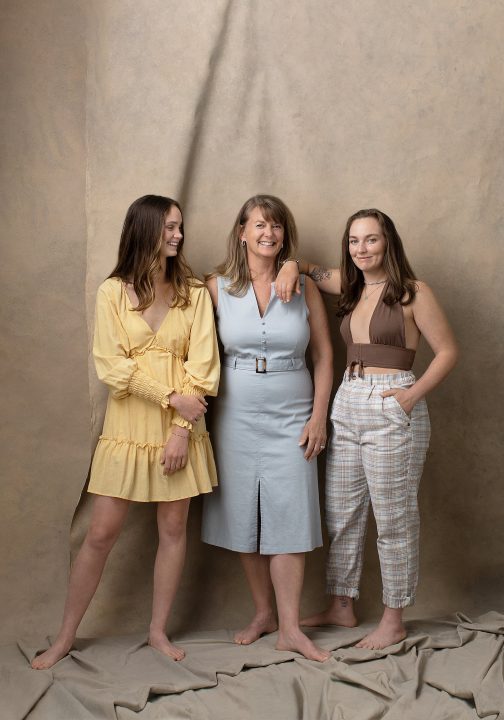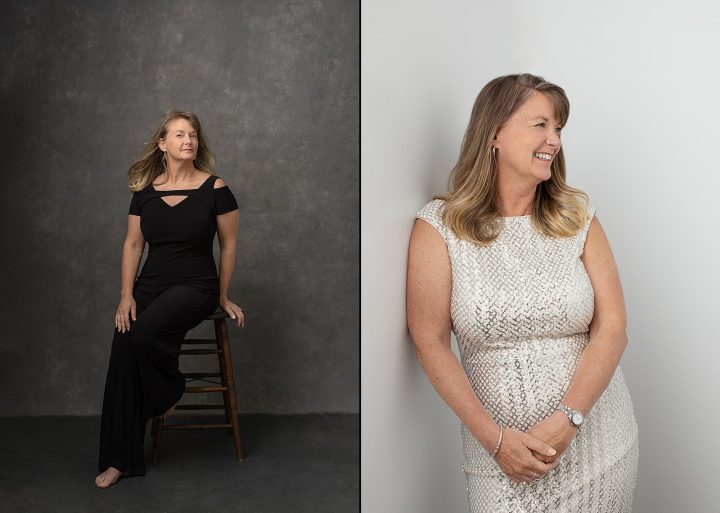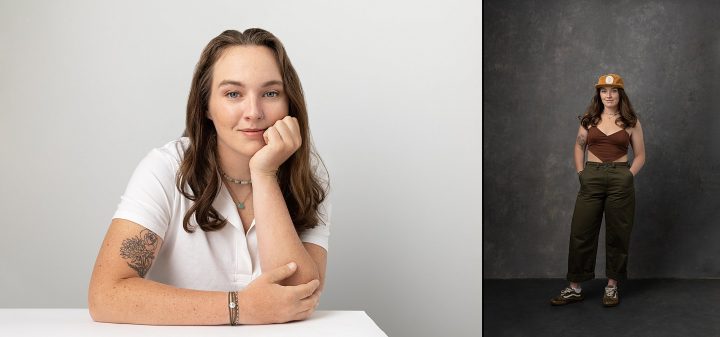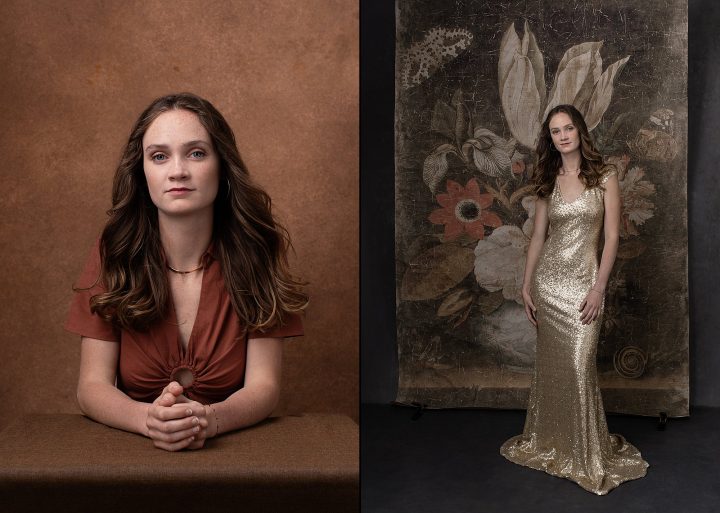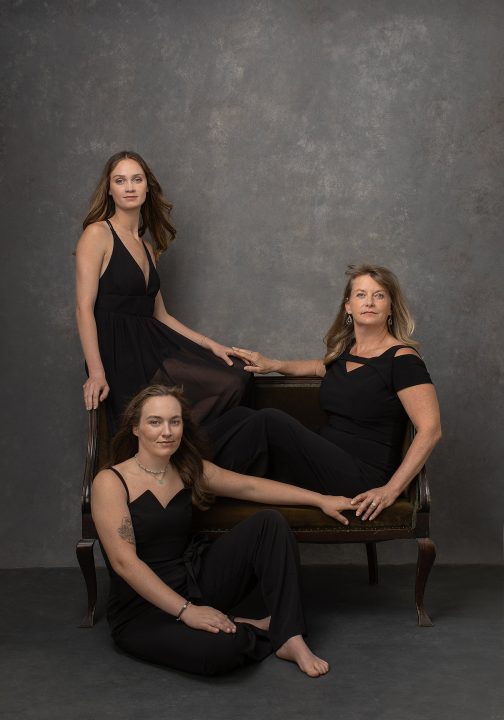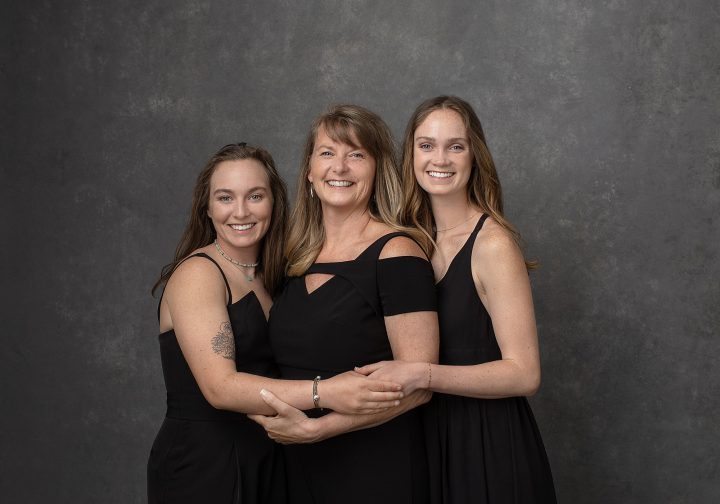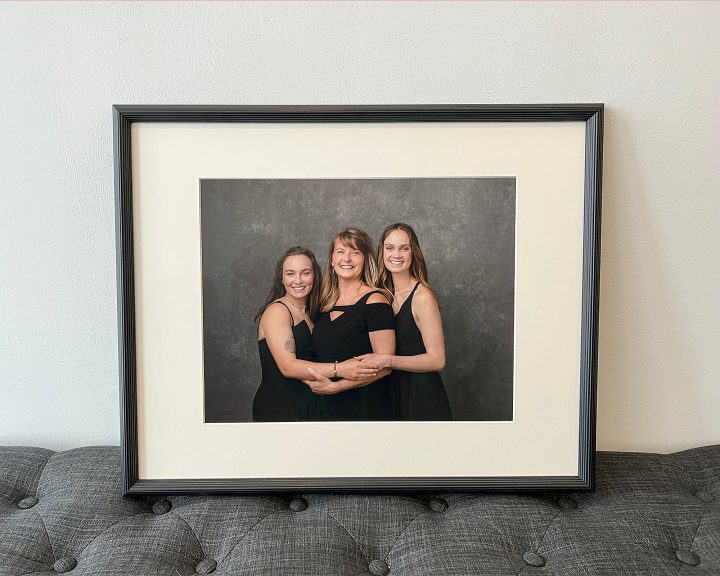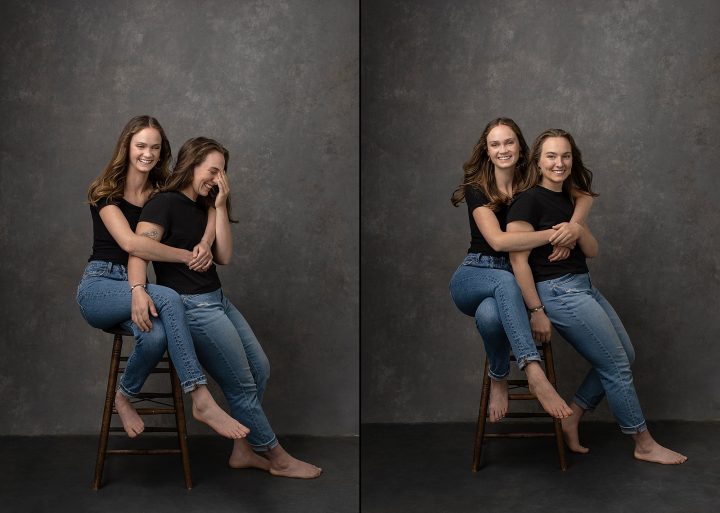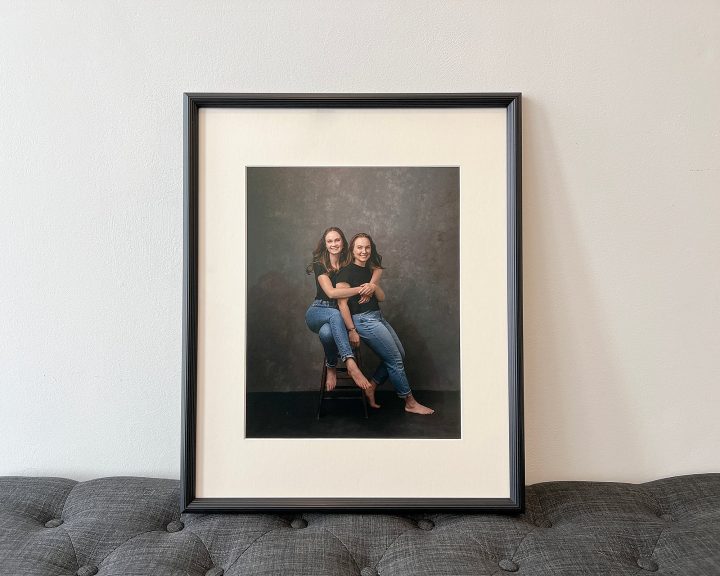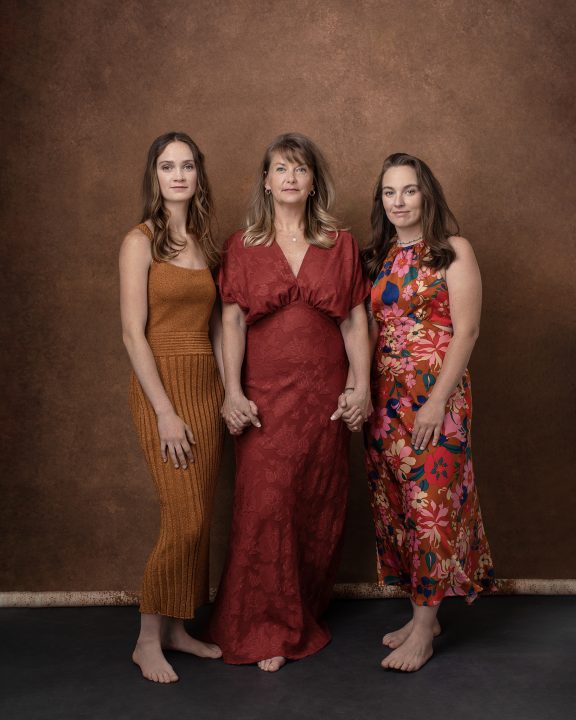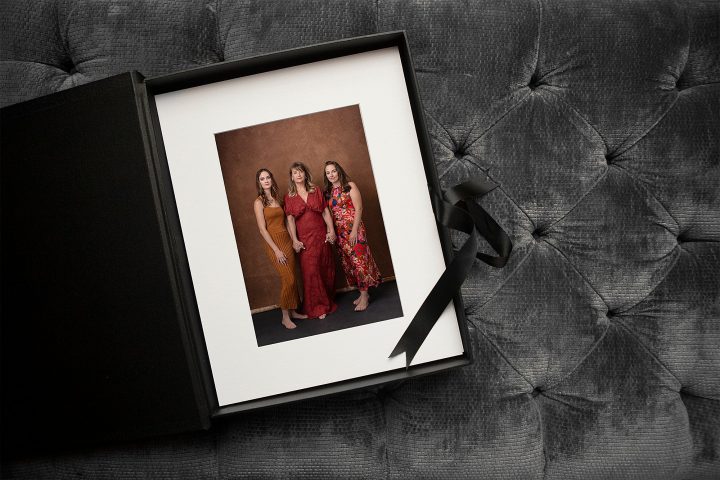 I haven't heard yet how Eric's surprise went, but I'd like to wish him and all fathers a wonderful Father's Day!