Christy decided to participate in Extraordinary: the Over 50 Revolution because she said, "I loved the concept of women over 50 being given a chance to be seen at their very best."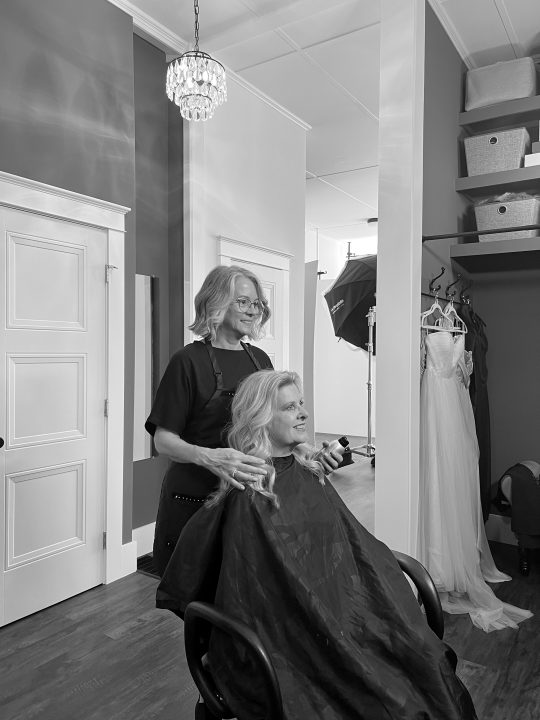 When we first talked about it, she felt undecided. "As a photographer, I have always felt much more comfortable behind a camera – not in front of one.  I've even noticed that my cameras give me a sense of
confidence when I'm using them and working with clients (the opposite being true in front of
one). But, after seeing Maundy's beautiful work and talking to her more about her vision for
the project, I decided to join her in celebrating age. Getting older doesn't mean we can't still
get dressed up and feel fabulous!  In my mother's era, it was common for women to have
glamorous portraits taken, but it isn't as common anymore.  I decided to embrace it, and I
had a lot of fun!  I even channeled my 'inner Stevie Nicks' for part of the session!"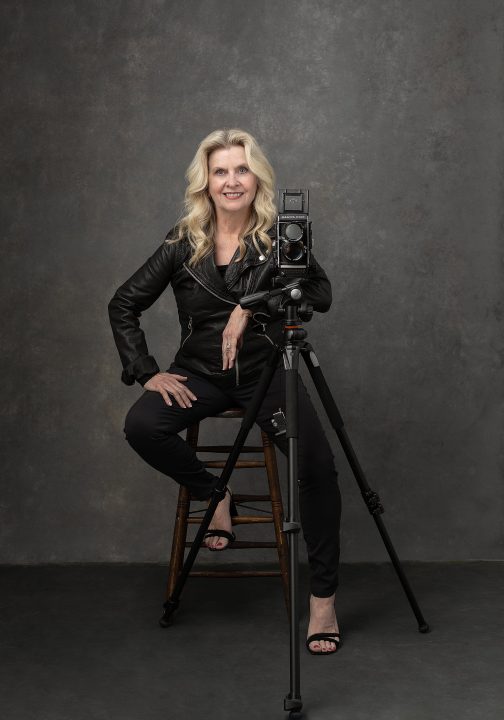 Christy said, "I think that women over 50 have experienced life and have a treasure trove of stories to tell.  In my recent wanderings through Pinterest, I came across a quote that rang true for me (paraphrased here). 'Age is irrelevant. Ask me how many trips I've taken, how many sunsets I've seen, laughs I've shared, bedtime stories I've read to my children, and happy wedding anniversaries I've celebrated with my husband. That's how old I am.'  I think there's a lot of pressure from society to look a certain way, and some women succumb to that pressure to an extreme.  It's really important to enjoy life, which includes having an ice cream cone once in a while. Treat yourself!"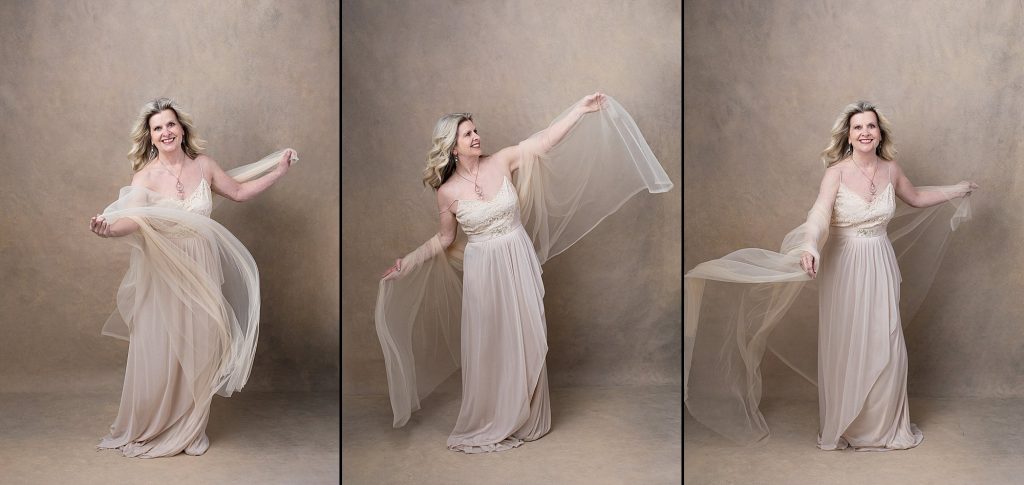 When she was in her early 50's, she was diagnosed with Thyroid cancer. Fortunately, it was treatable and only required surgery and medication, but she felt self-conscious about the resulting scar on her neck at first. Now, she says, "I have come to embrace it as a 'warrior' scar and don't even notice it anymore. I think this experience made me feel grateful for my life, but also mortal. When I turned 60, I remember thinking that the number sounded 'old' to me, but I still felt like the same person inside. That's really what it comes down to – how you feel. Are these 'wrinkles' or laugh lines? I choose "laugh lines!"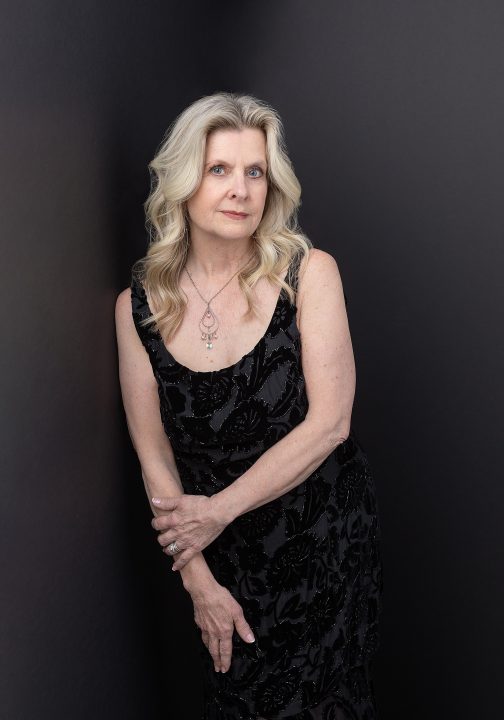 Christy's mother was her only role model growing up. "She was a single mom during much of my childhood and I credit her for my love of European culture, architecture and history. She was born in a castle in the Bavarian Alps, and loved to tell me that story! Her father was the groundskeeper, so they lived in the Gardener's Cottage on the property. She met my father during the Allied Occupation of Germany after WWII when he was stationed there, and moved to the U.S. with him. After they divorced in 1960, she took me and my siblings back to Germany to live with her family. I was about two years old when we arrived and spent the next four years there. I'm sure that my love of Europe was imprinted on me during that time. I've traveled back to Europe many times over the years (even to the castle where my mother was born), and am always drawn to the ancient structures in particular. I'm sure that my interest in historic photographic processes is also linked to these roots."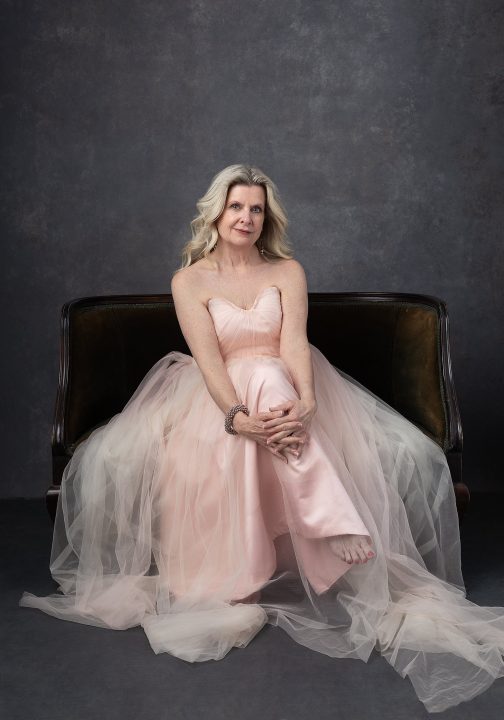 When asked what advice she might have for women who are younger than her, Christy said, "Your mission in life is not merely to survive, but to thrive. Do so with some passion, some compassion, some humor and some style (I borrowed some of Maya Angelou's wisdom here). Also, remember to be kind to yourself as you age."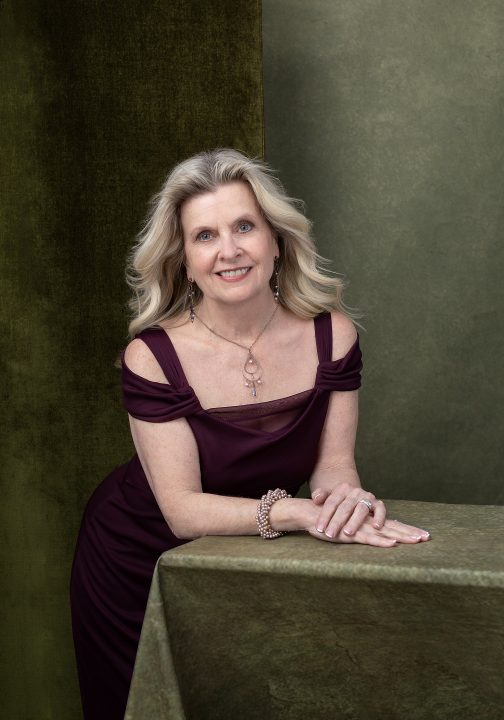 Christy said that her two sons are her best contribution to the future of the world. "I'd like to think that I played some small part in their growing up to be such kind, loving young men. We need a lot more like them in this crazy country/world, but at least I've launched two good ones – it's a start.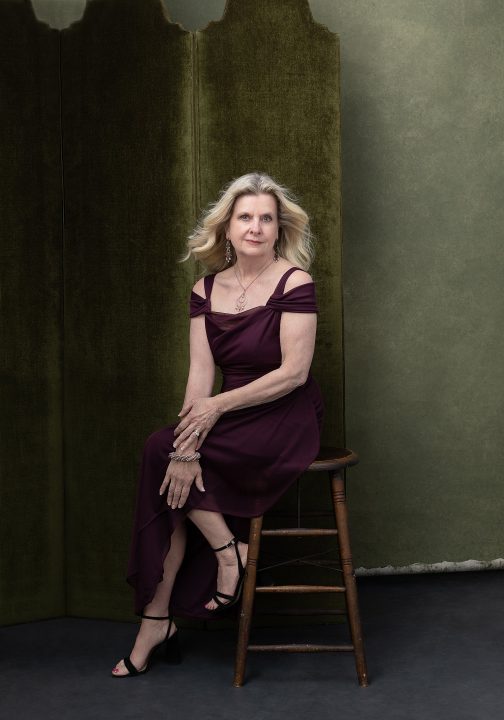 She has also been volunteering her skills as an event photographer and media relations professional to raise money for the Community Children's Fund in Exeter for the past 22 years. It's a cause true to her heart because it helps to improve the lives of children growing up in challenging situations, as she did.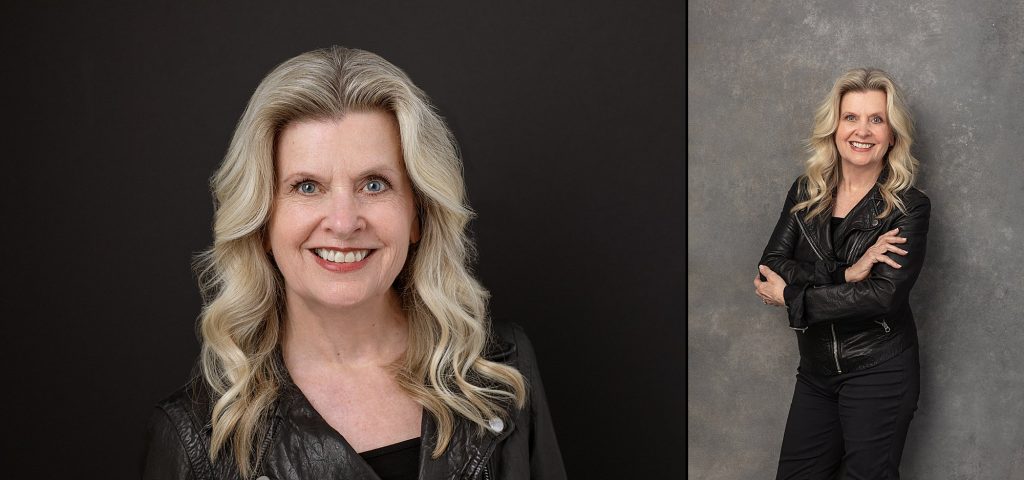 "The third way that I'm making a difference in the world," she said, "is by fostering orphaned baby elephants in Kenya. My husband and I traveled there in 2017 and visited two of the Sheldrick Wildlife Trust's elephant reintegration units. It was a life-changing experience and I have been sponsoring several baby elephants ever since. It makes me feel like I'm making a tangible difference by giving these amazing (and critically endangered) animals a chance to return to the wild."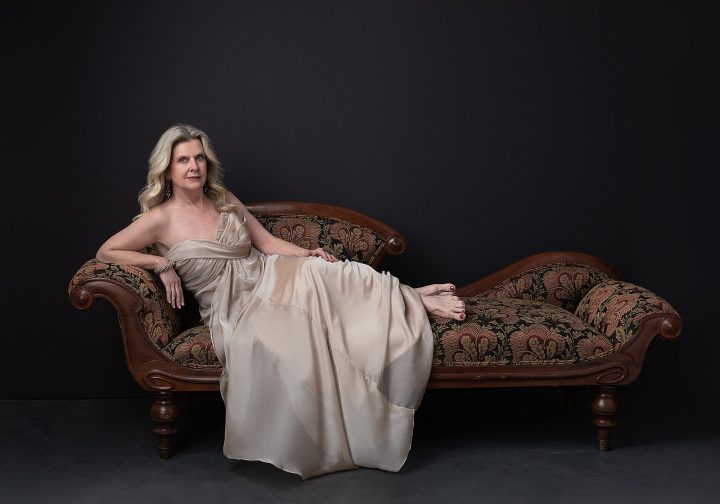 "[This] experience exceeded all of my expectations! Maundy is wonderful to work with and really cared about making my session special. I love the portraits she created of me and am so glad I decided to celebrate my age, just "on the edge of 64."

Christy
Join Us!
Book your portrait experience in 2023. If you are a woman over the age of fifty, "the Over 50 Revolution" is for you. It's for everyone who loves you and for other women of all ages, to show them that they are worthy, too. I hope you'll join me in this luxurious and empowering experience. You can find out more HERE