A headshot is possibly your most important marketing tool. Think of it as personal branding. Business people, actors, artists, authors, musicians–everyone needs a great headshot for their website and social media.
It's easy and fun! Booking is done online. Once we choose a date, I will send you a link to complete your booking.
Once booking is completed, I'll send you another email about what to bring and how to prepare. You do not have to know how to be in front of the camera. I'll direct you the entire time and you will get images that you will be proud to share.
A headshot session takes about an hour. After you choose your favorite images, they will be perfectly retouched and delivered to you in digital format, within five business days.
Professional hair and makeup styling can be added to any headshot session.
The number of headshot sessions is limited this spring, with COVID-prevention practices in place. Feel free to contact me for more information.
To book your headshot session, email maundy@maundymitchell.com. I look forward to hearing from you.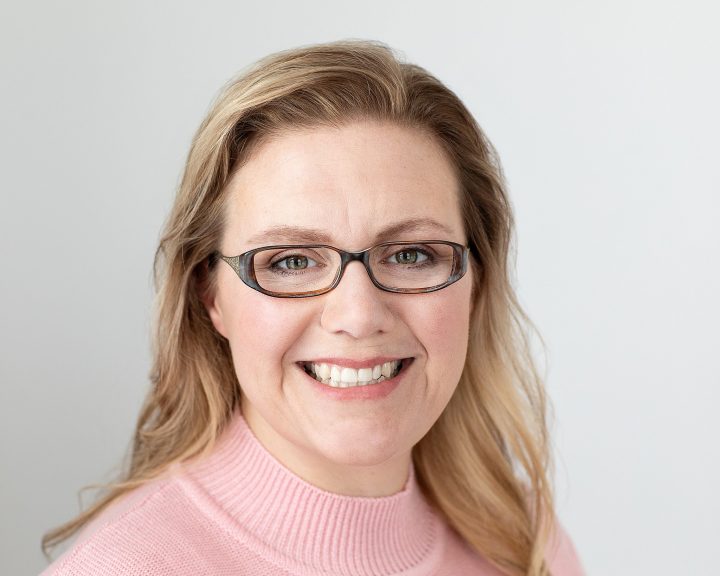 "I highly recommend Maundy Mitchell Photography! Upon arrival, I noticed how clean the studio was. I had my hair & make up done by the [professional stylist] right there in the studio (how convenient!) who did a wonderful job making me look beautiful without putting too much makeup on. She curled my hair nicely as well. Photos had not even begun and I was impressed and sold on Maundy Mitchell's services. We started the headshot session, which was painless–she tells you exactly what she needs from you in such a kind, calm manner to achieve the best results. The fun part… picking out your photos; this was exciting and seamless! Her turn-around time with touch ups on the photographs I chose was very reasonable. She even has a changing room. You won't be disappointed with Maundy Mitchell Photography! I will be back." – Brandi