"If you are someone who is typically uncomfortable being photographed, maybe afraid the image you see will somehow confirm all of your insecurities, you need Maundy Mitchell. Her process is a mix of science, magic, luxury, and talent, and she has the uncanny ability to draw out the most beautiful bits of yourself, leaving you with images that will take your breath away, and maybe even leave you seeing yourself in a new light. Every woman who has the opportunity to work with Maundy should do so without hesitation. Invest in yourself. Get in front of the camera!" – Kree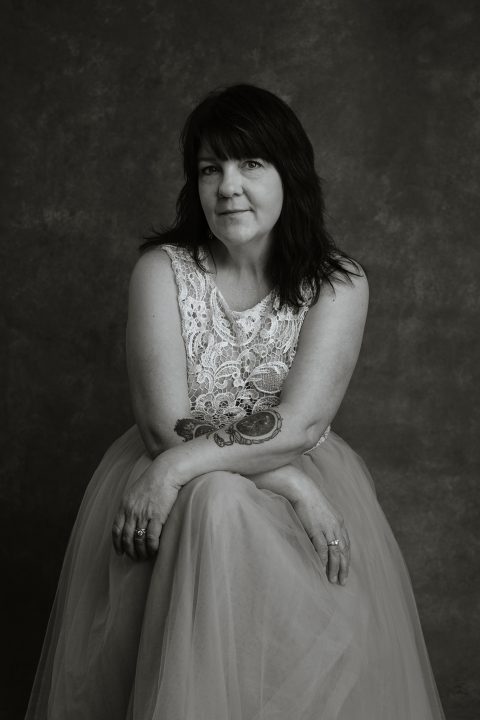 How long has it been since there was a portrait of you that you loved? A real portrait; not a cell phone picture.
Do you see yourself in all of the good ways that the other people in your life see you? Do you stop sometimes to think about how that is? They might see you as beautiful, or strong. Alluring. Quirky. Passionate. When was the last time you did something to celebrate who you are? Who you are is who you really are – right now, without working to turn yourself into someone else.
People are beautiful, and I want to show that to you by creating the most beautiful portraits you have ever seen of yourself.
Let me design a portrait session for you–and the people who love you. It's a day of pampering with professional hair, make-up, and styling. It's a special day out that you can enjoy on your own, with your partner, mother, daughter, sister or a best friend. You will look and feel your most beautiful, whether you're celebrating a milestone or you've simply decided to finally get portraits you're proud to display.
Email maundy@maundymitchell.com for a complimentary consultation. I'd love to hear from you!