The last time I moved into a new studio space was almost four years ago. I was pretty fond of that old space, but it was a bit smaller than ideal, and I never really loved the light from the windows there. In the past month, though, I have been renovating and moving in to what is pretty close to the studio I have been dreaming about.
The studio is on Main Street in Plymouth, New Hampshire, in the White Mountains, between the Town Hall and the Post Office. It overlooks the town common, the surrounding shops, and the gazebo where bands perform in the summer. The shops include coffee shops, boutiques, hair stylists, and restaurants right across the street.
This is the space where I will do photo sessions, and meet with clients by appointment. It's the perfect space for my clients' photo session experience, which includes professional hair and makeup done in the space itself.
I found the space in December, spent some time negotiating for it, and renovating it. It is right above Wolfson Jewelers, in a charming 1930s brick building.
Thank you to my husband Matt and our friend Roy for their help.
Below are some photos. Let me know what you think! In a few weeks, watch for the open house announcement! I would love to see you all there!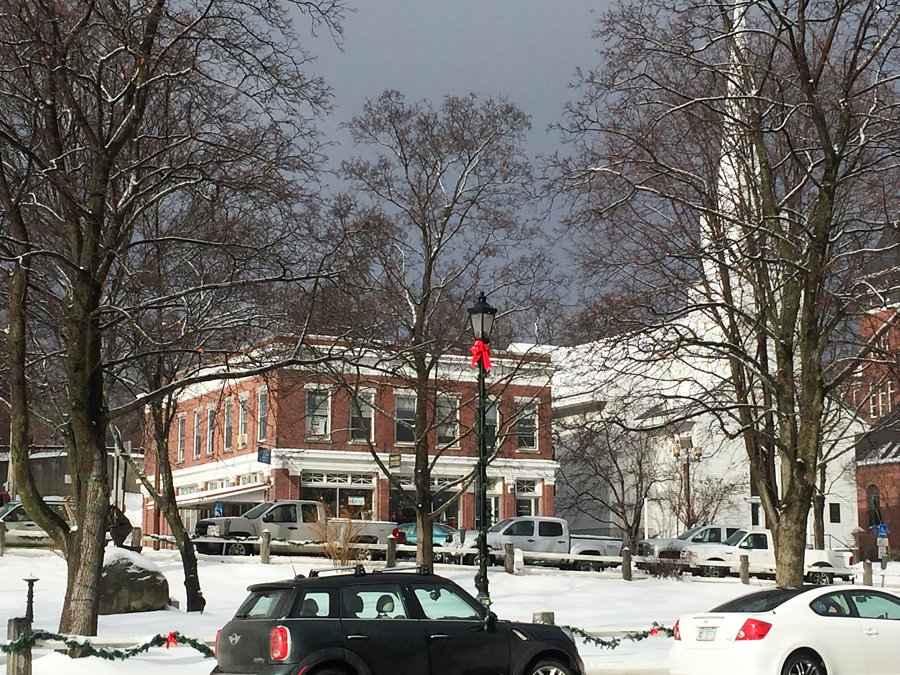 "Before"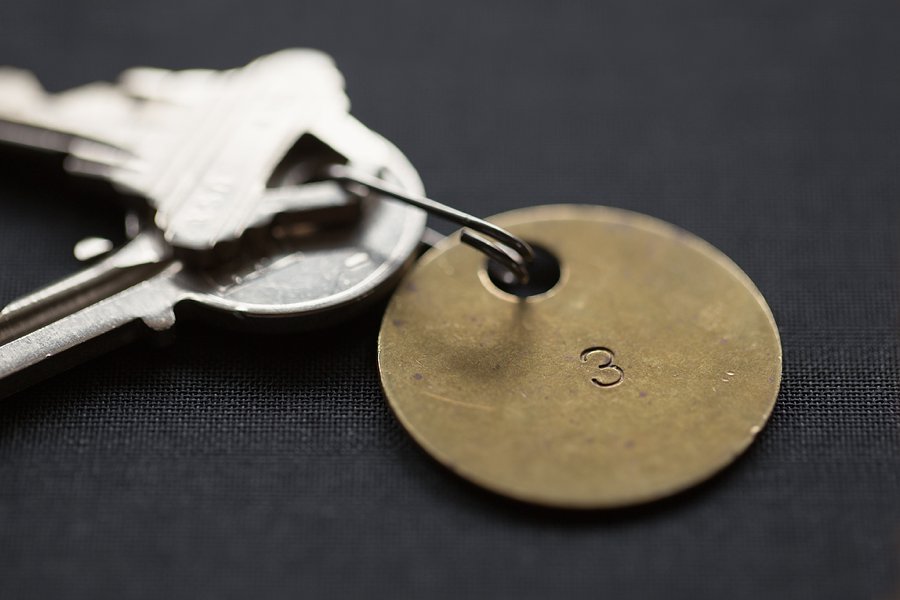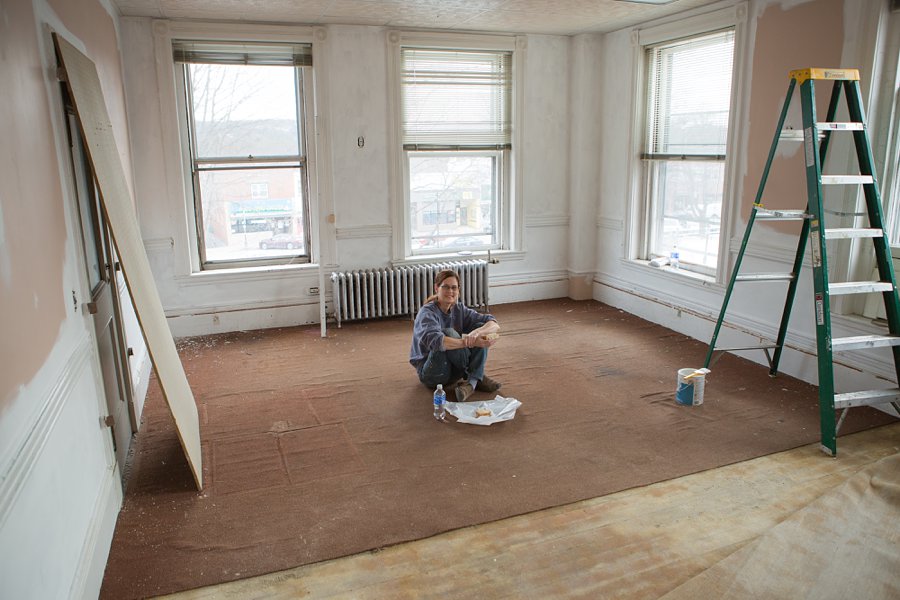 Inside door