This is Kayla, who is about to become a mother.
This is the start of a new portrait series, which will explore physical scars and how they shape a person's view of themselves, as well as the views of others.
I'm currently seeking volunteers for this series. If you're interested, I'd love to hear from you. maundy@maundymitchell.com.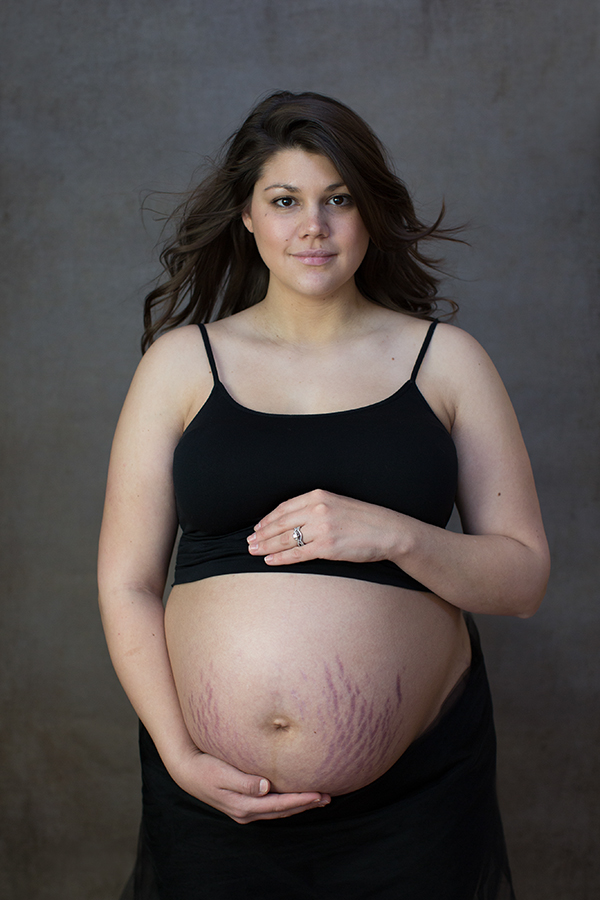 You can see Scars, Part II-IV here:
https://maundymitchell.com/scars-part-ii/
https://maundymitchell.com/scars-part-iii/
https://maundymitchell.com/scars-part-iv/