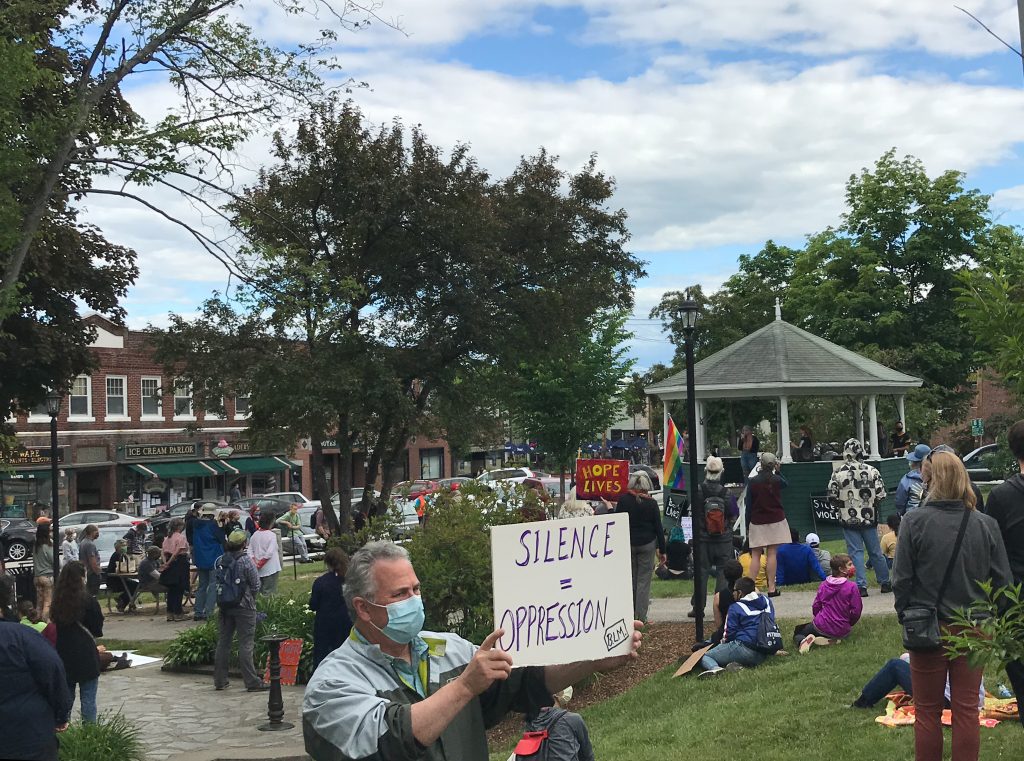 We are seeing profound cultural change in the U.S. Urgent calls are being made to examine systemic racism in our country. Our tiny town in the mountains of New Hampshire is not an exception.
Last Sunday I opened my studio to anyone present at the protests. Here you can see the protest that was organized on our town common. This is directly across the street from my studio.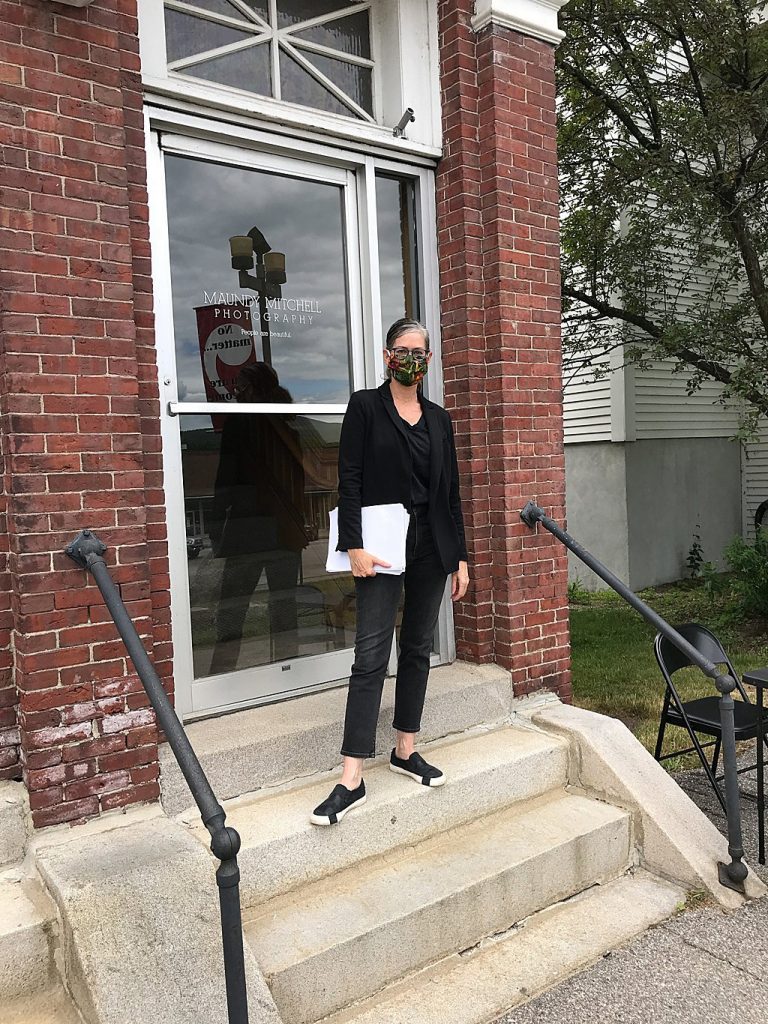 If you've followed me for long, you know one of my favorite quotes: "Could a greater miracle take place than for us to look through each other's eyes for an instant?" (Henry David Thoreau).
A portrait is an invitation to look closer, to look through someone else's eyes for an instant. We are multi-faceted. My regular studio work is often about capturing a moment. People book portrait experiences to create milestones. They celebrate anniversaries, birthdays, graduations, friendships, and family. Usually, these are comfortable and happy moments.
There is compassion in the people of this community, and great strength and determination. My studio overlooks the town common where the protest was organized by NH Unites, in cooperation with the local police. I invited protesters up into my space one at a time for short, intense sessions. I heard stories that were difficult for some of them to tell. When I have permission, I will share some of those.
I had a long line of people waiting all down the sidewalk, socially distanced from each other, but peaceful and upbeat.
I appreciate the trust people have in me to create images of them. Thank you all for allowing me mark this important time with you.
Special thanks to Marcia Morris for staffing the check-in table on the sidewalk.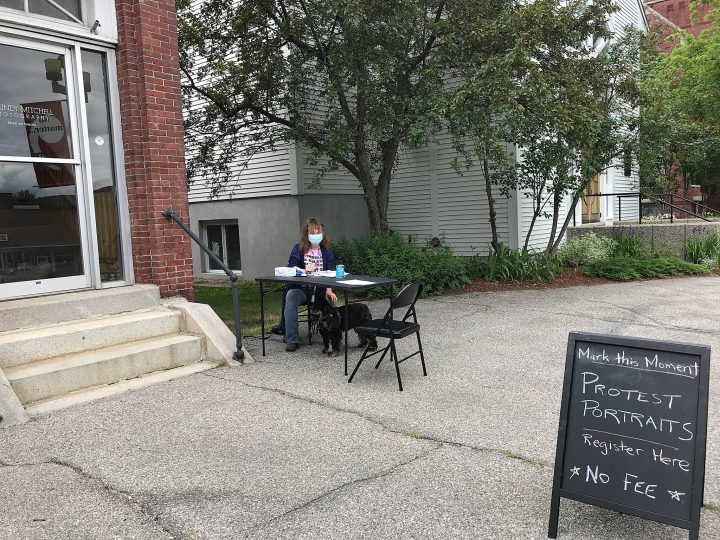 I asked each person why they were protesting.
"I've lived in New Hampshire my whole life, but my ancestors are from a cotton field in North Carolina. I feel obligated to use my voice." – Trysten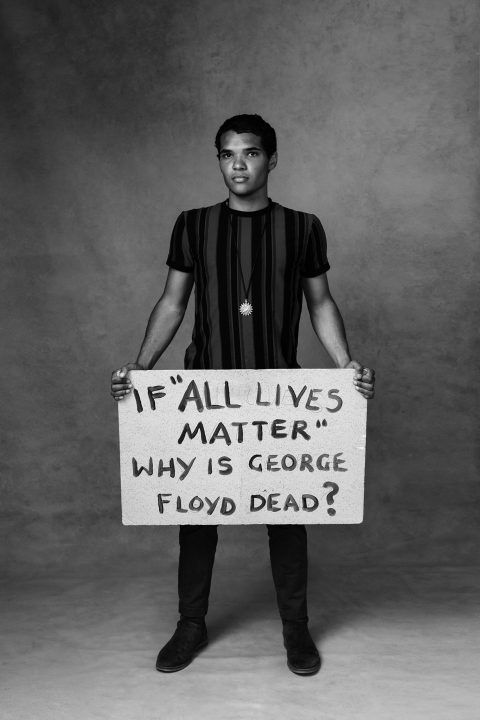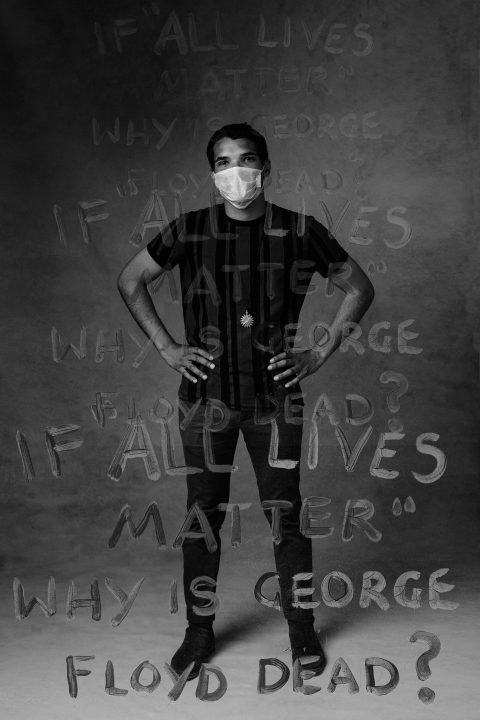 "I want to stand and fight for my people." – Taejah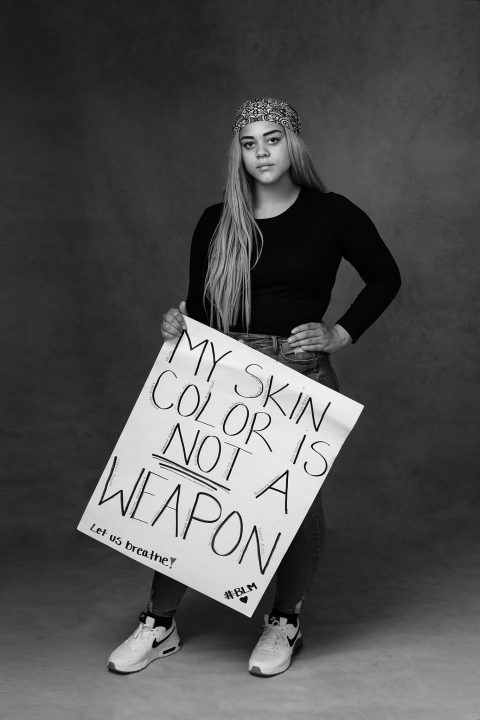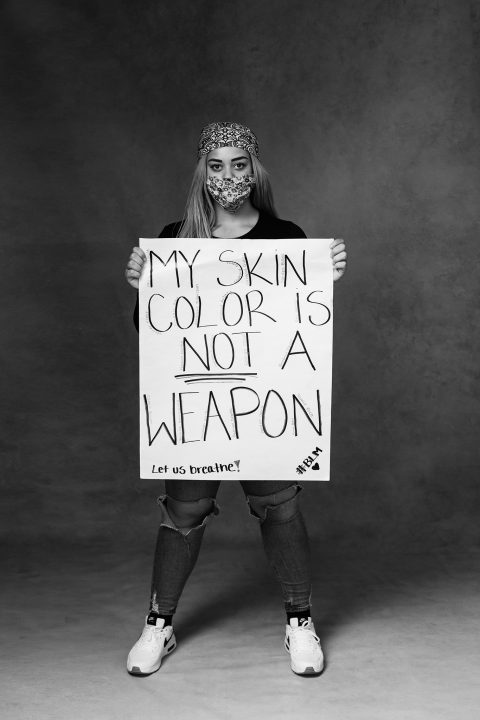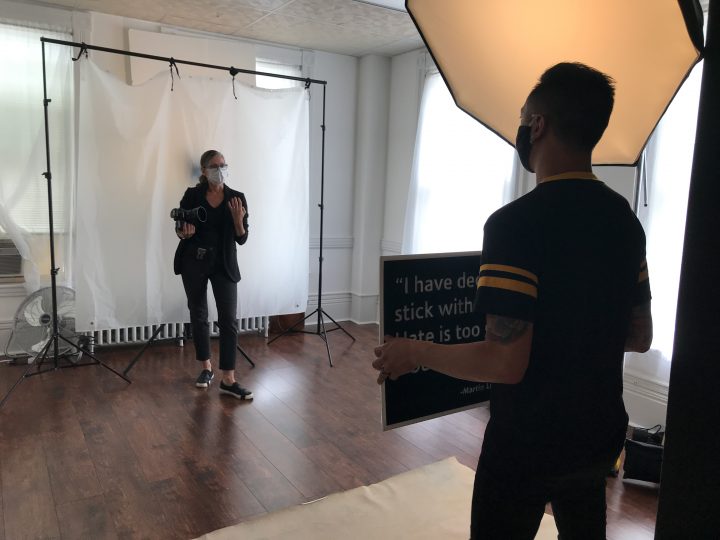 "I protest so my kids can see these examples of strength from our community. I want them to learn to have a voice and advocate for themselves and to face racism head on – something I haven't done enough of before recently. Fear has kept me silent, but with this new civil rights movement, I see thousands of others speaking their truths. Our voices are becoming collectively louder now – we are shaping this uncertain future now." – Michael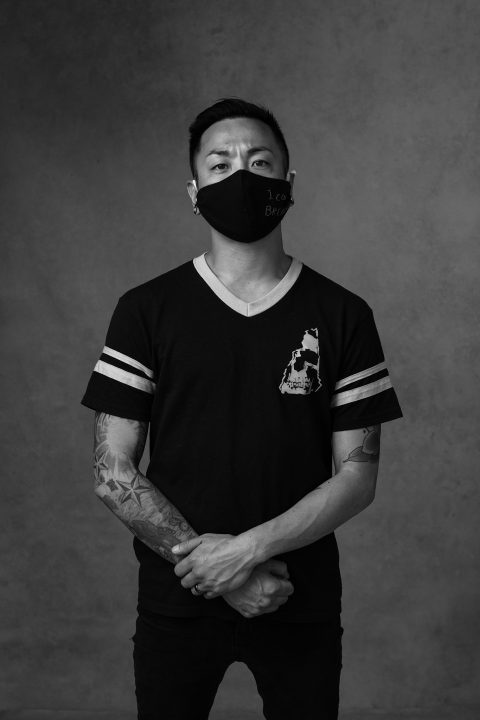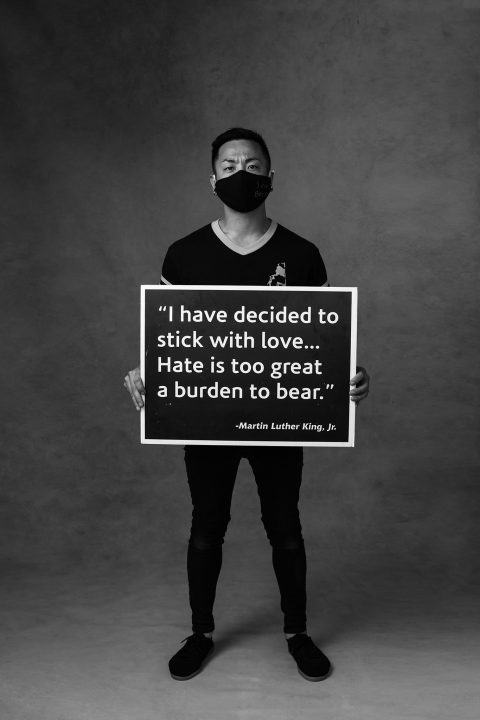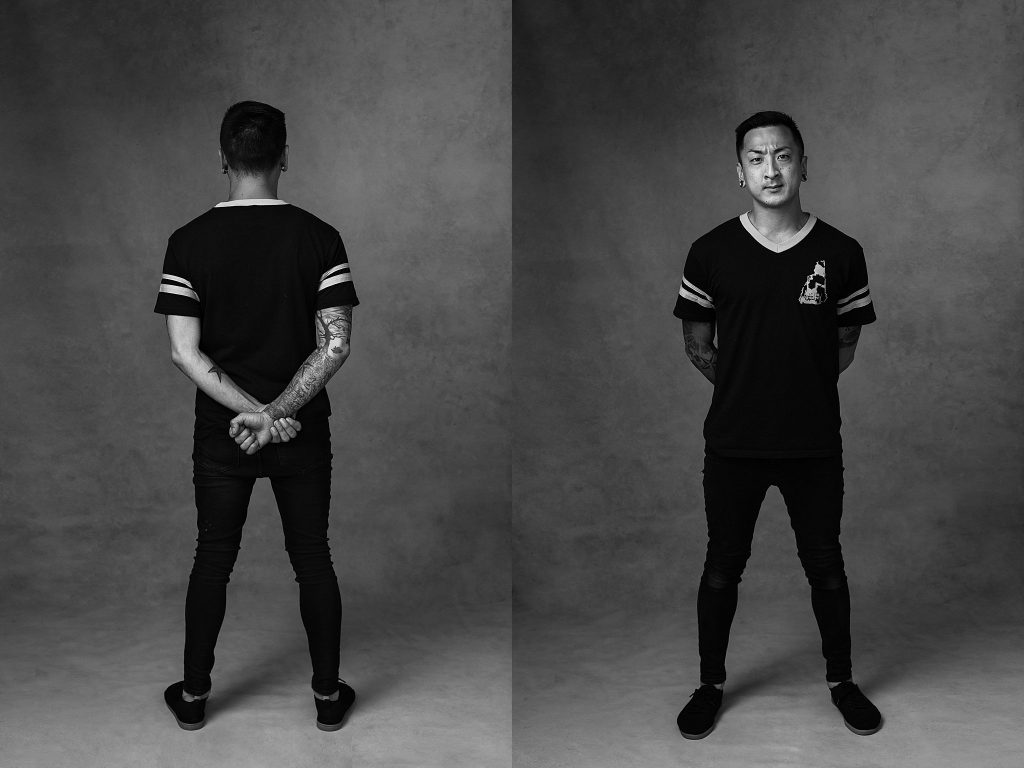 "I'm here for my family. All races are represented in my family." – Maryellen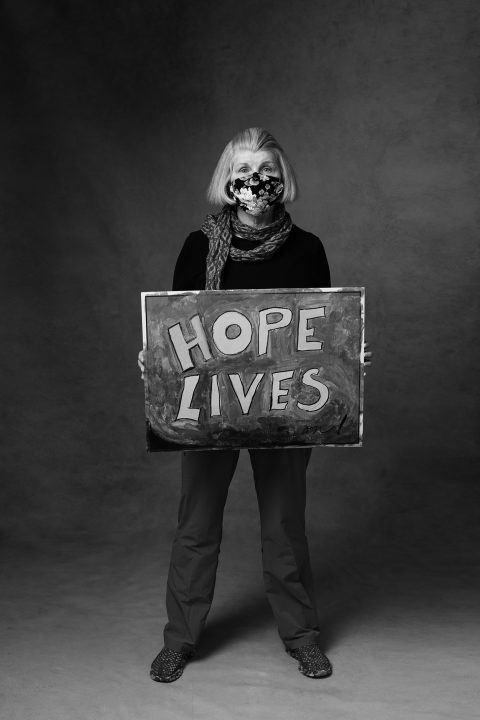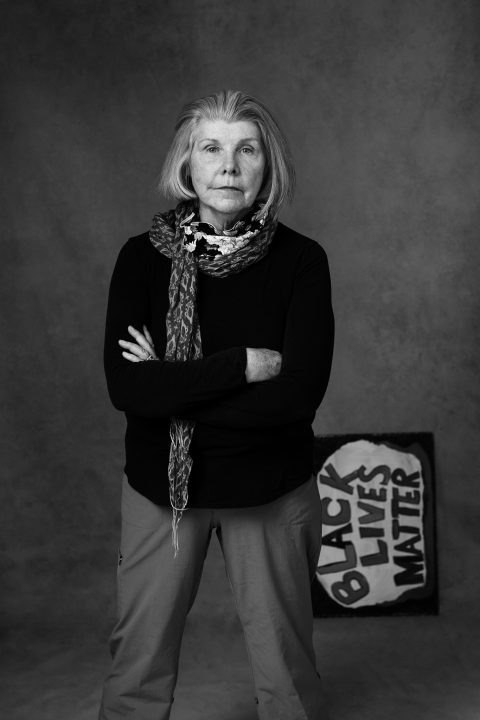 "Our grandson is black and Asian who lives in Georgia. After he learned of the shooting of Armaud Arbery, he was concerned about riding his bike in his own neighborhood.
"I am a third-generation Japanese-American. When I was six years of age, I was sent to an American concentration camp.
"Our son works for an organization that is creating a national monument to commemorate the slaves who were traded at the second largest slave trading center in Natchez, Michigan. It struck me that it was a commercial transaction, like bidding on cattle. The attitude of blacks as a commodity still exists." – David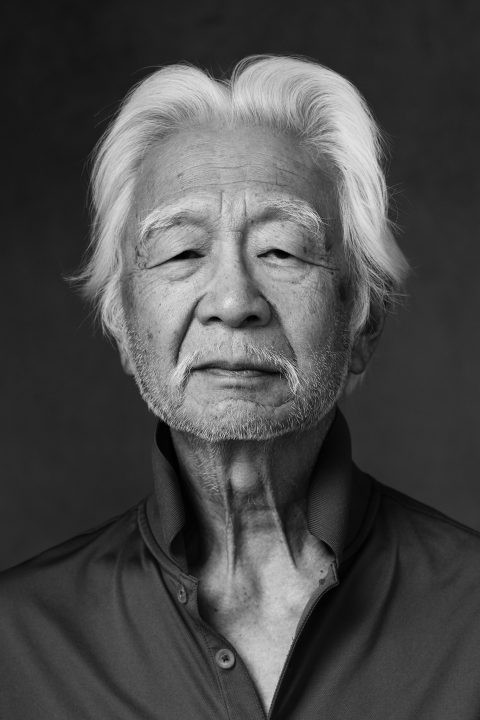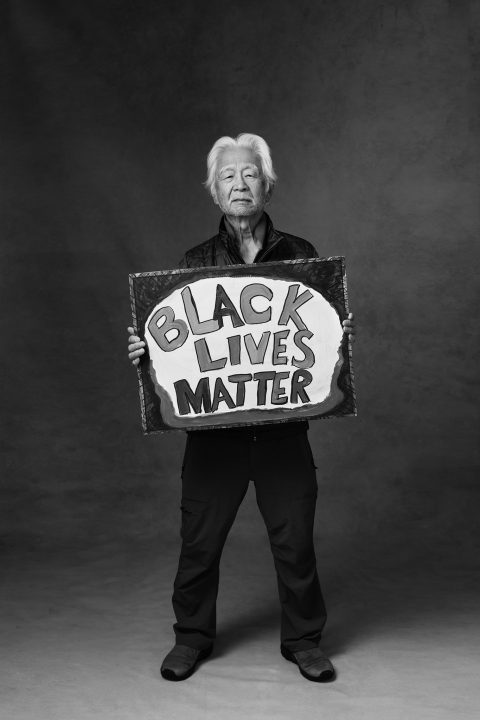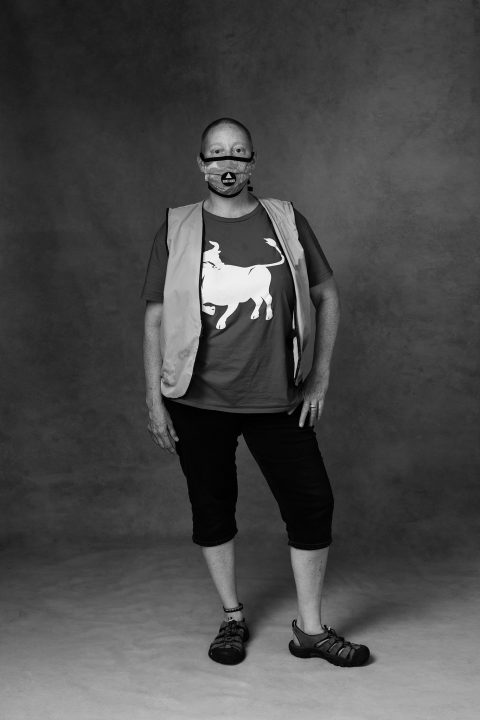 "I'm queer. I came out in 1985, here in New Hampshire, where it wasn't a safe place at all. I was thrown out by my family, and I've been beaten and raped because I'm gay. My fight is the same fight. It's Human Rights." – Carolyn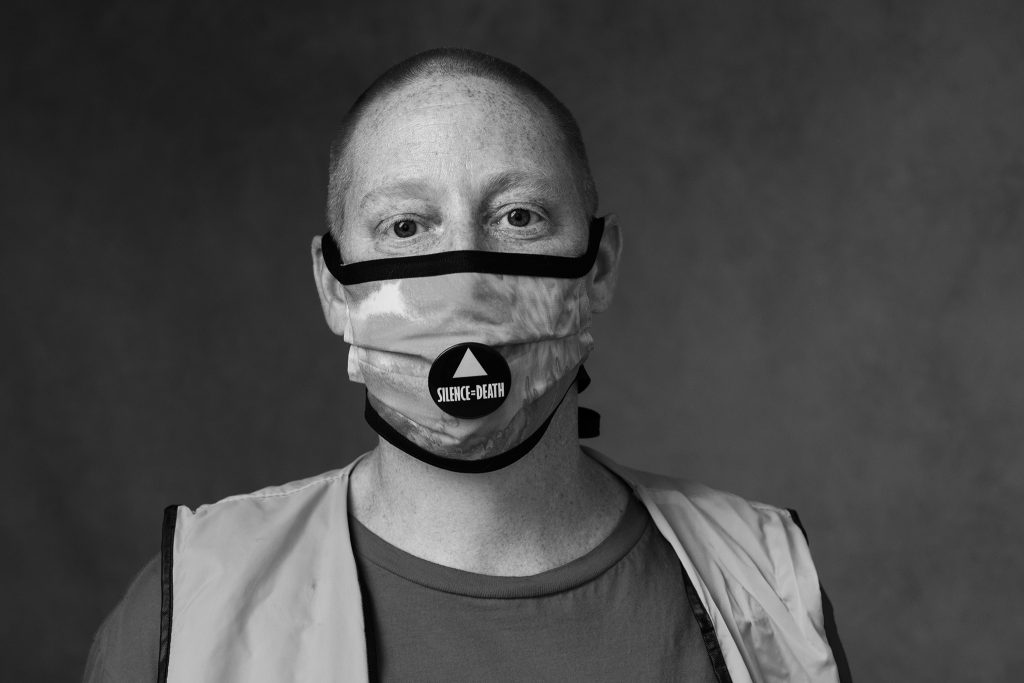 "We are passionate about human rights. We want to make sure it's in our community and our world." – Jessica