It's mid-winter in New Hampshire, but you can wear anything you want in the studio! Erin and I planned her session to incorporate her favorite summer dresses, as well as selections from the studio wardrobe. We had so much fun creating a range of portraits from modern headshots to classic portraits, to Vanity-Fair-style.
She started her day with hair and makeup.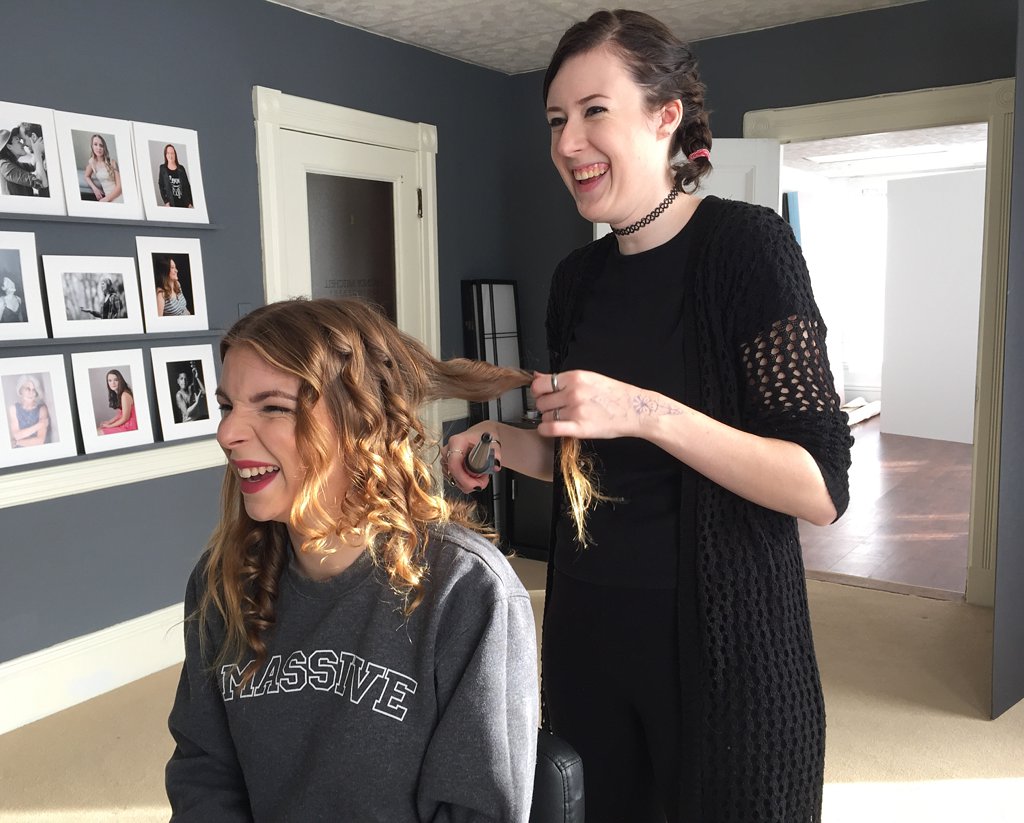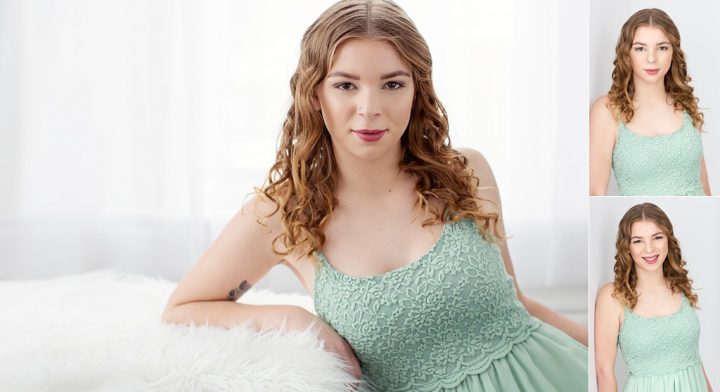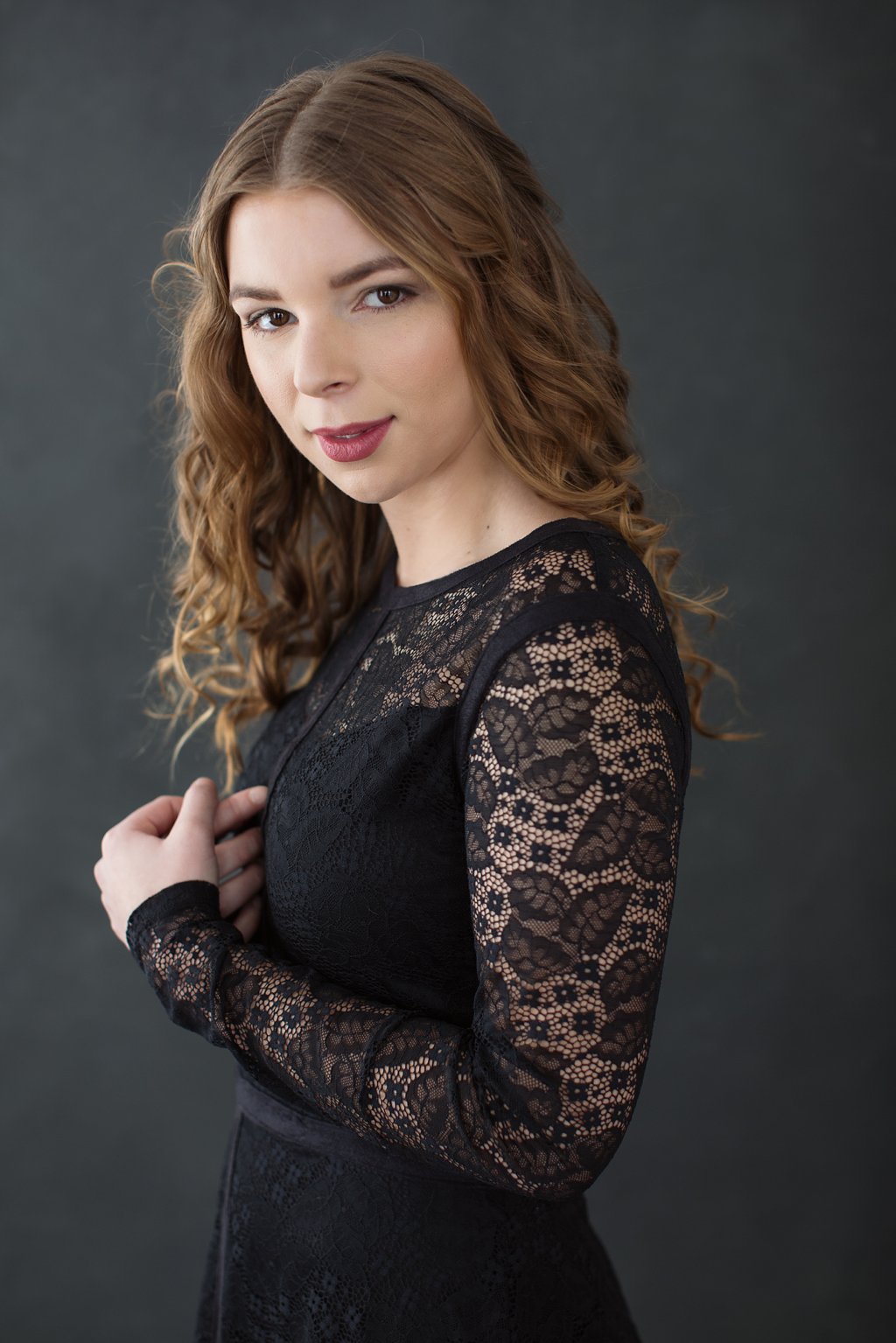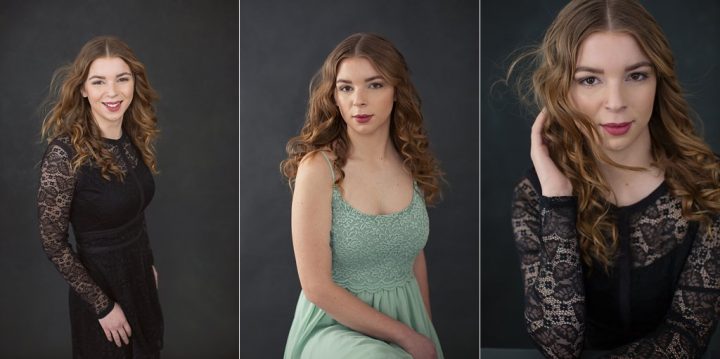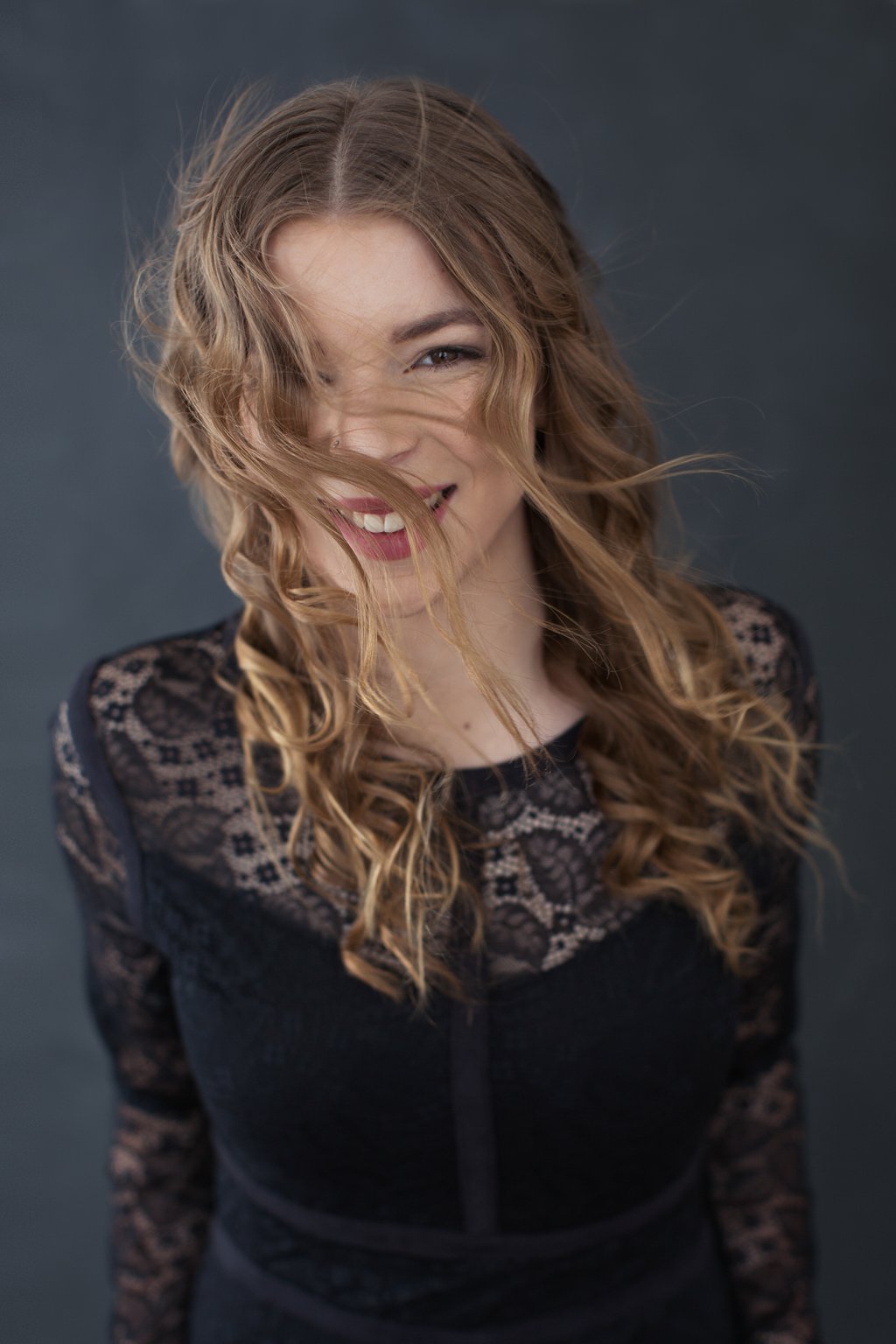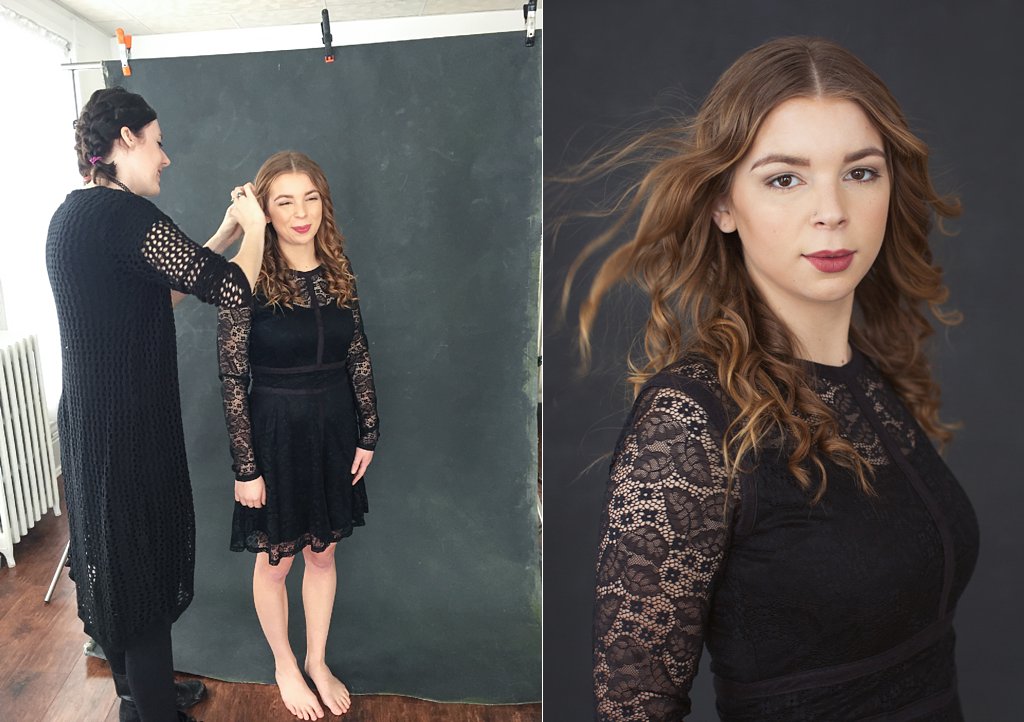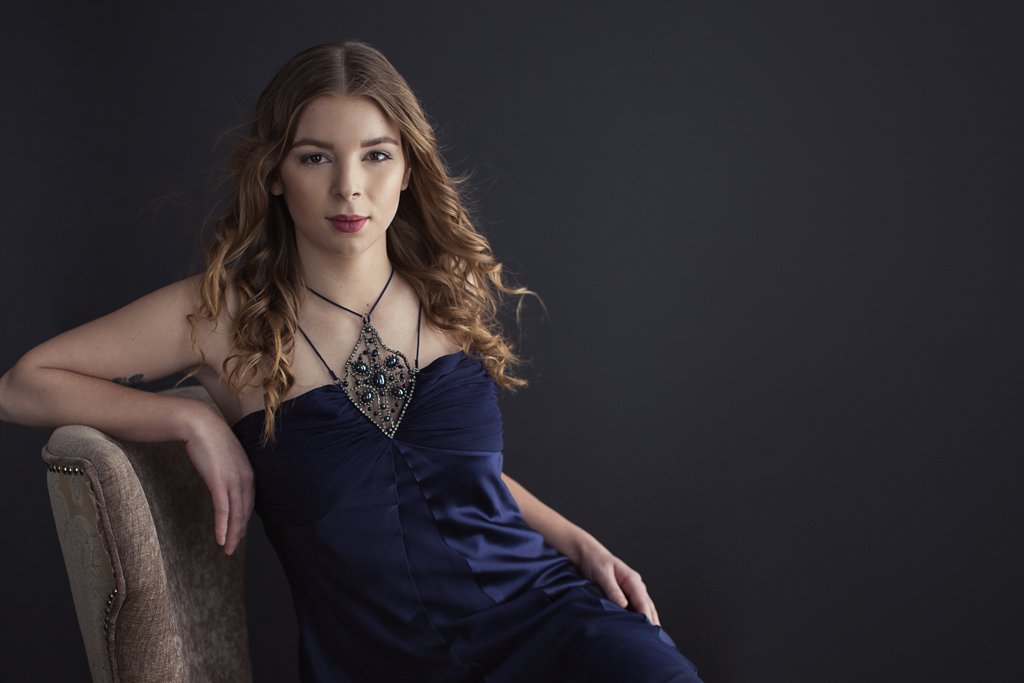 Erin is a nature lover, so later, she came to my home for photos with the chickadees!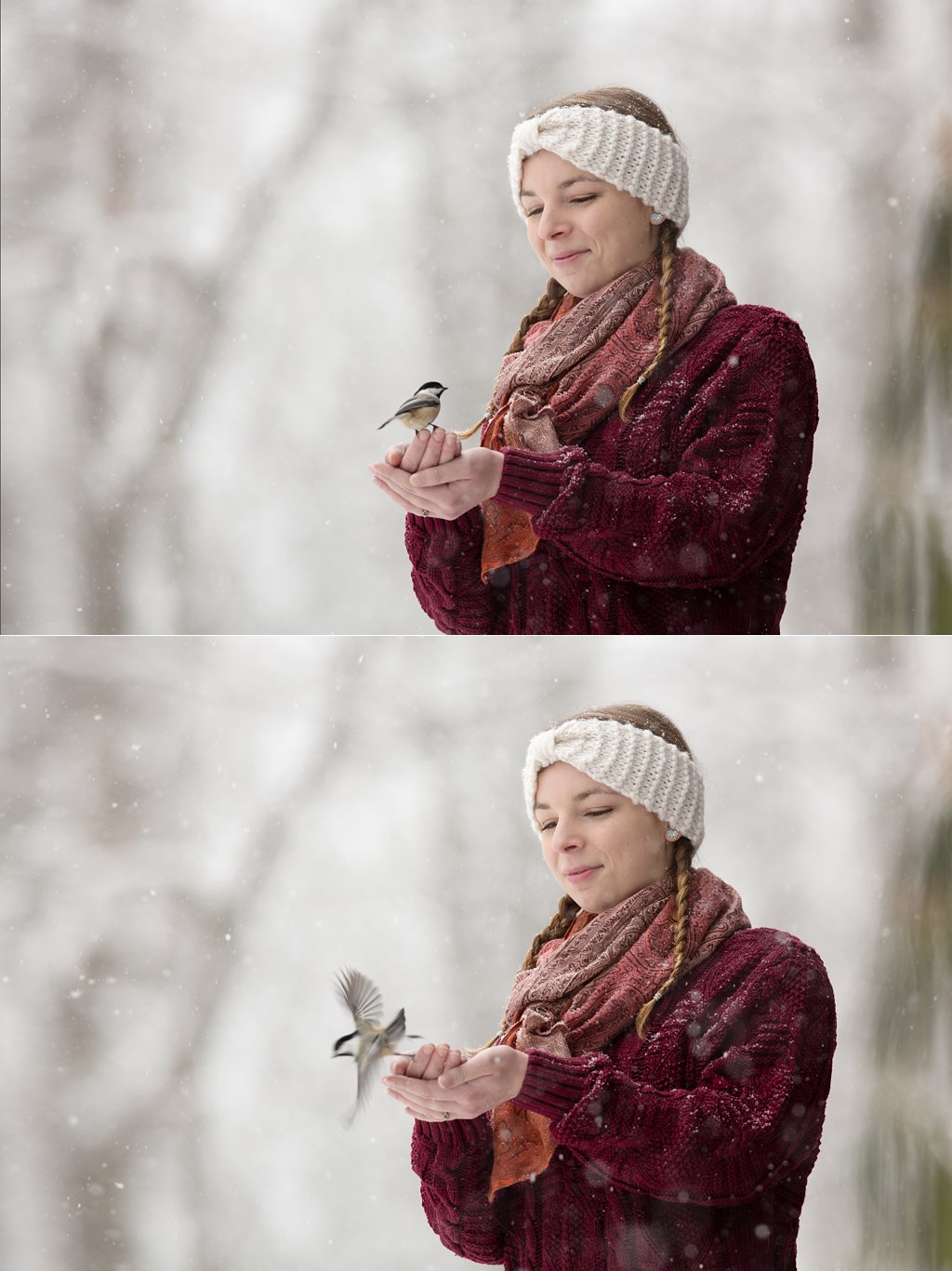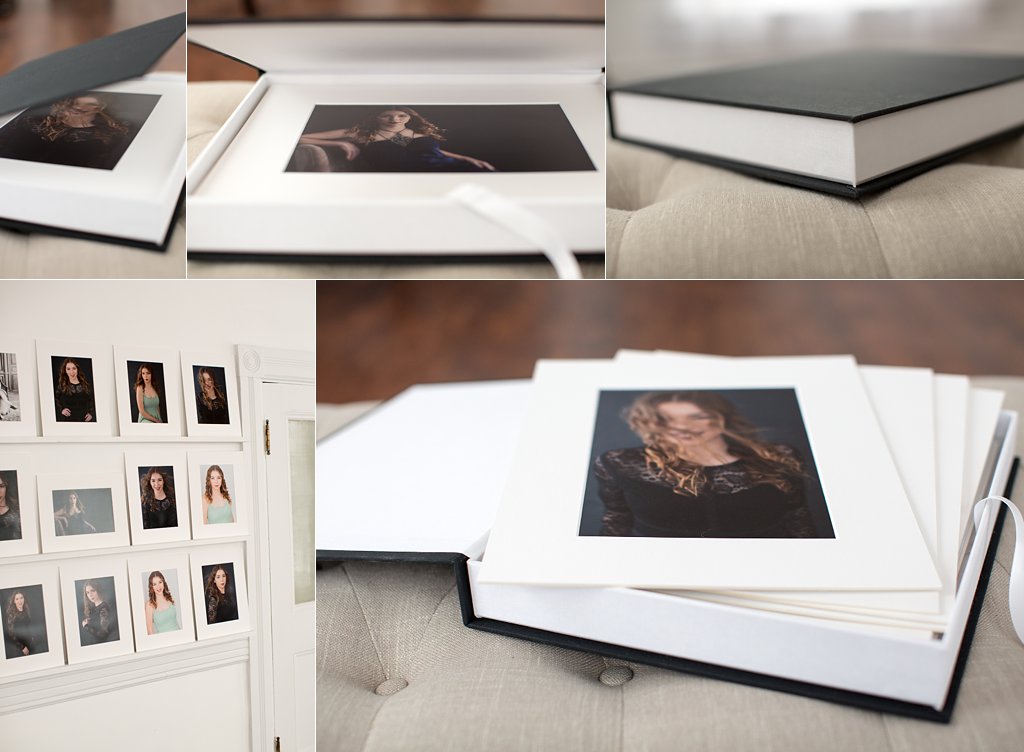 Hair: Shannon Sullivan
Makeup: Stefanie DeSimone
Photography: Maundy Mitchell