Laurie booked a special portrait session for herself, her daughter Marykate, and her mother Eileen.  It was a wonderful day, and the studio was filled with love and laughter.
Hair and makeup by Ashley Conn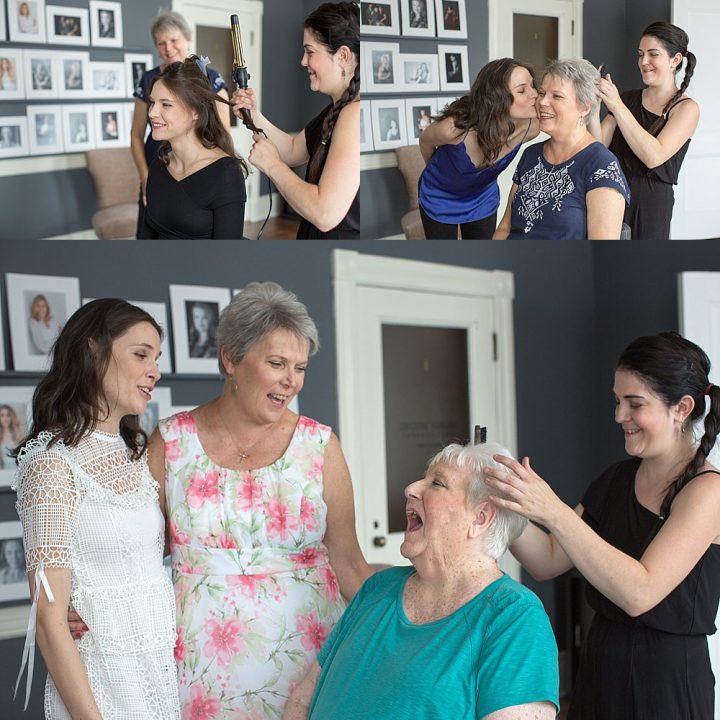 We created a beautiful collection of portraits.  Here are some of their favorites.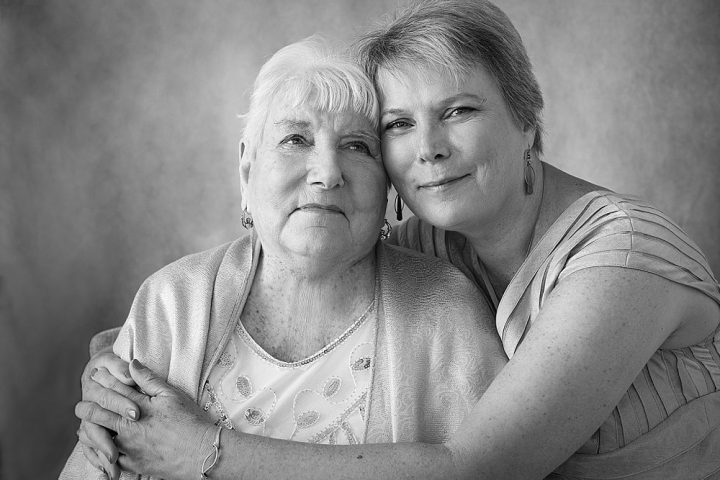 In the early stages of our planning, our mood board began to take shape.  Eileen mentioned that she would love to wear a fancy 1920's-style dress.  So I found one for her!