May 1, 4:00 – 6:00 p.m.
You're invited!
Plymouth's monthly art walk is next Wednesday! Join us for an open studio on Wednesday, May 1, 4:00 -6:00 p.m., at 2 Post Office Square, Plymouth, NH.
This month, I can't wait to show you the expanded studio!  I've got more rooms, including a client lounge, a changing room, and a work room.  I'll pour you a glass of wine and give you the Grand Tour!
I will also host painter Maryellen Sakura, who will show some of her paintings and prints.
You can find out how portrait sessions work, see recent portraits, chat, network, buy a gift certificate or a painting, or just enjoy the artwork. There will be wine—and chocolate!
Stop by Maundy Mitchell Photography on 5/1. Maryellen Sakura and I would love to see you.
You can find more information, along with a map of participating businesses and artists HERE
The new rooms at Maundy Mitchell's studio: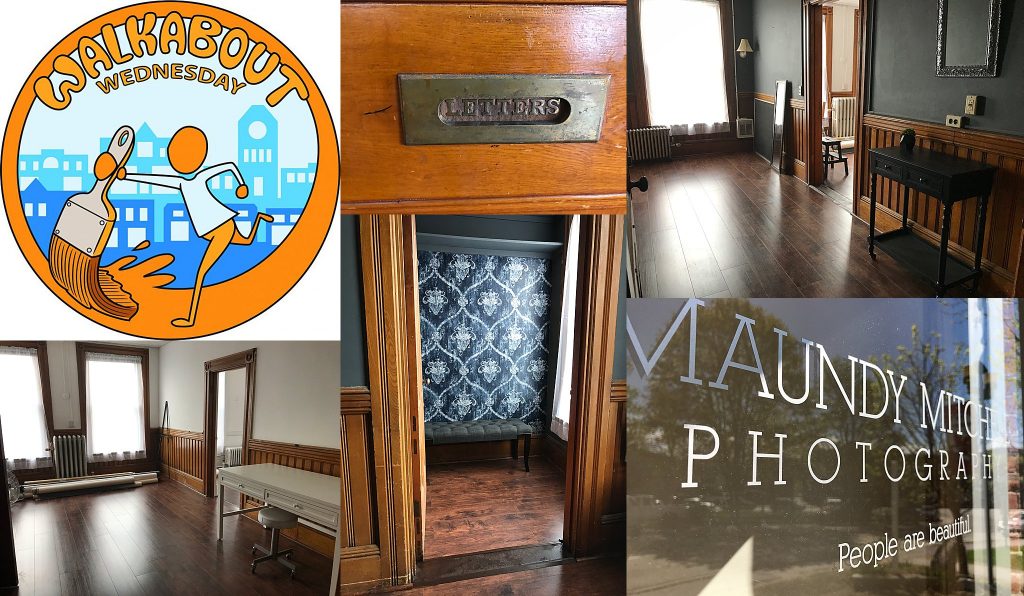 Some of Maryellen's paintings: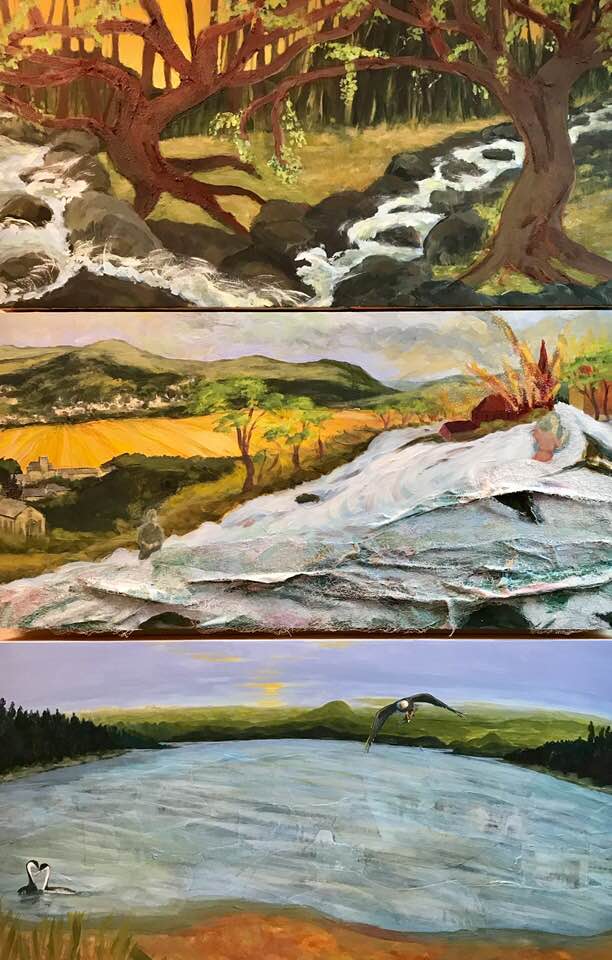 Maryellen Sakura's works are primarily landscape paintings. She draws inspiration from her home in Thornton, New Hampshire to other places she loves, like Ireland.

She says, "Making art for me is storytelling. I like to share tales of trees and mountains, the sky and the light which illuminates the land. Contradiction and contrast fascinate me. The peacefulness of a river belies the constant change of form and the fragility of survival. My objective is to go beyond representation and capture the reverential spirit of the paths I have taken."
Maryellen is a member of both the National and New Hampshire chapter of the Women's Caucus for Art.
You can see more of Maryellen Sakura's work on her website here: https://maryellensakura.com