Shwetha decided to update her headshots just before starting her new job in Human Resources with a tech company. She is proud to share her new headshots – she's using them on her new company's website, and on LinkedIn and social media.
She started with professional hair and makeup, and then chose several looks for her images.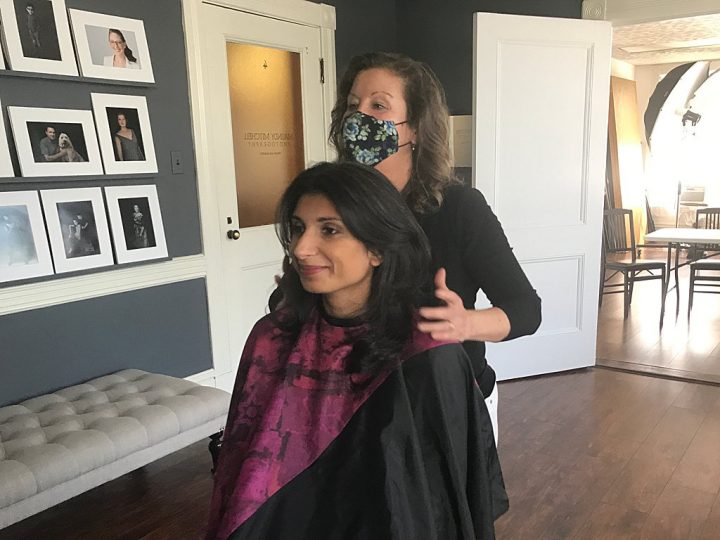 These are a few of Shwetha's favorite images from her headshot session.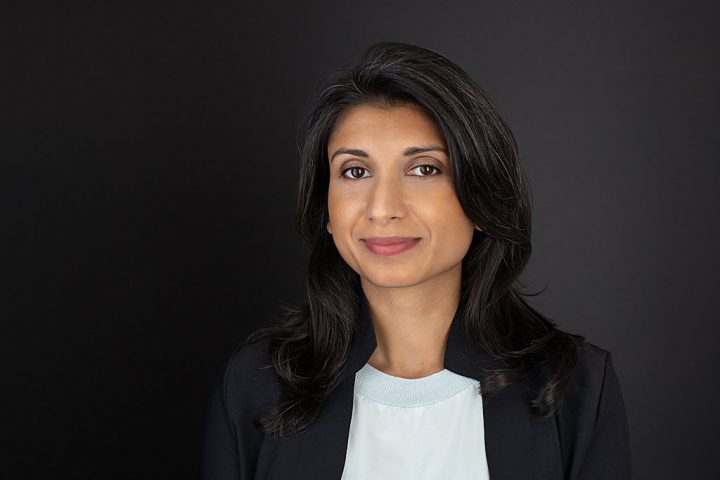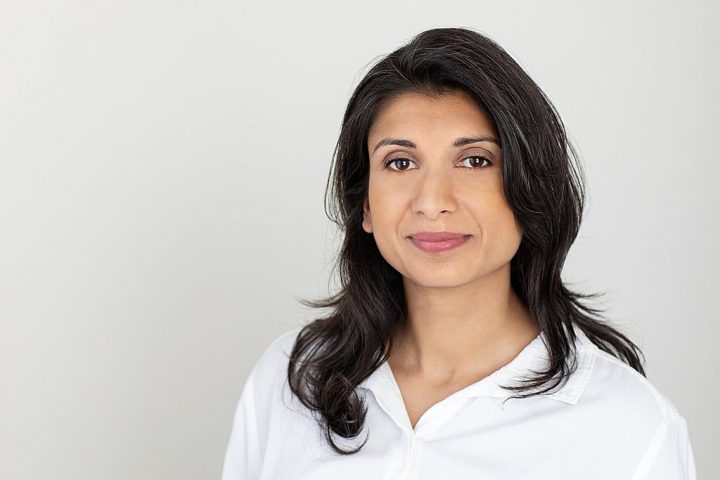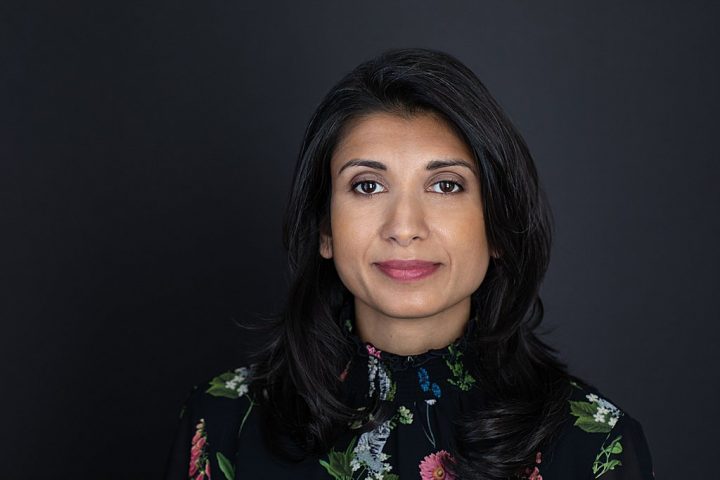 "I landed on Maundy's website due to the reviews I read. Not only were the reviews on point, but Maundy exceeded my expectations. Maundy's studio has a clean & fresh look. She took time to truly ensure that my personal style and look was reflected in each photo. She was extremely thorough in her instruction and process and I appreciated her being so detail oriented. Working with Maundy was a perfect way to kickstart my new gig & evolve my professional brand." – Shwetha