Kimball Jenkins School of Art – Opening Reception June 12, 5-7 pm
I'm pleased to have two of my portraits included in the June Members Exhibit of the New Hampshire Society of Photographic Artists. The exhibit will be held in the Carriage House at Kimball Jenkins School of Art, 266 Main Street, Concord, NH, from June 7 – July 1, 2021.
If you haven't been to the Kimball Jenkins School of Art / Estate, do yourself a favor and stop by! The historic buildings and grounds are simply beautiful. The big doors of the Carriage House will be open for you to enjoy the exhibit, which will feature works from more than 40 photographers, including my portraits, "Dancer" and "Snake Goddess."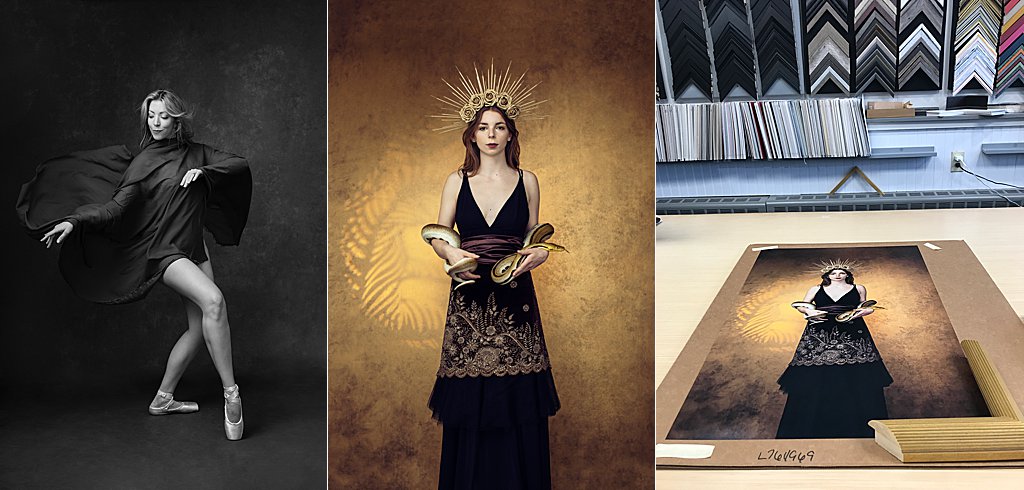 Please join us for an opening reception Saturday, June 12, 5:00 – 7:00 p.m. Come wander the grounds, enjoy the art, music, food, and people!