Spring Photo Class Starts April 22!
You can learn to take great photos in four weeks. My popular photo course Introduction to Digital Photography is returning this spring. This small group photography course will be held at my NEW studio at 62 Main Street in downtown Plymouth, NH. The class will meet on four Friday mornings from 9:00 – 11:00 a.m., April 22, 29, & May 6, 13.
Build a strong foundation for your photography in this course. If you want to take better photographs of your friends and family, nature, or your travels, then this Introduction to Digital Photography course is for you. By the end of the course, you'll be more confident in your camera settings and your photography skills.
This course is designed for you to:
Learn the most essential functions of your DSLR or mirrorless camera
Understand basic photographic terminology
Learn to use your camera in Manual Mode
Gain a better understanding of light and composition
Learn how to recognize and use different kinds of light
Understand different types of lenses and how they work
Create stronger images with composition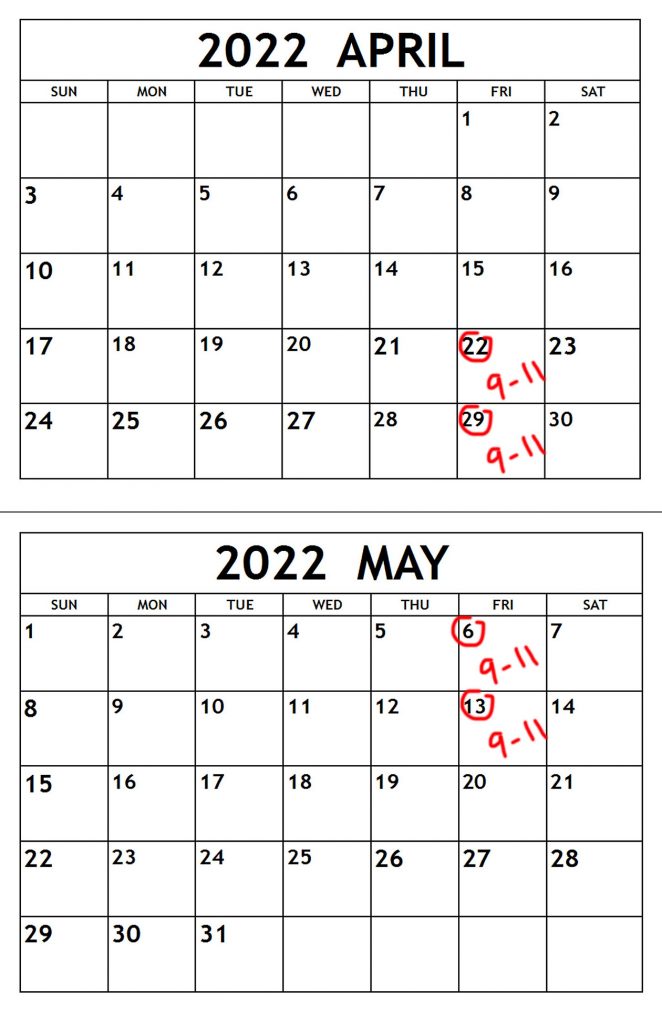 Friday mornings, 9 – 11 am
April 22, 29 & May 6, 13
Class size will be limited to six students
Tuition: $210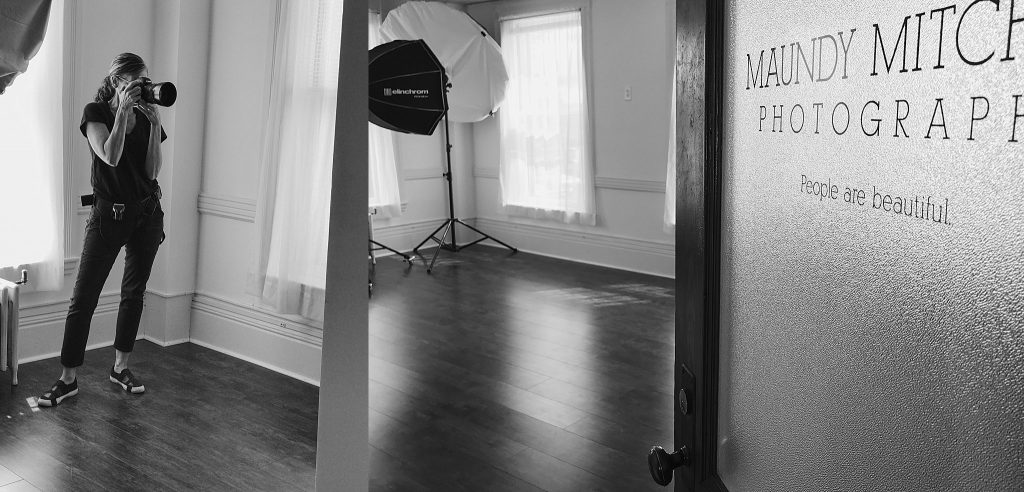 "Maundy is not only an Incredibly talented and skilled portrait photographer, but a gifted instructor who is able to translate technical photo and camera talk into understandable people speak. The reviews of each of our photo homework with affirming yet instructive comments were invaluable in learning the craft. There is so much to absorb and it was so much fun, I would happily take this same class over and over." – Kathy Kelsey
---
"Maundy is not only a great photographer and portraitist, she is also a well-spoken and articulate teacher." – Bruce Denis
---
"Maundy's classes were excellent, beautifully structured to blend the technical and artistic aspects of digital photography. In each course, she offered theory, examples, hands-on work, and supportive critiques that allowed us to better assess our photos. And because she kept the classes small, Maundy was able to take time with each of us and provide thoughtful ideas for our ongoing improvement. My husband and I had earlier enjoyed a portrait session with Maundy, and she brought the same professionalism and joy to her classes as she had to our photo session." – Sara Jayne Steen
---
"Maundy Mitchell is an awesome teacher. I took both her 'Introduction to Digital Photography' and 'Introduction to Portrait Photography' classes. I was able to fill in some gaps in my learning through her classes. She provides an excellent summary of basic photography techniques and delivers hands on learning. She knows how to encourage students to explore their hidden talents while gaining a new appreciation of art. I really enjoyed how she analyzed the work of famous artists, such as Rembrandt, John Singer Sargent, etc. [She applied their techniques to] her photography work and turned them into pieces of art. I also learned so much about lights, how to set up lights, how to build connections with anyone being shot through her Studio Portrait class. I enjoyed her classes very much! What she taught me about photography and art will stay with me." – Tinglan Yang
---
"I just completed the eight sessions of Maundy's two photography workshops. I was a complete novice when I started – didn't know the first thing about my camera. And I was in classes with people who were real artists! But Maundy has a marvelous ability to teach to all levels at once and to use examples from each student's work to broaden everyone's understanding. I feel I am still at the beginning of this journey, but that I have the tools to continue. I would encourage anyone, at any stage in their photography journey, to take Maundy's classes. You will be so glad you did." – Stephanie Osborne
---
"Learning from Maundy Mitchell has been the best decision I made for my photography. I highly recommend both of these classes!" – Marissa Prata
---
"Maundy Mitchell's portrait photography class is the most educational and helpful of any photography class I have taken. She knows this subject of portraits as seen through the history of portraiture in art. Her instruction focuses on being aware of light and the photographer making a meaningful contact with their subject in their quest to produce a successful portrait photograph." – Molly Drummond
---
"Maundy is absolutely amazing and I would recommend her to anyone. I participated in her 4-week Portrait Photography class and I was completely blown away. She is extremely knowledgeable and experienced, and I can say I've gained so much from this course. Highly recommend to anyone that's looking to expand their photography skills or to simply allow her to take your portrait. She is the best!" – Chelsea Klinger