Decode Gallery, Tucson
I'm pleased to announce that my work "Radiant," will be included in an exhibition called "In Color," at Decode Gallery in Tucson, Arizona. The in-person exhibit will open on January 15, and runs through February 5.
Located in a historic neighborhood near the Museum of Contemporary Art Tucson, Decode Gallery is dedicated to showing the work of fine art photographers.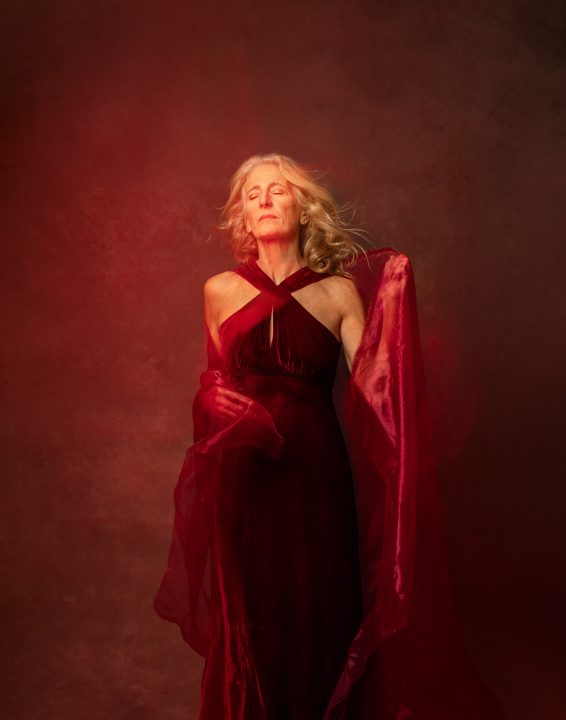 "Radiant" is a portrait of Melinda from this session in 2021.
The juror for this exhibit was Holly Hart, who is also the Gallery's director. Hart is a conceptual fine art photographer who has exhibited throughout the U.S. Her own work is influenced in part by contemporary photographer Mona Kuhn's dreamlike aesthetic.
If you're interested in photography and you'll be in Tucson, you might also consider a visit to the Center for Creative Photography. Located on the campus of the University of Arizona, it's not far from Decode Gallery. The Center contains an extensive archive of work from photographers including Ansel Adams, Richard Avedon, and Lola Alvarez Bravo.