Vermont author Anne Trooper visited the studio to update her headshots! She's nearly finished writing a new novel, which she describes as leaning toward a thriller. She'll use her new headshots on her website, social media, and to promote her book.
A headshot is possibly your most important marketing tool. Think of it as personal branding. Business people, actors, artists, authors, musicians–everyone needs a great headshot for their website and social media.
Like all of my sessions, I will direct you the entire time – you can't do anything wrong! I'll guide you through everything from how to prepare to what you should wear. We'll discuss what you want your images to say to viewers, and then I'll help you create the body language and facial expressions to do it.
Book your own headshot session today! Email maundy@maundymitchell.com
Hair and makeup by Donna Cotnoir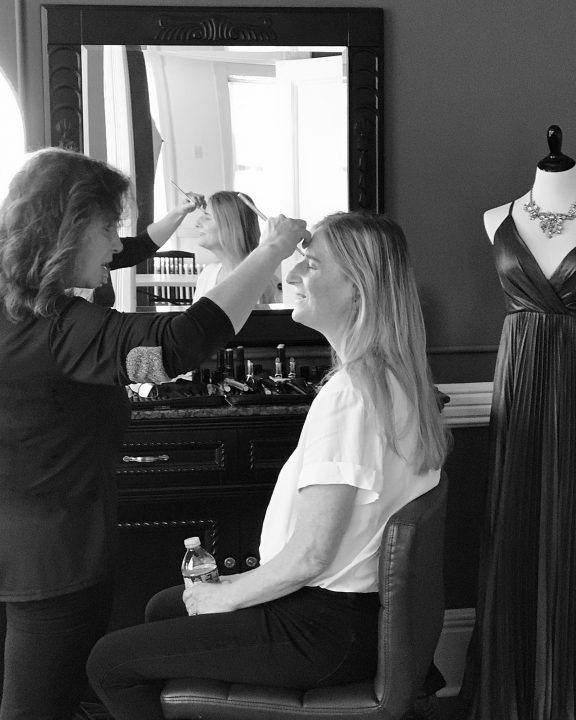 These are two of Anne's favorite images from her session.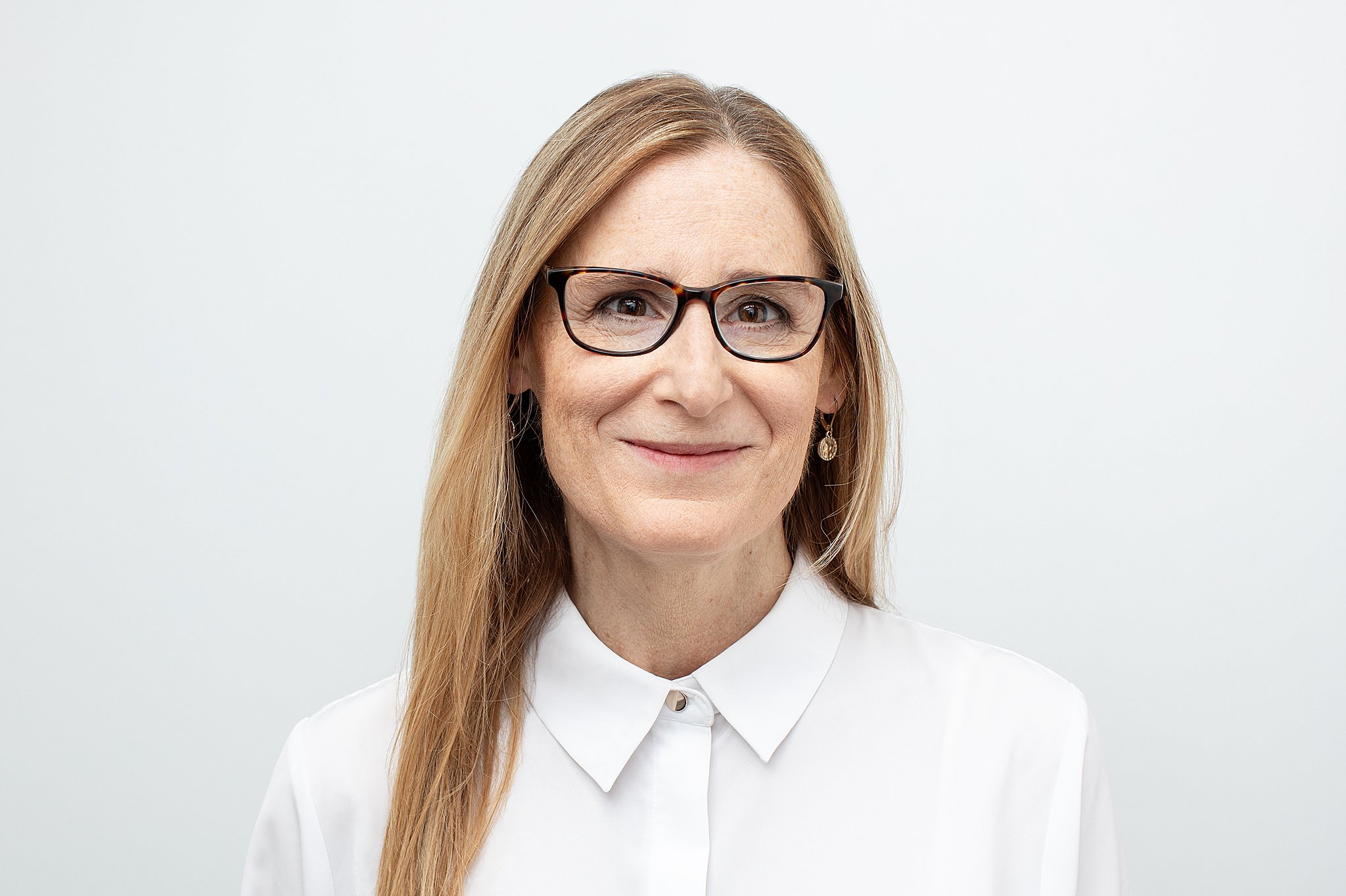 "From near or far, the trip to Maundy Mitchell Photography is worth it! …Maundy is not only a master photographer, she radiates warmth and empathy. I loved my time in the studio with her. That level of professionalism and warmth also translated to my head shots. I am so pleased with them!" – Anne Trooper