These three beautiful best friends now live in different parts of New Hampshire. They decided it was time for a girls' day out, so they planned to meet in central NH at my studio in downtown Plymouth. This photo shoot was so much fun for them, and now they will have gorgeous photos of the three of them together.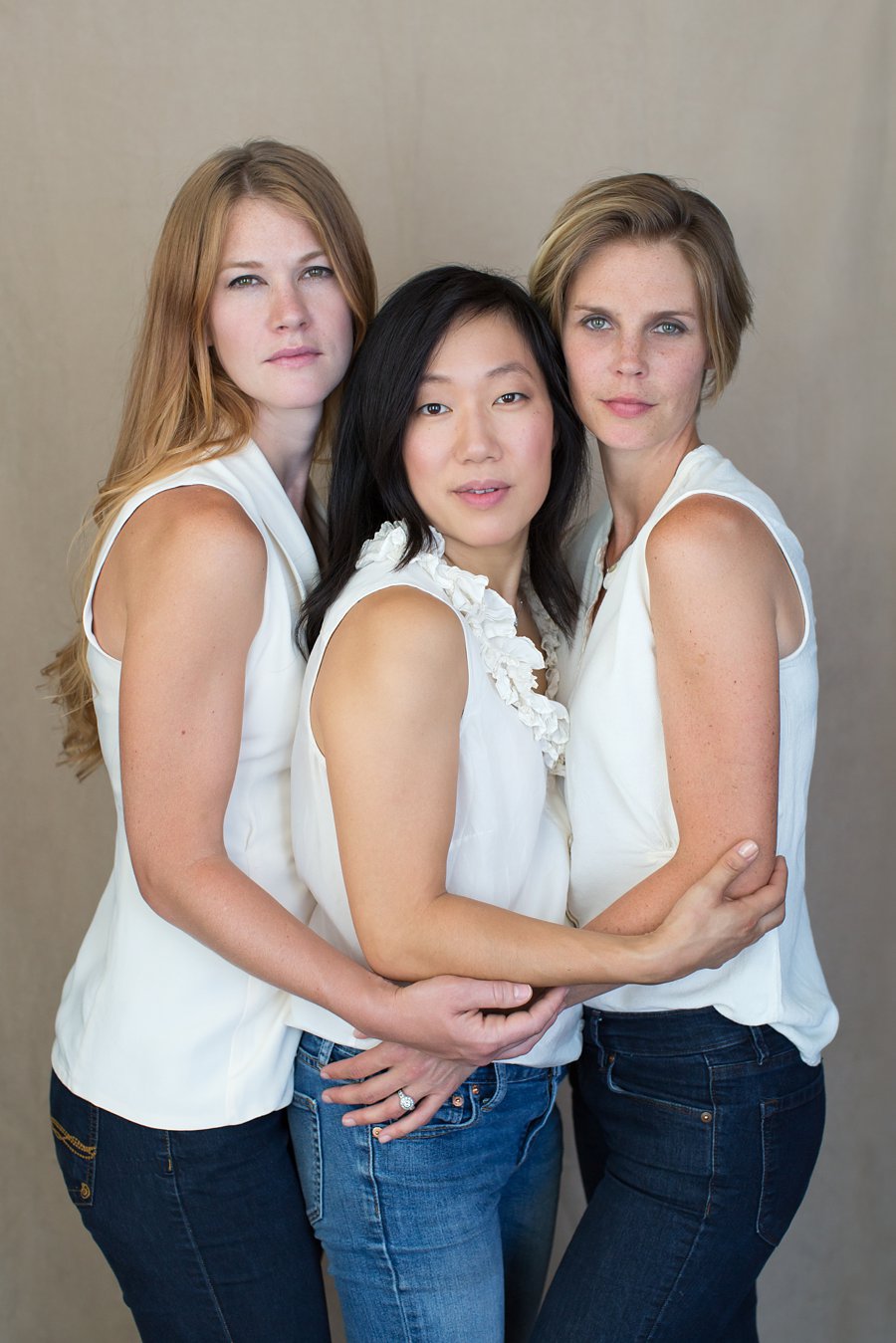 Katy: mother, wife, beekeeper, farmer, dancer.

Whitney: wife, mother, educator, writer, innovator.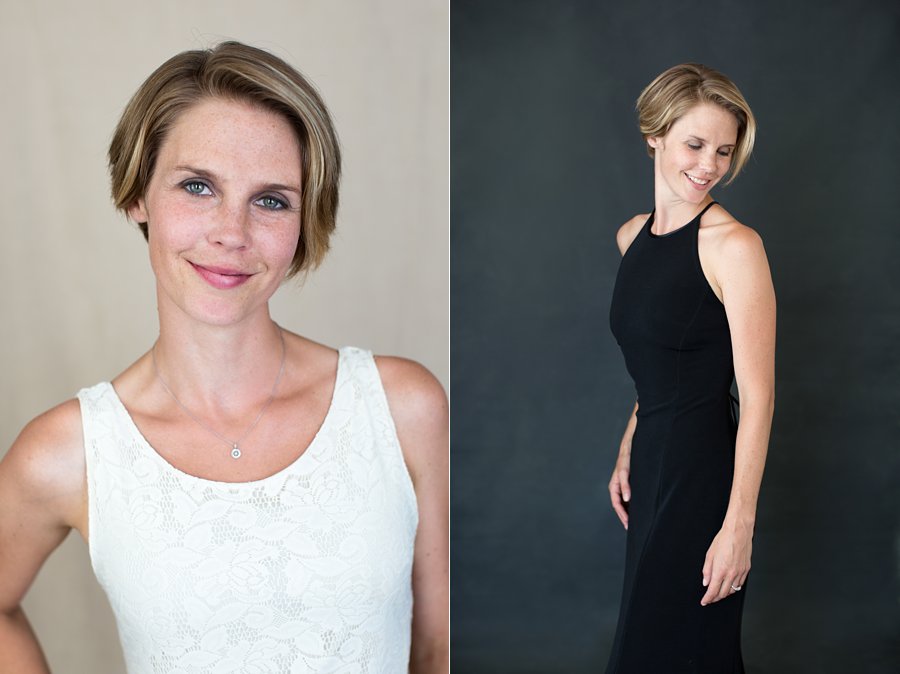 Jenny: mother, wife, musician, seamstress, philosopher.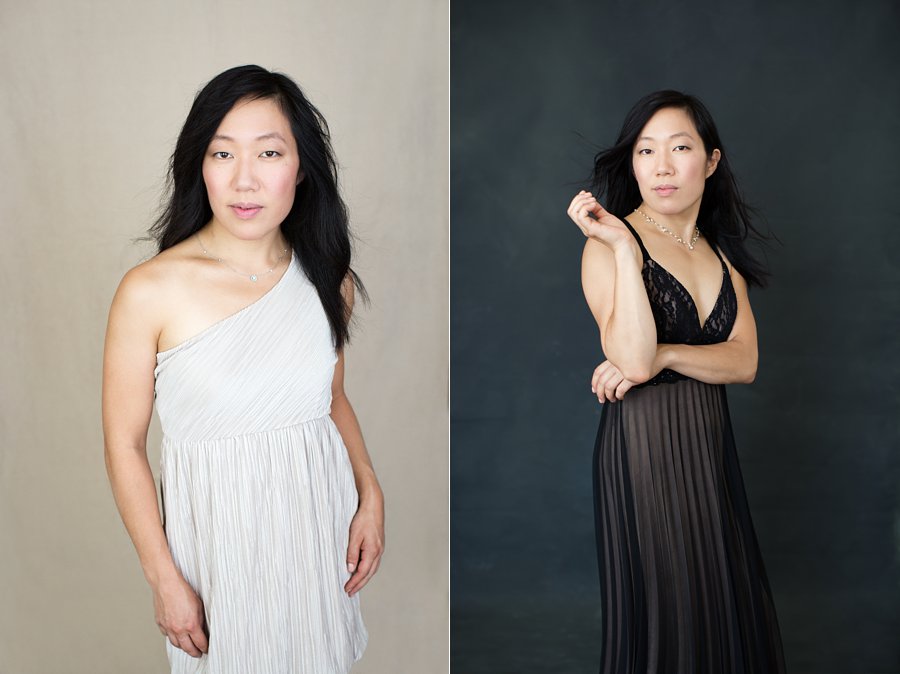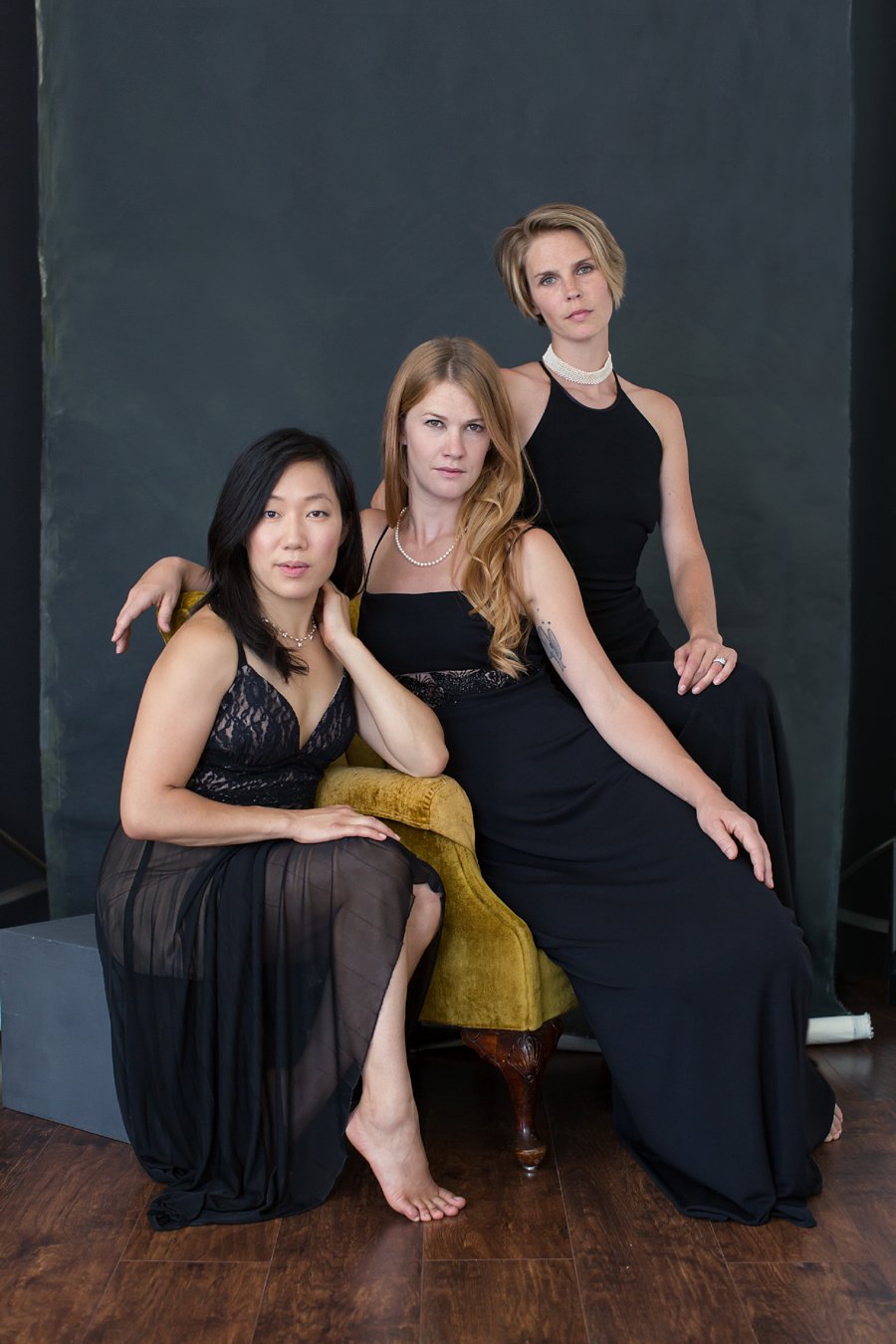 We did a few Vanity Fair-inspired shots, which we had a lot of fun with!