Here are five reasons to update your headshots now!
You are a professional and you want to be seen as one. Whether you are a small business owner, a professor, an actor, or an artist, your headshot should be eye-catching and should portray you the way you want to be seen in your field.
Now more than ever, people find you online before you ever meet in person. You probably know that they will form an opinion about you based on your profile photograph. You want to look friendly, approachable and confident. I will help you make a great first impression.
You'll use your headshot everywhere: your website, business and personal Facebook pages, LinkedIn, Instagram, perhaps in blogs and articles. Maybe even on a dating site?
You'll enjoy the whole experience. You'll come to my beautiful studio in downtown Plymouth, where I'll guide you the entire time. You'll choose your favorite images, and you'll have them within a week.
You will love your new headshots. In fact, you'll wonder why you waited so long. Email me now to book your headshot session. maundy@maundymitchell.com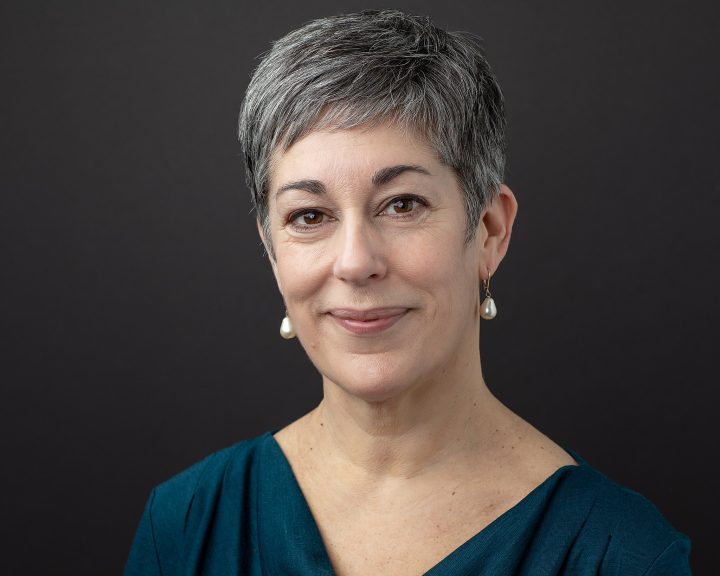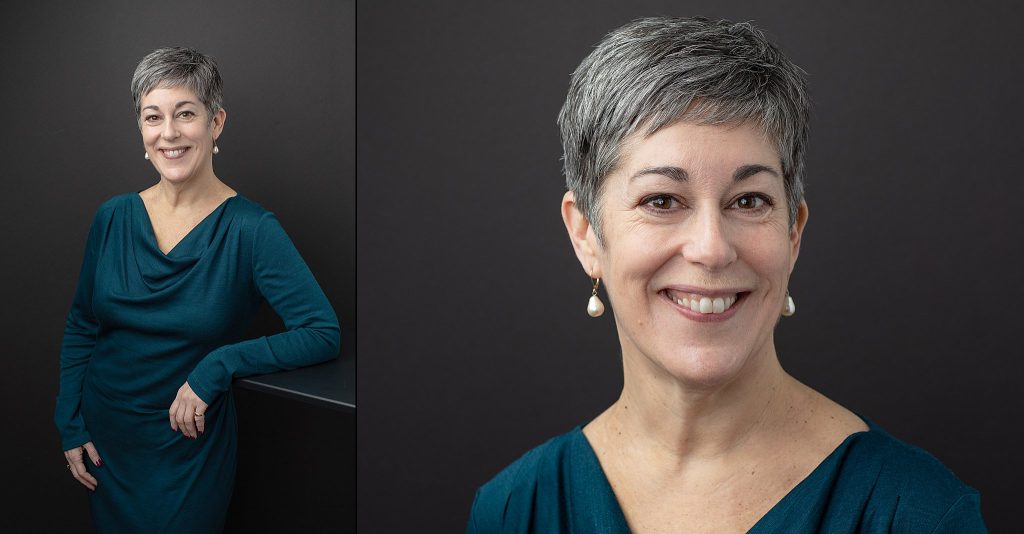 "What a wonderful experience! Thank you, Maundy!" – Ann