I am proud to announce that fifteen of my portraits each won a bronze award in the International Portrait Masters Awards competition & accreditation program. More than 8,600 images were submitted from around the world and were judged anonymously by eleven internationally renowned photographers.
I am working towards an international accreditation as a Portrait Masters Associate Photographer. This process is another way I can continue to grow. The judging criteria involves not only the technical aspects of a portrait, but the emotional aspects as well.
Thank you to everyone who trusts me to create portraits for you!
Bronze in Children's Portraiture:  Portrait of Luc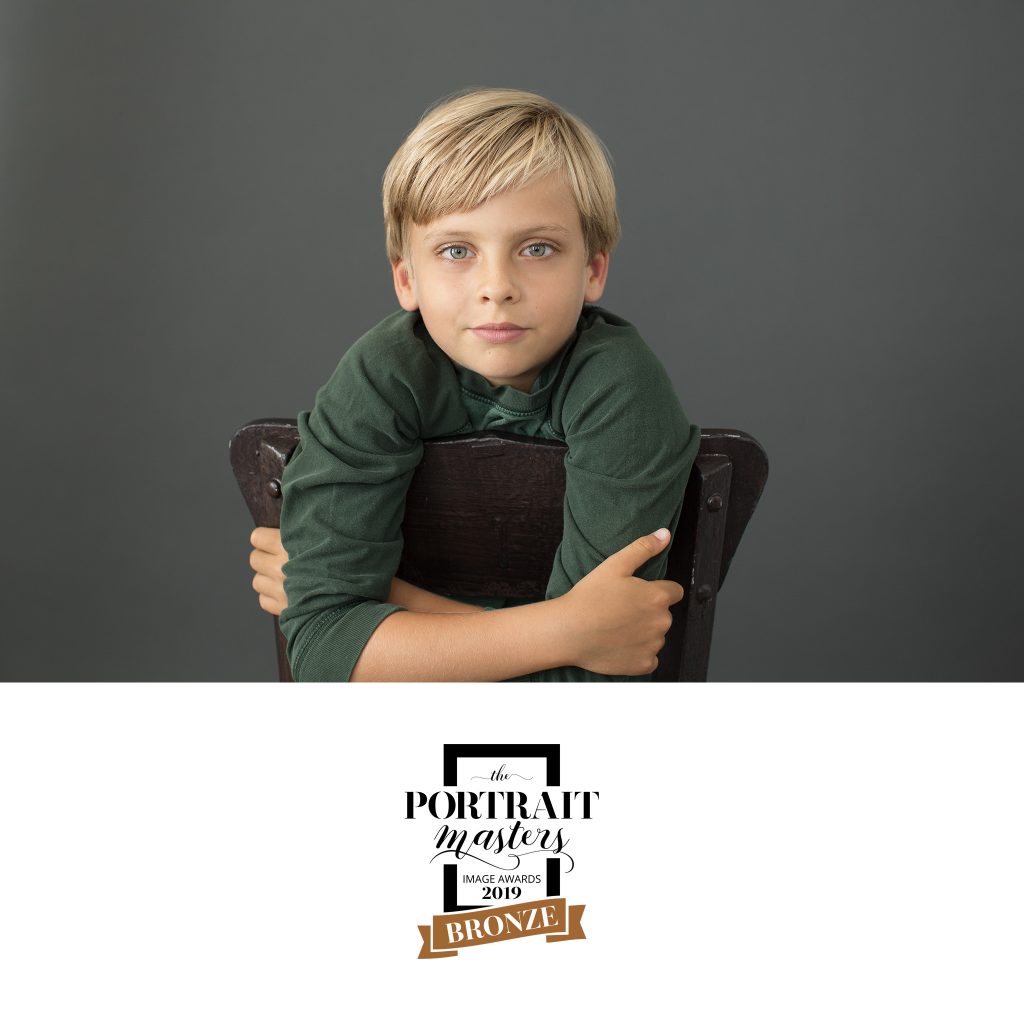 Bronze in Family Portraiture: Amy and Molly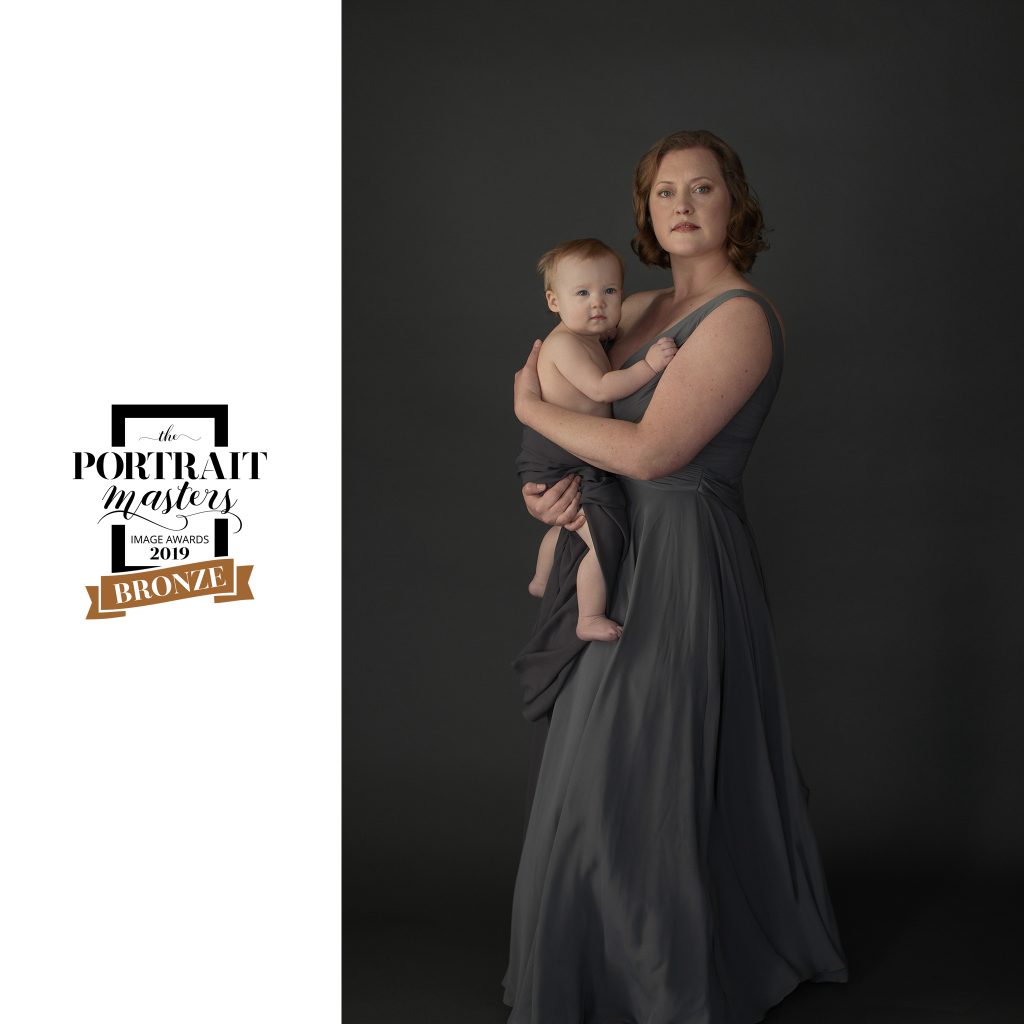 Bronze in Contemporary Portraiture: Hanna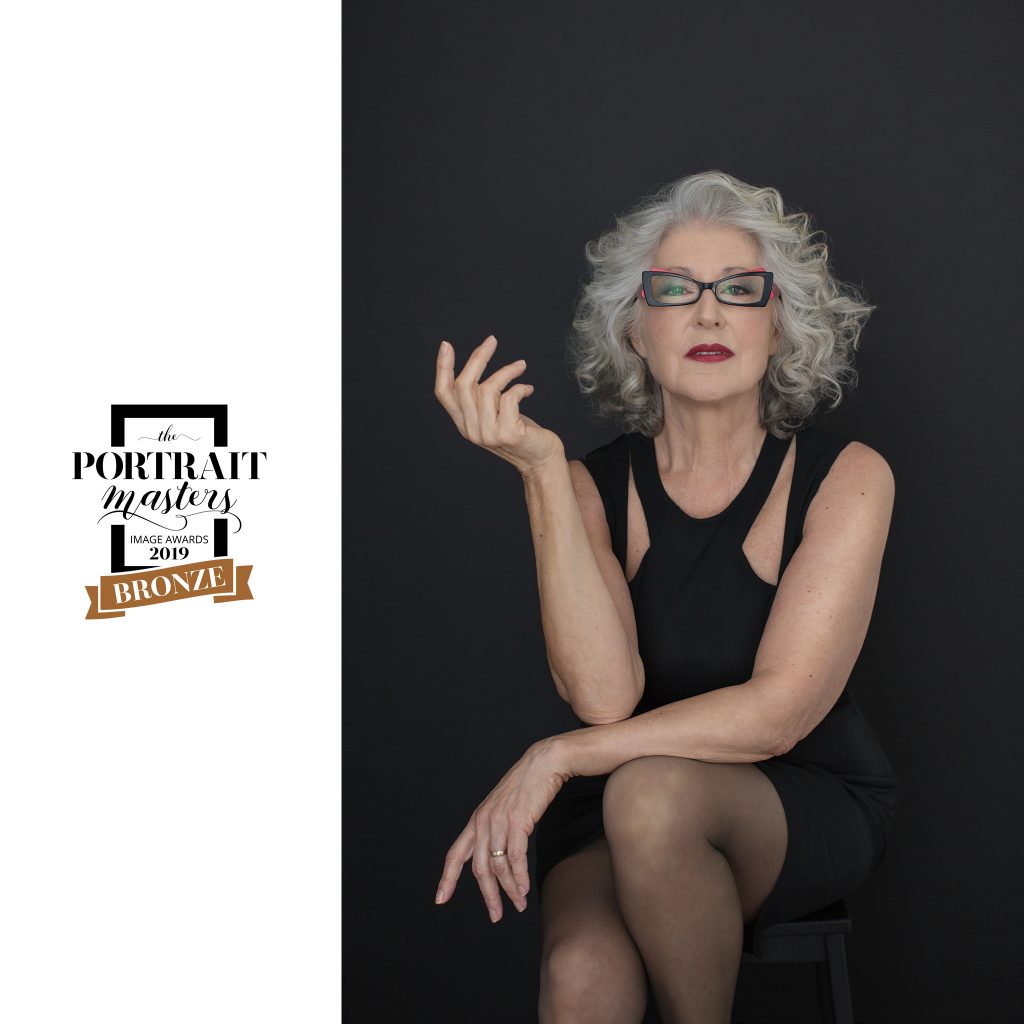 Bronze in Children's Portraiture: Everett in Swim Goggles
Bronze in Contemporary Portraiture: Katie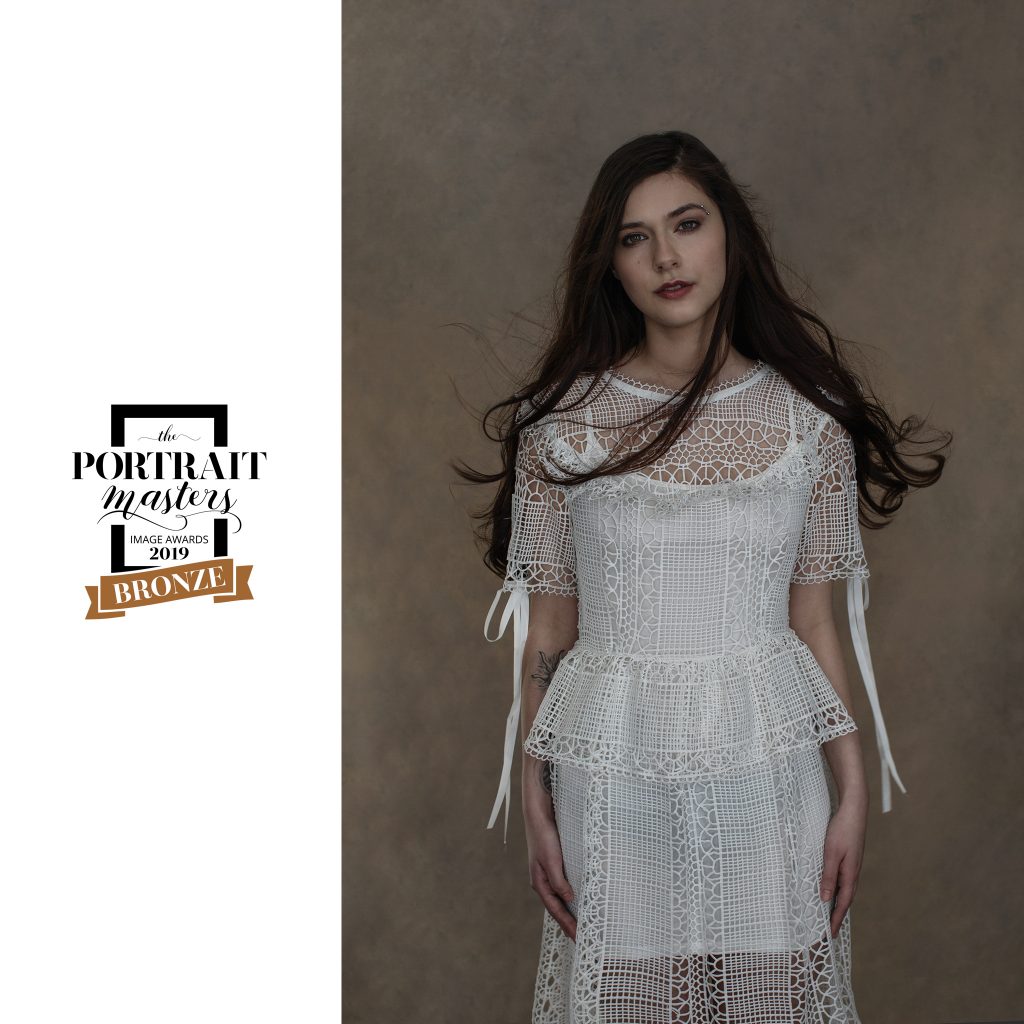 Bronze in Contemporary Portraiture: Melissa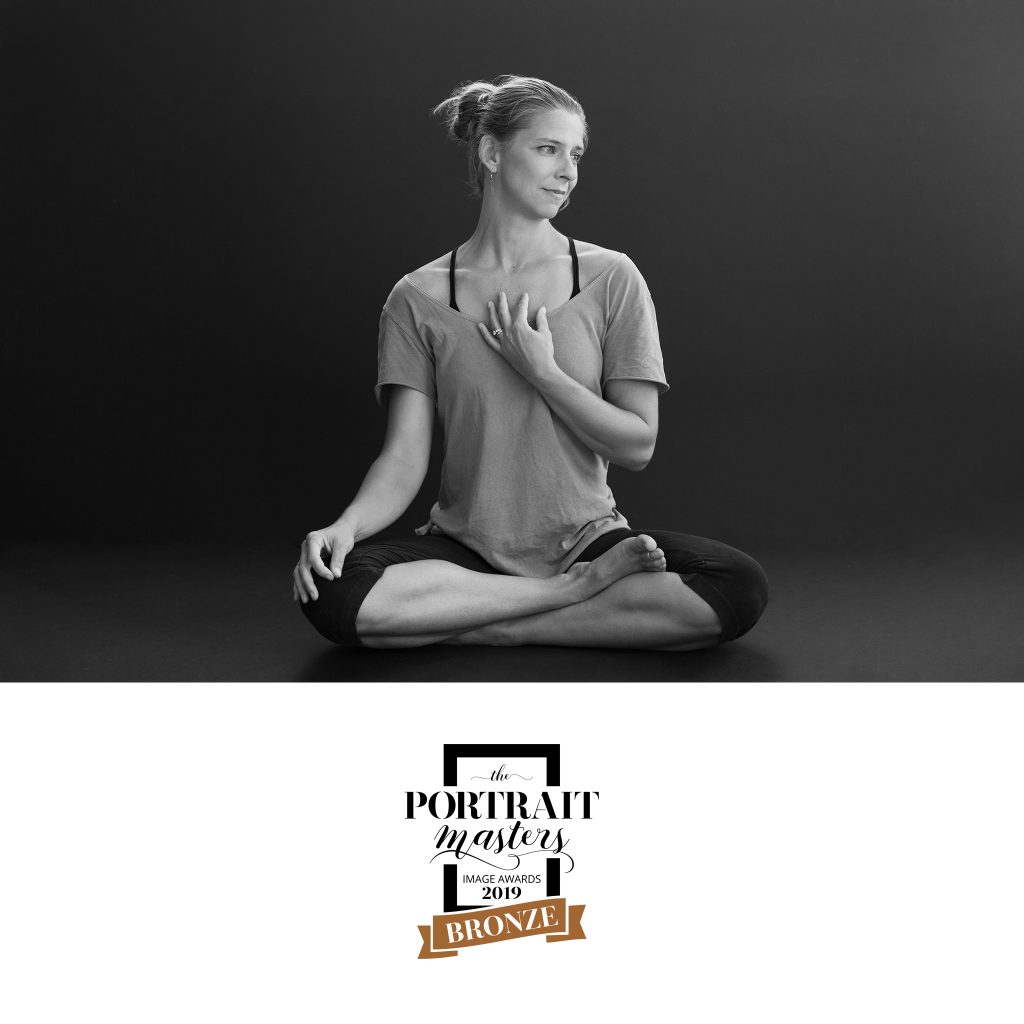 Bronze in Contemporary Portraiture: Sarah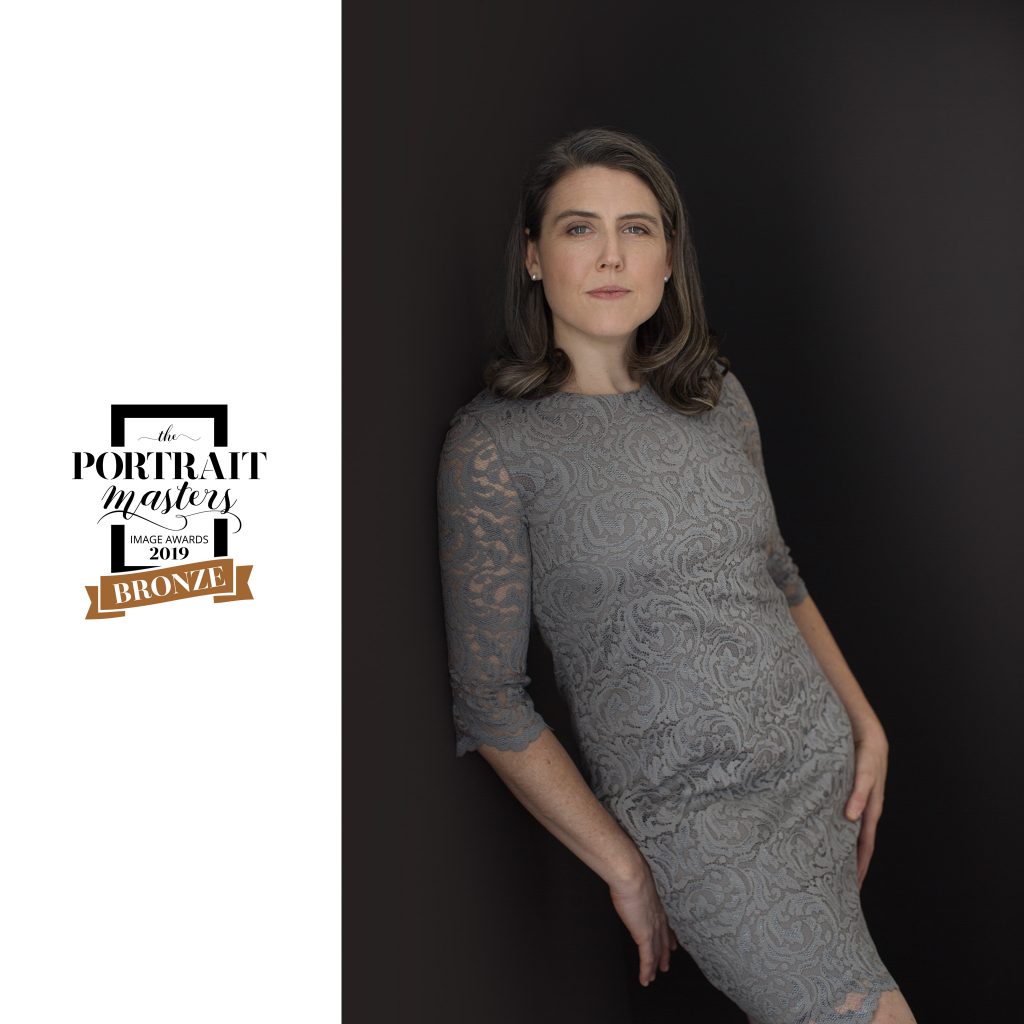 Bronze in Contemporary Portraiture: Tom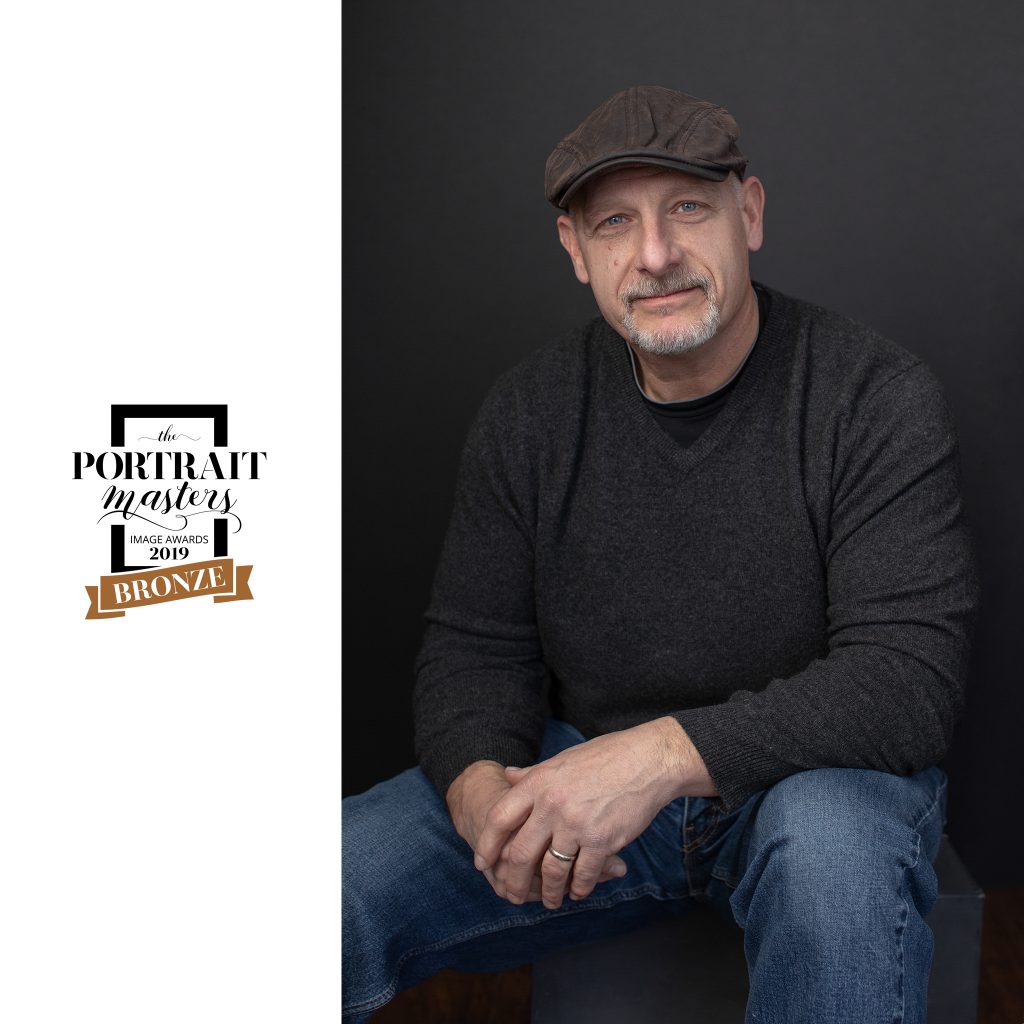 Bronze in Family Portraiture: Patricia and Daughters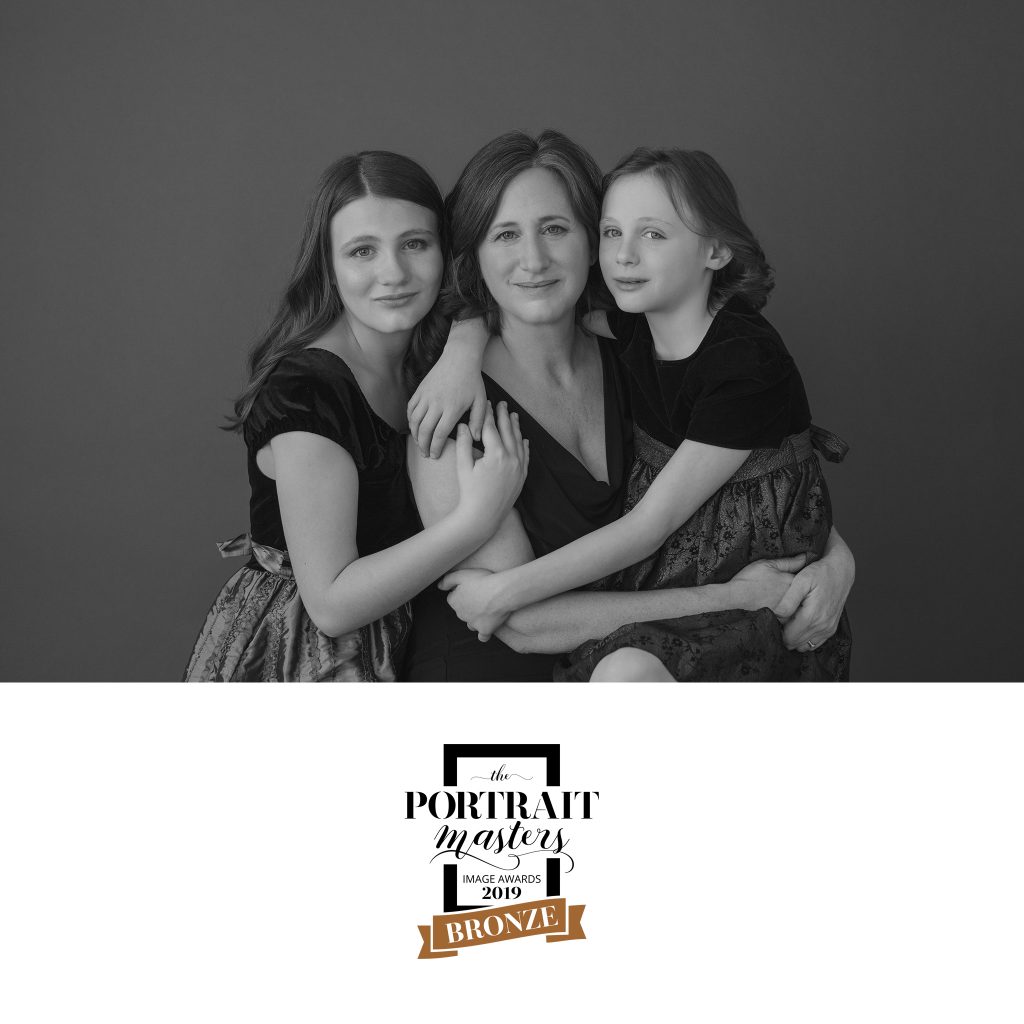 Bronze in Contemporary Portraiture: Katie II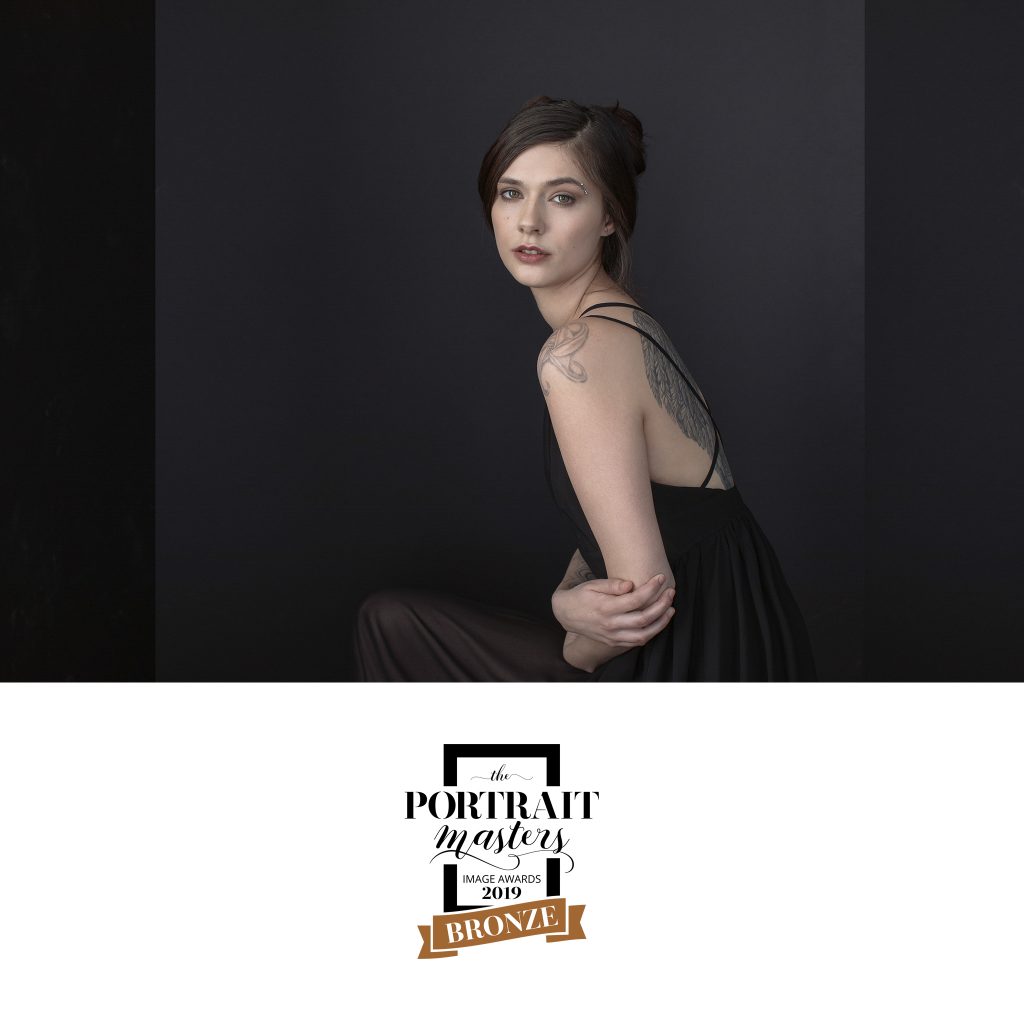 Bronze in Contemporary Portraiture: Sarah II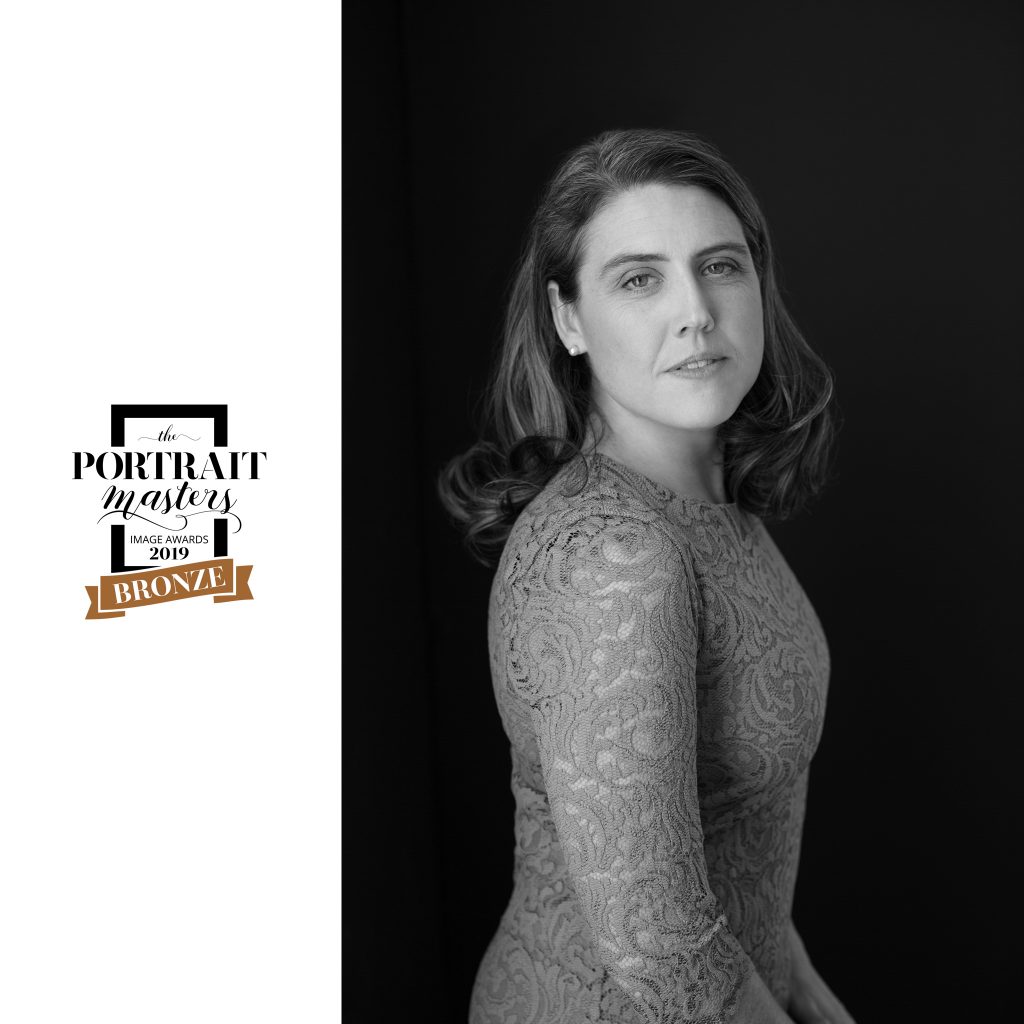 Bronze in Family Portraiture: Brother and Sister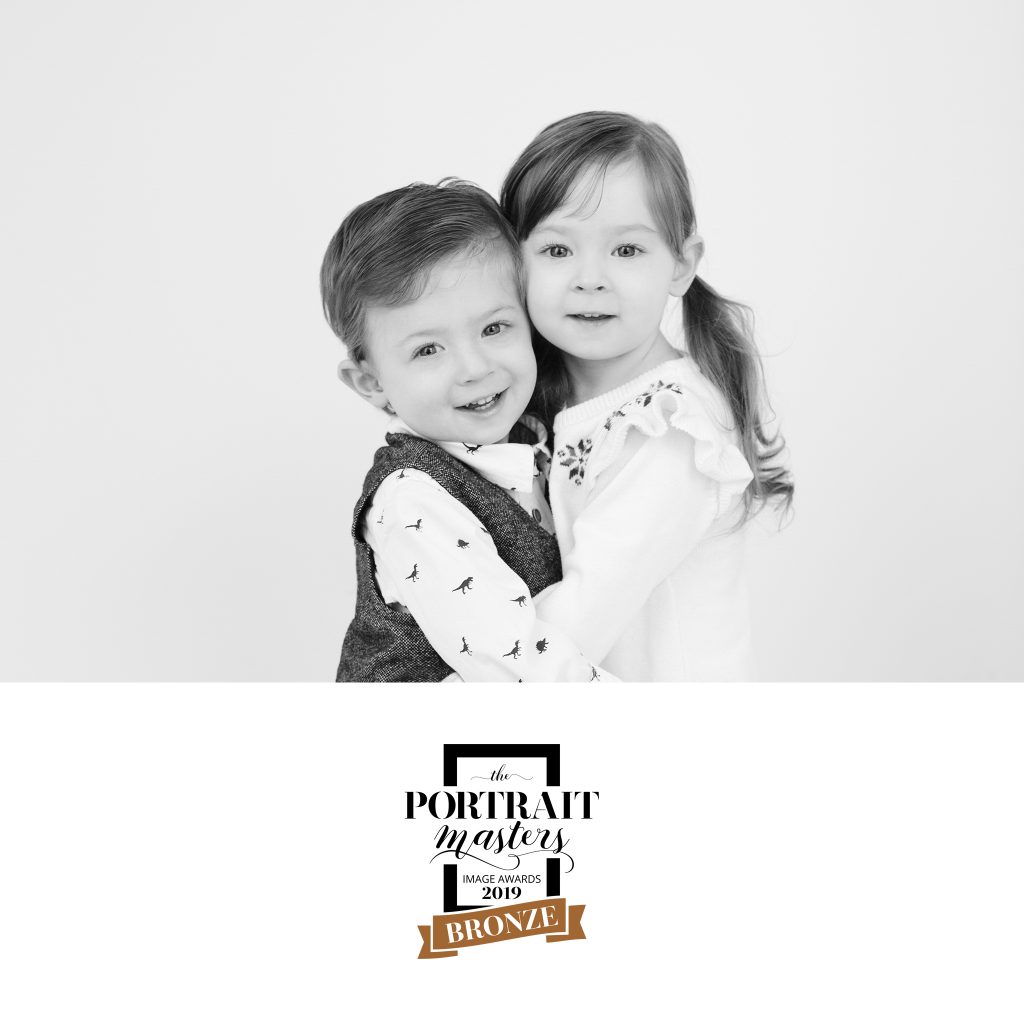 Bronze in Children's Portraiture: Everett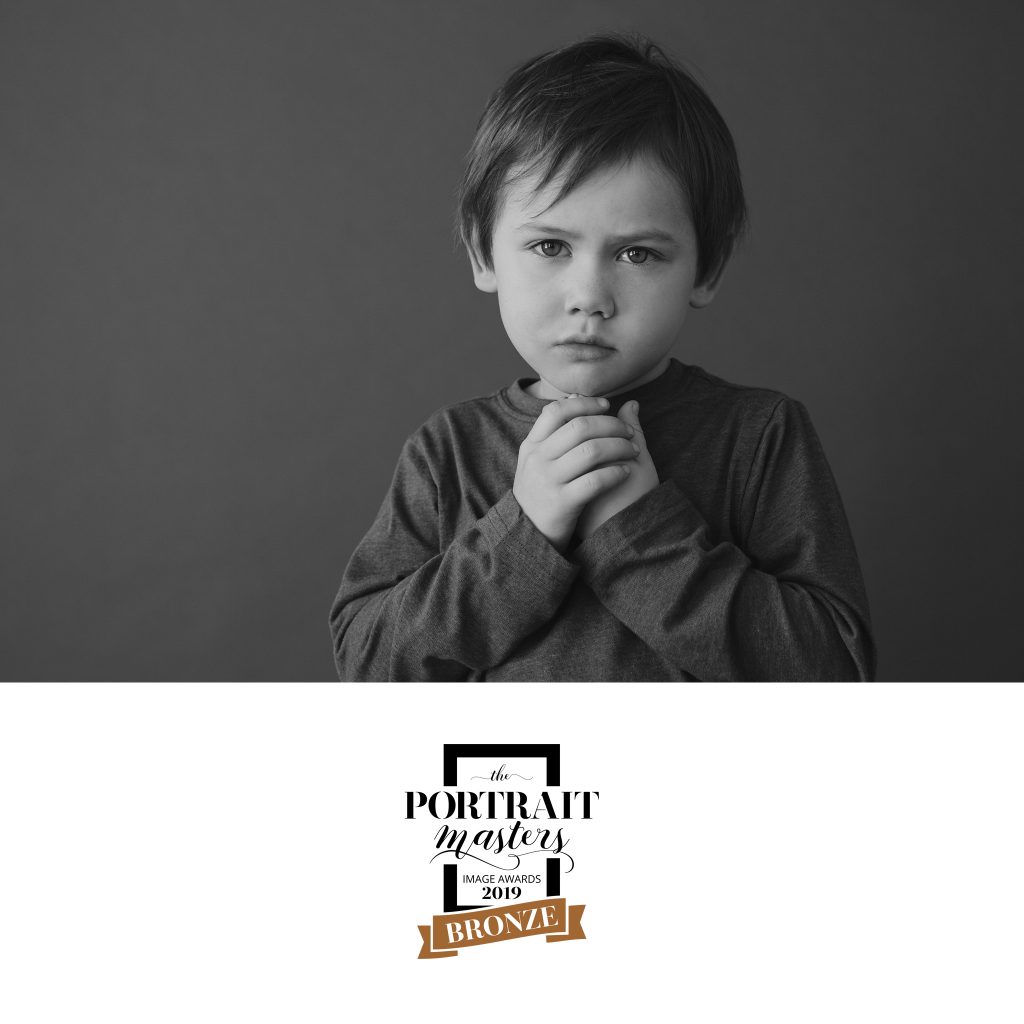 Bronze in Contemporary Portraiture: Mandie in Paris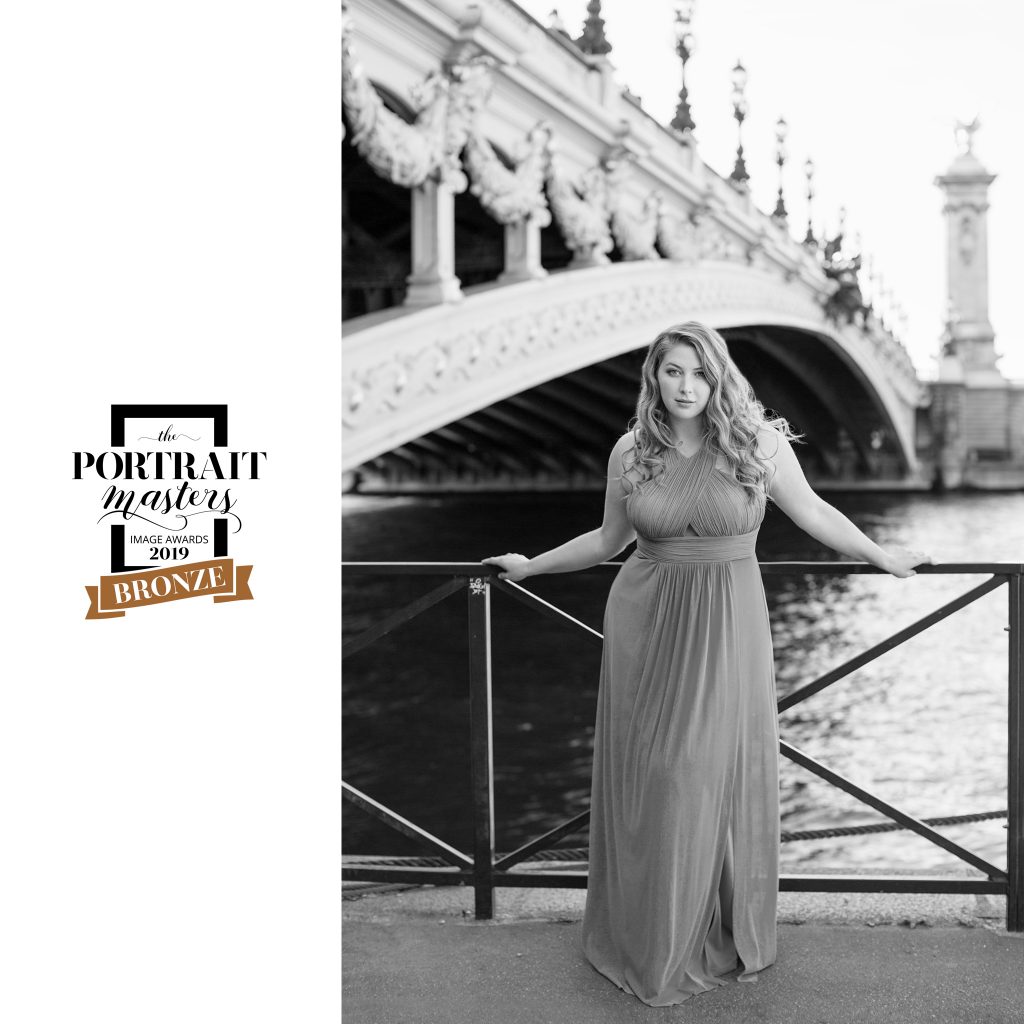 Bronze in Contemporary Portraiture: Susan