Family portraits make the best gifts! Whether you choose a beautiful folio box, or hand-framed wall art, these are premium gifts that will be appreciated and enjoyed every day. Now is the time to book your custom-designed, luxury family portrait experience in time for Christmas.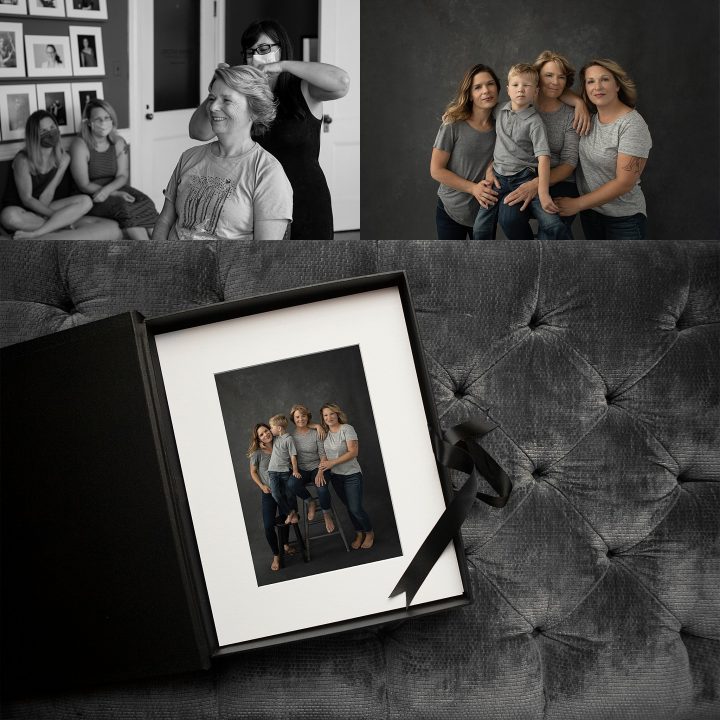 A Portrait Experience is relaxing, rejuvenating, and fun. I will guide you every step of the way. There is nothing you can do wrong! It's a day of pampering with professional hair, make-up, and styling. It's a lovely day out that you can enjoy on your own, with your partner, mother, daughter, sister or a best friend. Or you can start the day on your own and have your family join you later. Whatever you decide, you will look and feel your most beautiful.
Maybe you're celebrating a milestone. Or maybe you need the perfect Christmas gift. Or maybe you've simply decided to finally get portraits–with YOU in them–for your own wall. Portraits are the best gift to yourself and your family!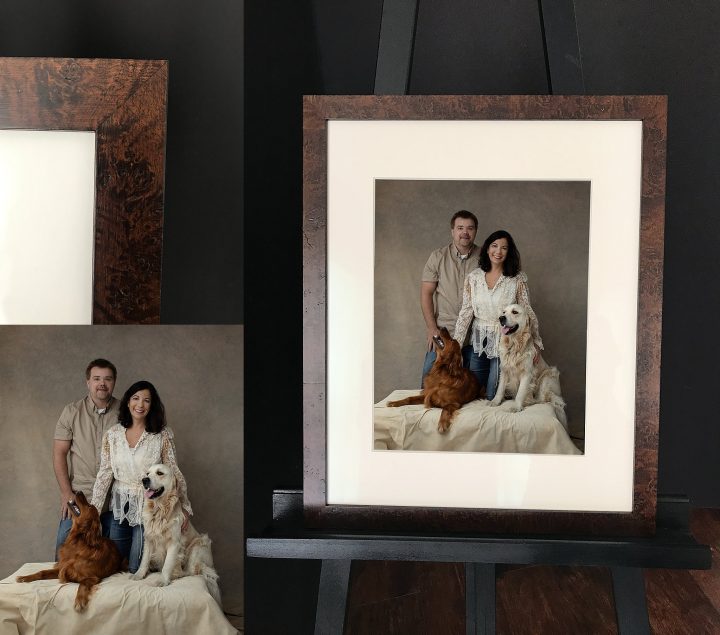 I'll invite you back to my studio about two weeks after your photo session to view your finished portraits for the first time, and select images for your folio box and wall art. What you buy will be entirely up to you! You will bring home the portraits you love, portraits that will be enjoyed every day by you and those who love you.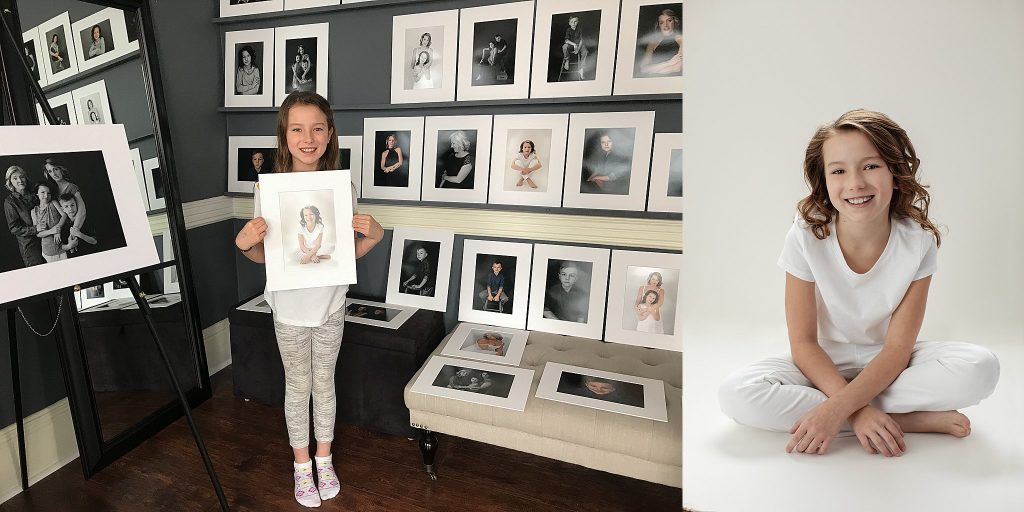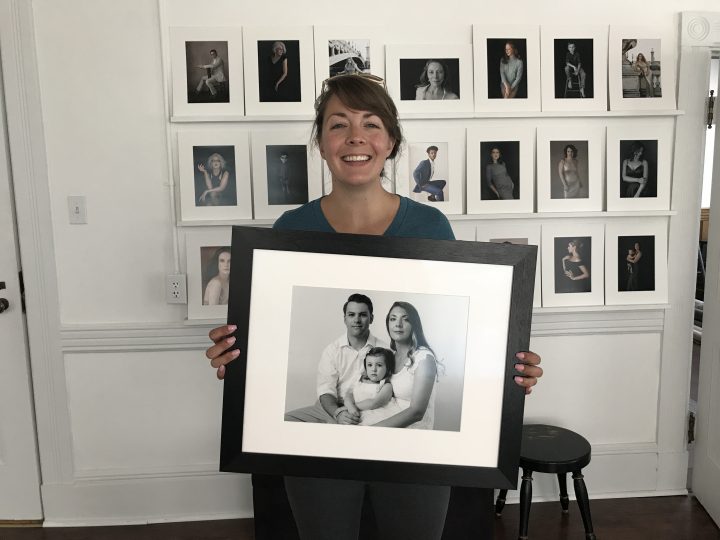 You can find out more about the Portrait Experience HERE. Ready to book? Email maundy@maundymitchell.com. I look forward to creating beautiful portraits for you!