Last year I started my first campaign for women over 50. I wanted to help change the way the media and society define aging, to cultivate the freedom and confidence that result from appreciating—and loving–our own maturity. This campaign spoke to Lisa so strongly that she flew to New Hampshire from her home in California for a portrait session for Extraordinary: the Over 50 Revolution. She truly is extraordinary.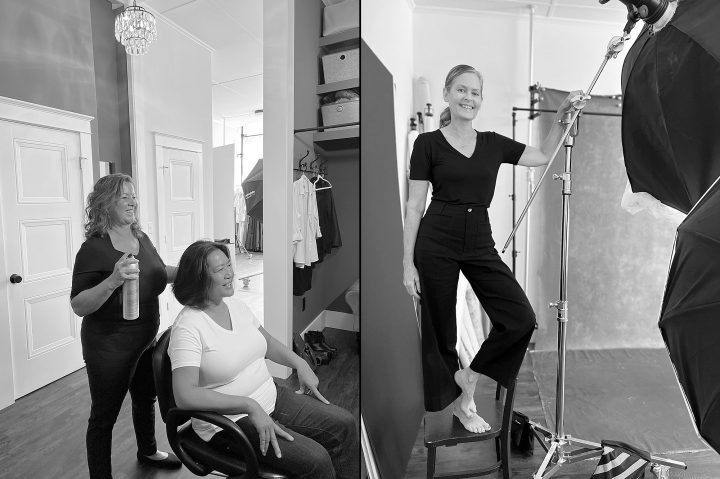 Hair & makeup styling by Donna Cotnoir
Lisa is drawn to simplicity, both in wardrobe and composition. She's not afraid of serious expressions. I love these. We all know what a broad grin means, so we might be inclined to give that kind of image only a brief glance. All the other expressions are an invitation to the viewer to look closer. A closer looks creates empathy, and empathy creates connection; it brings people together.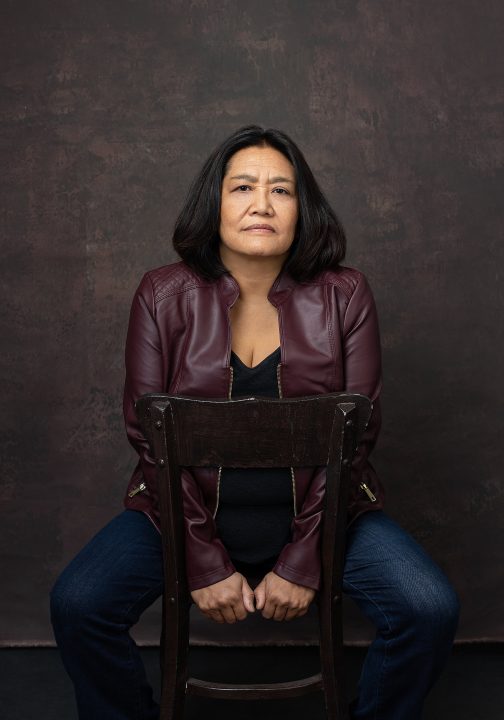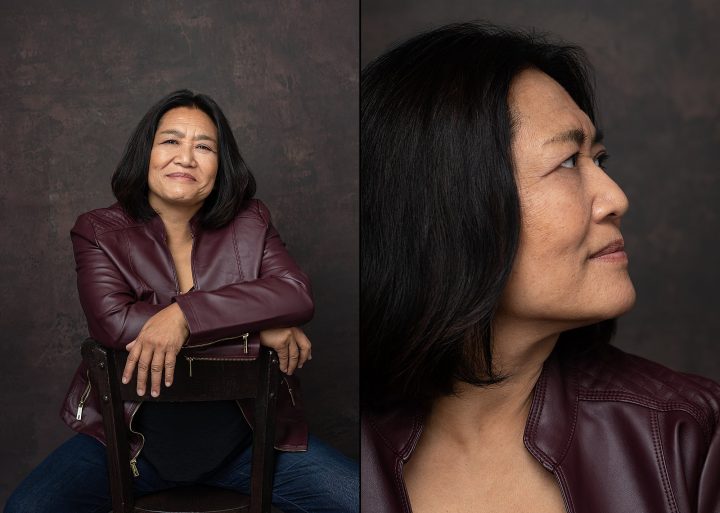 Eyes open, eyes closed! Lisa was open to breaking the "rules" of portraiture.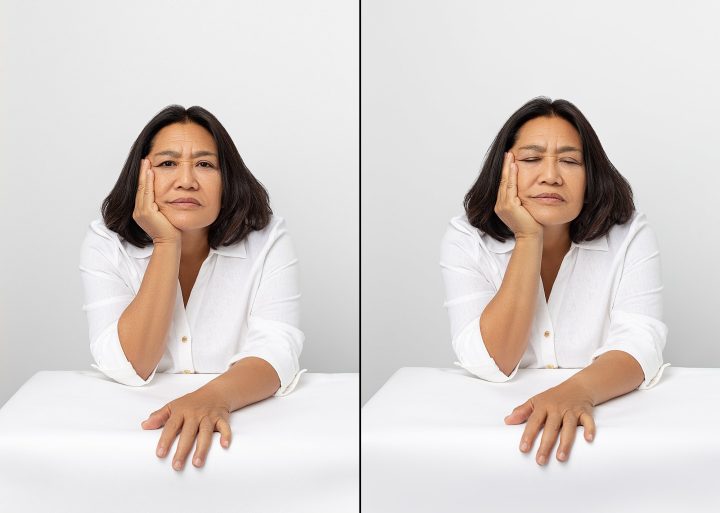 She was also open to challenging the expectations of how women are "supposed" to present themselves in a portrait – soft and sweet. Bravo to beauty AND power, in all its forms!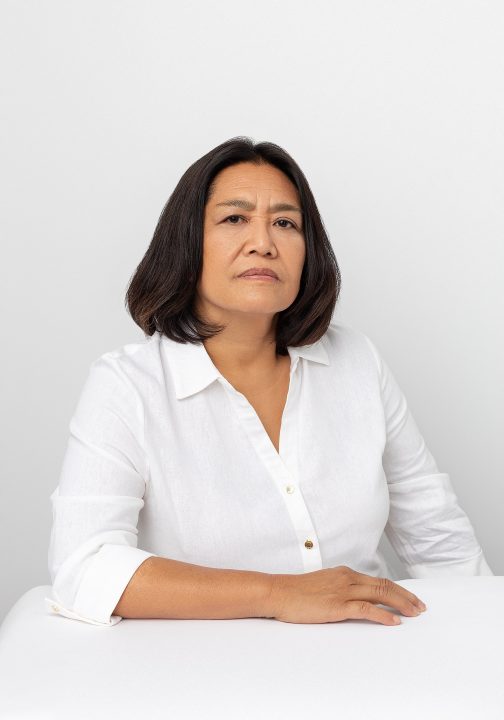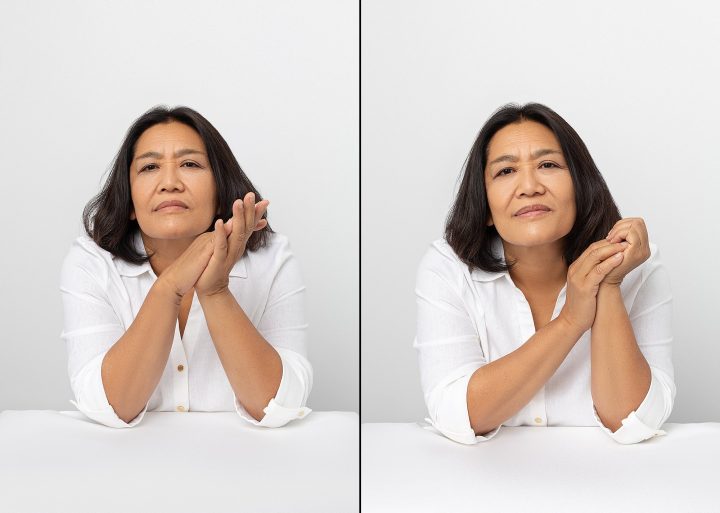 In addition to portraits, we created headshots that Lisa can use for work.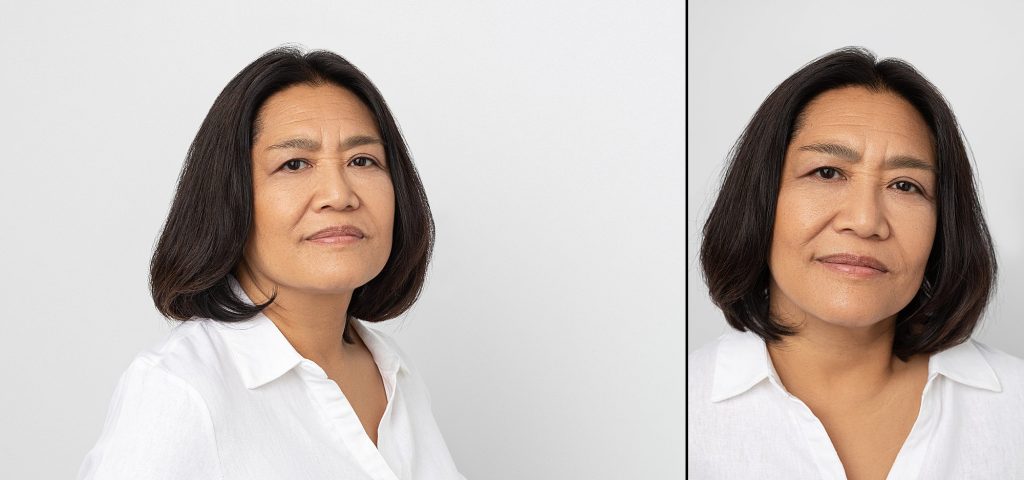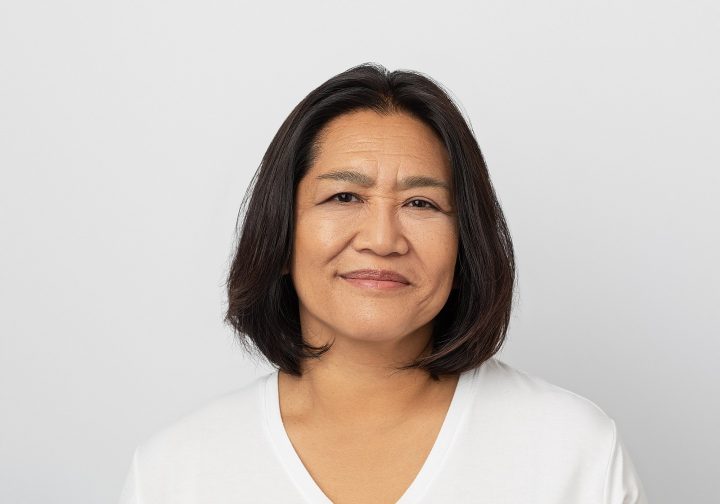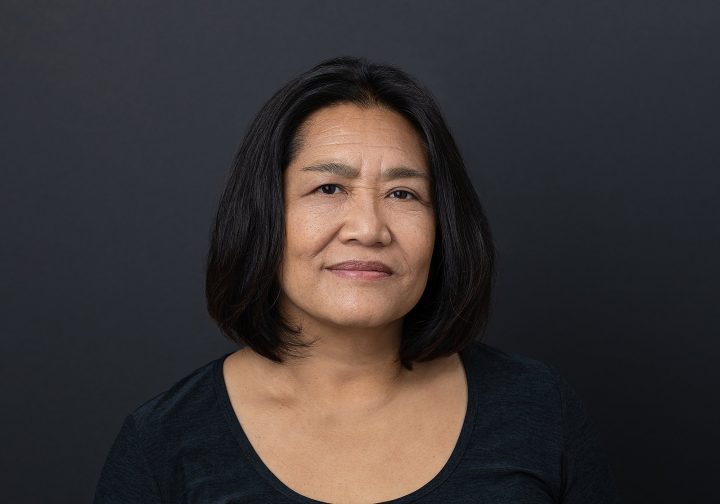 In one set, we played with conveying emotion using a slow shutter combined with a little movement.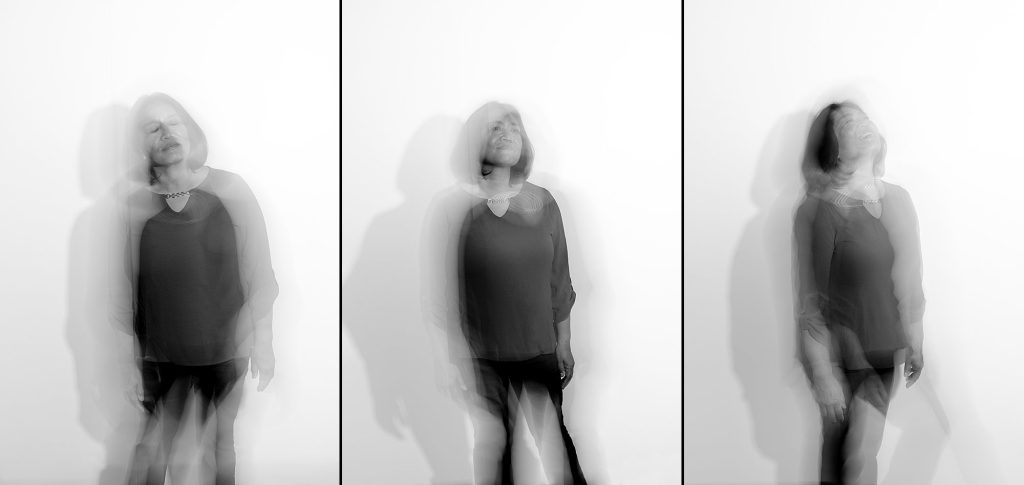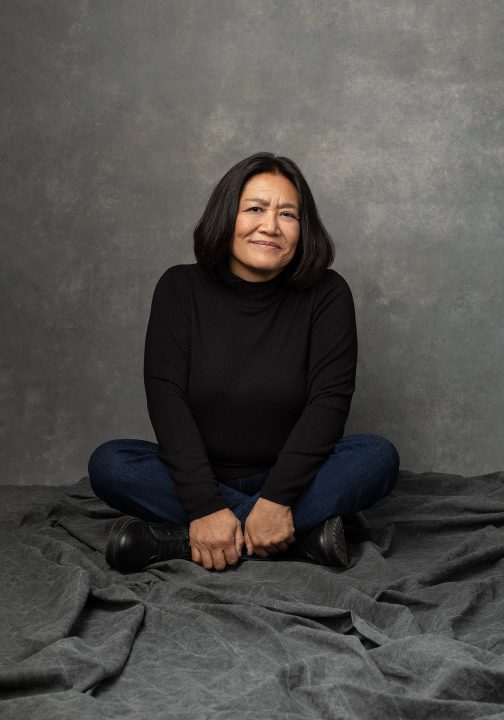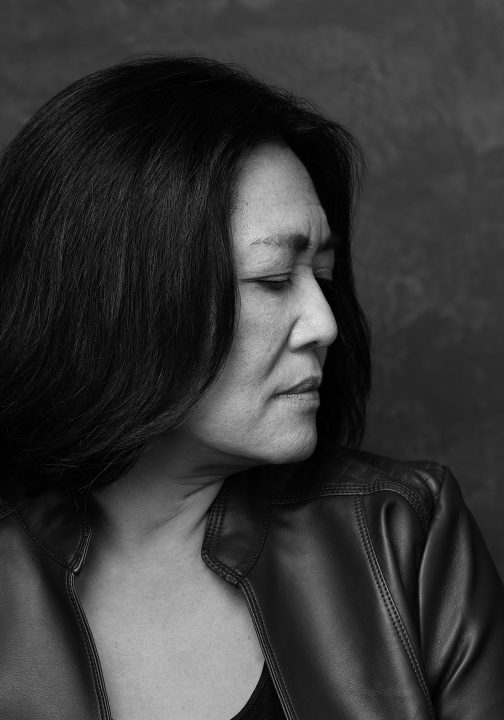 Book Your Portrait Experience for The Over 50 Revolution 2024!
If you are a woman over the age of fifty, "The Over 50 Revolution" is for you. It's for everyone who loves you and for other women of all ages, to help change the perception of women over 50 in our society. I hope you'll join me in this luxurious and empowering experience. You can learn more HERE.