After her mother passed away this year, Debbie began to realize how valuable portraits of a loved one are to those left behind. Her daughter encouraged her to participate in this campaign as she also felt it important to have portraits of her mother. Debbie decided to step out of her comfort zone and book a portrait session as part of the Extraordinary: the Over 50 Revolution.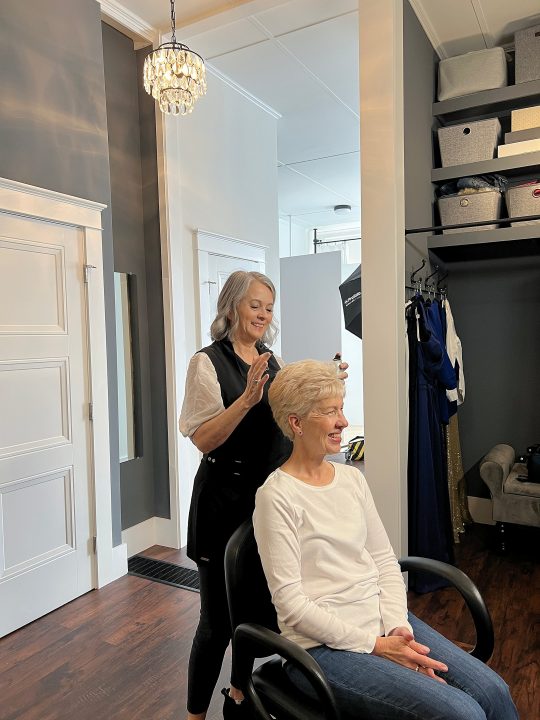 Extraordinary: the Over 50 Revolution is a luxurious, empowering portrait experience, to celebrate the beauty and lives of women over age 50.
Women over 50 tend to hide from the camera because in our society, aging is not appreciated. The result is that we don't feel beautiful so we avoid existing portraits. Debbie wanted to exist in portraits for herself and her family, and she also wants to encourage other women to do the same.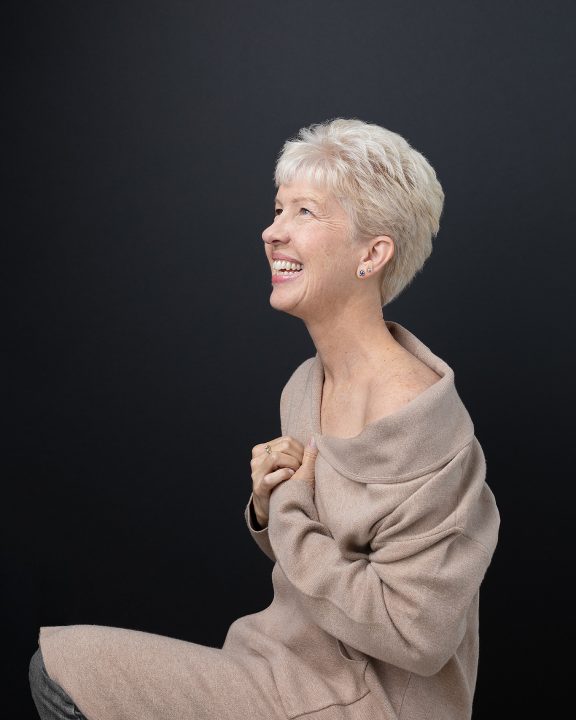 She said, "We have let go of some of the stressors we have dealt with in the past and have a different perspective on life. I turned 65 this year, which really does not feel any different to me. I now see it as
being important to make time and spend time with those who are most special to me."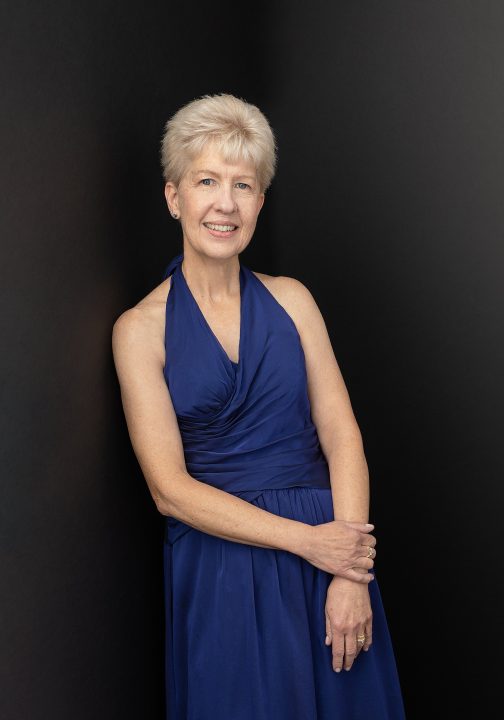 Debbie's mother is her role model. "She was a nurse, which guided me to my career in
nursing. My mother was kind, gentle, and her family was so important to her. She
had strong values which were passed down to her children and grandchildren."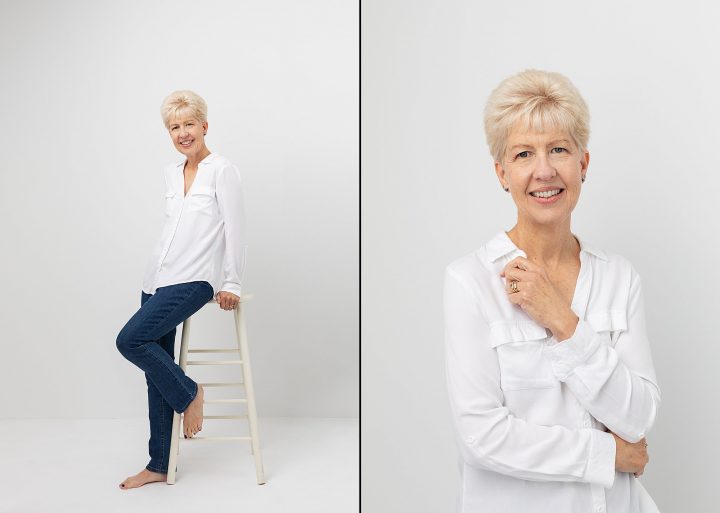 When asked what advice would she would give to women who are younger than her, she said,
"In the busy times that we live, recognize what is important and what matters most,
otherwise life can become like a cluttered room. Take time for those who are
special to you but more importantly take time for yourself. Enjoy your journey in
life."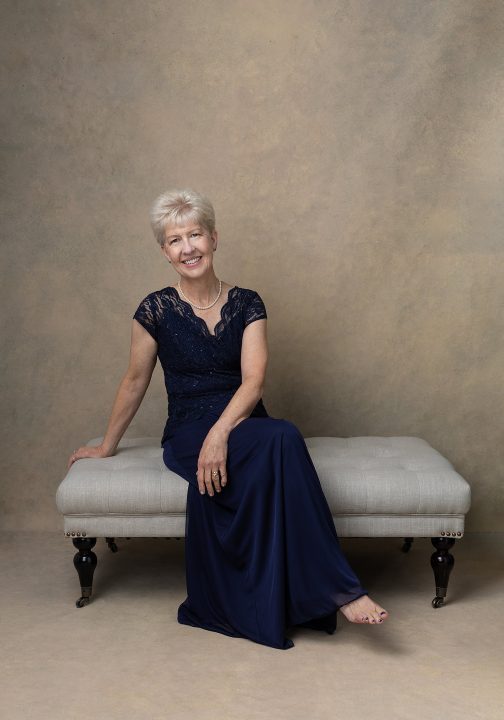 Like her mother, Debbie hopes to lead by example, with patience and kindness, supporting and providing
encouragement to those around her.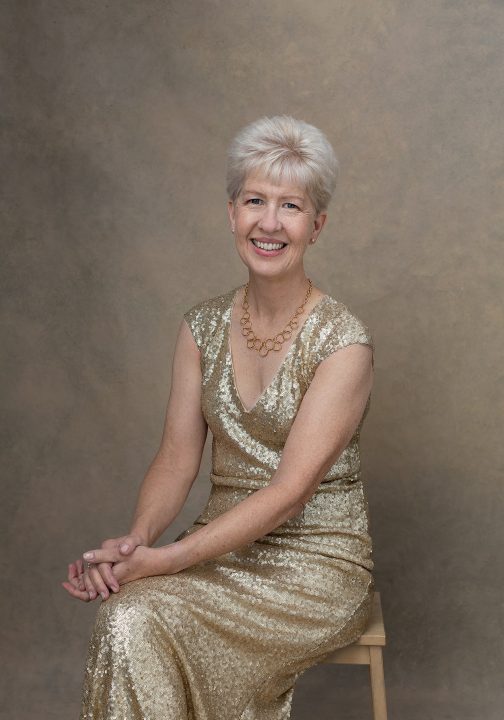 ""My photo session with Maundy was a wonderful experience for her Extraordinary over 50 Revolution. She made me feel at ease in front of the camera and I'm so happy with my photos to share with my family!"

Debbie
Join the Over 50 Revolution!
Book your portrait experience in 2023 – a few sessions are still available this year! If you are a woman over the age of fifty, "the Over 50 Revolution" is for you. It's for everyone who loves you and for other women of all ages, to show them that they are worthy, too. I hope you'll join me in this luxurious and empowering experience. You can find out more HERE