It seemed like it would never happen, but finally, miraculously, Amy and Paul welcomed baby Molly at the end of October. They can't stop staring at her, and they filled the studio with love and joy. I am so happy to have created portraits for them to cherish forever.
Hair & makeup by Ashley Conn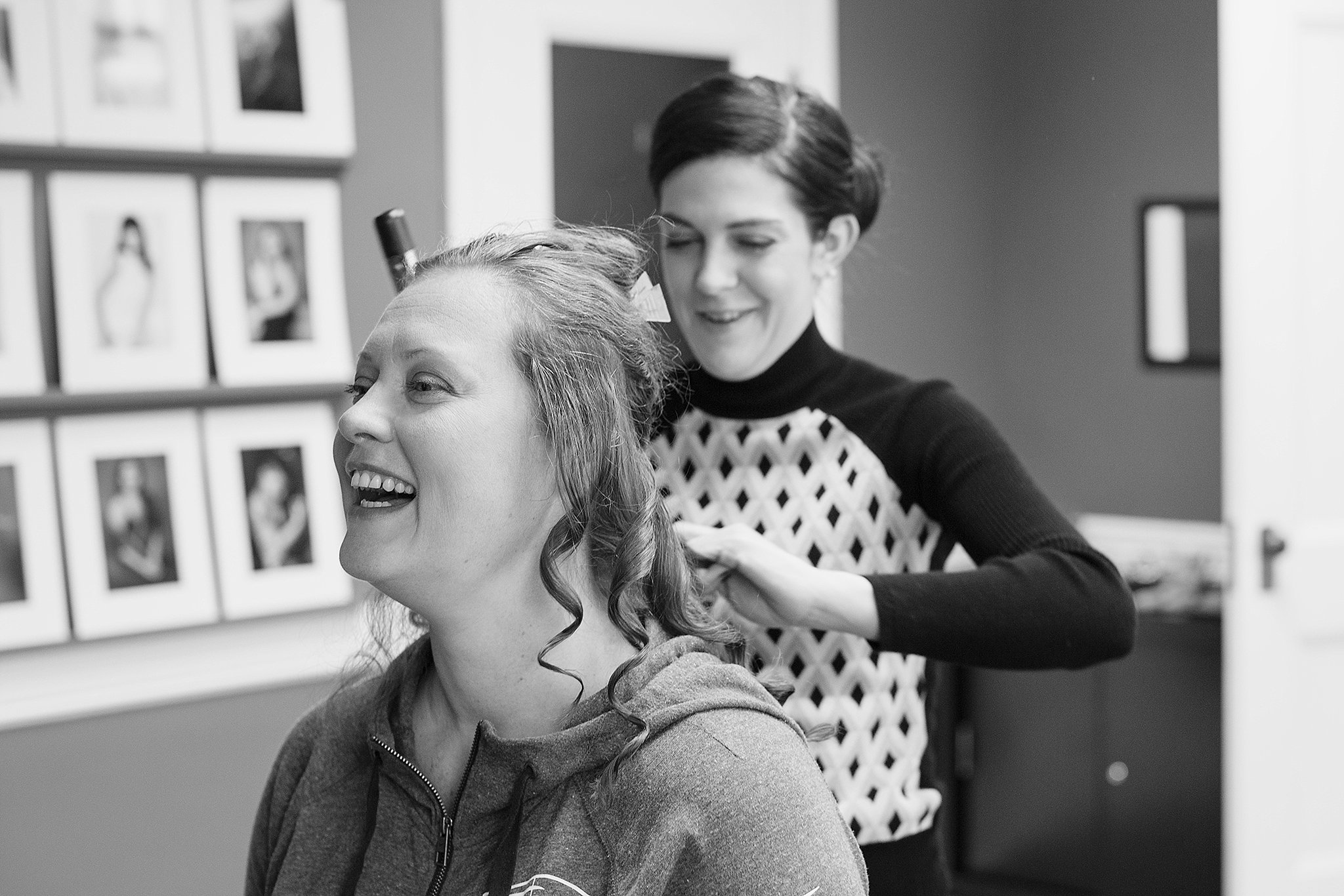 Here are some of the portraits they chose for their Folio Collection.